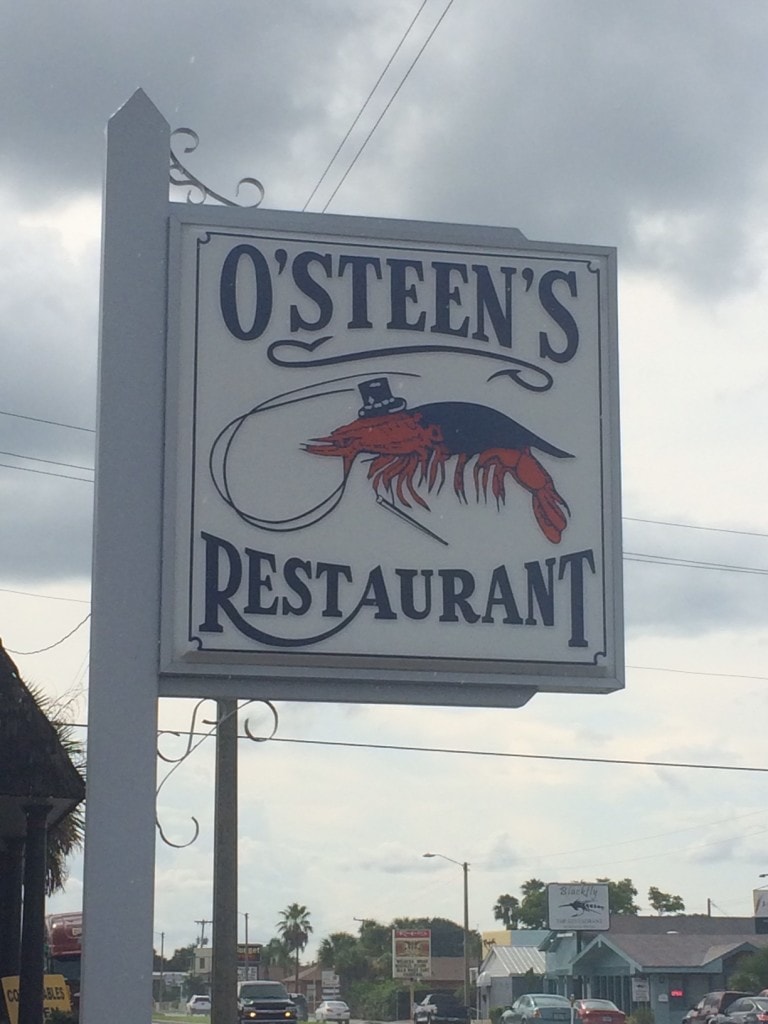 The great thing about vacationing at the beach is the local, fresh seafood. When our family visits St. Augustine, Florida, there is always one restaurant that we absolutely must go to – O'Steen's!
O'Steen's Restaurant prepares and serves delicious fresh seafood in hearty portions. O'Steen's menu is simple and classic; fried and broiled seafood, as well as clam chowder. If you need a little something different; fried or grilled chicken, pork chops or a New York Strip are a few other offerings to choose from. Each day the delicious varieties of sides and daily specials are posted as well. The Squash Casserole was delicious!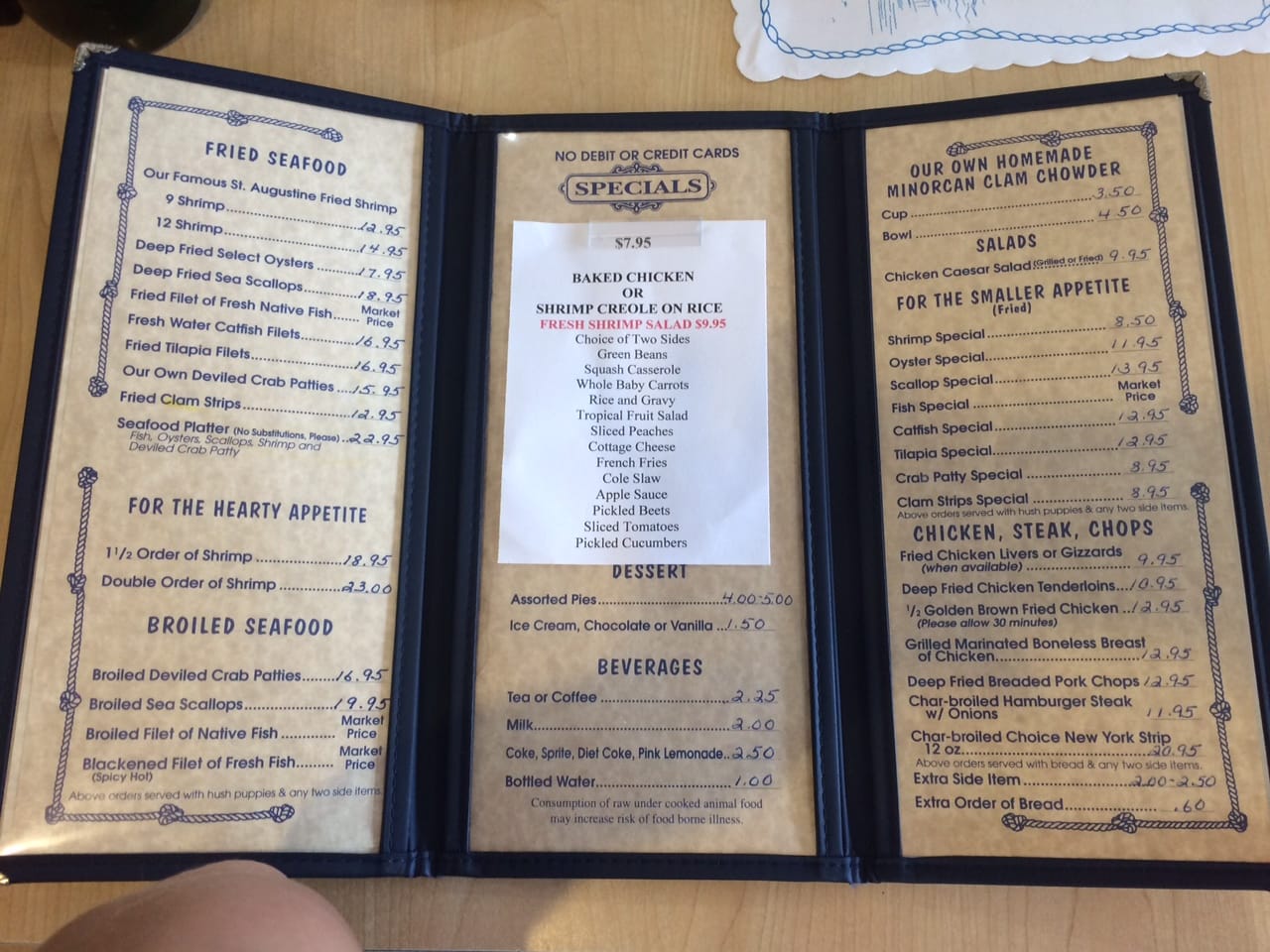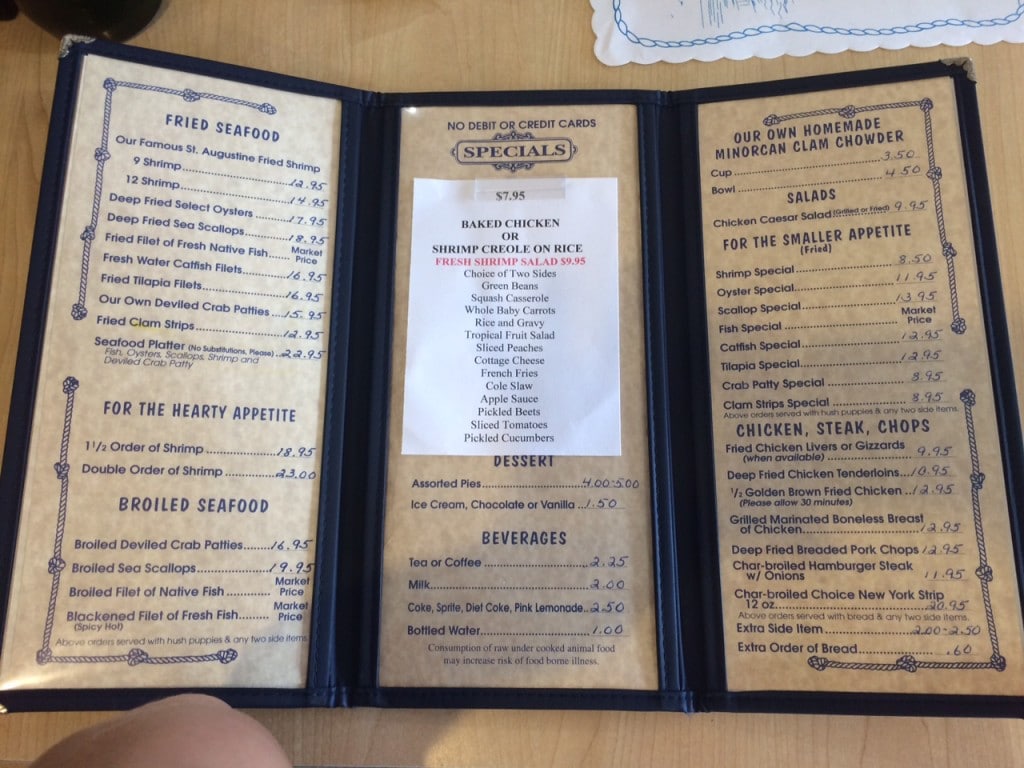 O'Steen's is located close to the Bridge of Lions before entering into the Old Town. They have what some believe to be is the best seafood on the East Coast and you will most likely have to wait your turn for it! They are open from 11am-8:30pm Tuesday through Saturday and there is almost always a wait time of 30 min to an hour.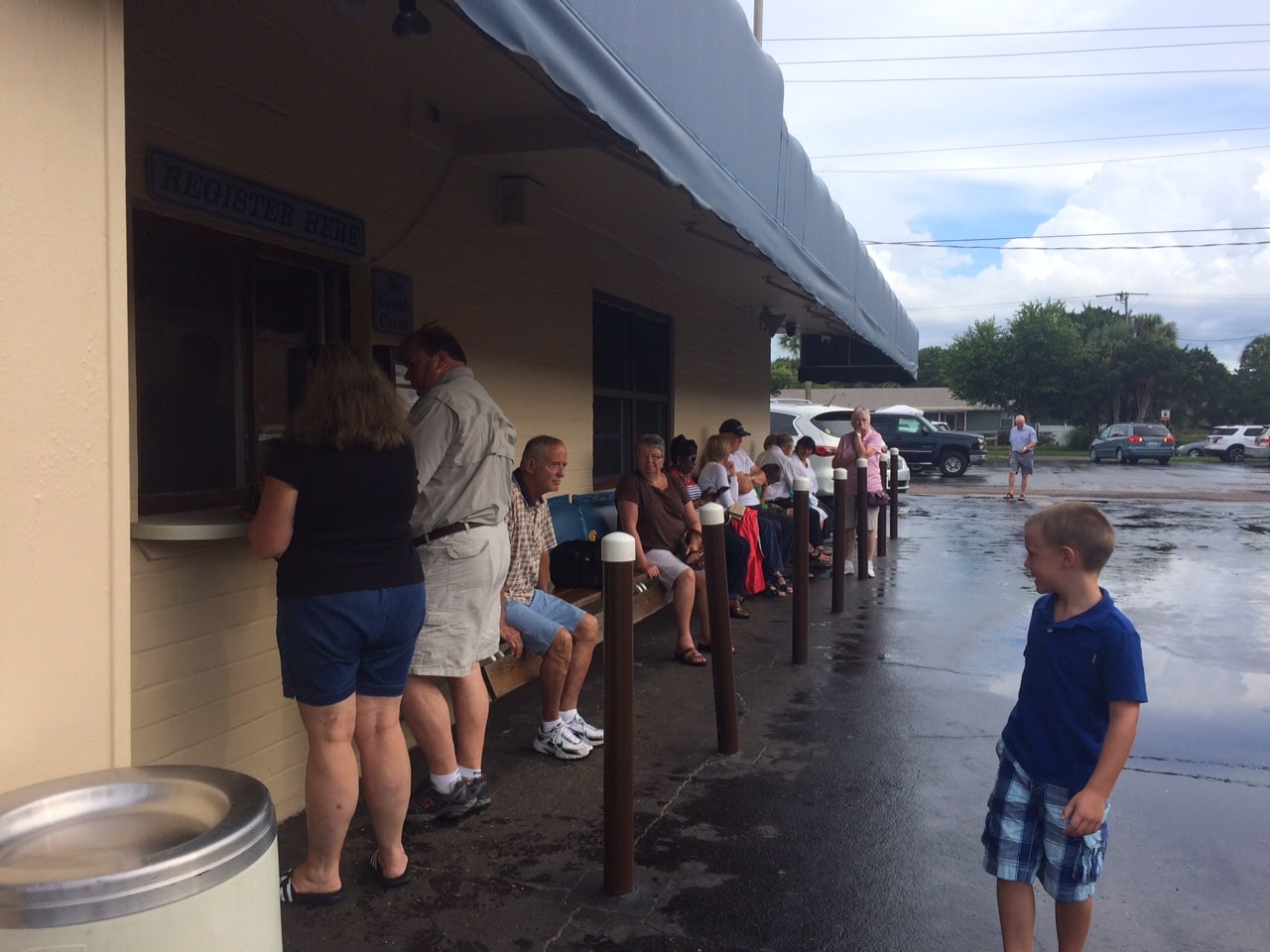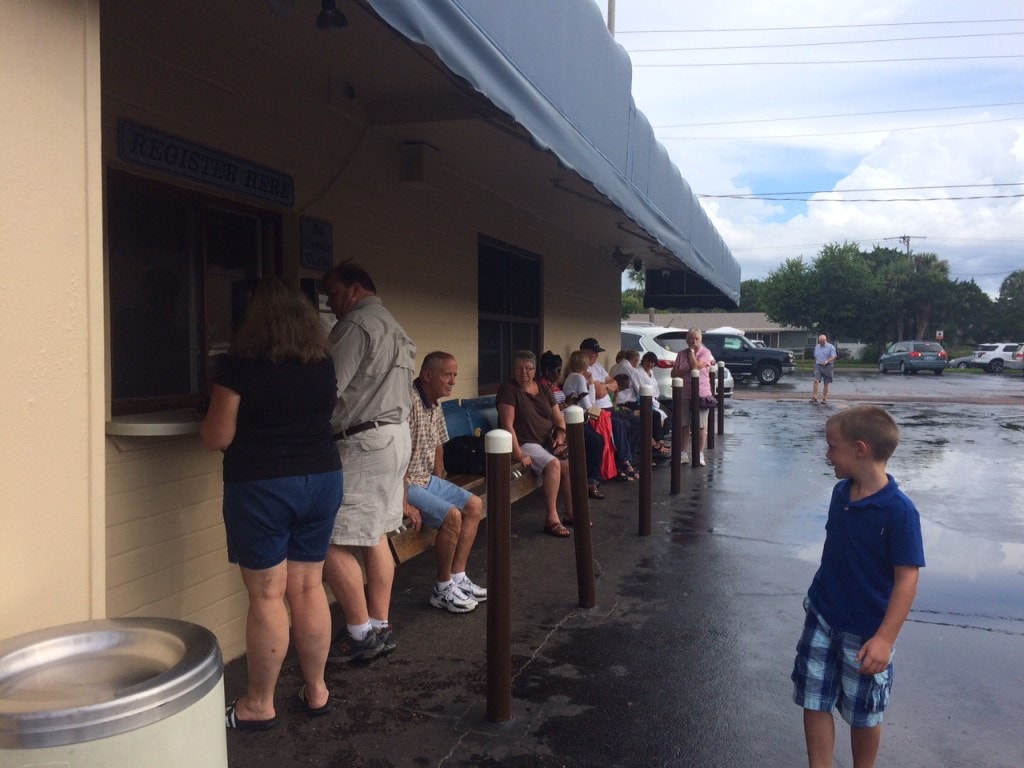 Unfortunately this wait time is outdoors on a wooden bench. If you don't want to wait, they do have pick-up service available. Just remember to bring cash as they do not accept debit/credit cards.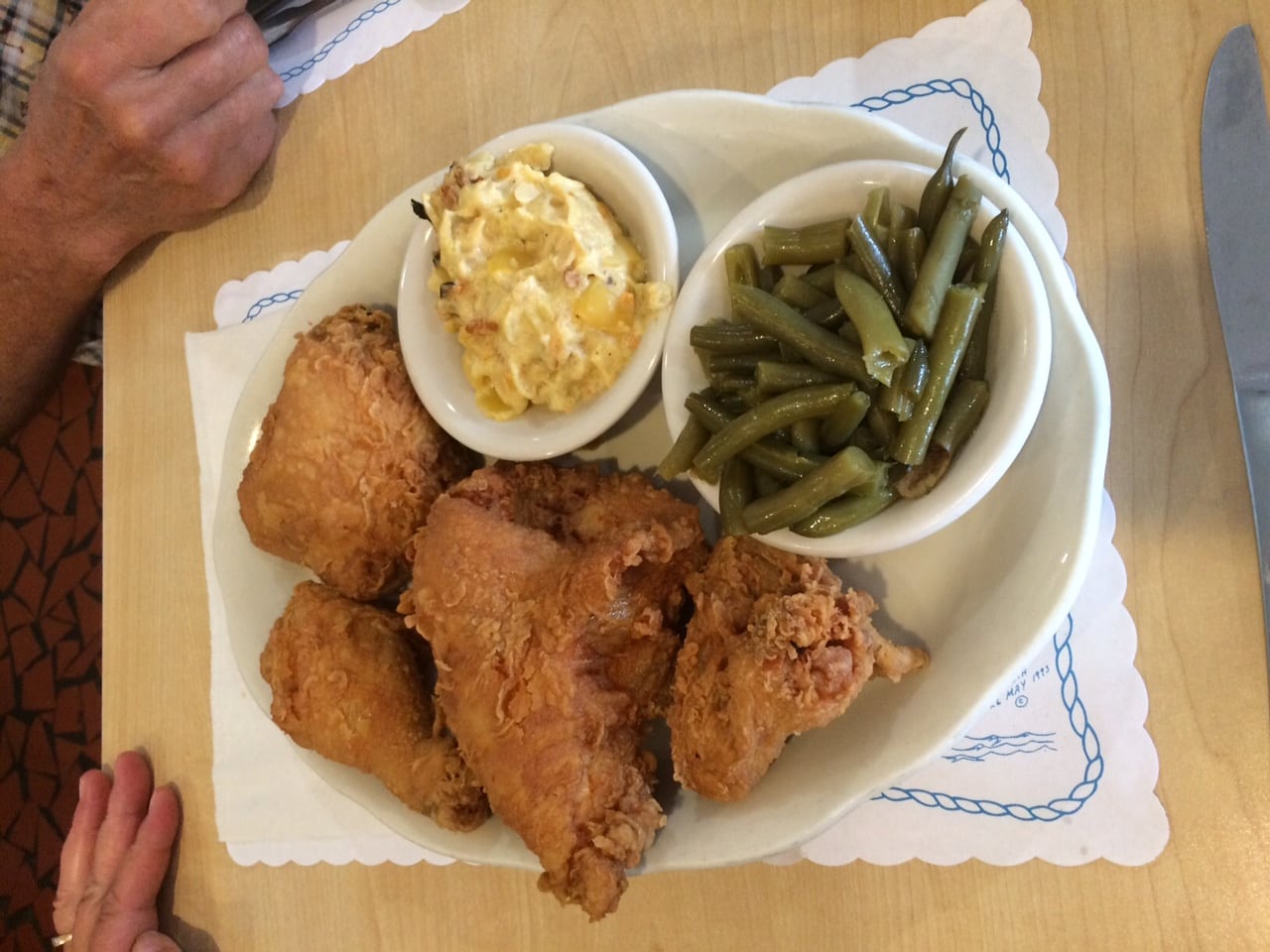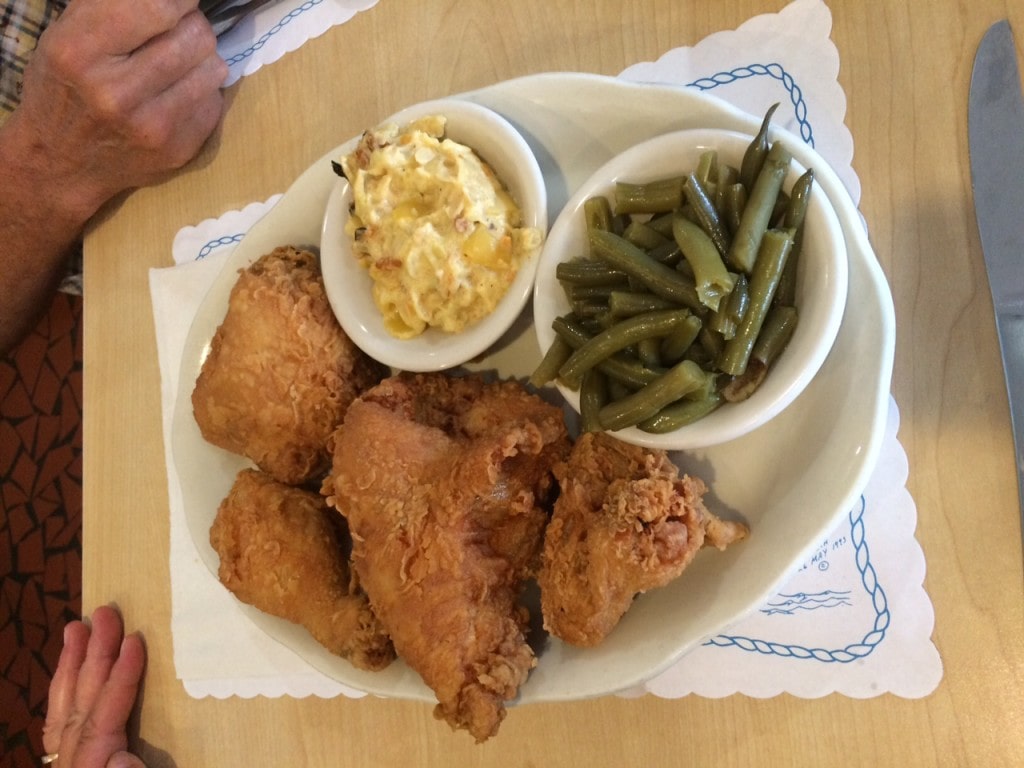 The dining room is small and home-like resulting in the long wait times. But once you sit down and get a taste of the hushpuppies and fresh seafood, you will be more than happy that you waited for such a delicious seafood meal!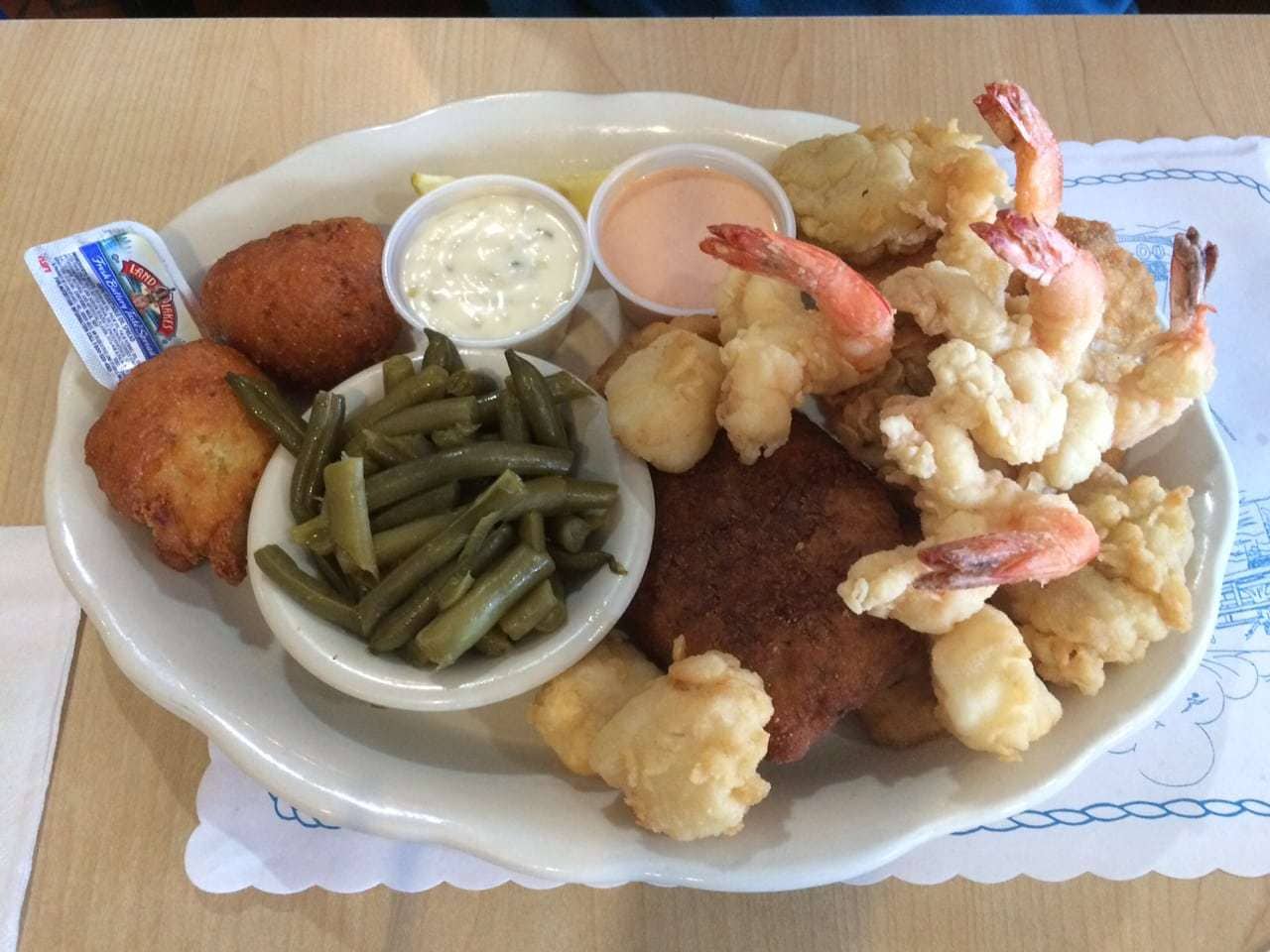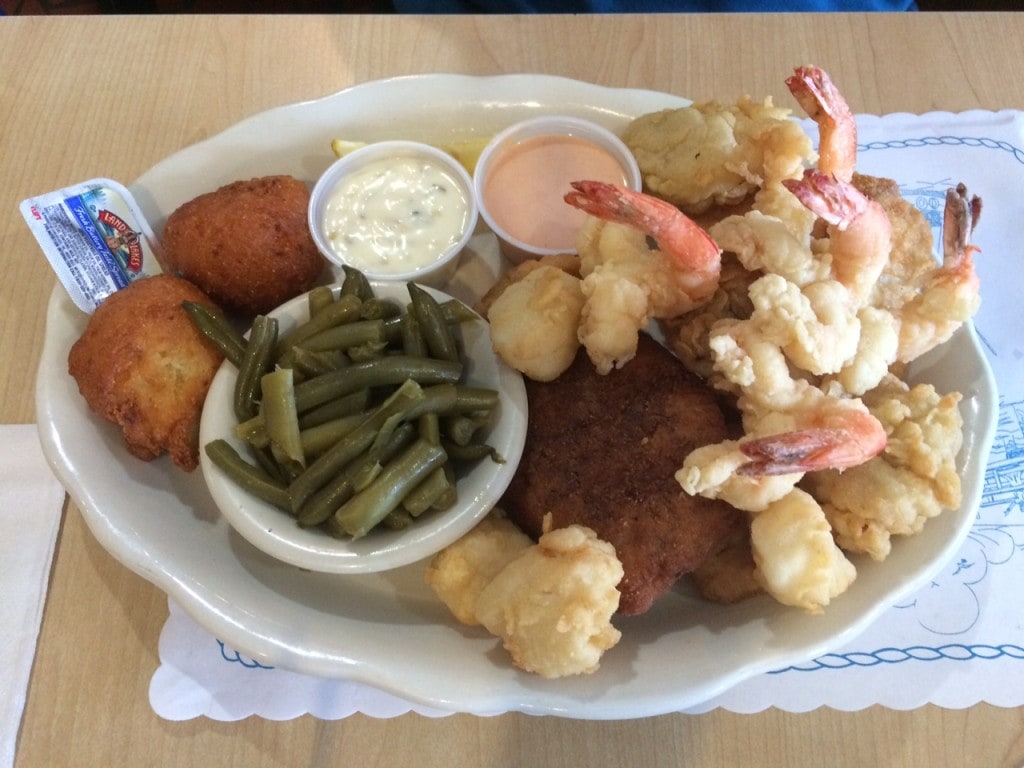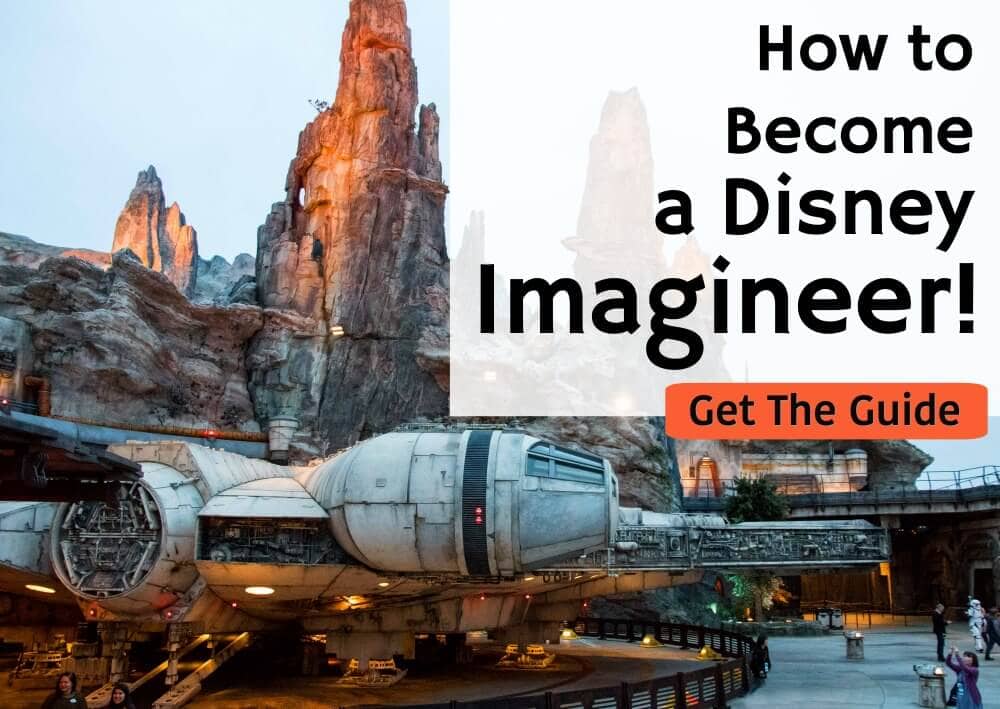 The next time you are in St. Augustine and looking for a delicious seafood meal, make time to stop in at O'Steen's Restaurant. With such reasonable prices and unforgettable food, you will be so glad that you did!