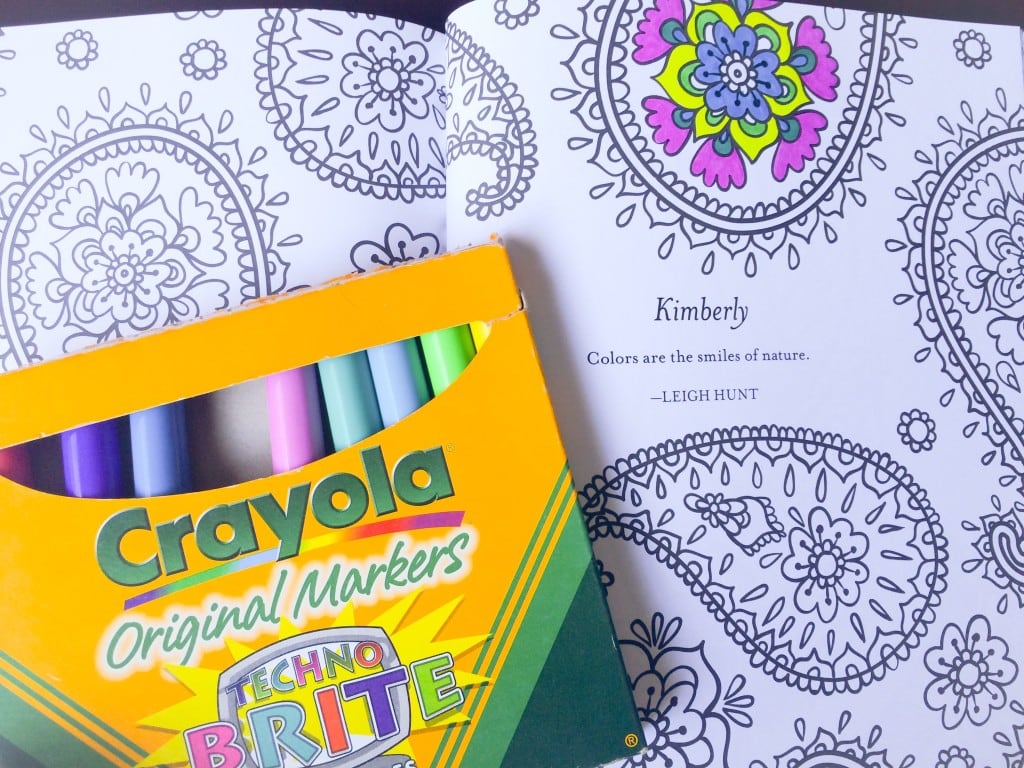 We just discovered how much fun adult coloring books can be (especially the stress relief of coloring!). We're also reliving how fun it was to have personalized books when we were kids, after recently ordering Carrie's son a personalized Mickey Mouse book for his First Birthday.
So, we were thrilled when we found out that we could relive the magic of being put in a story by ordering personalized adult coloring books!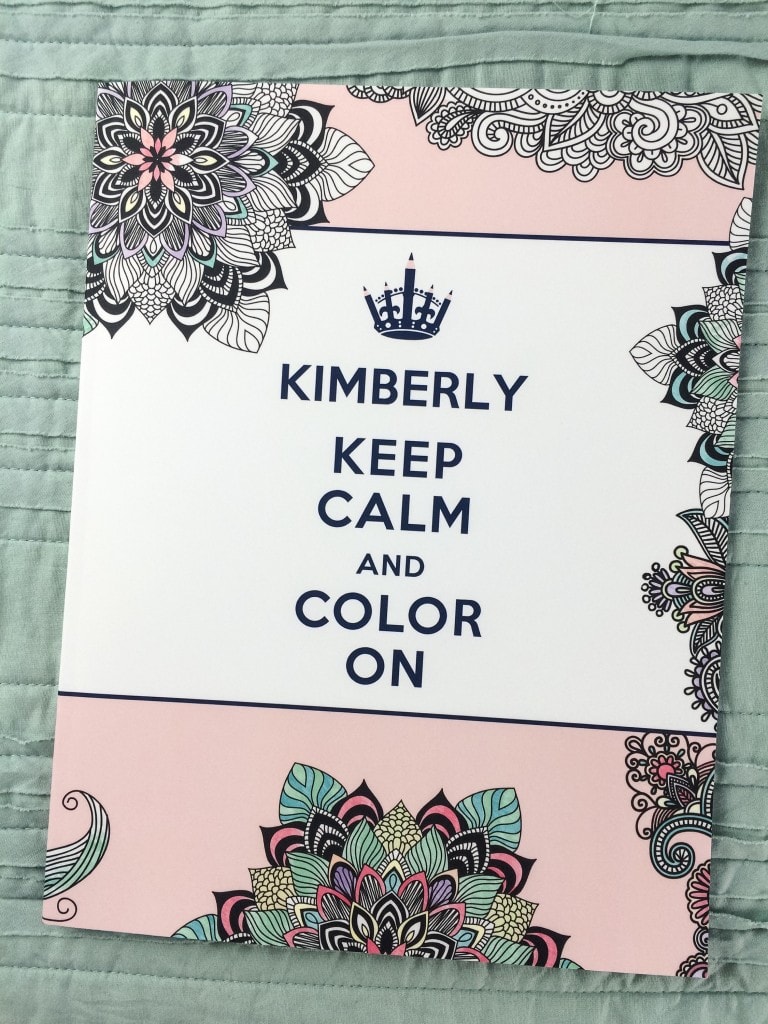 Put Me in the Story offers two personalized adult coloring books (they also offer personalized Chicken Soup for the Soul books for adults, too). When the company asked if we'd like to try out an adult coloring book, our response was YES!!!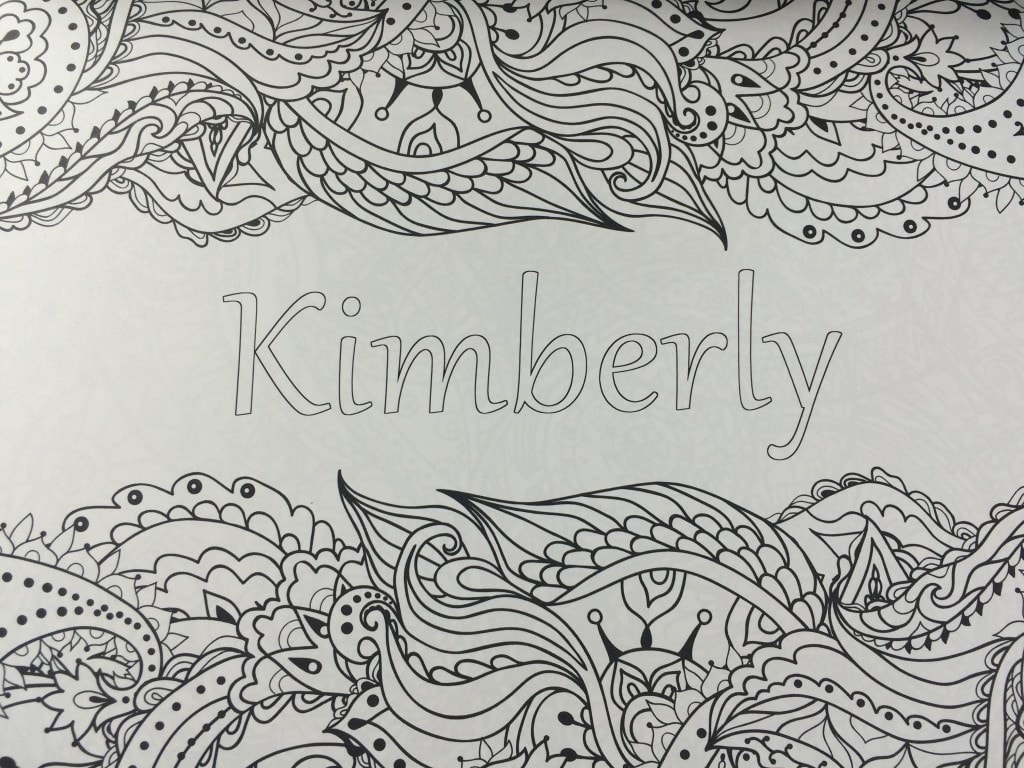 These personalized adult coloring books make such impressive gifts. With a personalized dedication page, plus your recipient's name on the cover and throughout the coloring book, can you imagine how awesome this would be to give to a friend or family member? It truly is one of a kind. It's also a great gift for an office co-worker who could use some stress relief (you KNOW which one) or for someone who has mentioned they were intrigued with adult coloring books, but won't buy one for themselves.
Here's Kim flipping through her personalized adult coloring book…
Birthdays, Thank You gifts, Get Well Soon Gifts or Just Because I Care gifts would be perfect ideas for a personalized adult coloring book, as well as Christmas!