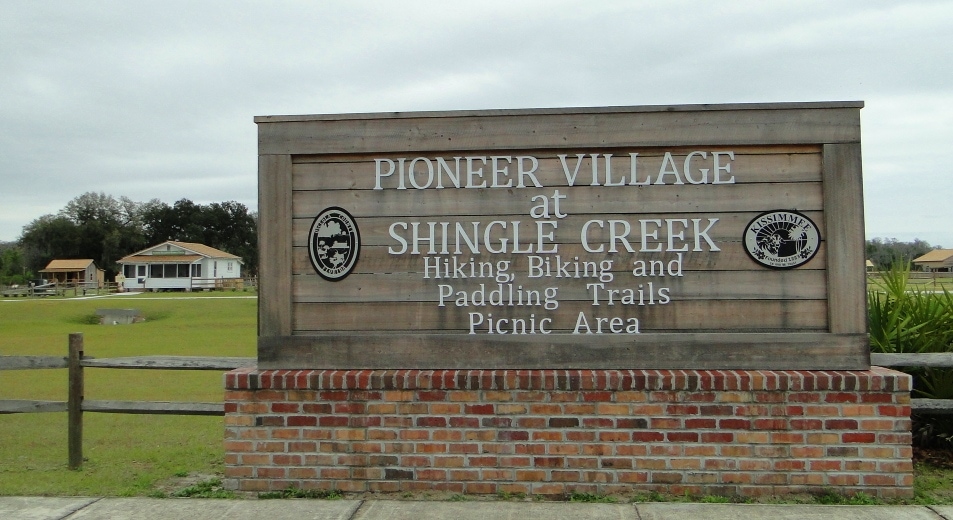 It's rare to see what life was like in Old Florida – especially in the midst of all of the theme parks near Kissimmee and Orlando. Which is why Pioneer Village in Kissimmee, Florida is such a rarity – and such an intriguing place to visit!
Just a few minutes away from the Disney area is the Pioneer Village, run by the Osceola County Historical Society (which also operates the Osceola County Welcome and History Museum). This is really a step back in time, to the 1895-1910 era, to be precise.
Osceola County managed to save several real homes from the pioneer days of Florida, and create a village that lets you think back to what it was like without electricity, heat, or even Walt Disney World. Can you imagine?!?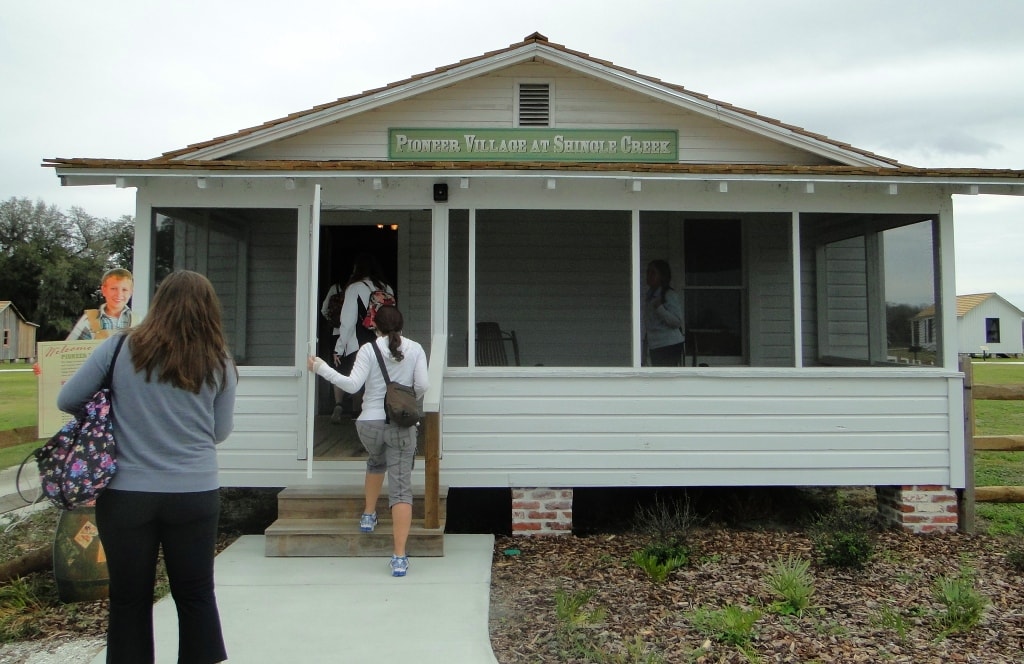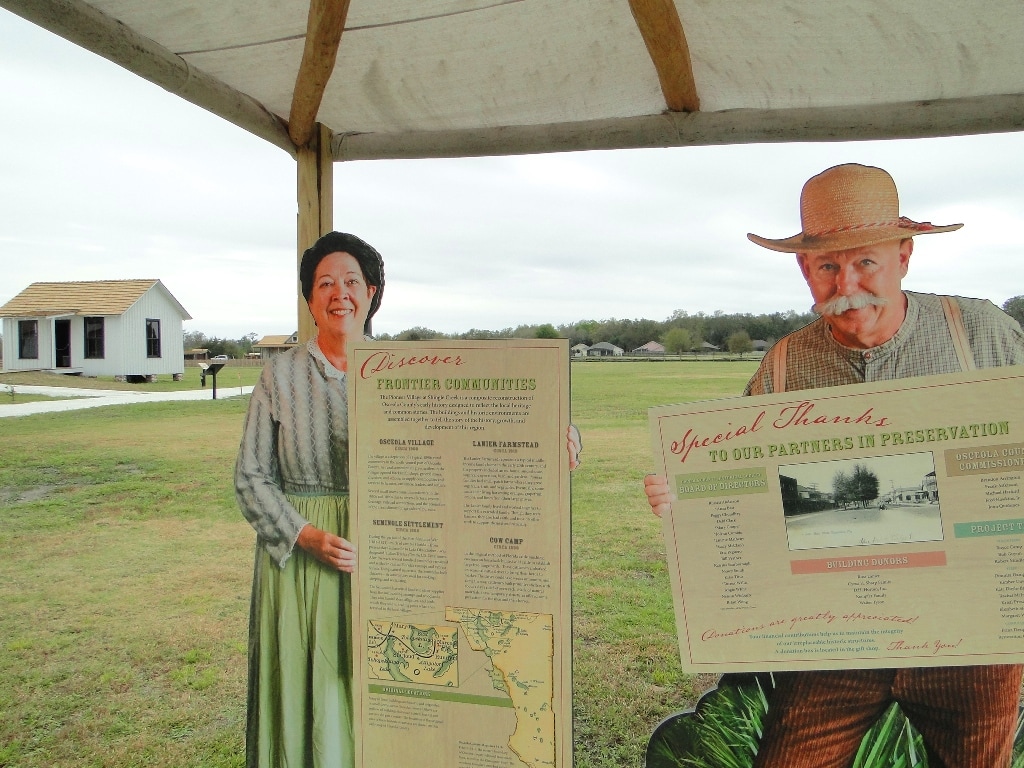 Visitors enter the recreated village that houses a variety of structures spread across an open field. It is a delightful combination of truly authentic historical pieces, and those that have been recreated in the modern day to give you an idea of what life was like last century.
In the Blacksmith Shop, you'll find ancient pieces of ironwork, and perhaps get to see a demonstration of grinding metal with the sparks flying.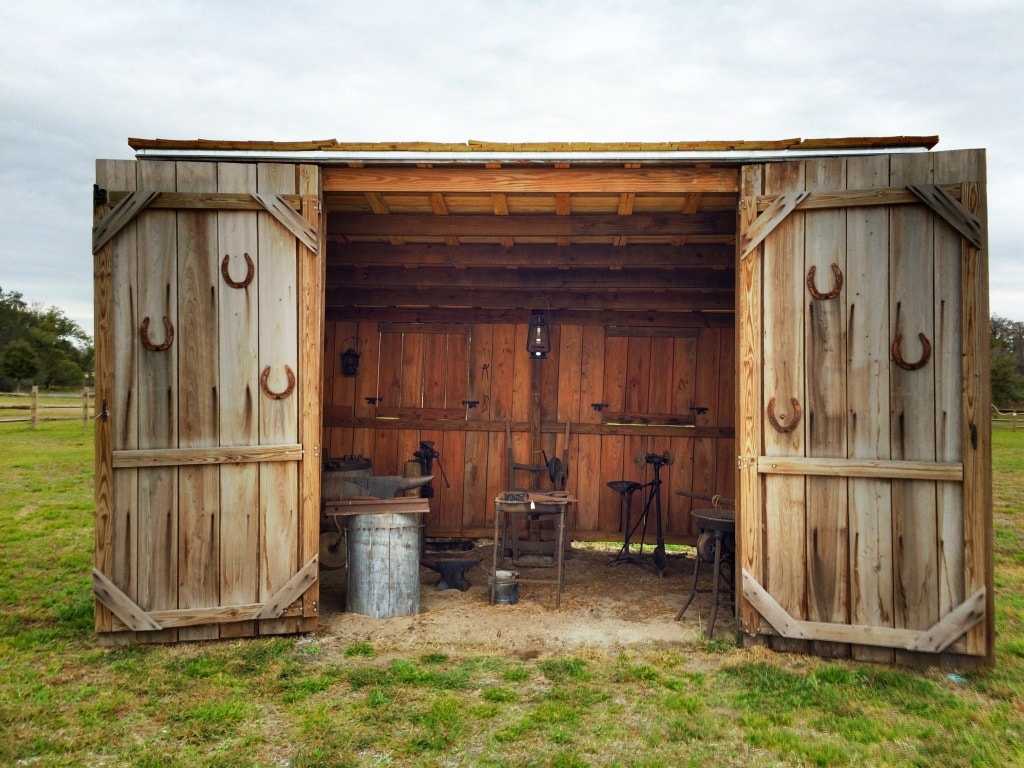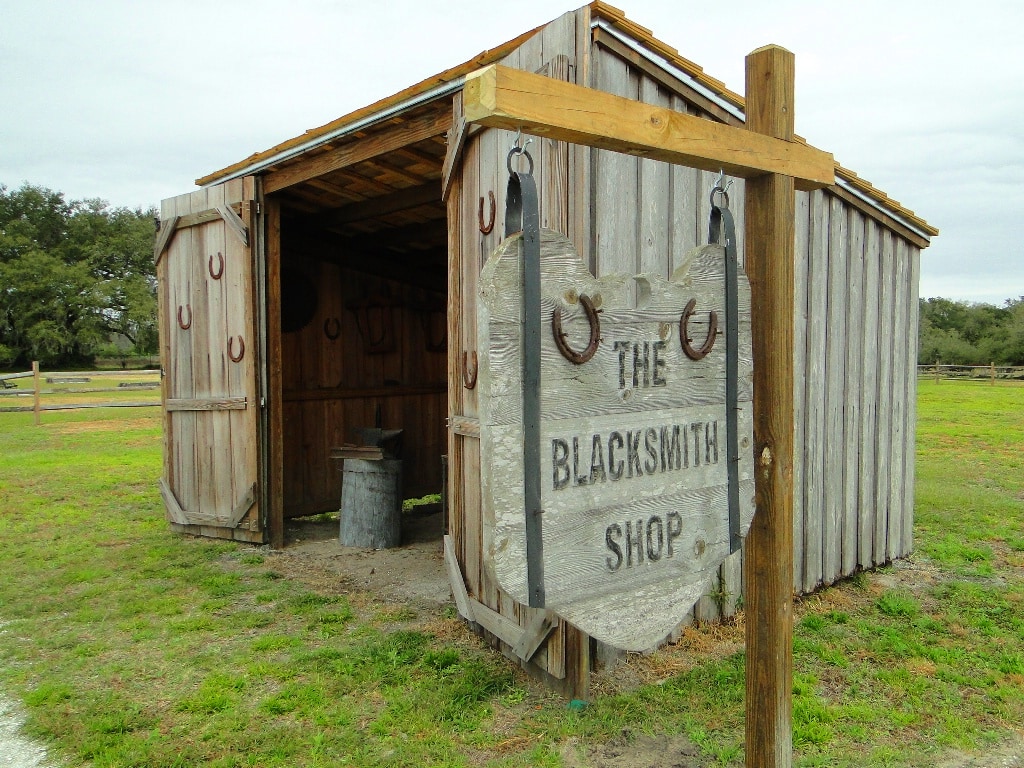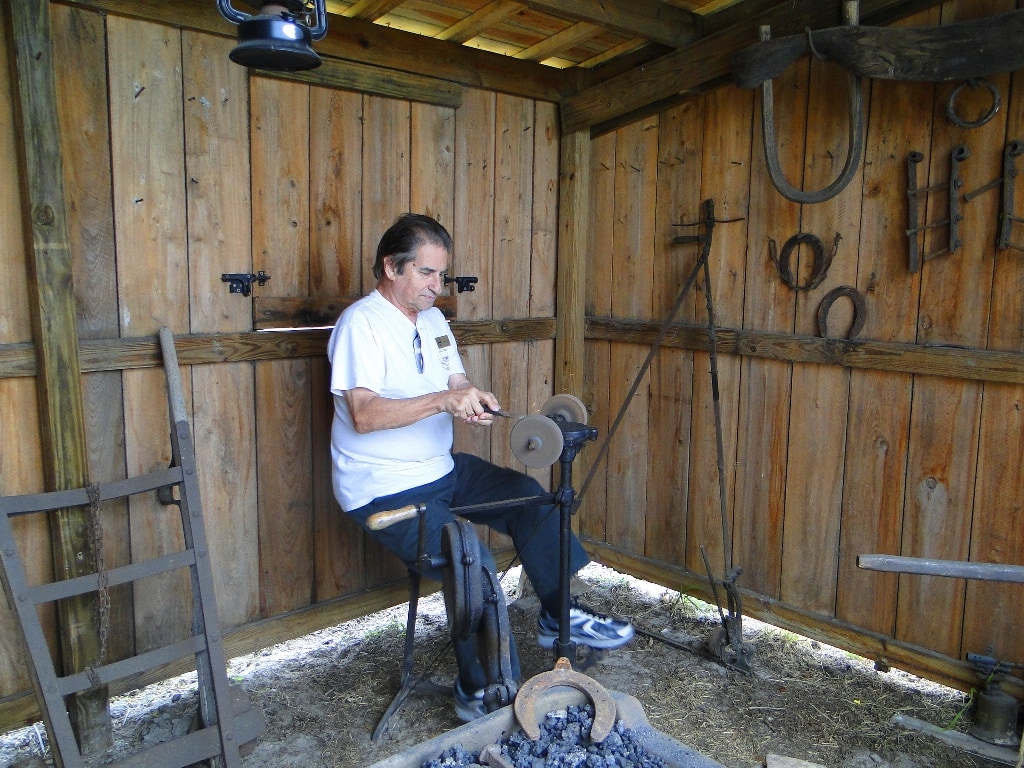 Nearby is another well-known aspect of rough and rugged living – the outhouse! Yes, you can even step inside this outhouse and get your picture taken, just like Kim did. ( I mean, come on, how many times can you find a real outhouse??)
Unique to Florida, and something that you won't find in every pioneer village in America, is the state's oldest orange processing facility.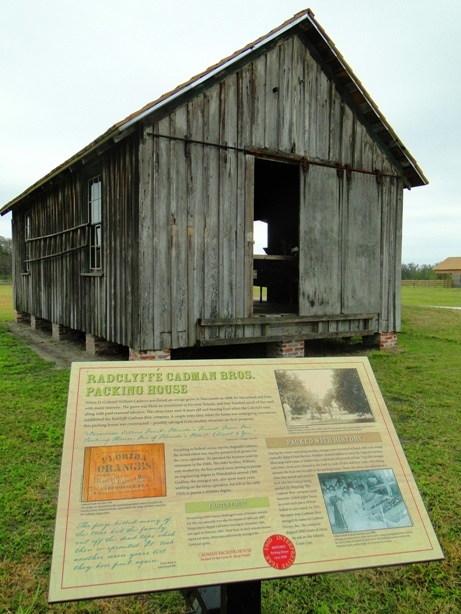 It's amazing to think that the citrus industry started in a building like this, where the oranges were squeezed into glass bottles for juice and harvested in wicker baskets. The Radclyffe Cadman Bros. Packing House operated until the 1940s. Inside, you can see the ancient orange sorting machinery, wooden orange crates, and the squeezing machine for the orange juice.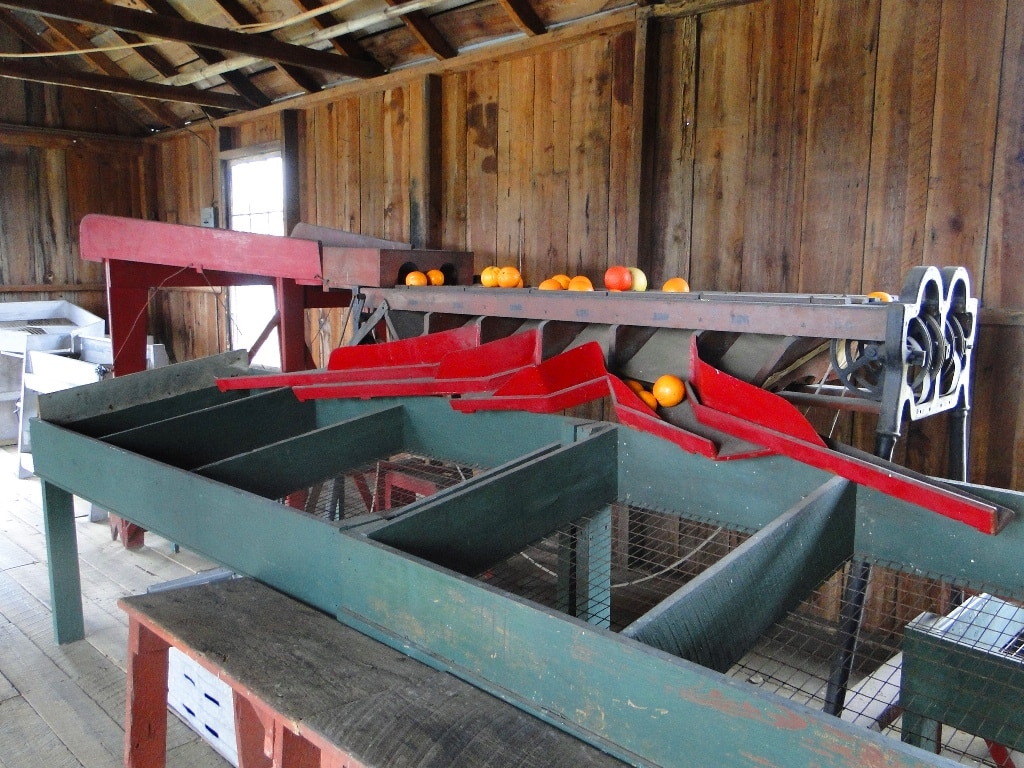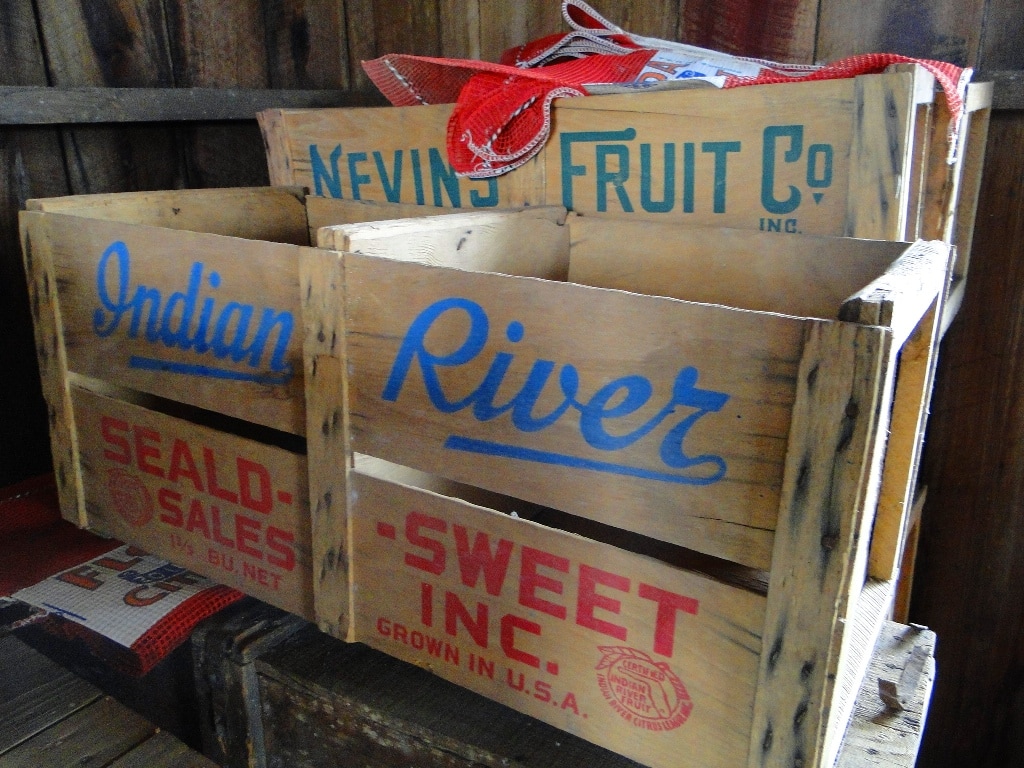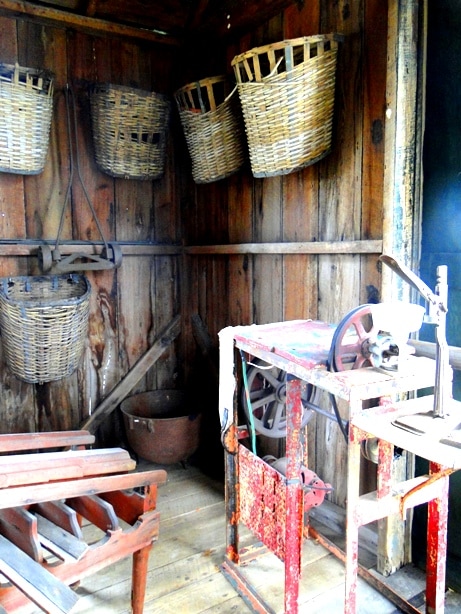 The Cadman Kitchen is an example of what cooking was like back in the late 18th and early 19th centuries. Kitchens were separate from the house, to prevent fires. And they were basic compared to our standards today.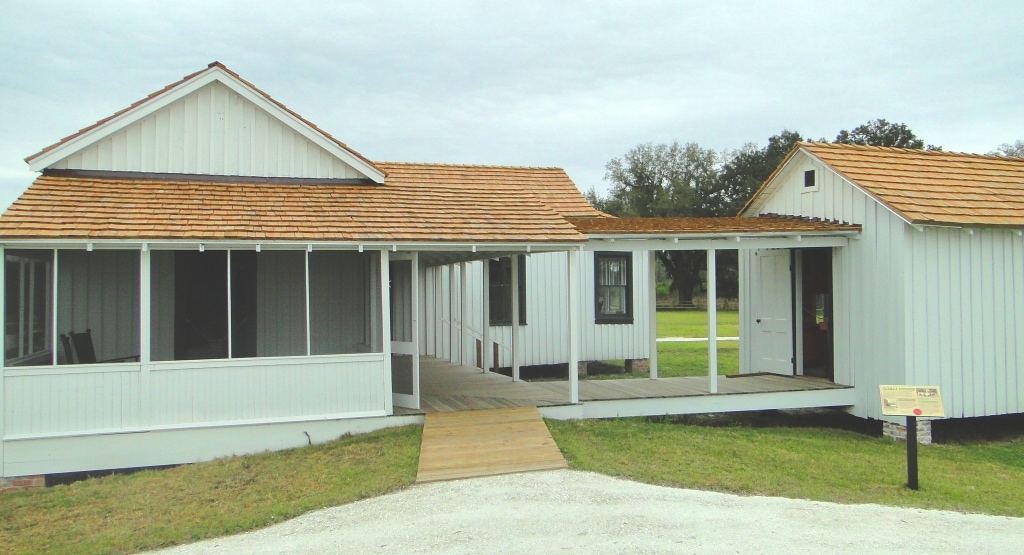 The Lanier house shows what life was like for a cattle rancher in the late 19th century. Did you know that cattle was king in the central Florida area even until Walt Disney found the land near Orlando and Kissimmee?
Here are some glimpses into what life was like in the late 1800s and early 1900s.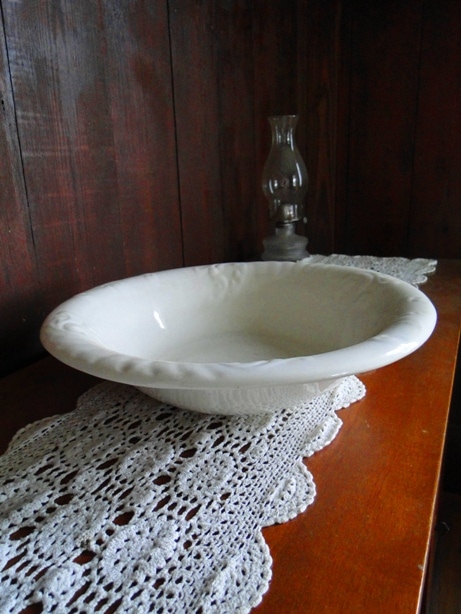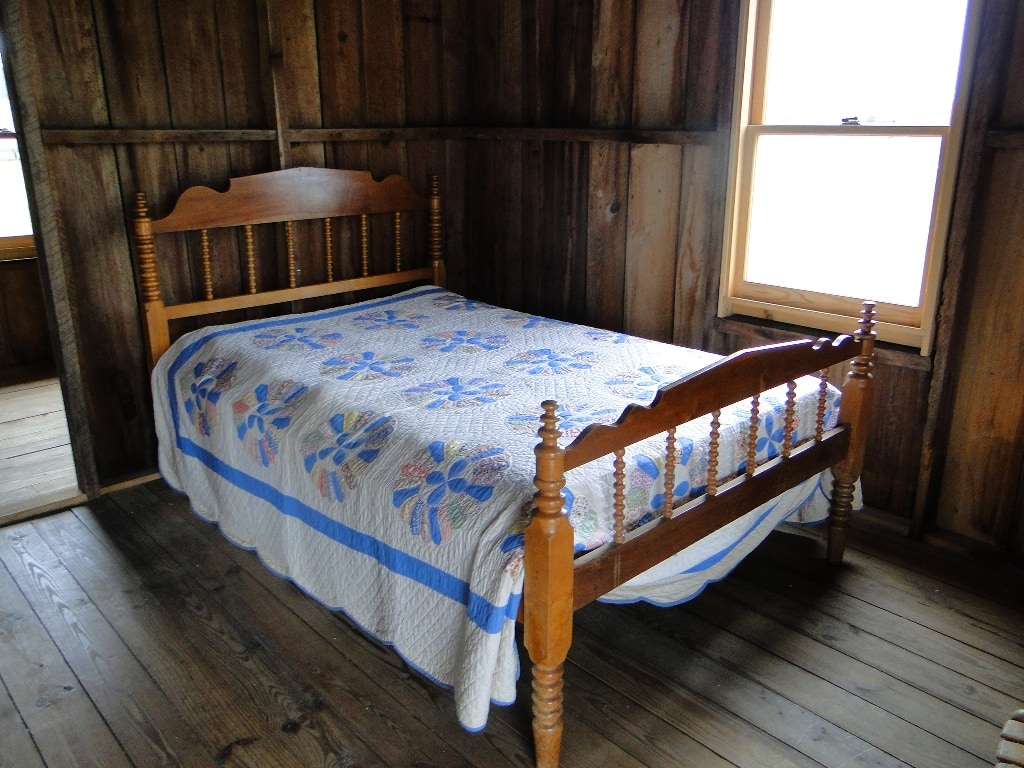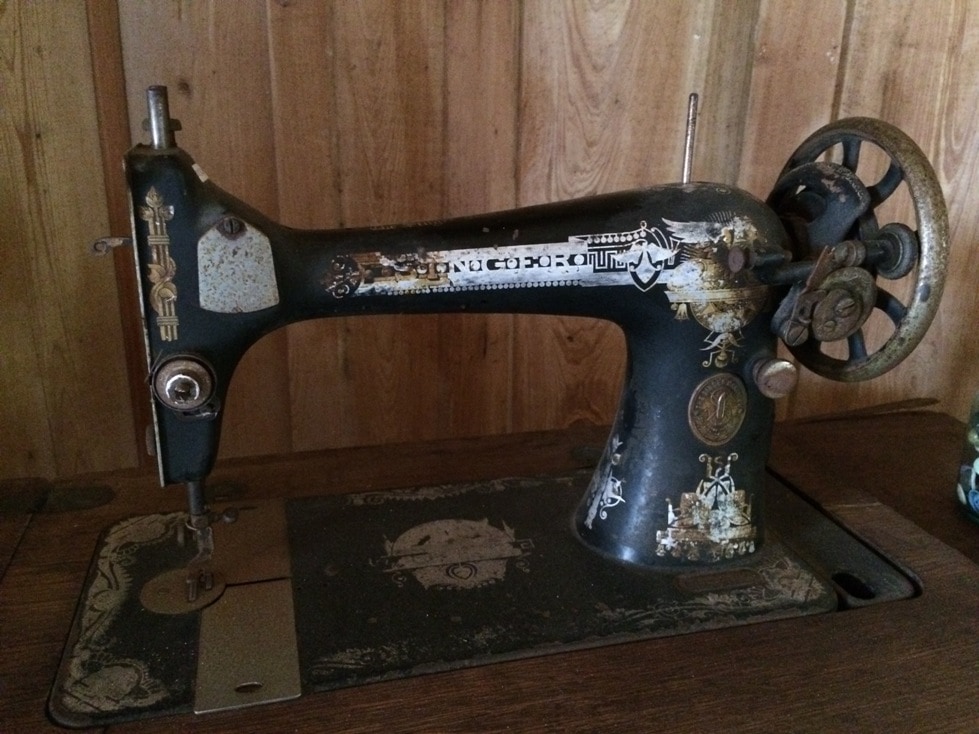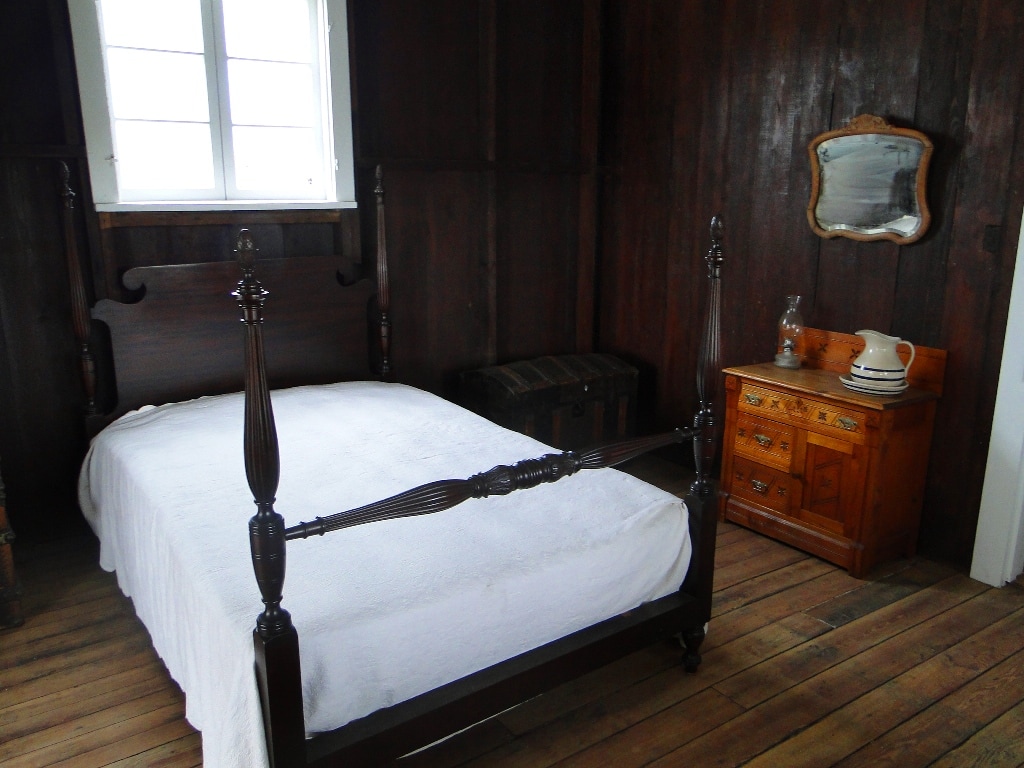 As you can see, sewing was important, because pioneers didn't run to the mall when they needed new clothes. They had to mend their own.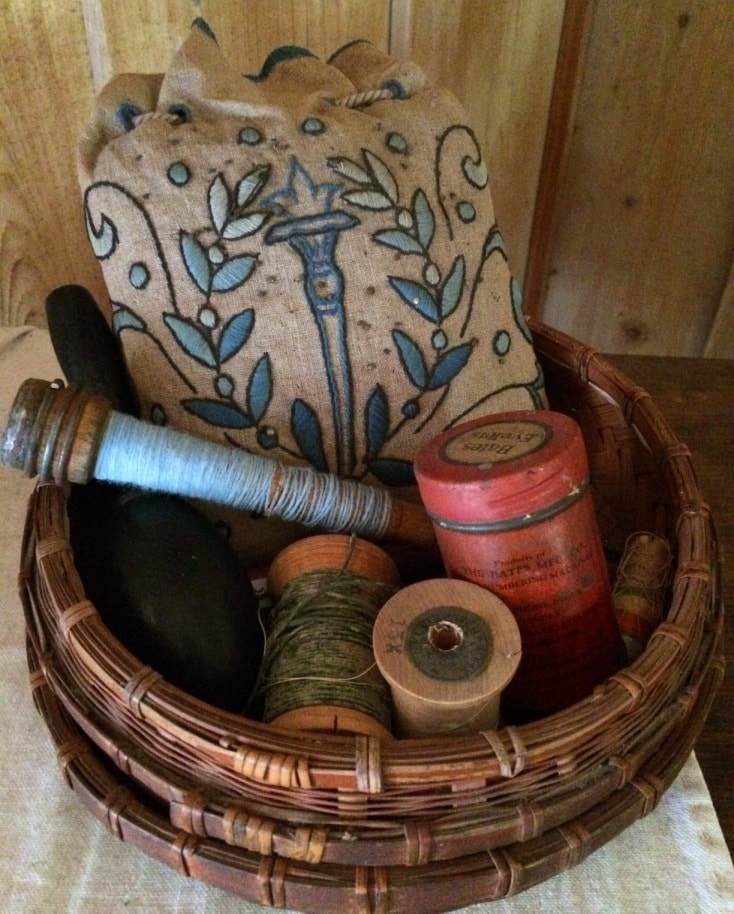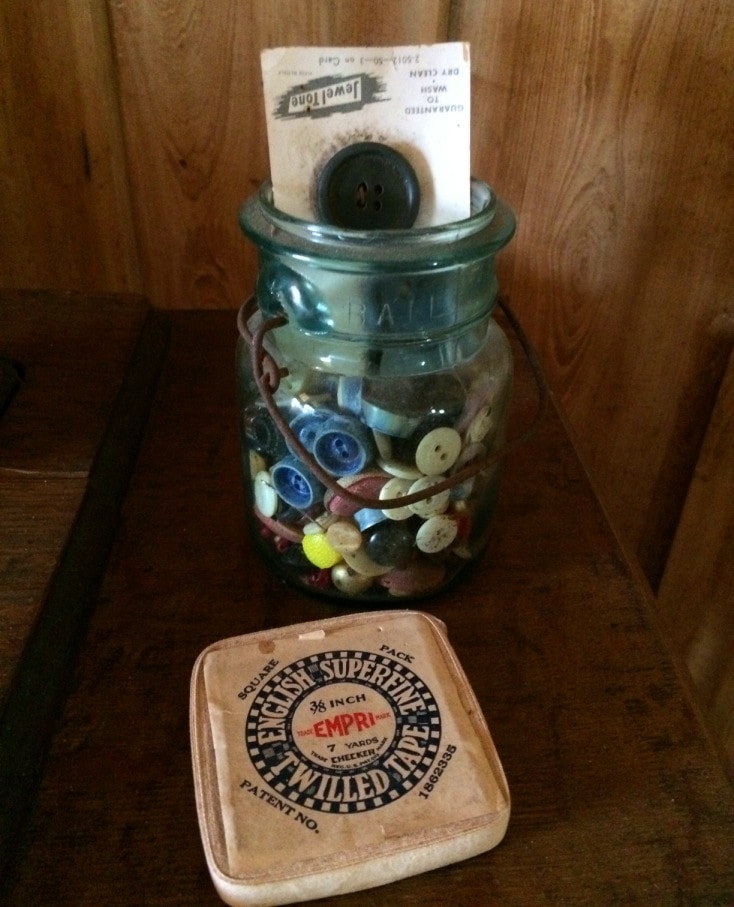 Laundry day also took on a whole new meaning….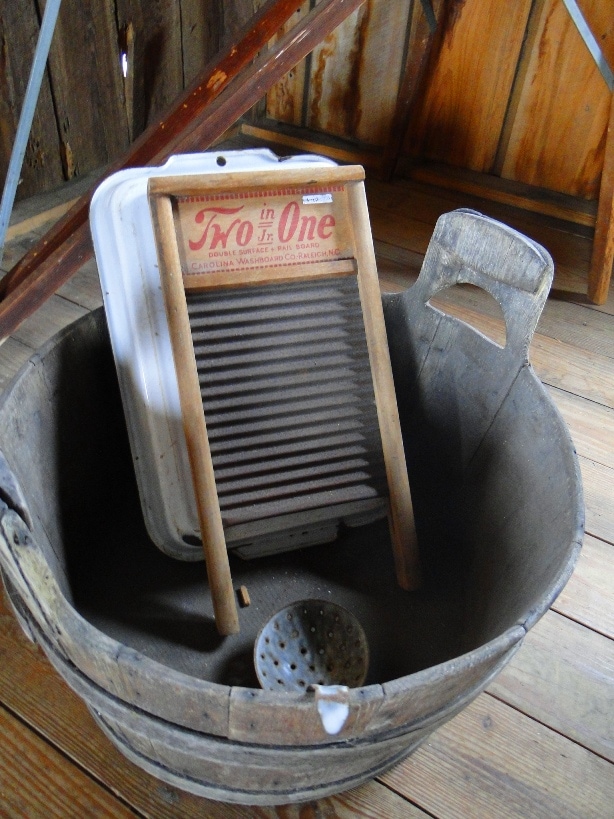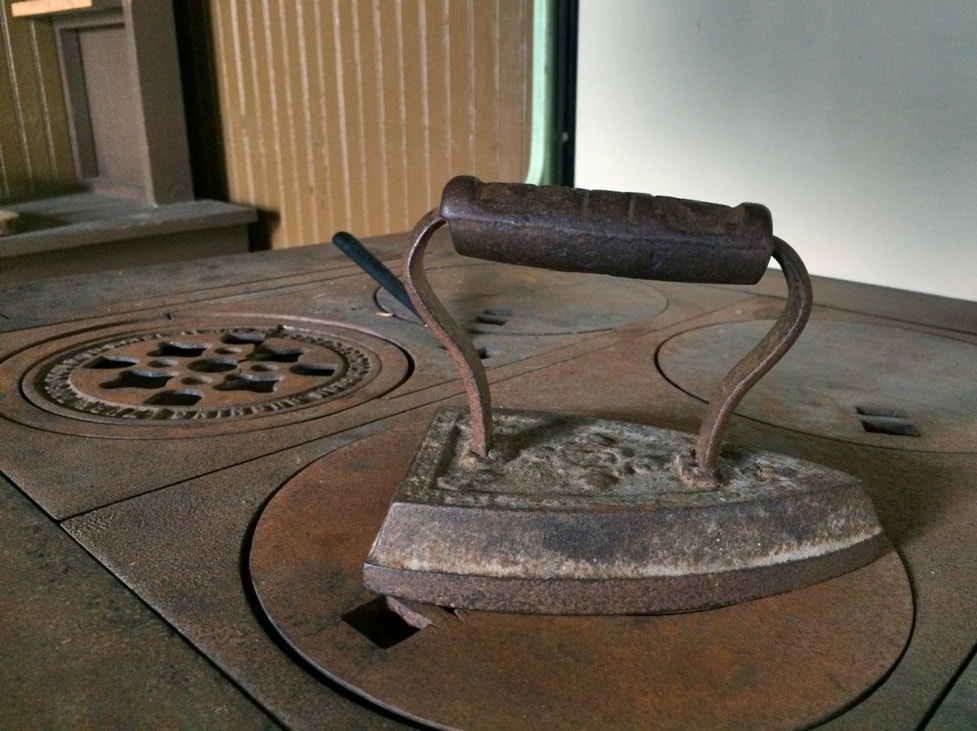 There are some unique gifts to buy in the giftshop located in the welcome cabin, such as recreated old fashioned orange crate labels.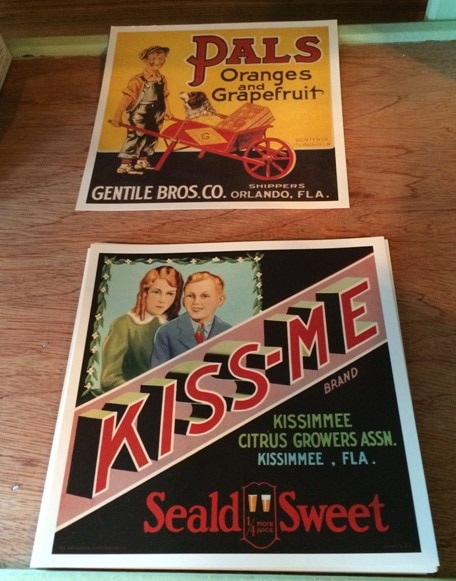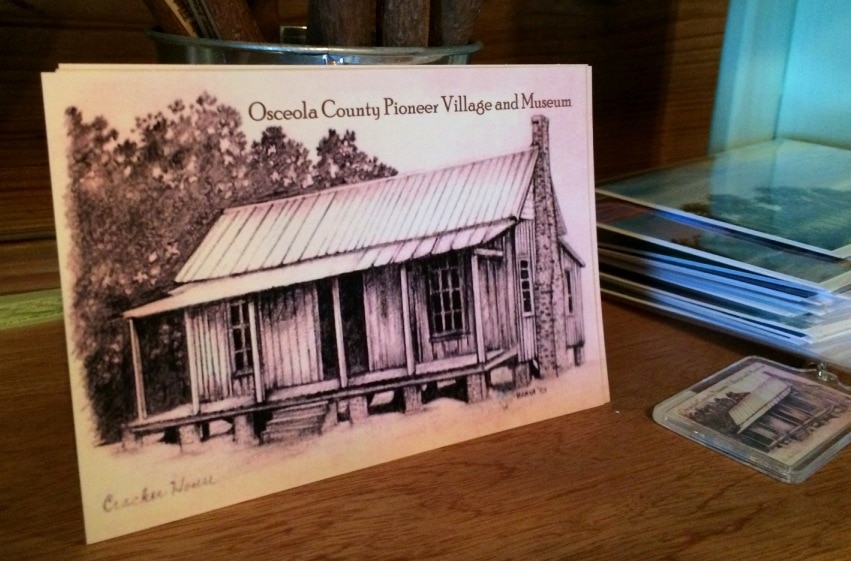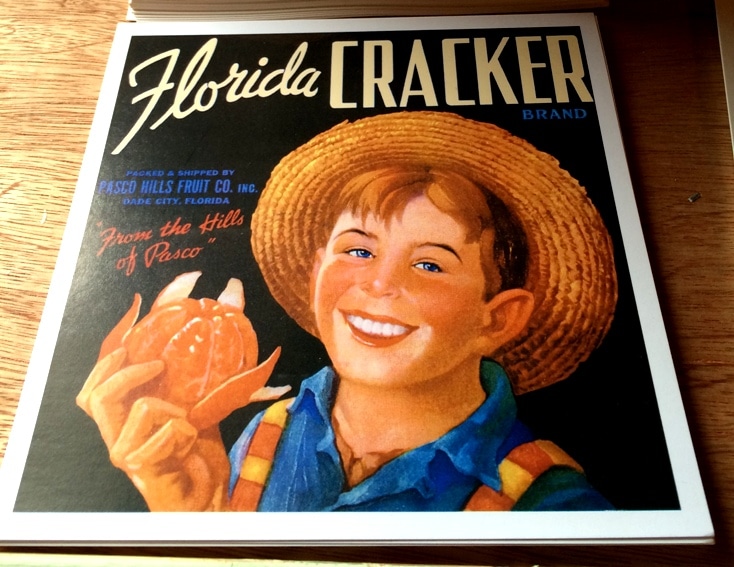 Admission is $7 for adults. Hours are 10 a.m. to 4 p.m. daily.