Whether you live in the country or in the city, bears in your yard is becoming more and more of a problem for homeowners. Bears are quickly losing their habitats as overdevelopment strips them of their home. So, of course, they're going to find a new home – and it might be near your yard.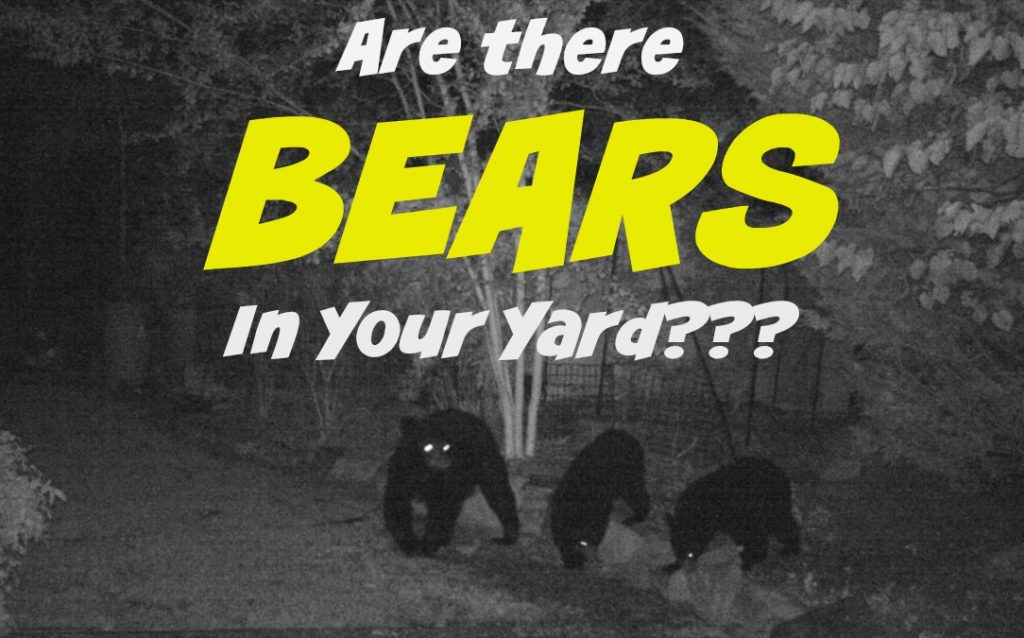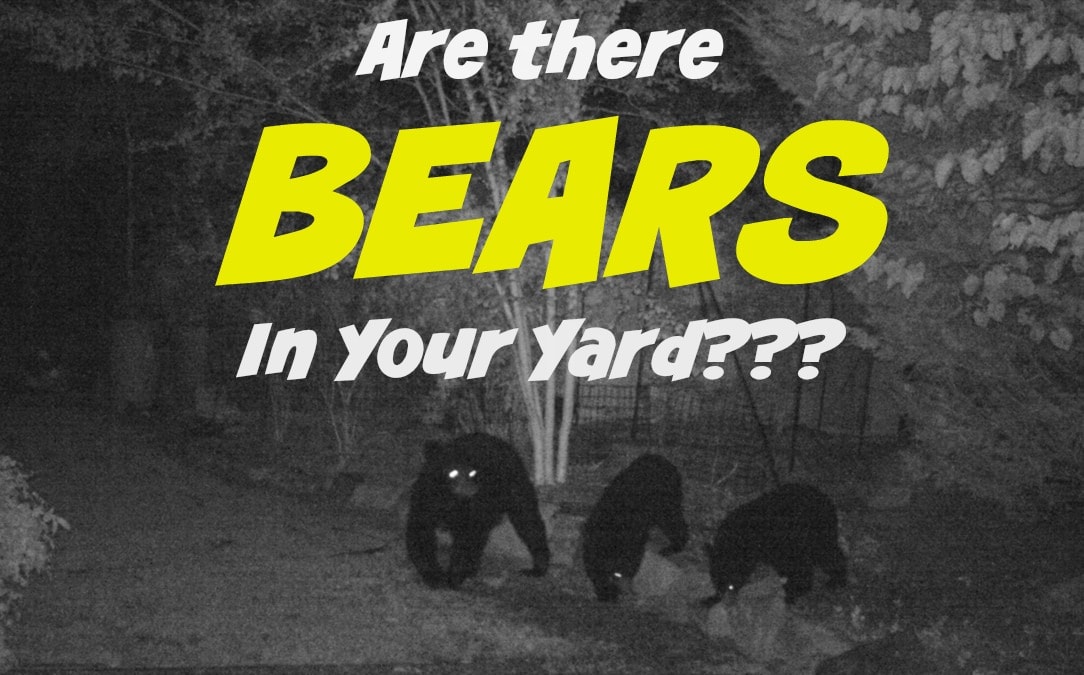 Bears in your yard aren't always dangerous. Often, they just want food and they're on their way. That's not to say that you want to have any encounter with a bear – or accidentally scare one when you walk out on your porch and are surprised when a bear is sitting there.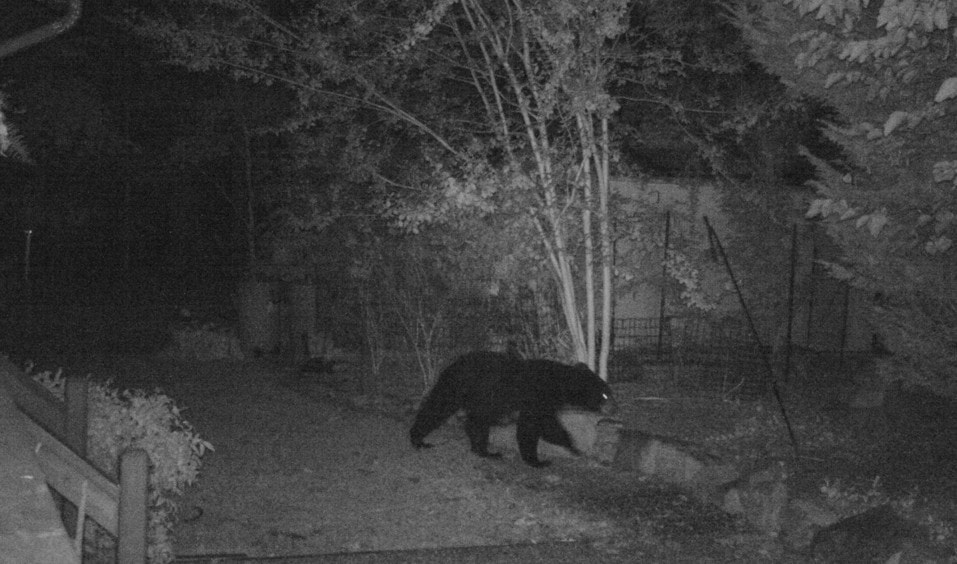 So the more you can prevent having bears in your yard, the better. Here is how to protect yourself from bears in your yard:
Do You Have Bears in Your Yard?
First of all – you need to know if there is bear activity in your yard or around your house.
Perhaps you've seen the bears. Or your neighbors have had bears in their yard.
Or maybe you're just seeing some signs of bears, such as poop, damage to bird feeders, scratch marks on trees or your porch, or trash in your yard.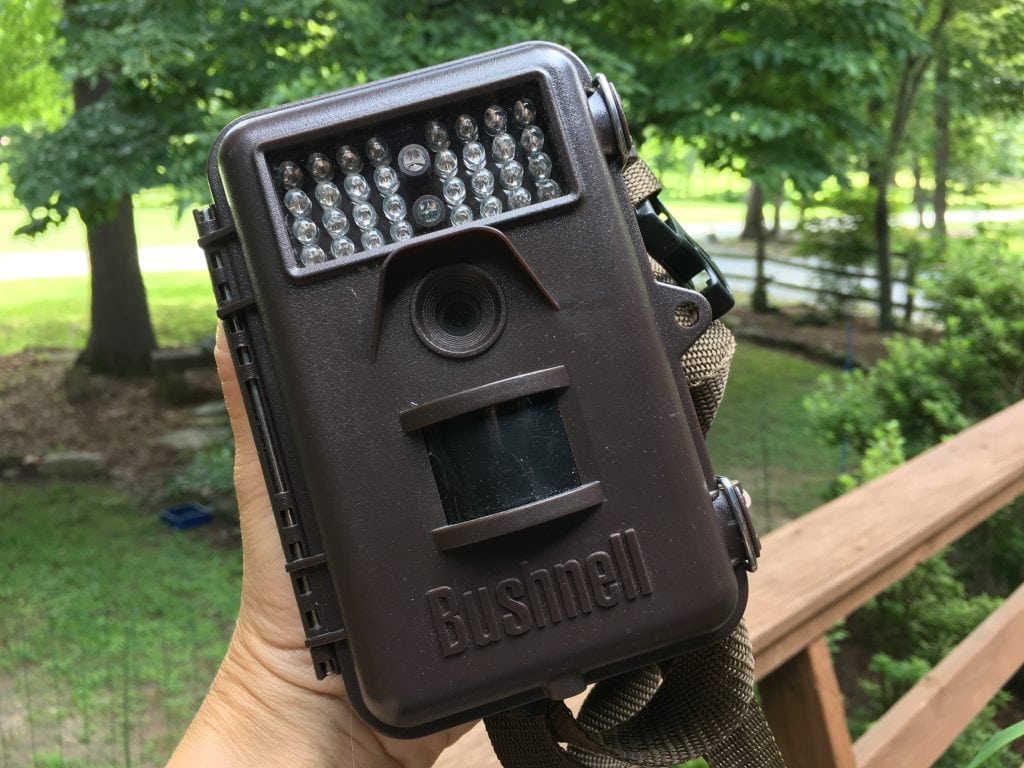 A great way to know if you definitely have bears is to set up a motion activated camera. These wildlife cameras are way easier to set up than you think. They can simply be attached to a nail on a wall or with a zip-tie to a pole. Which means you don't have to be an electrician or even tech-savvy to put a wildlife camera in your backyard.
We gave our mom a few wildlife cameras to put around the house when she was worried about bears maybe being in her backyard. She moves them, changes the settings, and takes out the camera card on her own. Here's what she found!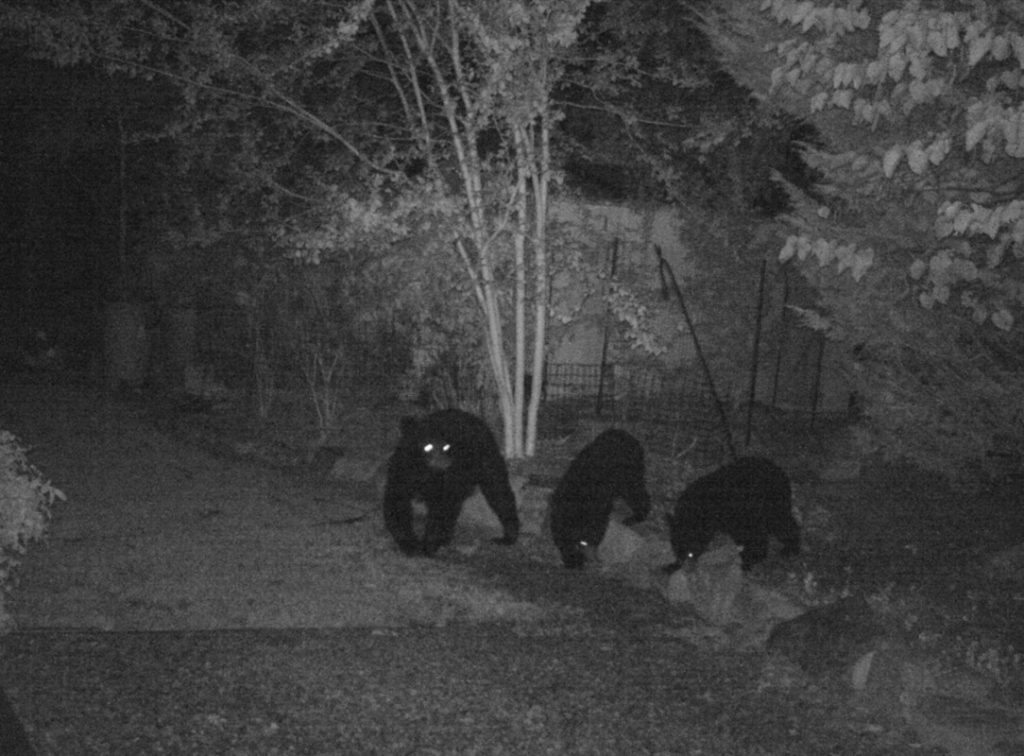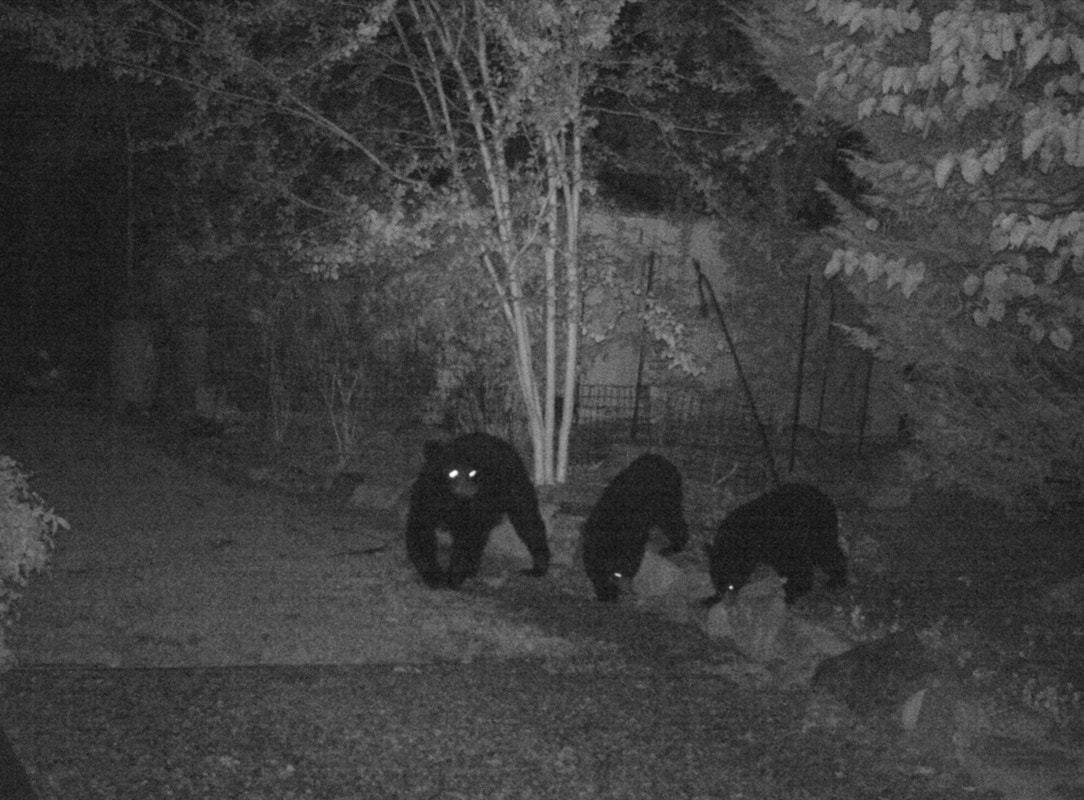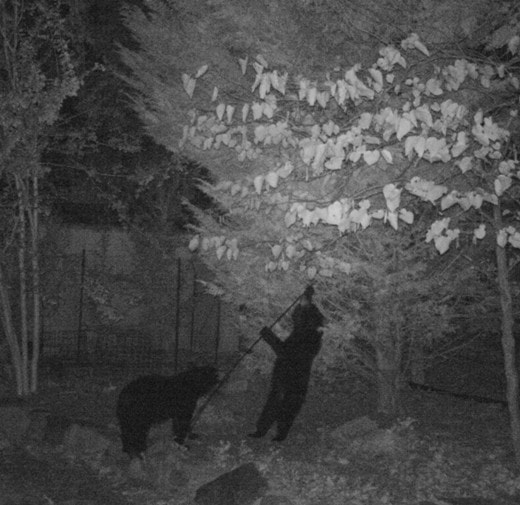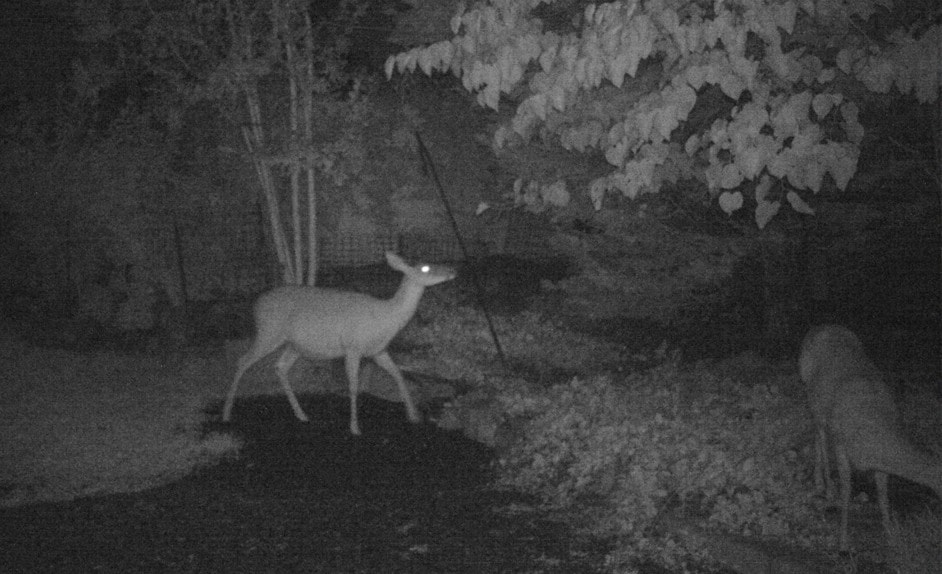 She discovered that bears were coming in the driveway around 10:45 p.m. at night and early in the morning. It confirms what she already was worried about (Especially after we pulled up into the driveway and found this one afternoon! We were stuck in the car for 45 minutes waiting for him to leave.)
How to Protect Yourself From Bears in Your Yard
The following helpful tips on how to protect yourself from bears in your yard (and out in nature, too), comes from the Florida Fish and Wildlife Conservation Commission:
Make noise: Talking or whistling while walking lets bears know you are there.
Prevent Odors: Bag your food and anything with a scent in airtight, odor eliminating bags. Bear proof trash containers if city has them or an option.
If you have known bear activity in your community, your waste division might offer (or mandate) that you have a bear-proof trash can. Or get your own trash can that bears can't get in. There are also locks to keep bears out of your trash can.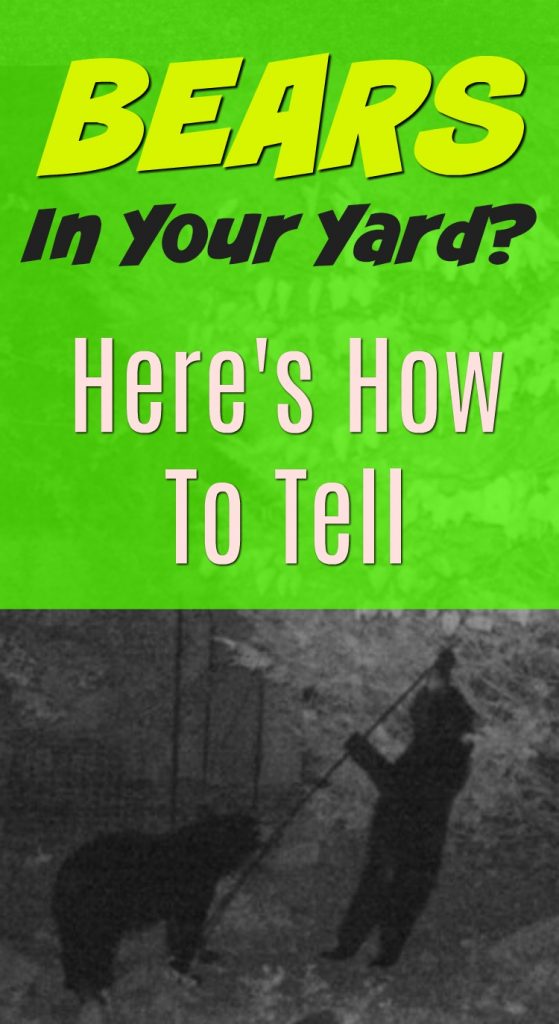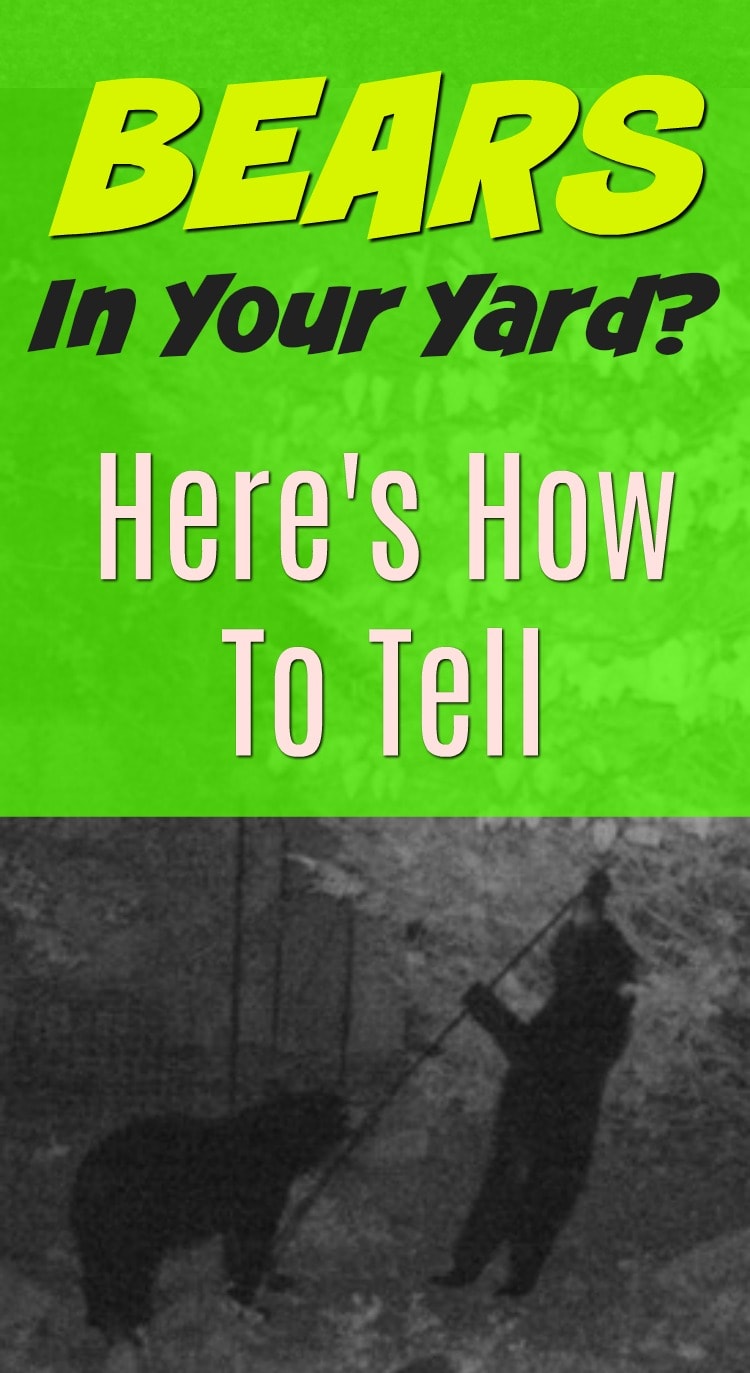 Protect Pets: Keep animals on a leash when walking them outdoors to limit bear encounters. Pet food also attracts bears, so keep it stored and sealed when pet is not eating.
Bears are most active at dusk and dawn and dark: We've found that out to be true using our wildlife cameras and from observation. Be careful getting into and out of your car if you don't park in a garage.
What to Do If You See a Bear
If you walk out your door or walk on a trail and you see a bear, here's what to do, according to the Florida Fish and Wildlife Conservation Commission:
Do not turn your back, play dead, climb a tree or run. Instead, back away slowly while speaking to the bear in a calm, assertive voice.
Hold your ground if a bear paws the ground, huffs, clacks, snorts or runs directly at you. The bear will likely stop and move away.
Avoid direct eye contact. It can be viewed as aggressive behavior.

Report bear's threatening the safety of humans to the Fish and Wildlife Conservation Commission nearest you.