While we love the above inspirational quotes about travel, sometimes you just want to post short and sweet trip captions for Instagram. A witty or funny caption that reflects your current road trip mood can make all the difference. Here are a few of our favorite travel caption ideas.
You might also like these 85 inspiring travel quotes, as well.
If you are headed on a road trip, be sure to pack some of these Ultimate Road Trip Snacks and Meals!
1. Life is a highway. I want to ride it all night long!
2. Let's get lost together
3. I'm on a road trip to nowhere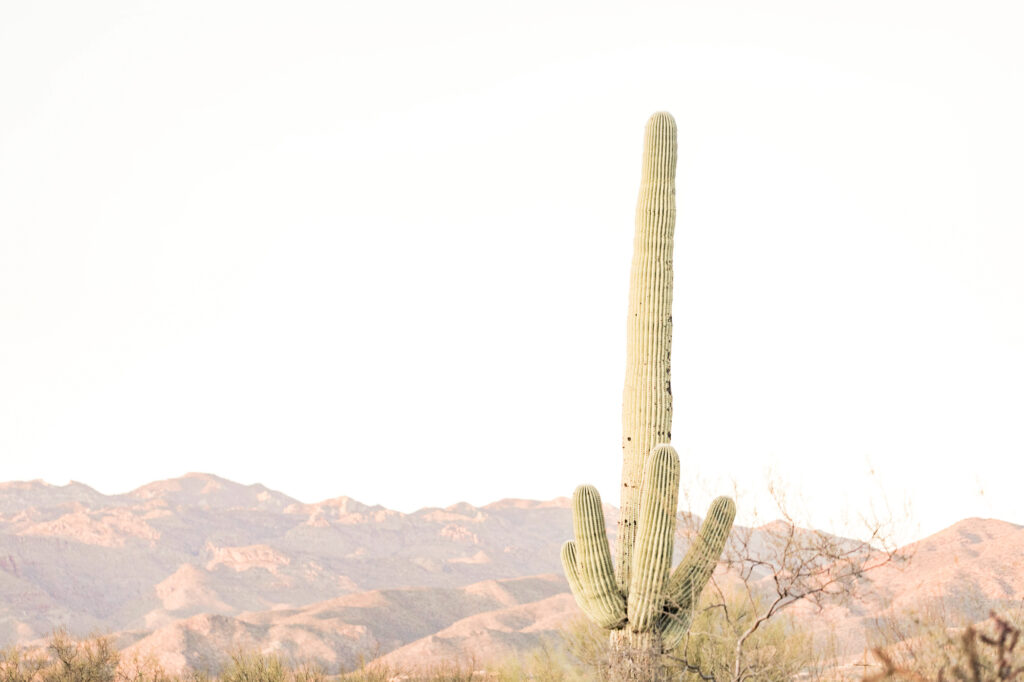 4. I need travel therapy
5. All I need is adventure in my life, and I'll be just fine
6. The open road is calling me; it's time for an adventure
7. Windows down, music up!
8. Leaving my old life behind in the rearview mirror
9. At the end of the day, all I really need is miles and smiles
10. A road trip is only as good as the company you're with!
11. Out here exploring with my best friend – couldn't be better
12. I'm living my best life right now
13. Not all who wander are lost
14. Here today, gone tomorrow
15. New day, new road
16. We'll always remember these days
17. Happiness is the freedom of the open road and good company
18. The best thing I did was stop worrying about where this road leads
19. Taking the high road today
20. If you come to a fork in the road, take it
21. Buckle Up, Baby!!! We're going for a ride!
22. The road is my playground
23. MPG: Memories Per Gallon
24. Are we there yet?
25. Road trip hair, don't care!
26. Road trip essentials: Snacks. Music. Map. Friends. Fun.
27. Getting my kicks on Route 66
28. On a road trip. Be back never.
29. These quiet little towns got me like…
30. Shut up and drive
31. Taking the scenic route
32. All this driving, and everywhere to go!
33. Wanderlust and highway dust
34. Road trip vibes
35. BRB – on an adventure
36. Just Like Willie Nelson – On the Road Again!!!
37. Always take the scenic route!
38. And I, I took the road less traveled by, and that has made all of the difference!
39. A bend in the road is not the end in the road.
40. Don't count the hours. Count the memories.
41. Destination: Unknown
42. "Stop worrying about the potholes in the road and enjoy the journey." – Babs Hoffman
If you've enjoy these road trip instagram captions, check out our scuba diving and ocean quotes and captions, too.