While doing some shopping in the Walmart bakery, I stumbled across some adorable Christmas cookies!!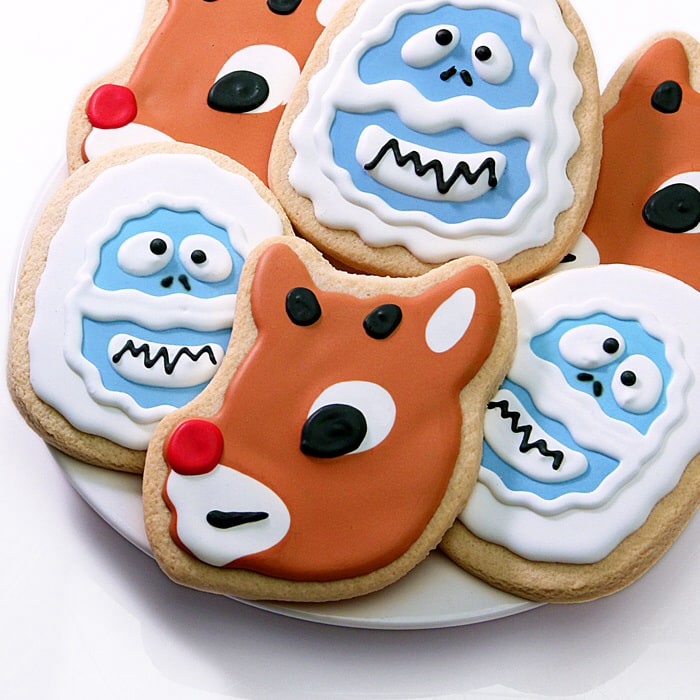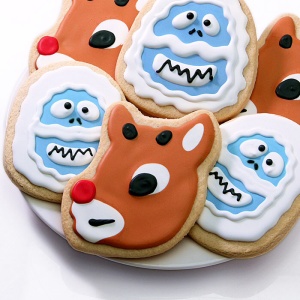 My step son had to have the Yeti,  however,  he also had Rudolph, Christmas trees and Santa Claus to choose from!  Perfect as a holiday treat, an office/school Christmas gift, or a simple stocking stuffer!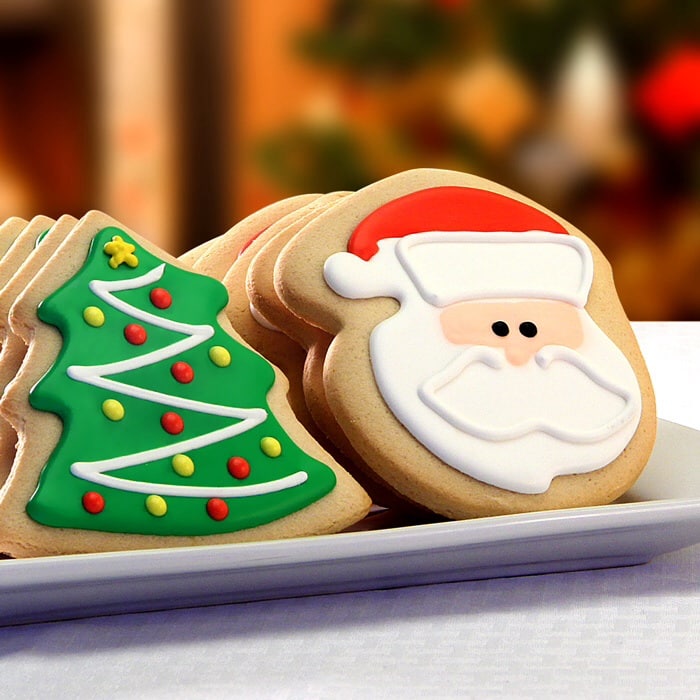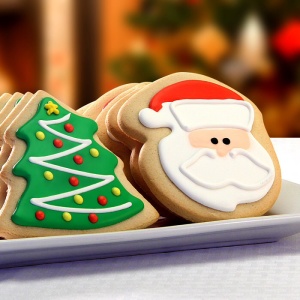 These adorable cookies are made by a company in Syracuse, NY by the name The Decorated Cookie Company. The Decorated Cookie Company was born when a small bakery by the name of Corso's Cookies received a rather large order! Now they are the largest manufacturer of decorated cookies in North America! Corso's Cookies caught the attention of several well-known media moguls such as The Today Show, ABC, Brides magazine, The New York Post, and many others.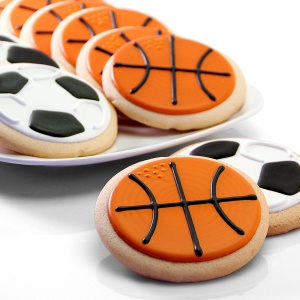 All of these delicious shortbread cookies are nut free as well as OU D Kosher Certified. You can order a creative  Cookie Bouquet or a Cookie Gift Box with your choice of number of cookies.
Among the cute holiday decorations there are several categories to choose from including Baby, Anniversary, Birthdays, or Just Because.
As if that isn't enough, Corso's Cookies donates hundreds of their "oops" cookies as they call them to local charities and food pantries in the community. Wonderful!!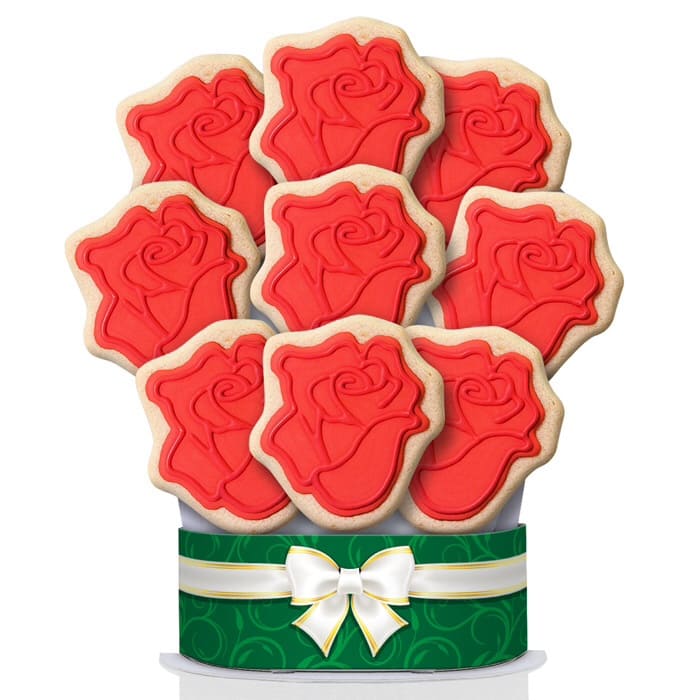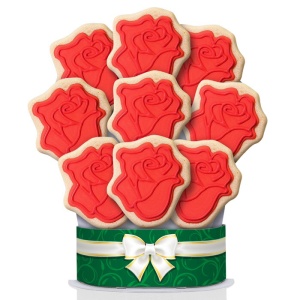 This holiday season is almost over, but maybe you can still find them in a retailer near you! Or take advantage of the many other creative options they have throughout the year! Just browse online at www.corsoscookies.com.  ENJOY!!