Nestled here in the mountains of Western North Carolina is the famous Biltmore Estate. Thousands come yearly to this area for the peaceful beauty of the mountains, the quaint feel of the village, and the splendor of the majestic Biltmore. What better place to have a relaxing or rejuvenating spa experience?
Just outside of the estate property lies the Biltmore Village with shopping, restaurants and the Spa at Biltmore Village. The spa provides body treatments, massages, facials, nail care, and waxing. Spa parties such as for a birthday or bridal shower are available as well as couples massages. Packages also may include local organic chocolate truffles, champagne, or a glass of wine to further indulge your senses.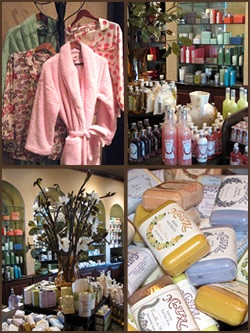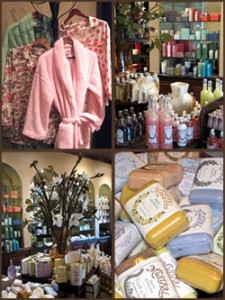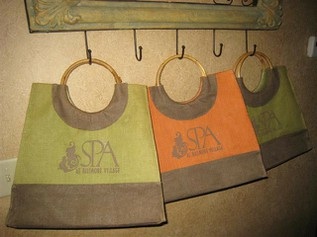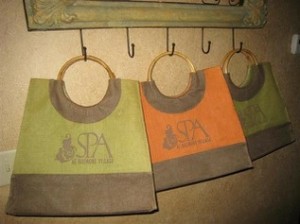 A boutique provides skin care, locally made jewelry, spa robes, makeup and other local treasures for purchase to take home and continue the Biltmore experience. The spa supports local charities with fundraisers throughout the year.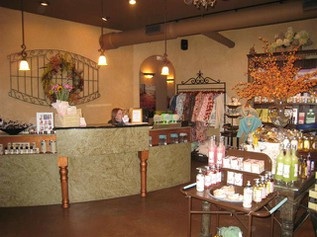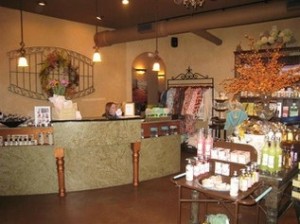 When arriving for my massage, I was provided with a fantastically cozy spa robe and slippers to change in to. A locker was provided for me to hold my belongings.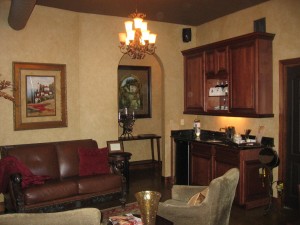 A cozy area provided relaxation as I was provided a glass of spa water with delicious flavor of refreshing cucumber. The spa uses glass instead of disposable cups, and uses water filters instead of water bottles to help keep the spa as 'green' as possible. My feet were placed in a bowl of warm water to further encourage my body to prepare for relaxation. After my therapist dried my feet, I was taken into a retreat for my Tension Tamer massage. My therapist was kind and gracious checking in with me to ensure her pressure was ok. She did a fantastic job and eased muscle tension that I never thought could go away!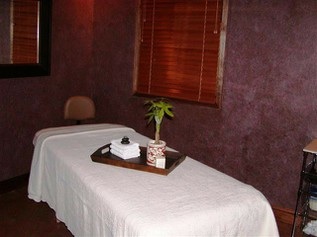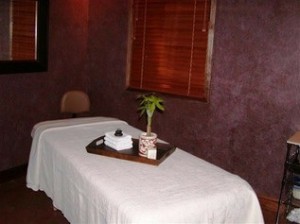 Refreshing spa water was provided following my massage as well providing a chance to bring myself back to reality slowly and take in my surroundings. While I was there, the snow was gently falling in the courtyard outside creating a further sense of peace.
The village provides many options for a snack or a delicious meal if you've devolved an appetite or shops if you feel rejuvenated and motivated to spoil yourself a little more!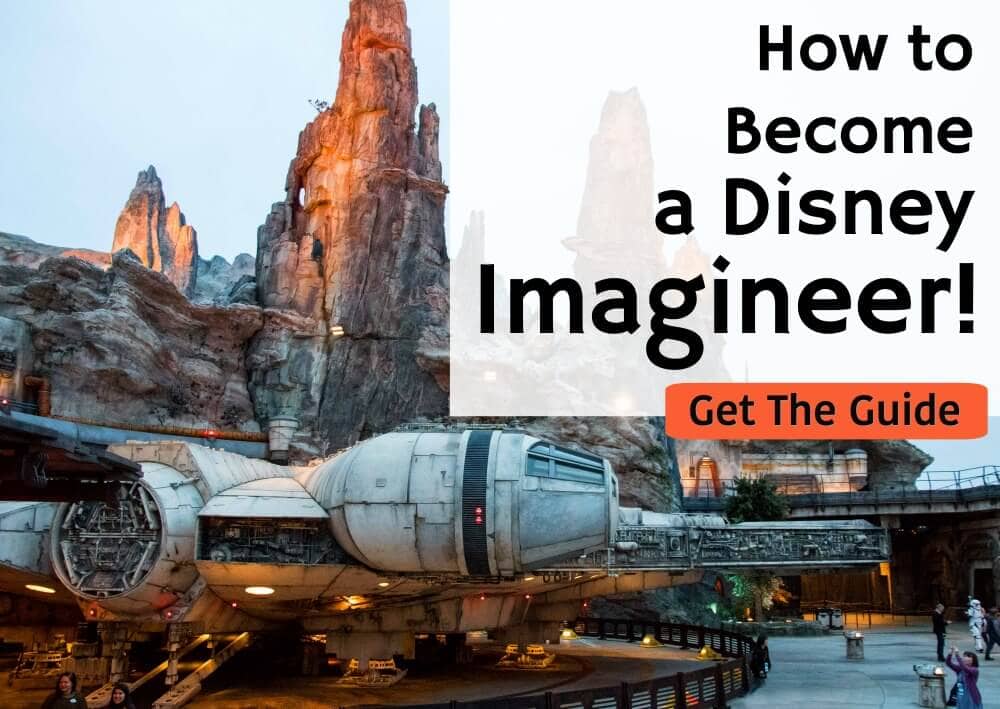 Whatever your goal is, The Spa at Biltmore Village is a location to add to your To Do list when you next visit Asheville, and surely one you will not regret!