Living in western North Carolina, we're lucky because we're in the path of the total solar eclipse on August 21, 2017. (Florida is NOT in the path.)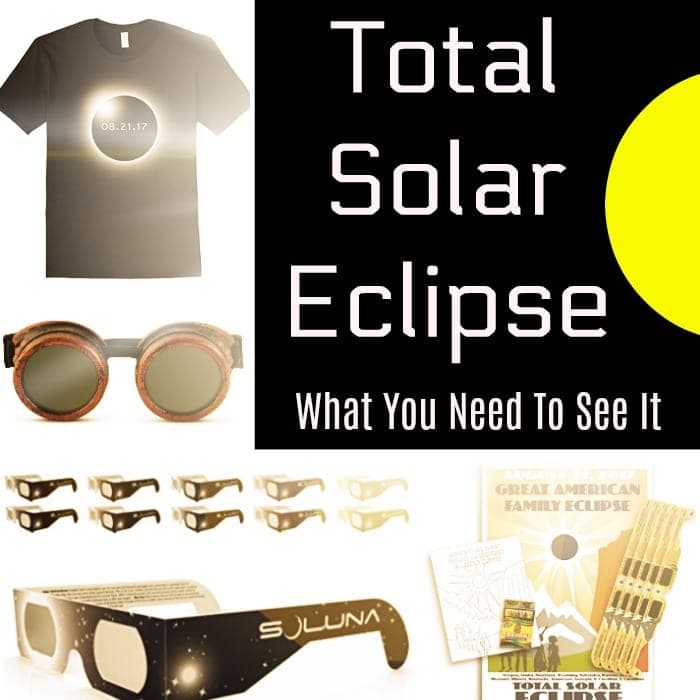 The total solar eclipse will be when the moon completely covers the sun. It's a RARE event, and not all of the United States will get to enjoy it. In fact, there is only a portion of America where you'll see the total solar eclipse. It's called the path of totality and it stretches from Oregon to Georgia. Thankfully, the Southeast can enjoy it!
If you don't see this total solar eclipse on August 21, 2017, you'll need to wait another 7 years before you can see another one. And then you'll have to be in Canada or Mexico to see it.
So why wait? Enjoy the total solar eclipse this year! You might never be able to see one again, so go all out and celebrate this unique phenomenon! Here's what we want to truly enjoy the total solar eclipse.
Glasses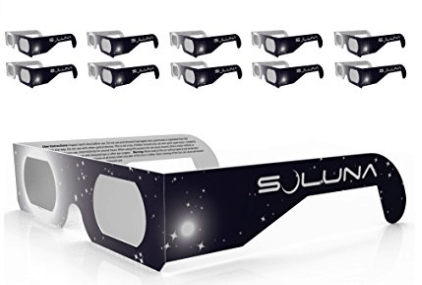 You and all of your family and friends are going to want to look directly at the sun when the total solar eclipse happens. So be prepared with a 10 pack of viewing glasses for direct sun viewing. They're Made in the USA and CE and ISO certified for Direct Sun Viewing, something that is VERY important with a total solar eclipse!
Keep in mind, you CAN'T stare directly at the sun without proper eye protection (NOT just sunglasses) as the eclipse is taking place. You'll need special glasses.
Viewing Guide
Want to know where to view the total solar eclipse in whatever state you happen to be living in or traveling to? Then you'll need these state specific guides, including ones for North Carolina, South Carolina, Tennessee and more.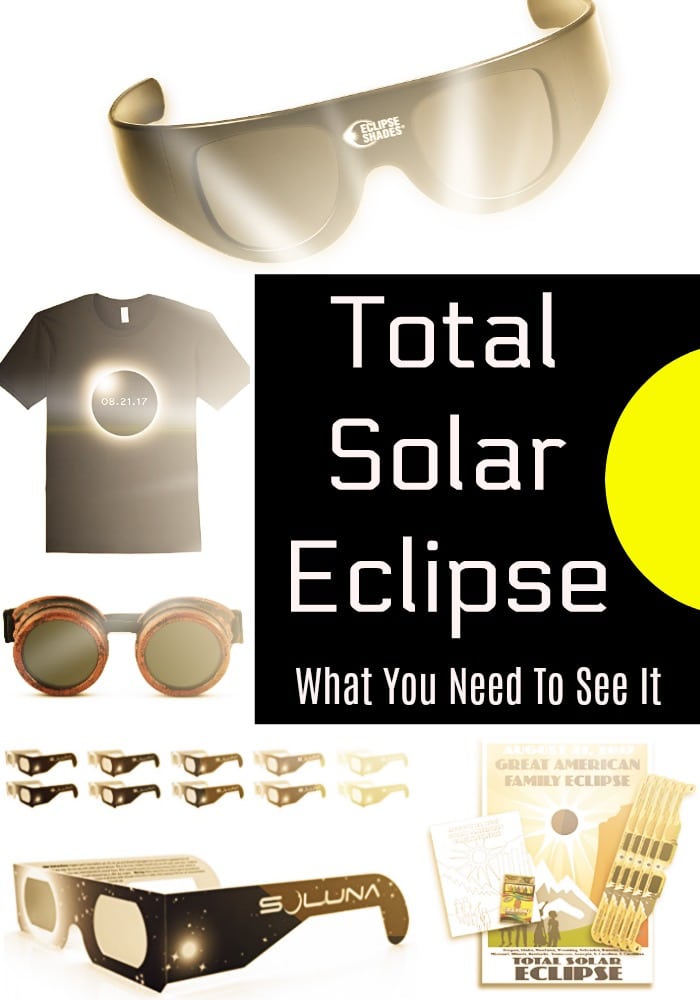 There are plenty of t-shirts to order to wear on August 21, 2017 when the total solar eclipse happens. Show your excitement and get the entire family eclipse tee shirts.
Here are some of the ones that we love: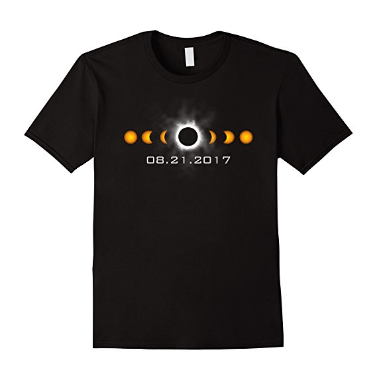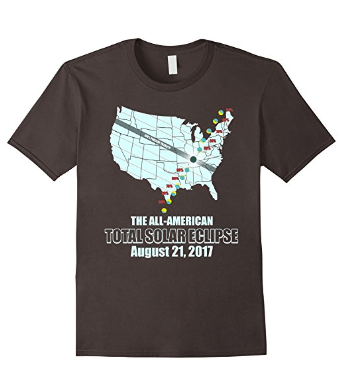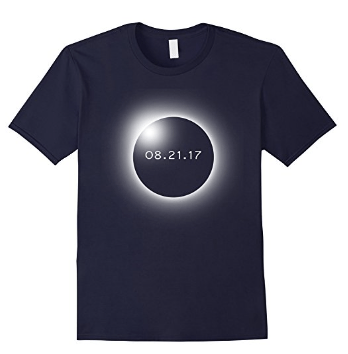 There are even state and location specific t-shirts, too. Such as: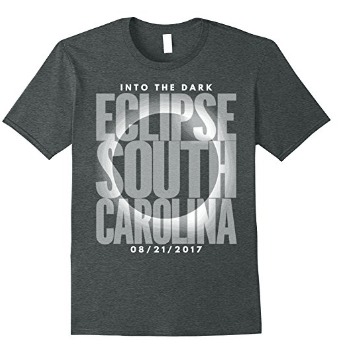 Solar Goggle Glasses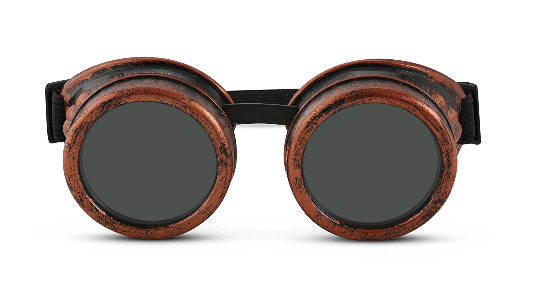 Even better than the paper kind, these copper total solar eclipse viewing glasses are park steam punk, part once-in-a-lifetime phenomenon. Wear 'em for Halloween or a costume party afterwards, or while you're driving down the highway in a motorcycle sidecar with your scarf blowing in the breeze.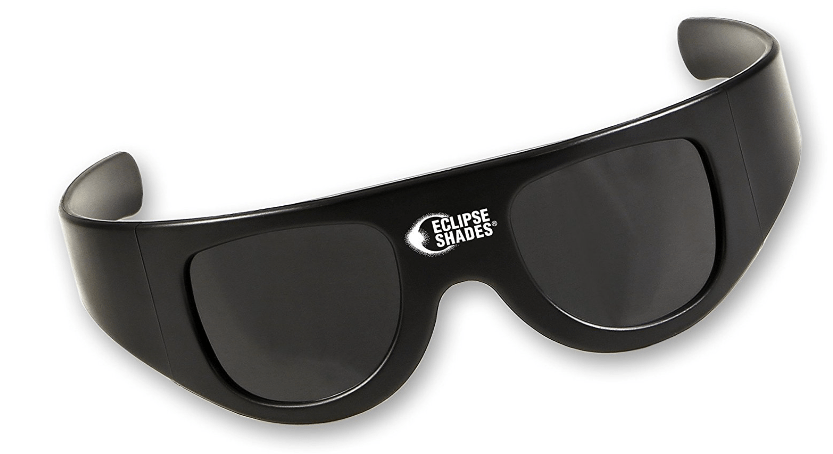 We also love these plastic wraparound goggles for viewing the total solar eclipse, too.
Total Solar Eclipse Postage Stamps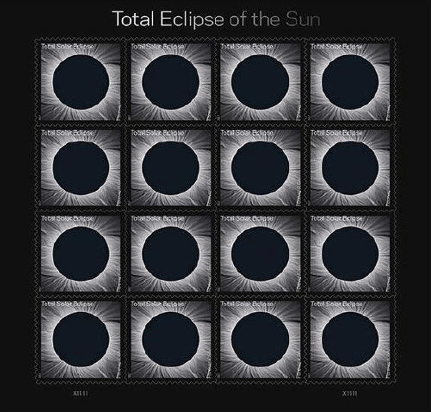 Did you know that the United States Postal Service released postage stamps just for the total solar eclipse? Pretty cool, huh?
Solar Binoculars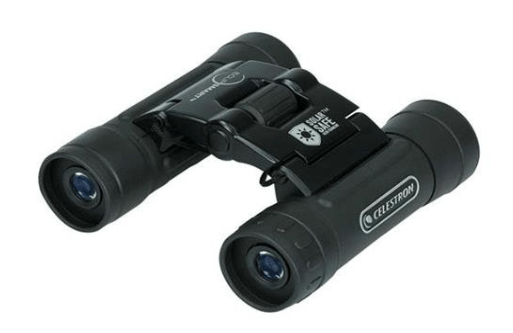 Watch the sun up close with these solar binoculars when the total solar eclipse happens. Then continue to use them for sun peeping and other celestial navigation well after the eclipse has passed.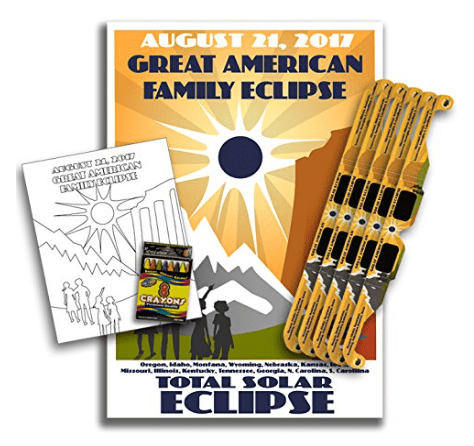 Perfect for families, these fun glasses and coloring pages get the youngest total solar eclipse viewers ready for August 21, 2017.
Read All About the Total Solar Eclipse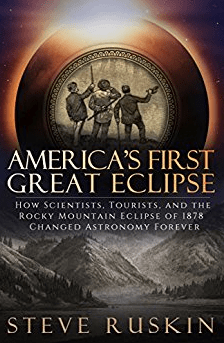 From a total solar eclipse in the 19th century (can you imagine how scary that would have been?) to eclipse hunting adventures and guides for kids on what a total solar eclipse is, along with more than 1,000 places to see the total solar eclipse, there's a little something for everyone to read about before the phenomenon on August 21, 2017.