Disney World is full of mystery and surprises. Most of them are good. Some just leave you wishing that somebody had told you about them sooner, though!
Don't be caught unprepared. We're here to tell you about 6 things that first timers should know about Walt Disney World in Orlando.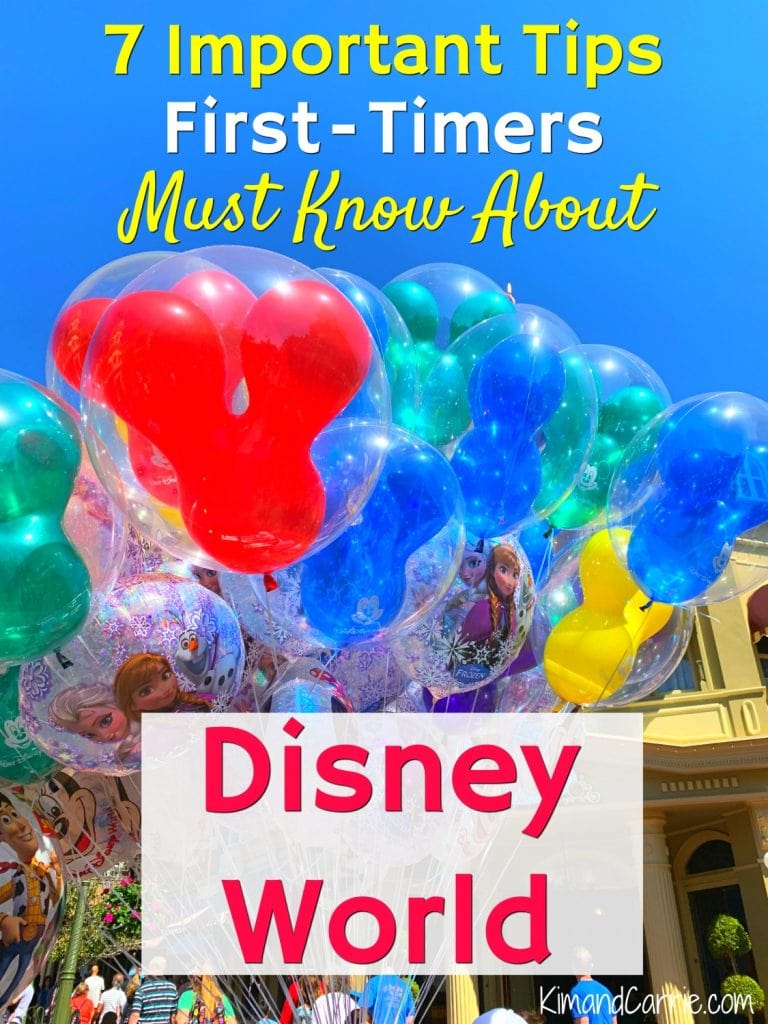 Character Wake Up Call
This little tidbit would be hard for first timers to dig up as they plan their itineraries. So be glad you know about it now!
Did you know you can arrange for an unusual and magical wake up call?
Just call the front desk, or use the selection process on your room phone, to have a Disney Character wake you up. It's a really magical way to start the day.
P.S. Sometimes you can talk to Disney characters on the phone at home, too, during special promotions with Disney. Recently, you could talk with Mickey, Minnie, Donald or Goofy. They might offer it again!
No Clocks in Rooms
Be advised, the hotel rooms at Disney World do not have clocks.
Check out our Yacht Club room tour below. You won't find a clock in the room!
Your phone or watch will be the way you tell time.
Consider packing an inexpensive travel alarm clock if this is important to you and you don't want to have to keep checking your phone.
In Room Celebrations
You can arrange for special baskets to be delivered to your hotel. These gift baskets have a variety of fun themes and treats to enjoy in your room. There are great packages for kids and romantic packages, too.
Consider buying one for your own family to have as a surprise in the room when you arrive. Or, buy one to be delivered to celebrate a special occasion during your stay.
P.S. Want to enjoy a tour backstage and see where these Disney goodies are made and created? You can on the Adventures By Disney Yuletide Fantasy Tour. Check out our review and pictures!
Merchandise Delivery
First timers often cart around bags of merchandise from the shops as they go through the parks. This is completely unnecessary.
You can have souvenirs and packages held for pick up at the exit of the theme park when you leave.
If you are staying in a Disney resort, you can even have it delivered to your Disney resort, free of charge!
Why lug around weight when you can have complimentary delivery?
This is especially smart to go souvenir shopping early in the morning when the stores are uncrowded. Have your purchases sent back to your room and enjoy your day. At night when the parks close, the chops are extremely crowded with long lines.
Dining Plan
The thing about the Dining Plan for first timers is that it is not intended to save you money. Yep, that's right.
You may still choose to do it if you find it convenient, though, or you want to indulge while on vacation.
Just know that the plan does not cover all meals, so expect to still pay some food expenses out of pocket.
Generally each person is covered for two meals a day per night that you stay at a Disney resort.
Resort Transportation
Resort transportation is free, convenient and awesome. But it is not the same everywhere across Walt Disney World Resort property.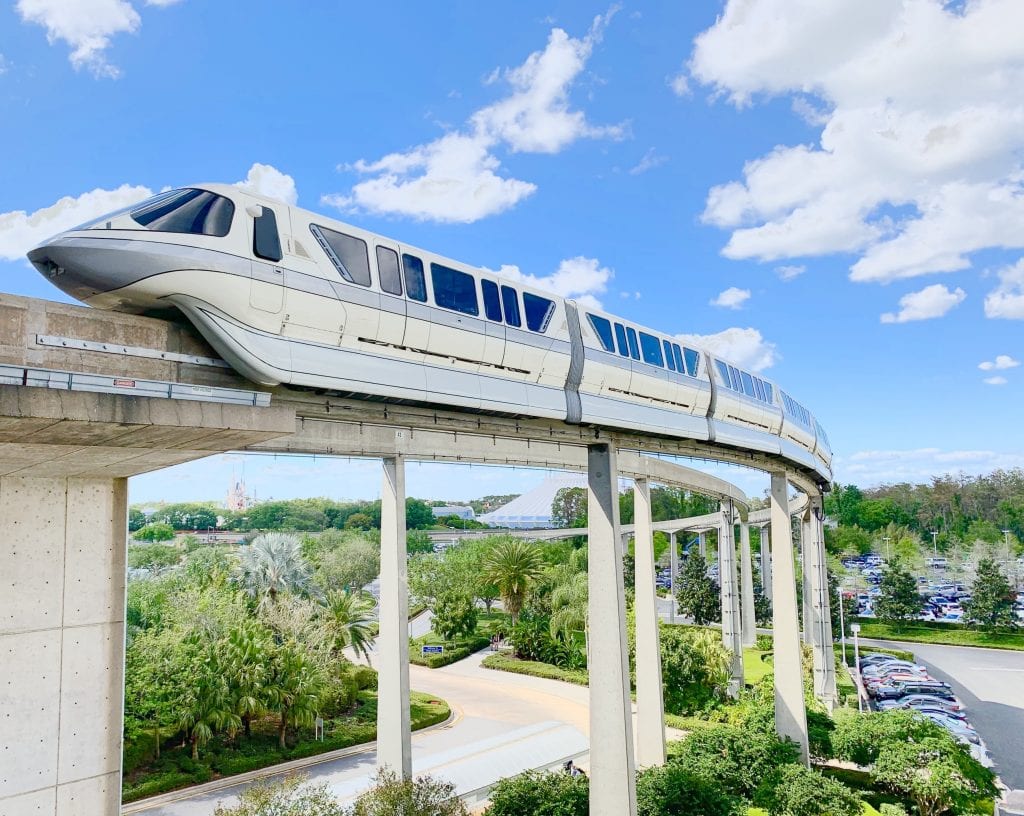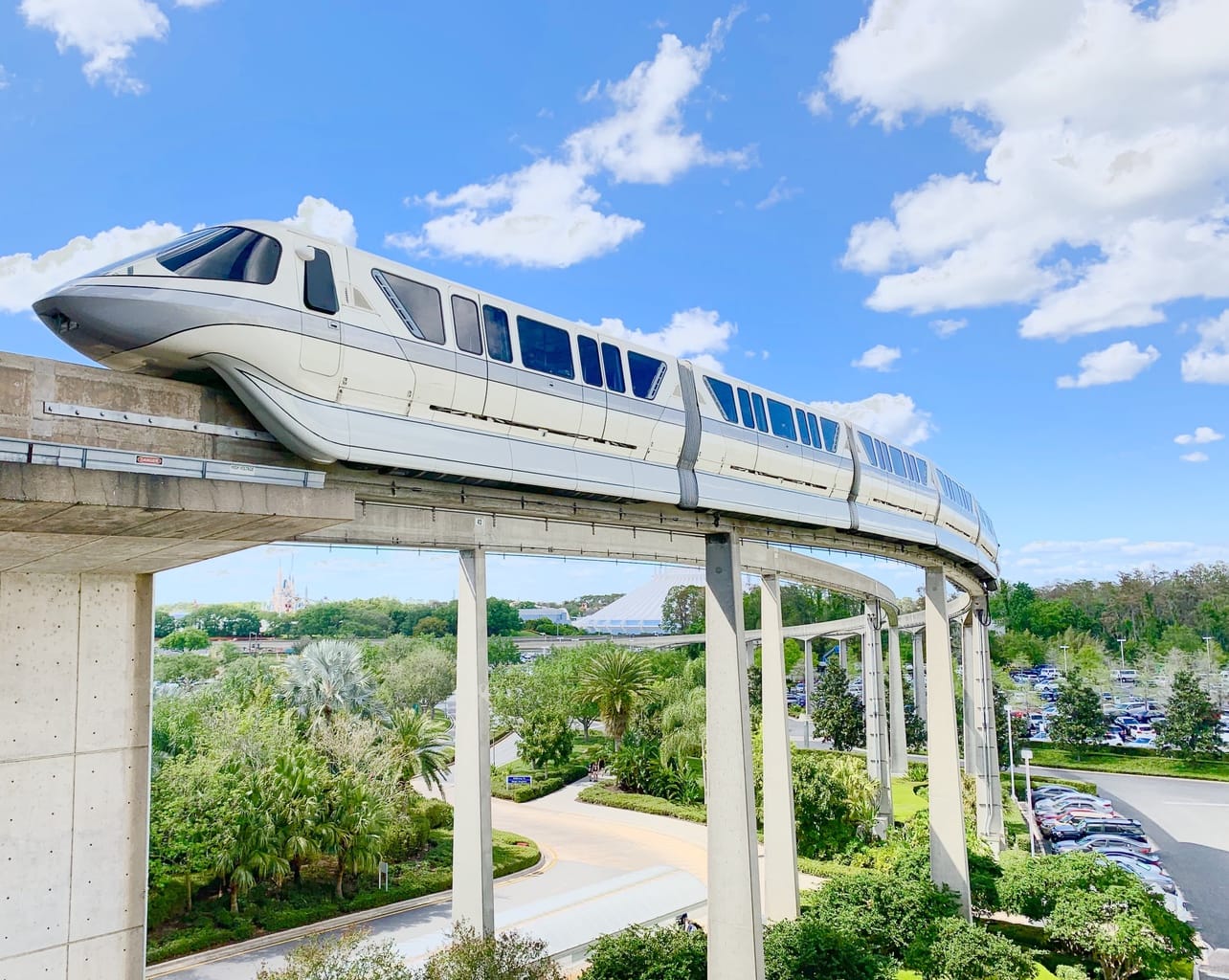 First Timers sometimes book a room at a remote resort and wonder where they can catch the monorail. Most resorts connect to the parks primarily through buses.
Some resorts are so expansive that they require an internal bus system to make stops around the resort.
It's a great idea to learn about your resort's available transportation before you book and go. See our Best Tips for Disney World Transportation to know where you'll be catching a bus, boat or monorail.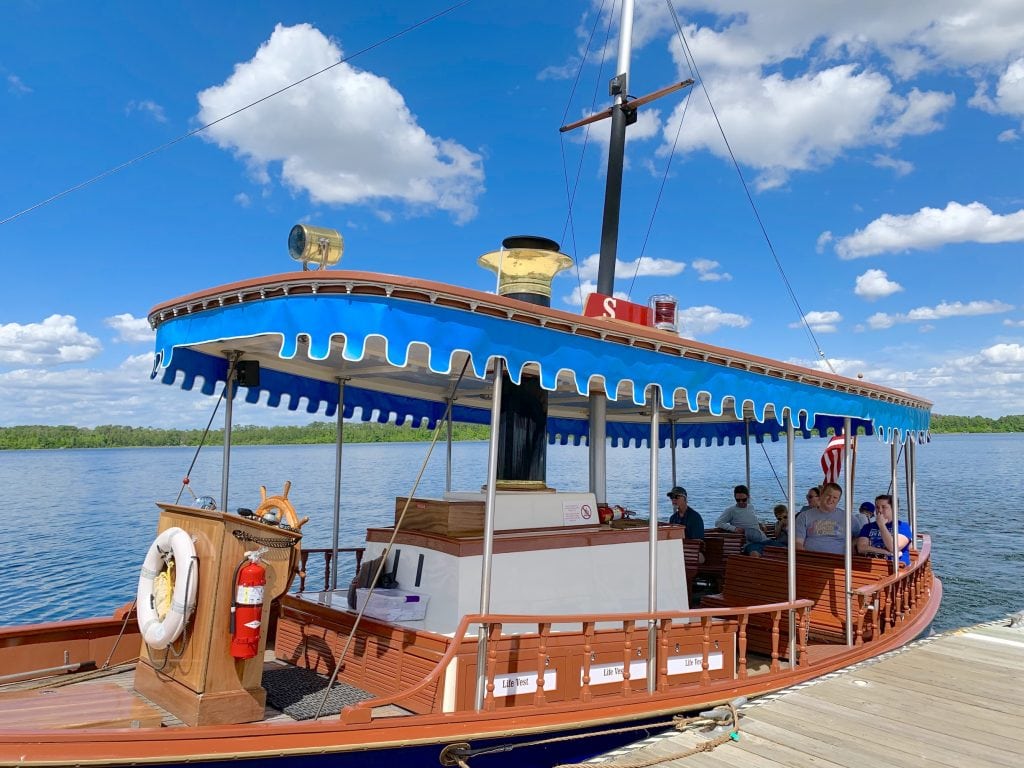 Water is Free
Before you make plans to drive to a grocery store to stock up on bottled water, or have water shipped to your resort from Amazon, you should know that you can get ice water at Disney World for free.
It has been a longstanding Disney tradition to give away complimentary cups of water to anyone asking. You must ask at a quick service dining location (even if you're not eating there) or inside a sit-down restaurant (if you are dining there).
Invest in one of the best water bottles for Disney World to save time and hassle. You'll get to use the water bottle after your vacation, plus you'll reduce the use of plastic while in the theme parks.
This is just one important item in a zero waste kit for Disney that will be eco-friendly and save you money.
More Disney Tips
Love great Walt Disney World tips and tricks? Make your Disney vacation more stress-free with these helpful articles: