This is a sponsored post, however all opinions are my own.
I admit it! I'm a mom that eagerly looks for a snack that is easy to throw in my purse, the baseball bag, and the diaper bag! You parents of young athletes know how it is. We've done football, baseball, and basketball in this house, and every season feels like a whirlwind I just try to survive!
With long practices at all hours, and game times leaving little time for homework and time to eat a full meal, there is always a little guilt about what to feed my boys. I know I'm not alone here!
Sure, I see the parents taking advantage of the concession stand when the little ones playing want a quick bite. Or when the smaller ones tagging along are getting hungry and fussy. I strive for something better for my kids, though. I really look at ingredients and what I want to feed my kids to fuel them for sports or just every day play.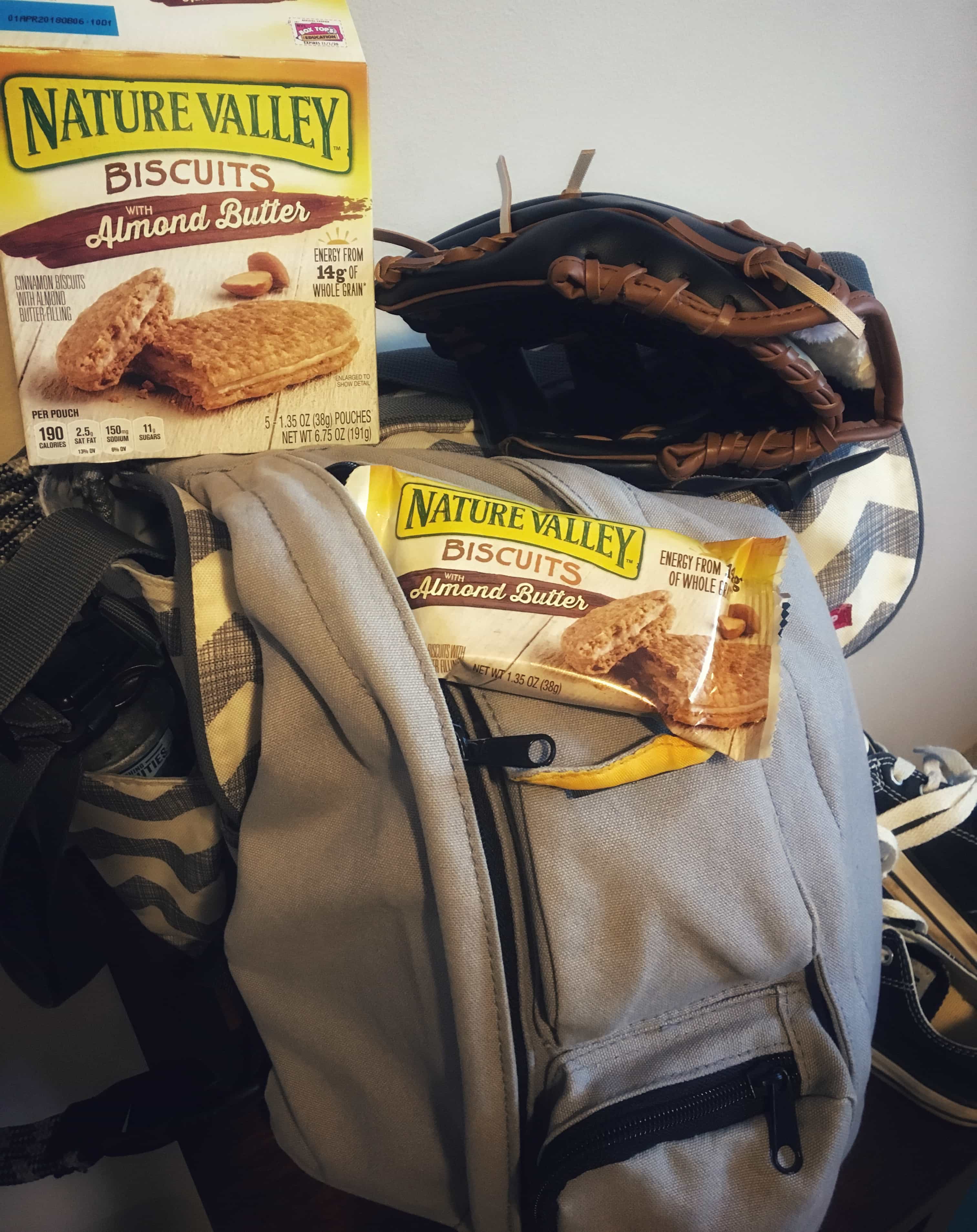 When I know I will need a snack for myself and the boys to continue on our frantic pace, I am sure to toss a few Nature Valley Biscuits in our bags. It's small packaging and big flavors are a win for this busy mom and her boys.
With great flavors such as Peanut Butter, Almond Butter, and Cocoa Almond Butter, I know I'll always make a right choice in keeping my boys happy. When my son is heading out to be a shining baseball star, a quick Nature Valley Biscuit provides him 14 grams of whole grain to give him the energy to keep playing his best. I can toss a Biscuit in his baseball bag, and he can chow down on the way to the game, or choose to get a few quick bites during those long innings.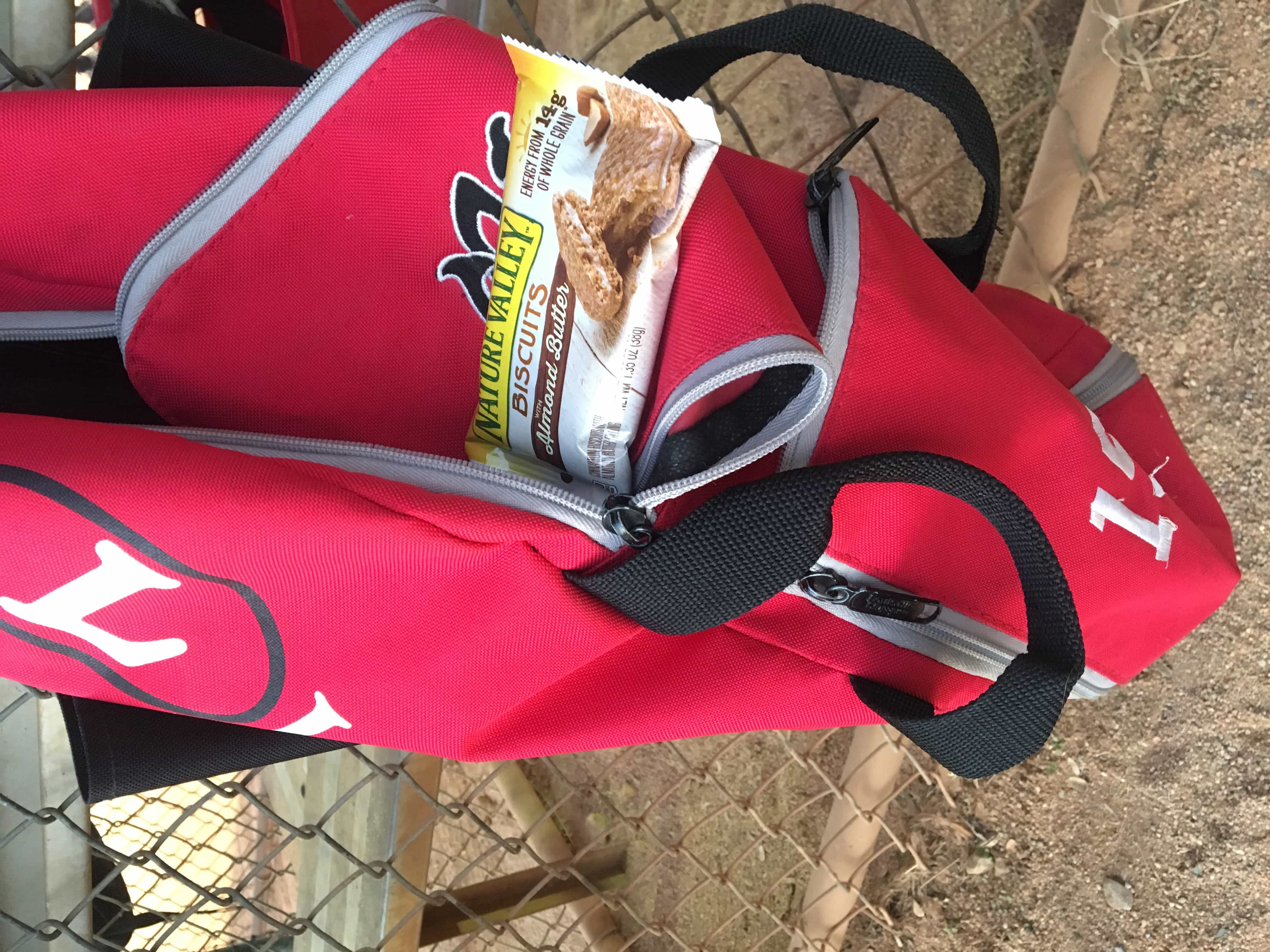 I wouldn't give my kids anything that I wouldn't indulge in, too. I've found the whole grain energy and the convenient packaging make this product a winner! I love the crunchiness of the biscuit and creaminess of the peanut/almond butter inside. This snack is usually all we need to keep going and it's an enjoyable treat for me when I get just a few minutes to slow down while watching him run the bases.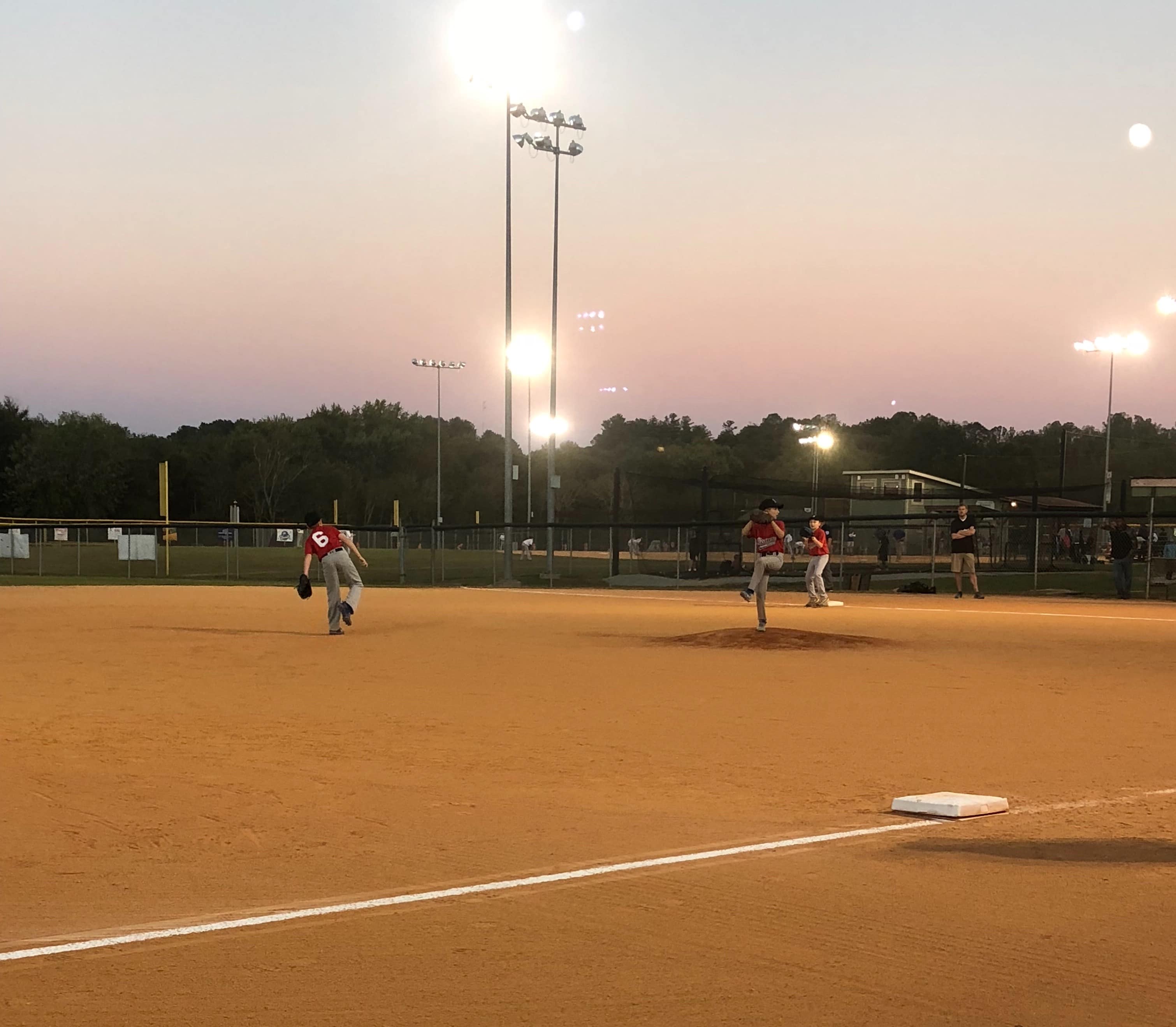 Of all the flavors, my 3-year-old and I love the Almond Butter Biscuits while watching from the sidelines. A delicious cinnamon biscuit stuffed with creamy almond butter filling is not a snack my son is willing to share with his momma when we are sitting in the bleachers, so I better remember to bring my own!
SO, when we hit our Walmart for game day snacks, we stock up on these delicious Nature Valley Biscuits. They're so easy to find along with all of the things that I'm shopping for at Walmart every week.
If you're like me – busy with errands & kids activities, or if you're going for a hike and looking for an awesome snack to toss in your bag, Nature Valley Biscuits are a new snack you have got to try! (Don't forget to cut your Box Tops for education as well!)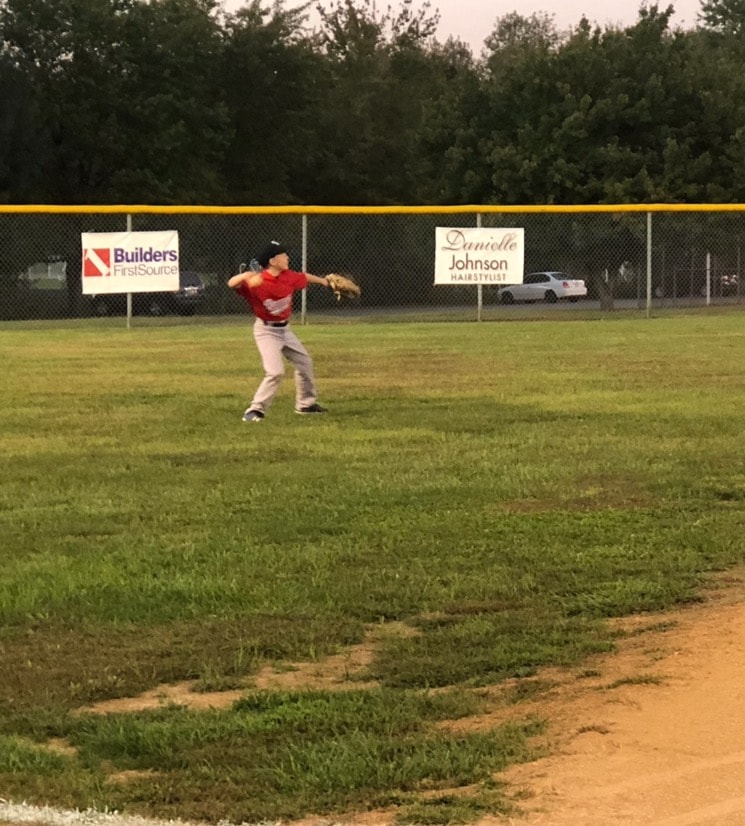 Grab a box of Nature Valley Biscuits at Walmart and get out there prepared for your own adventure!