La Nouba, a Cirque du Soleil show at Walt Disney World Resort's Disney Springs (formerly Downtown Disney), has been captivating more than 10 million guests in more than 10,000 shows.
Yet, no one ever gets to see this side of Cirque du Soleil's La Nouba. We're talking behind the scenes of the Cirque du Soleil show! (We've got video of backstage below!)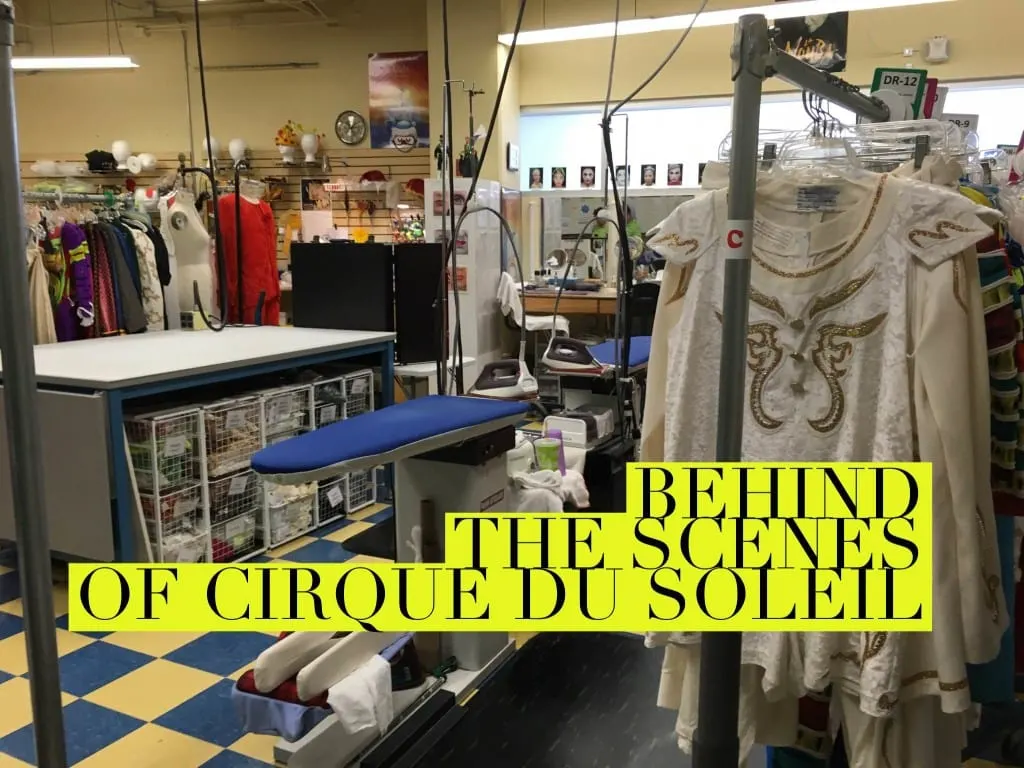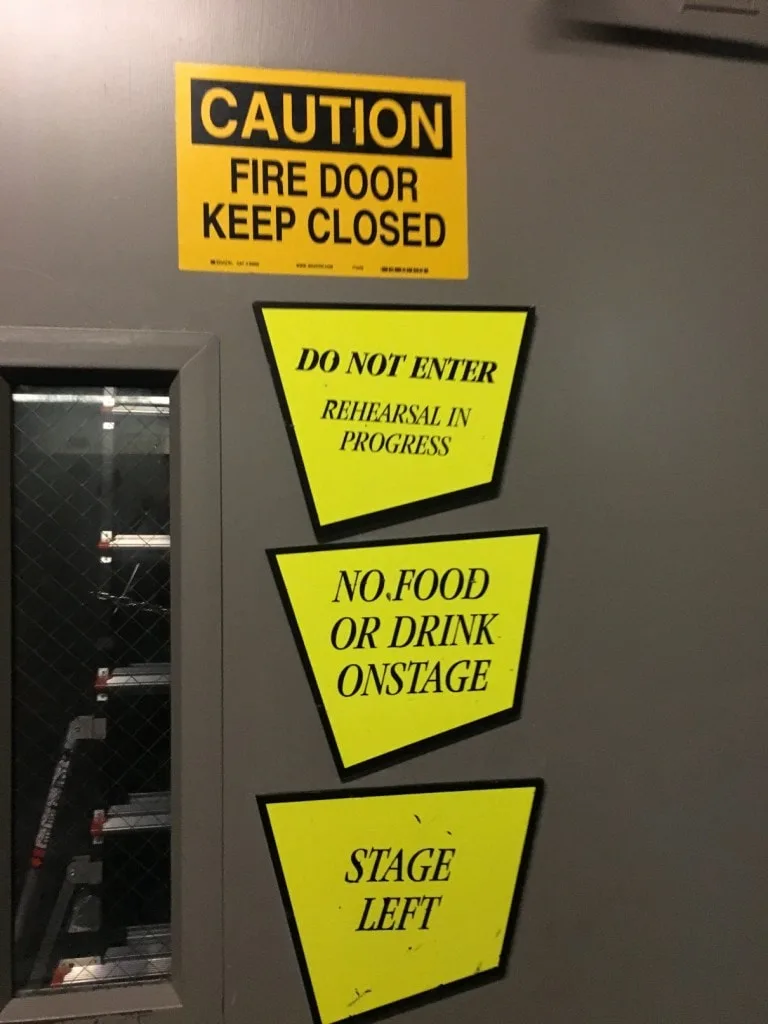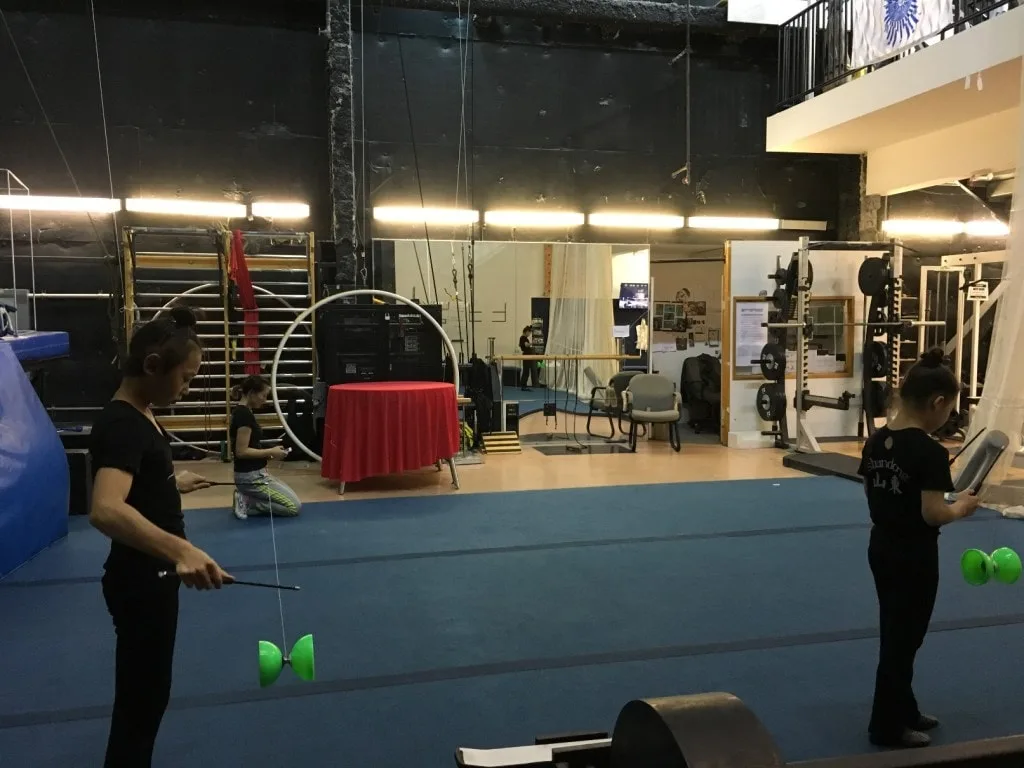 During a media visit in advance of two rarely performed trapeze tricks to be broadcast live via Experience Kissimmee's Periscope and Facebook accounts, Orlando area media were invited to see the trapeze artists practicing the "Double and 1/2 Layout to the Legs" and "Quadruple" – and then we got a VIP tour of the backstage of Cirque du Soleil's La Nouba!
A tour backstage does NOT disappoint! We walked through the Costume Department, where a wall of washers and dryers were spinning and colorful costumes hung on mannequins as seamstresses worked on the costumes.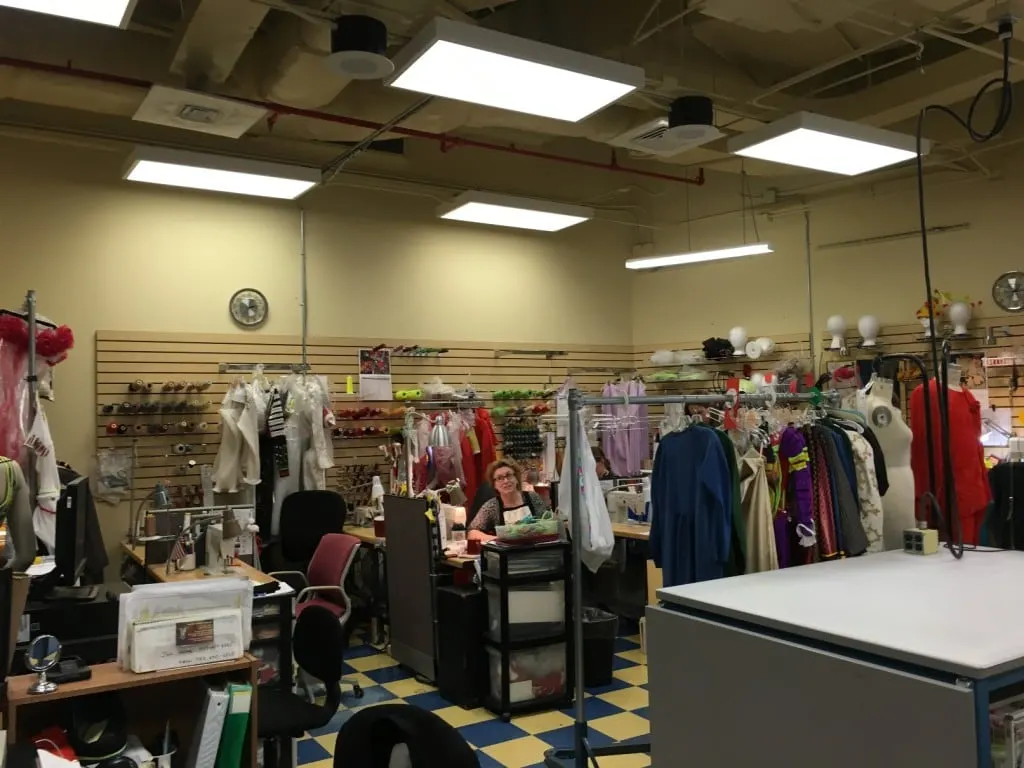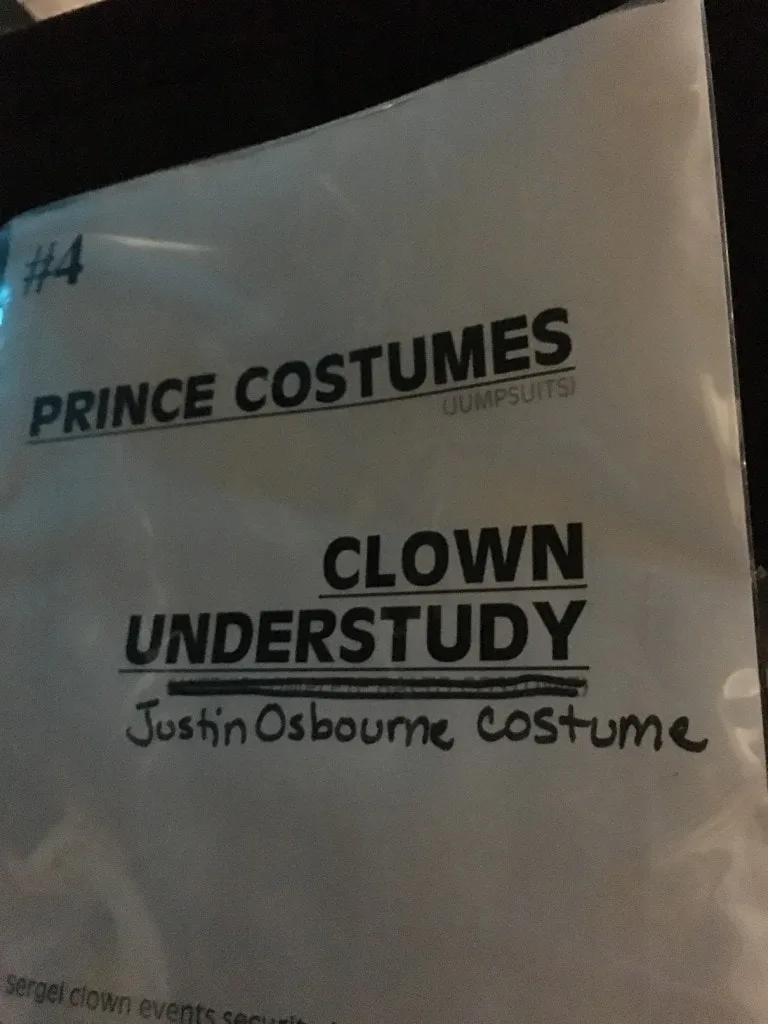 We walked high above the stage floor and on the 8th floor catwalk, where the trapeze artists practiced their daring feats.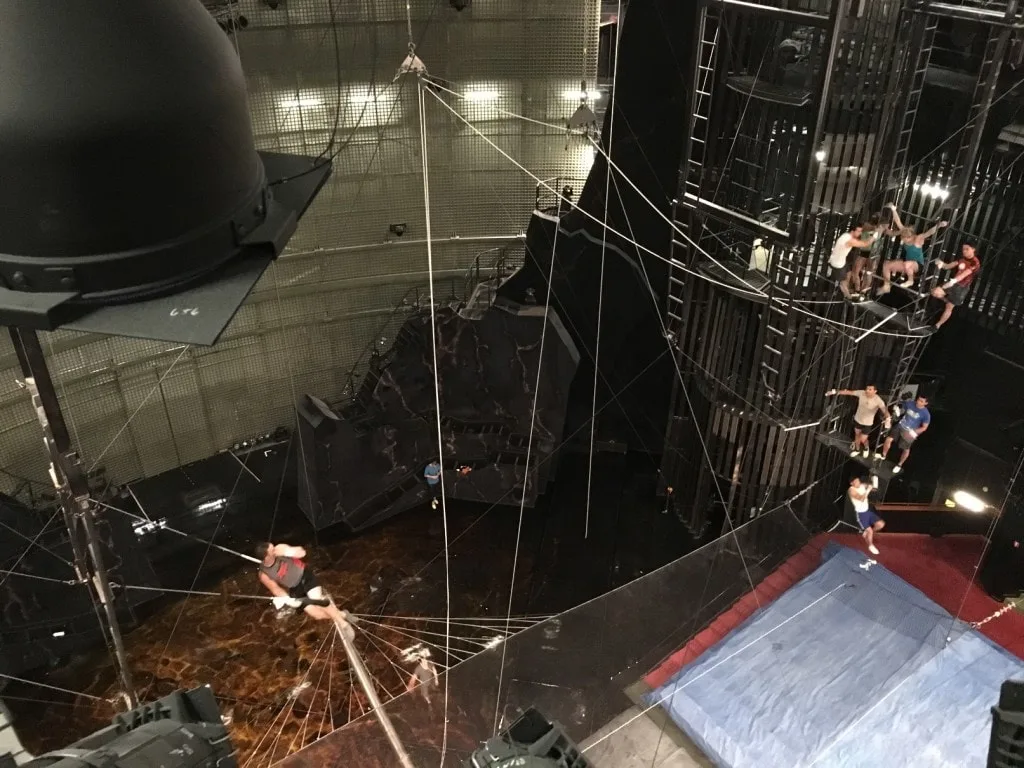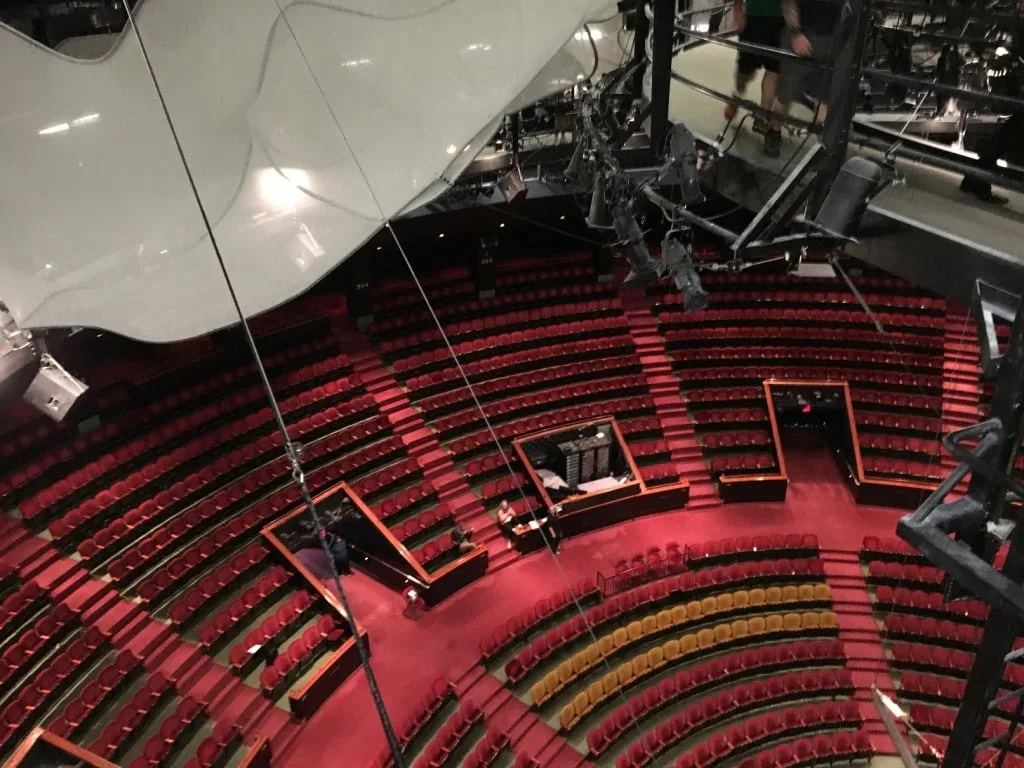 I found the trapeze artists' box of chalk that they use for practice. I chalked up my hands, too…… but that's as far as I got with my circus skills 🙂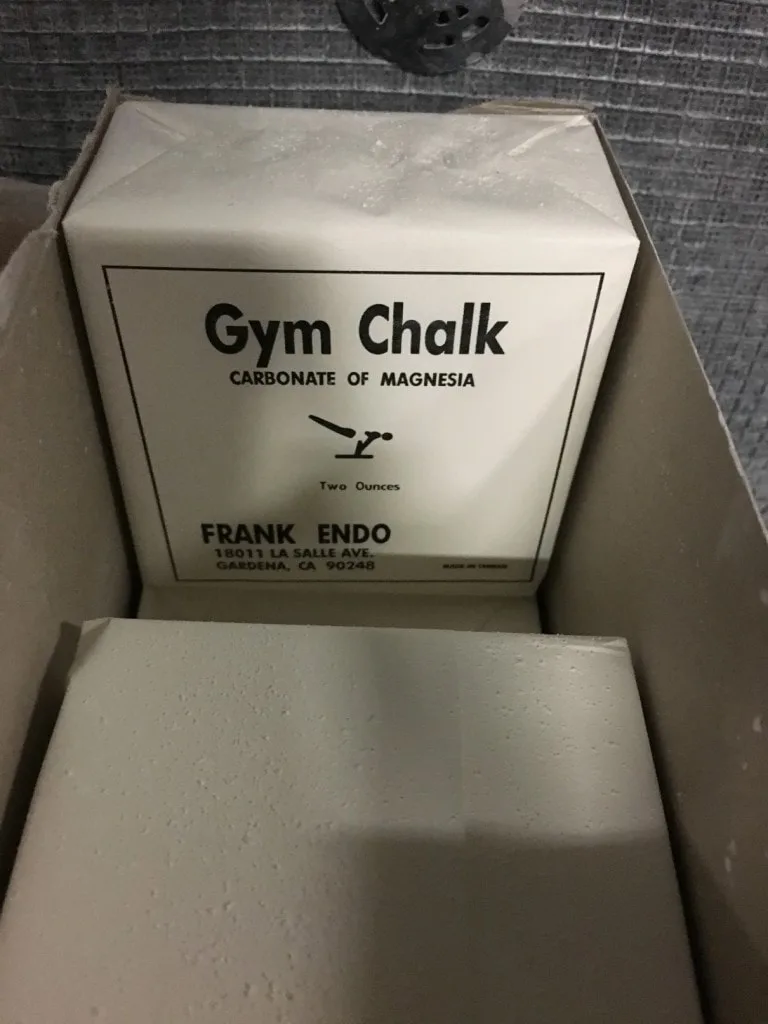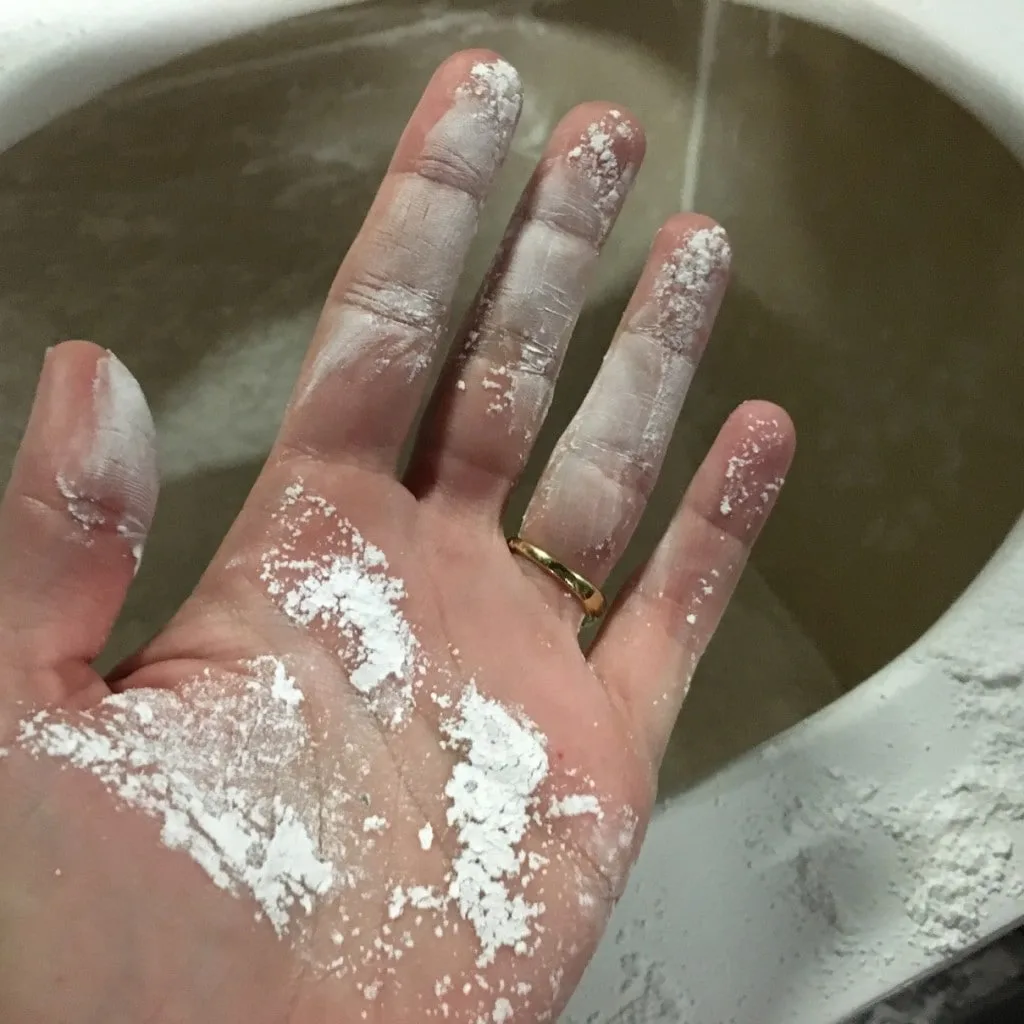 We saw where the large props are stored backstage, and the stage entrance to the floor, where bikes and performers are racing through the halls.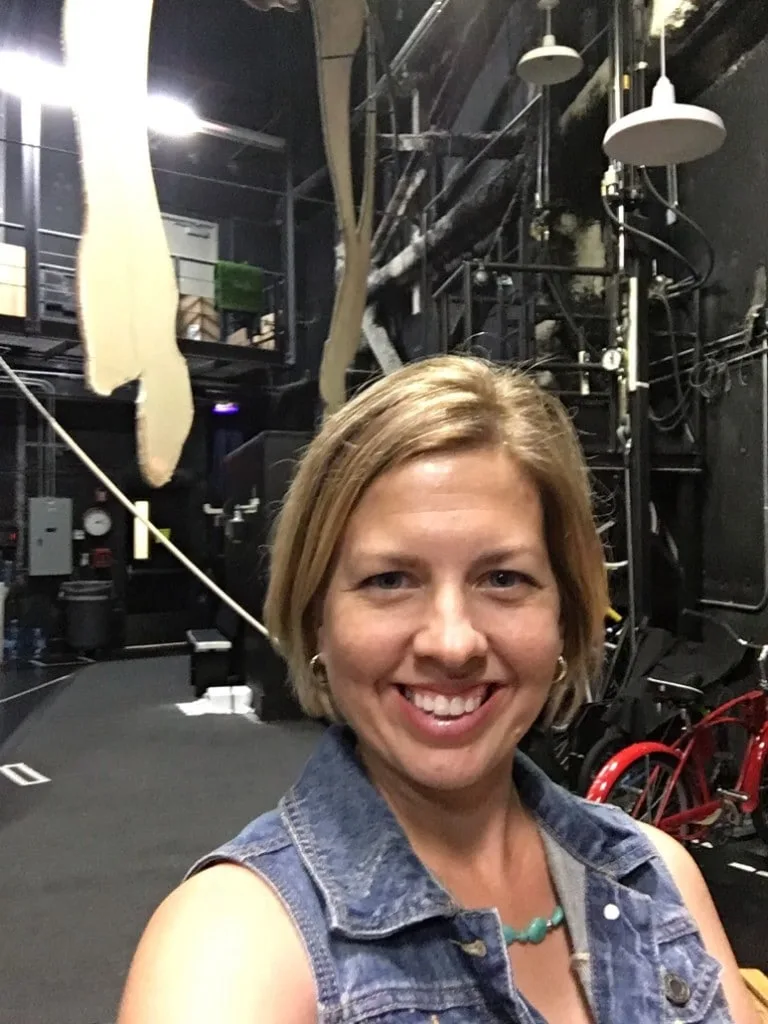 We toured the production and control booth, with a great view of the stage floor – obviously!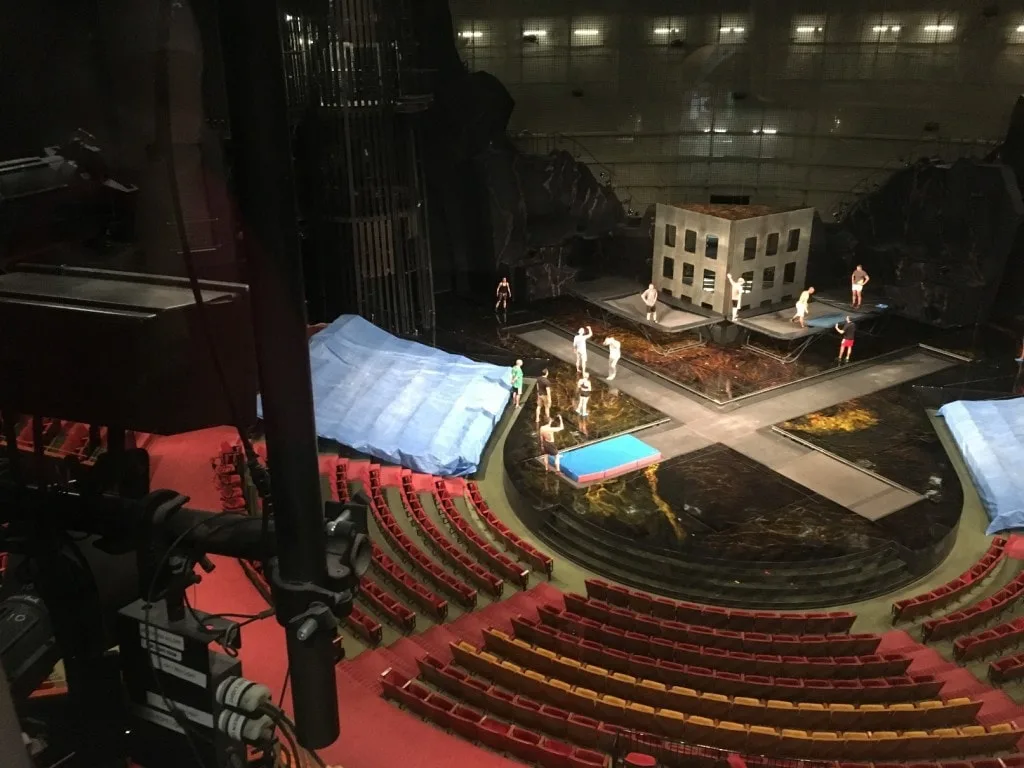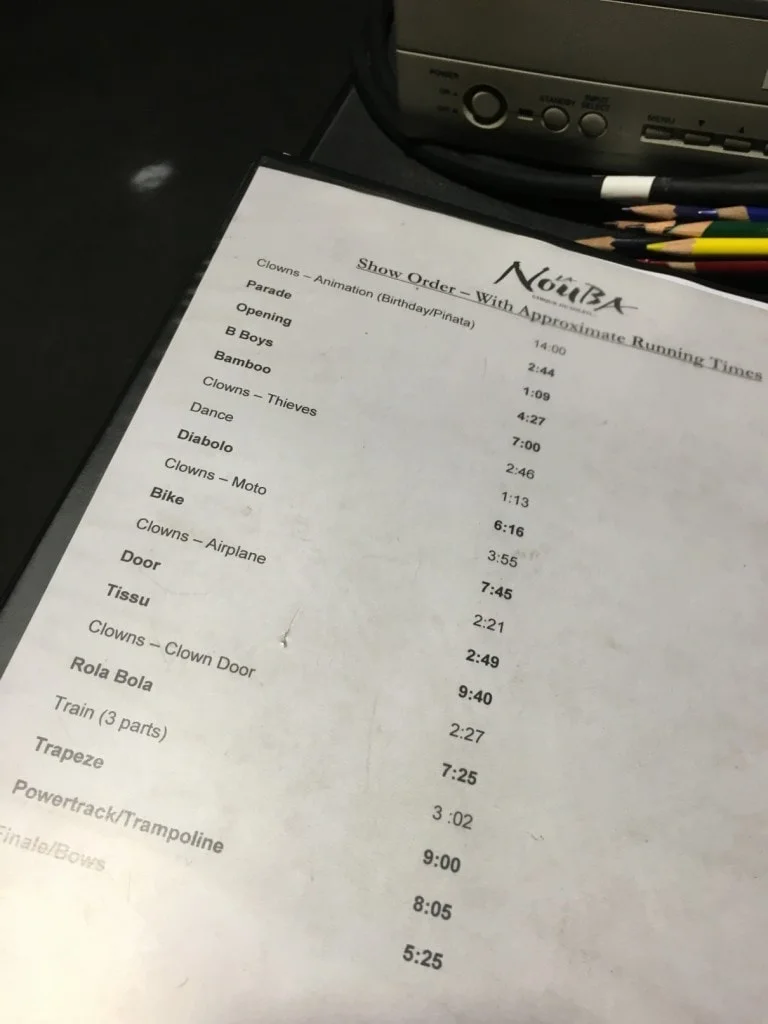 Then we chatted with the Trapeze artists, a young group of highly athletic individuals who almost entirely have come from circus-performing families. Watch our video where the trapeze artists explain their background, what it's like to perform, and their thoughts on trying a daring new trapeze trick:
Pictures just don't adequately showcase the backstage area of La Nouba at Walt Disney World Resort's Disney Springs. Watch our video for a great glimpse as to what it's like backstage.
Two daring acts will be broadcast live during a partnership with Experience Kissimmee on March 31st, 2016 during the 6 p.m. EST performance on their Facebook and Periscope accounts. The two new trapeze tricks will be integrated into the show seamlessly. The Quadruple trick has only been completed around 20 times in the 150 year history of trapeze.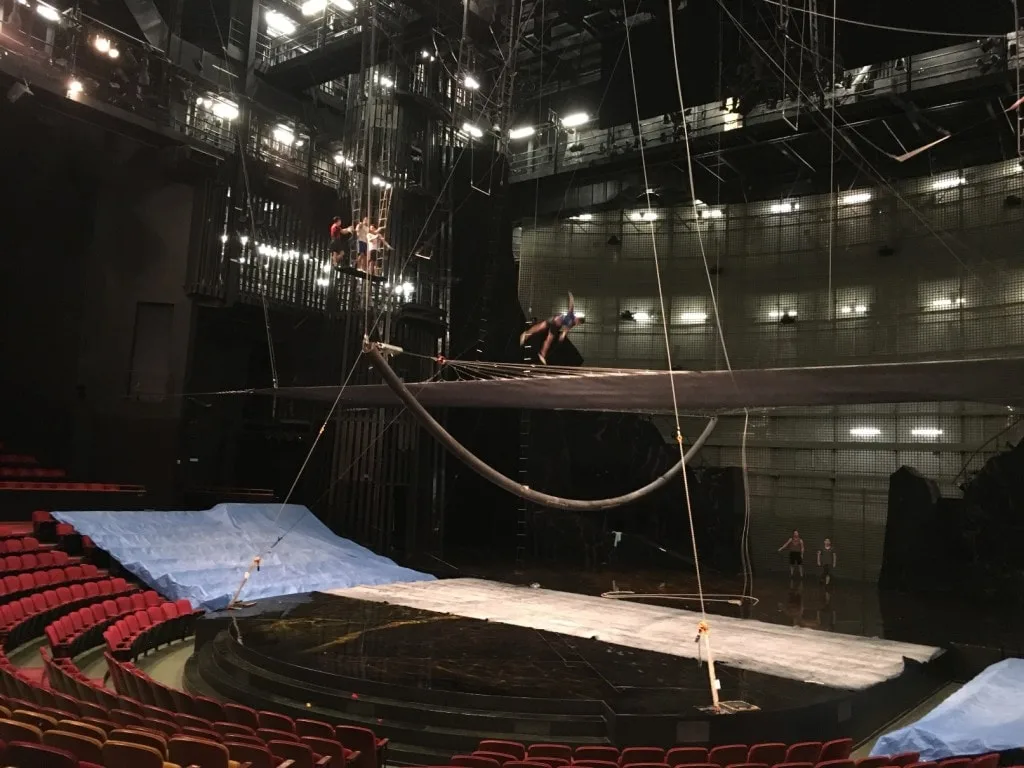 Check out this point of view video from a trapeze artist wearing a Go Pro during a performance. Could you do this??
I've been blessed to have had a behind the scenes tour at Cirque du Soleil's Montreal headquarters in Canada, too. Both are equally intriguing. Seeing behind the scenes of any of the Cirque's amazing shows is an event to be enjoyed 🙂
Ever been to La Nouba? What did you think?