Did you know that the WORLD's largest collection of Frank Lloyd Wright Architecture in one single site is located in central Florida on a college campus? Weird, but true.
'I don't care about architecture,' you're saying. 'Why should I bother going to see this National Historic Landmark?'
Because it's cool. Trust me.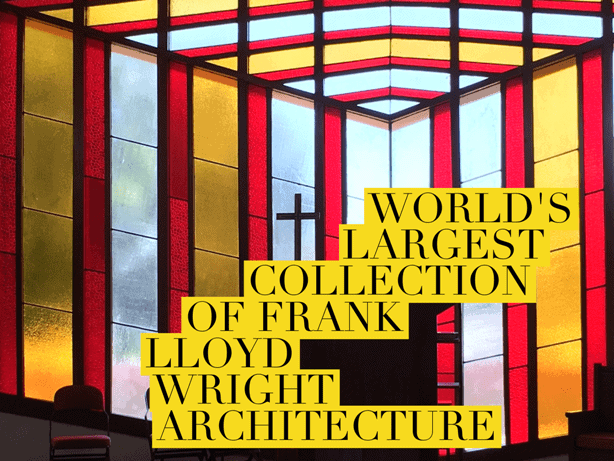 Even if you don't consider yourself a design lover, even if you don't know anything about famous architects or architecture, this unique collection of Frank Lloyd Wright architecture on the Florida Southern College Campus is pretty awesome to see.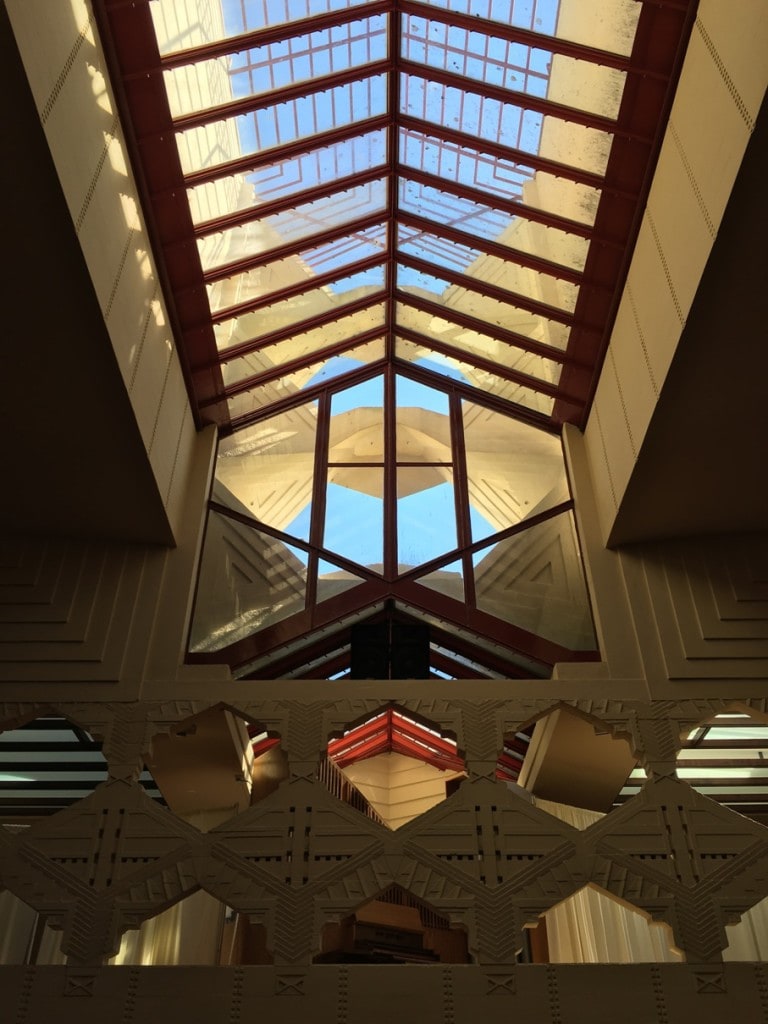 Watch our video recap for a quick glimpse at what you'll find:
Here's eight reasons why you should make plans to visit this unique Florida attraction:
1. It's free. I mean, this is the only place in the world where you can see this many buildings all together. The ONLY ONE! And there is no cost! It's unbelievable. Other Frank Lloyd Wright properties charge a pretty penny for a tour of just one structure. A visit to Fallingwater – just one home, but probably Wright's most famous – is $25 and you must schedule a tour. A visit to Auldbrass, a Frank Lloyd Wright plantation in South Carolina, is possible on only one day every two years. Yeah, you read that right. One day – and with tickets selling out as soon as they're announced, it's a pretty hefty investment to see that property.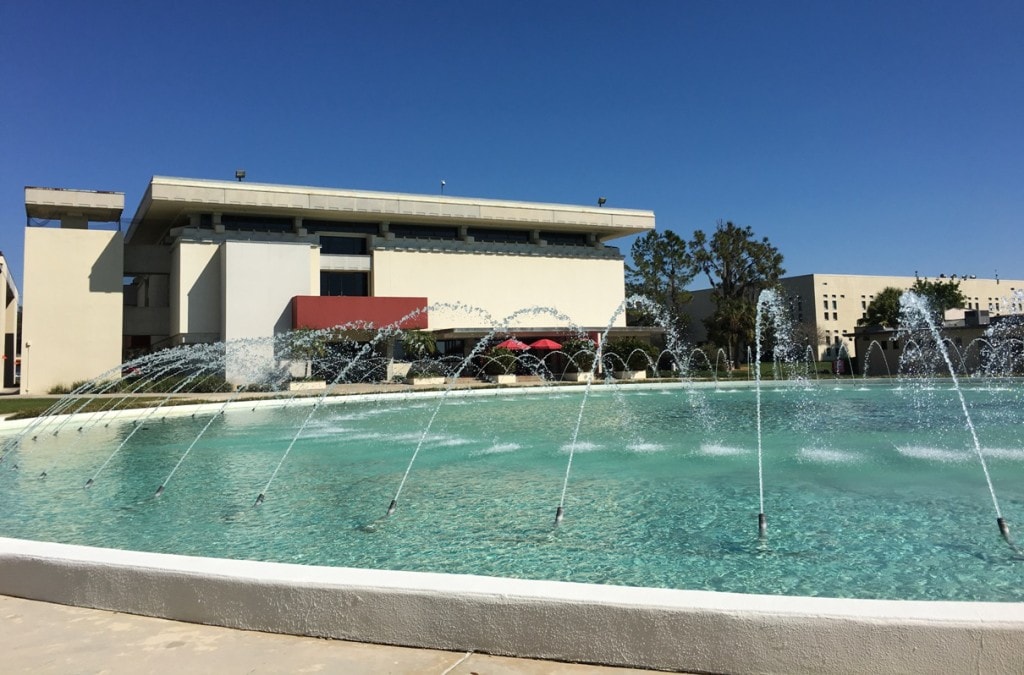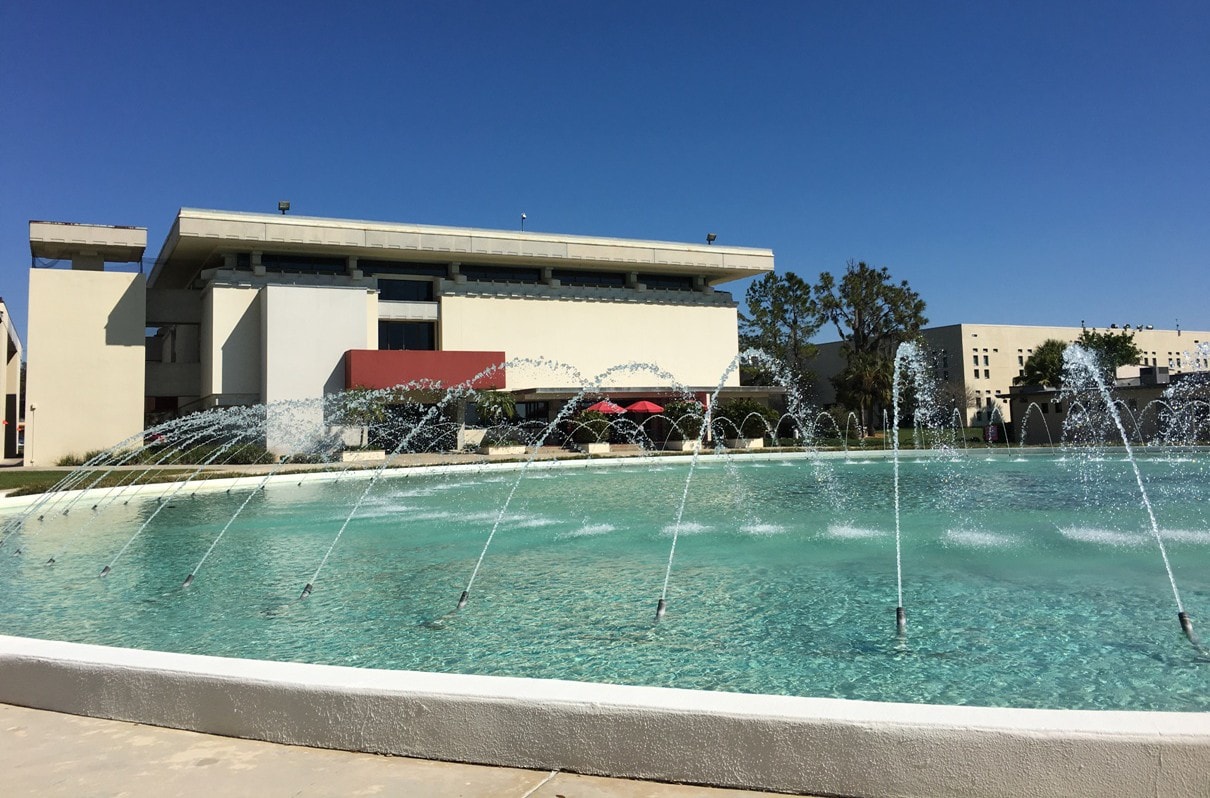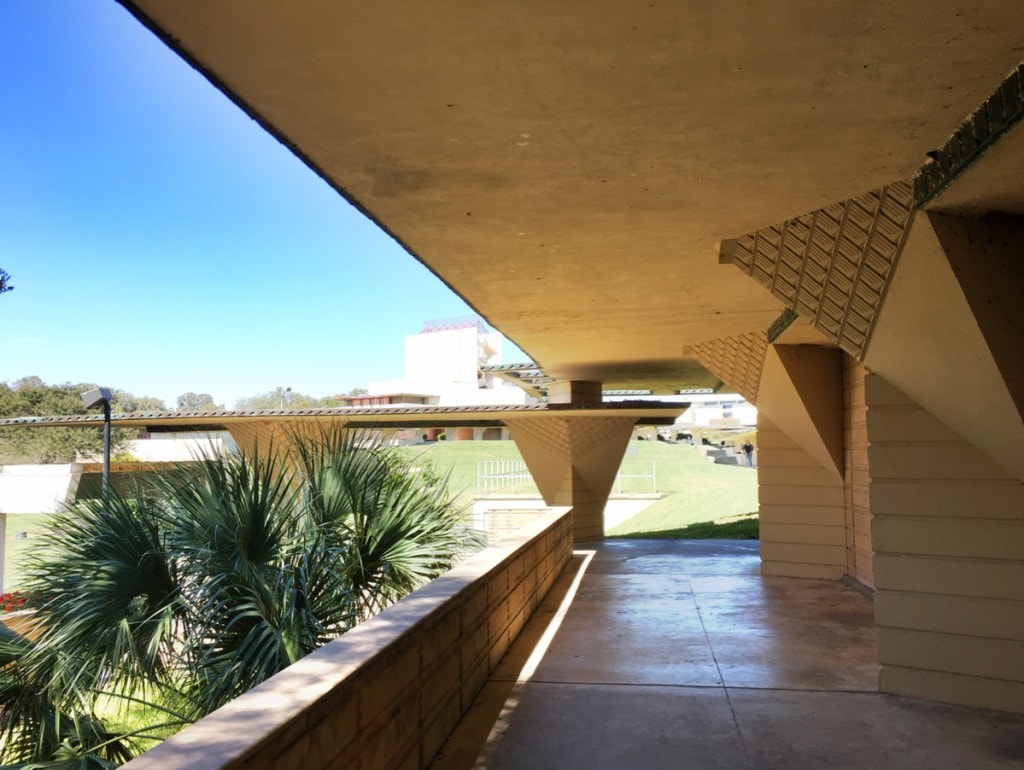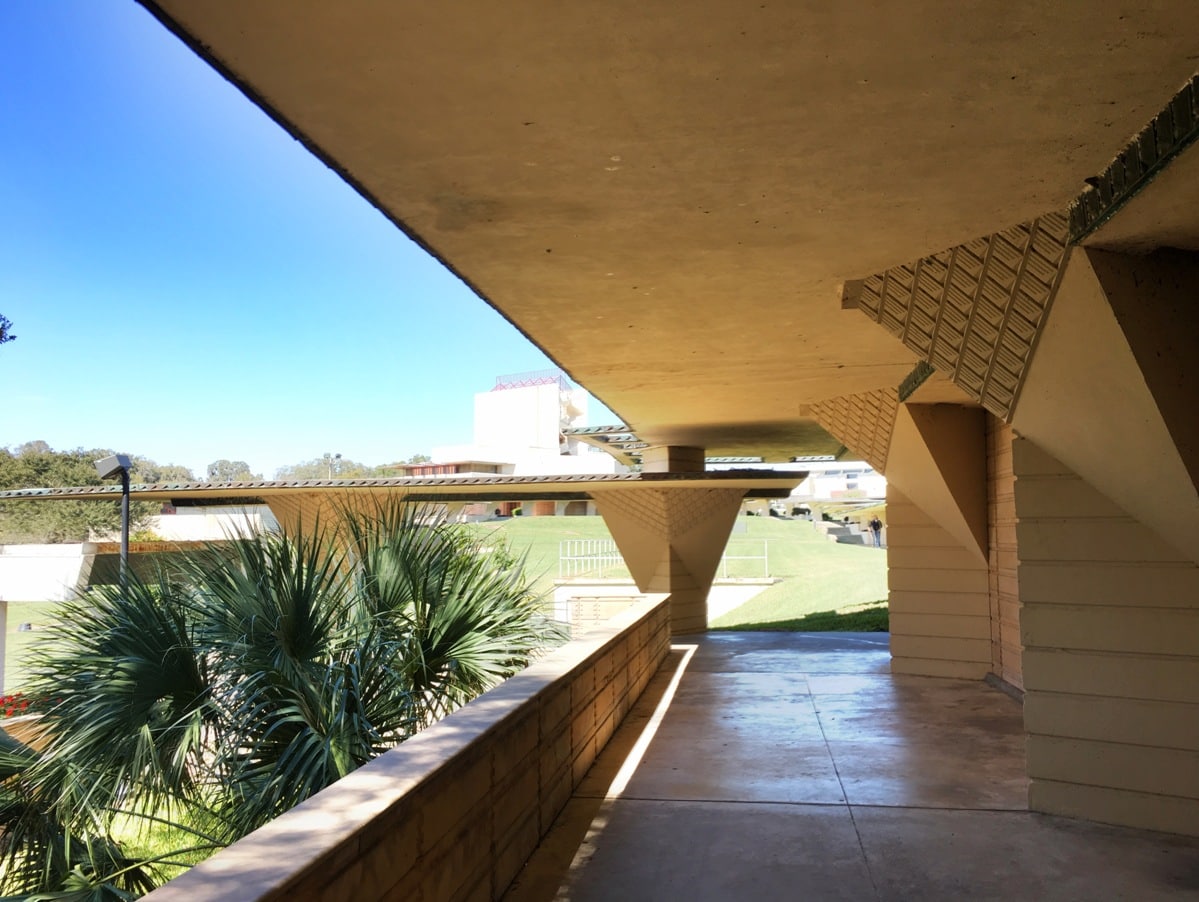 2. It's self-guided (if you want). Hate being toured around at a specific time by a tour guide? Sometimes I do, too. This self-guided tour of Frank Lloyd Wright structures is super cool for those that hate being restricted to time frames. It's also unbelievably rare to be able to just wander around Frank Lloyd Wright buildings without security and docents watching your every move. Go on your own, or purchase a map from the Tourism & Education Center.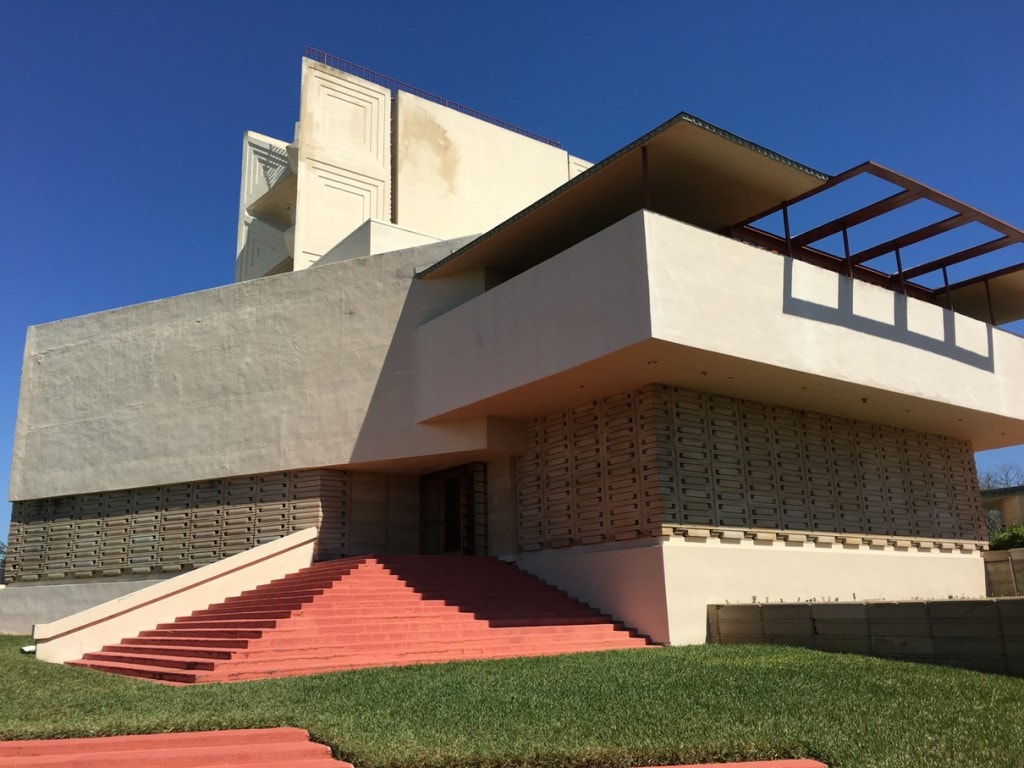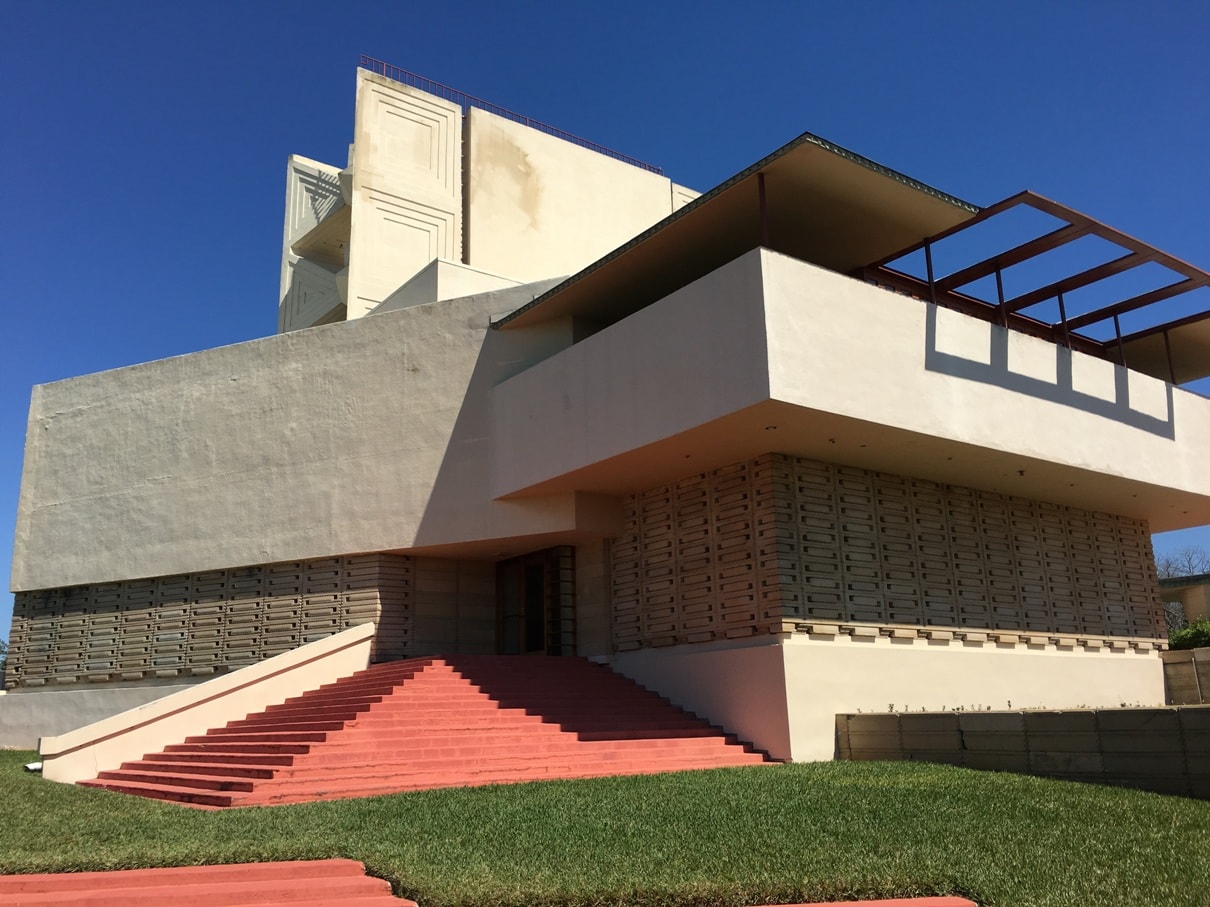 3. Guided tours are optional and available. Prefer to get the true history and fun facts about a historic destination you are visiting? Get all of the details in a variety of guided tours, starting at just $7.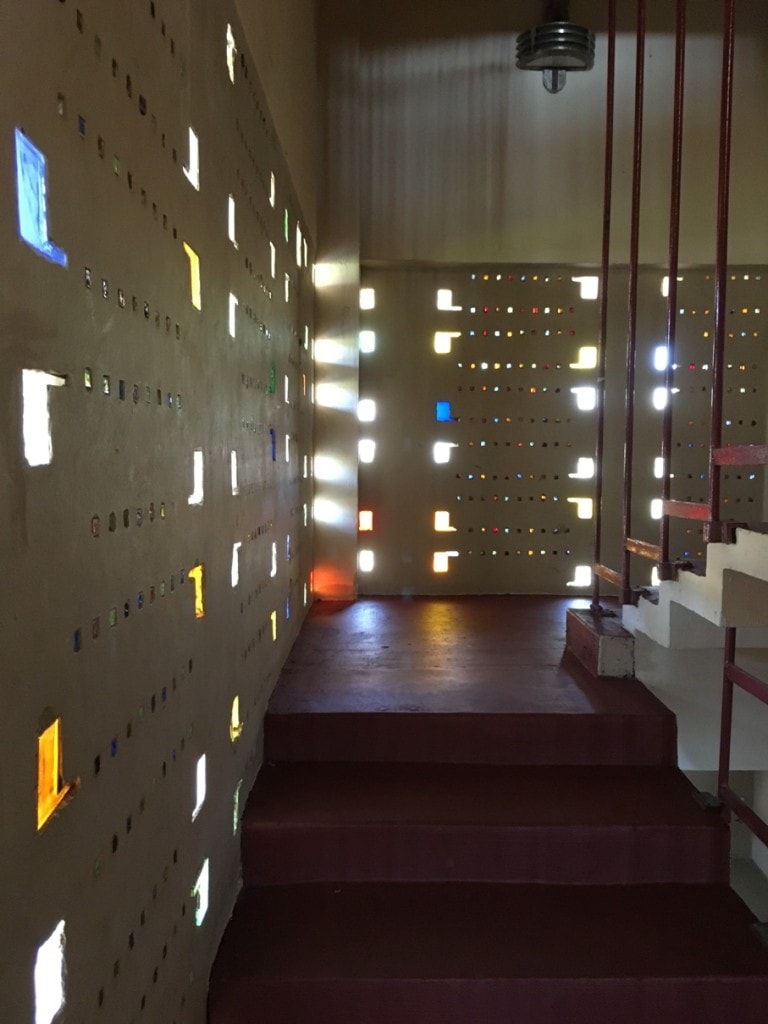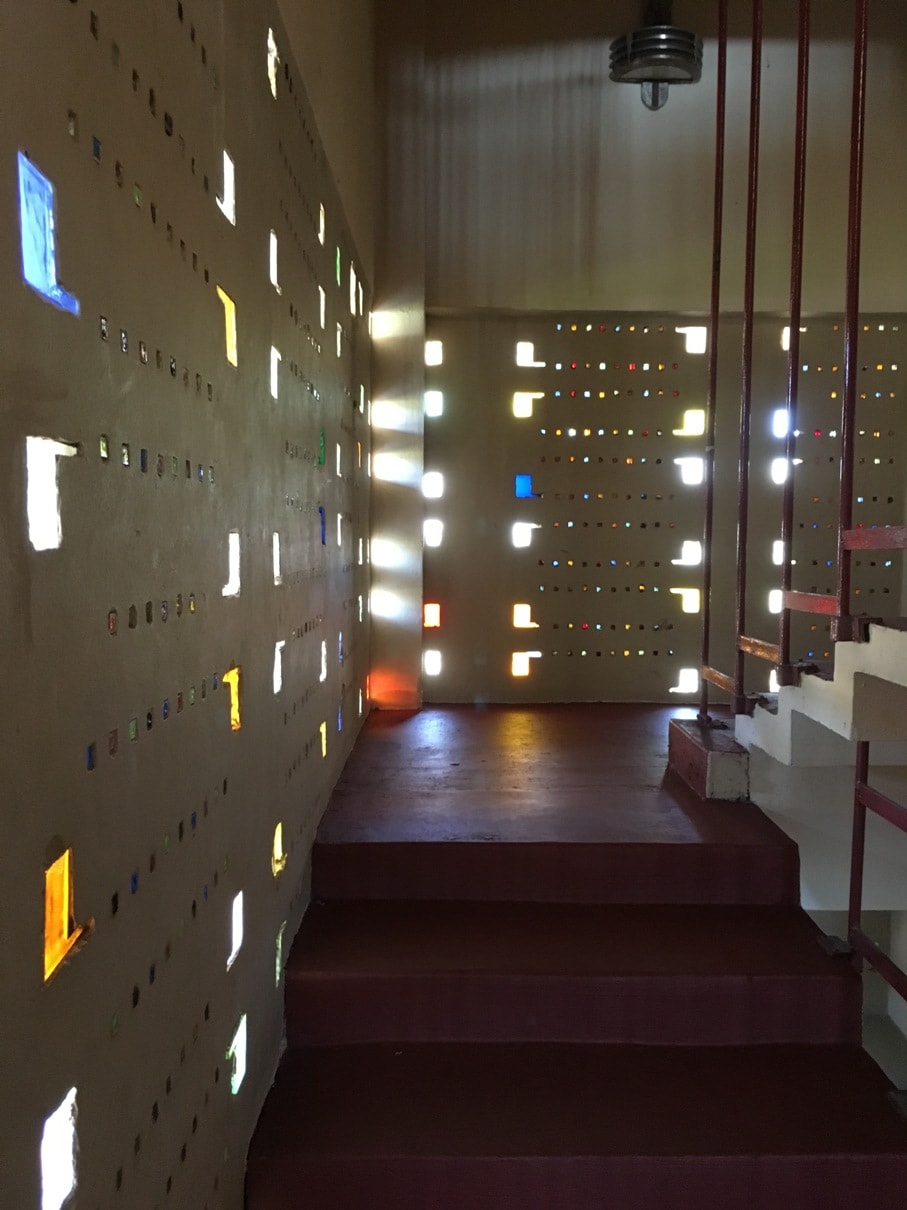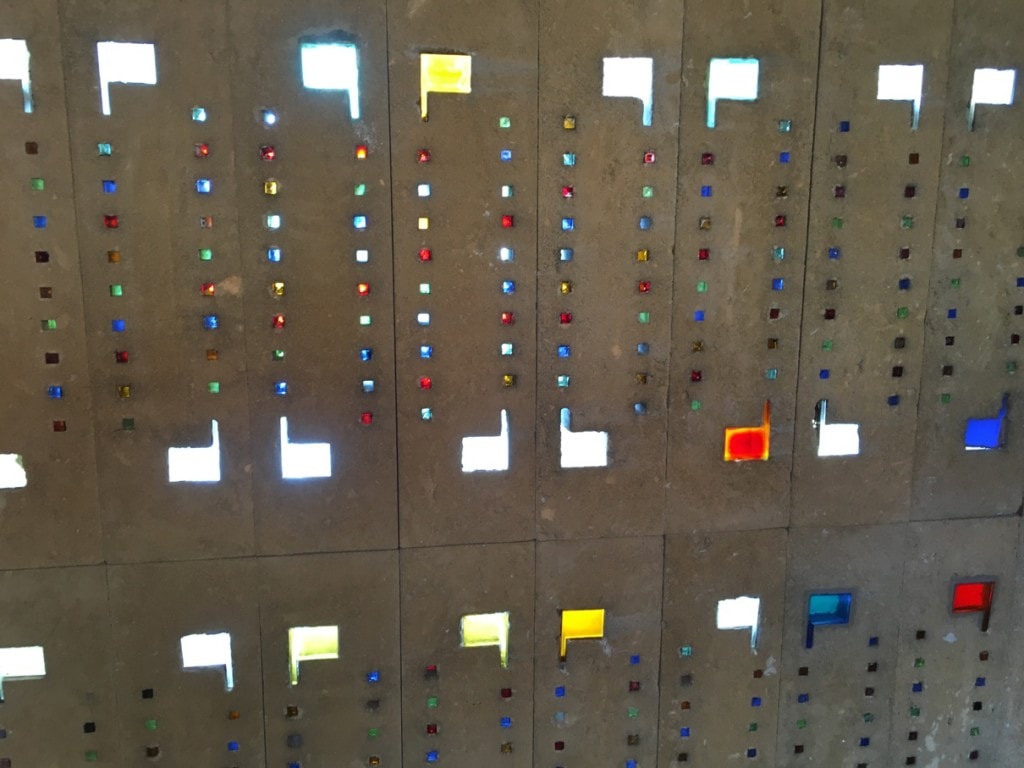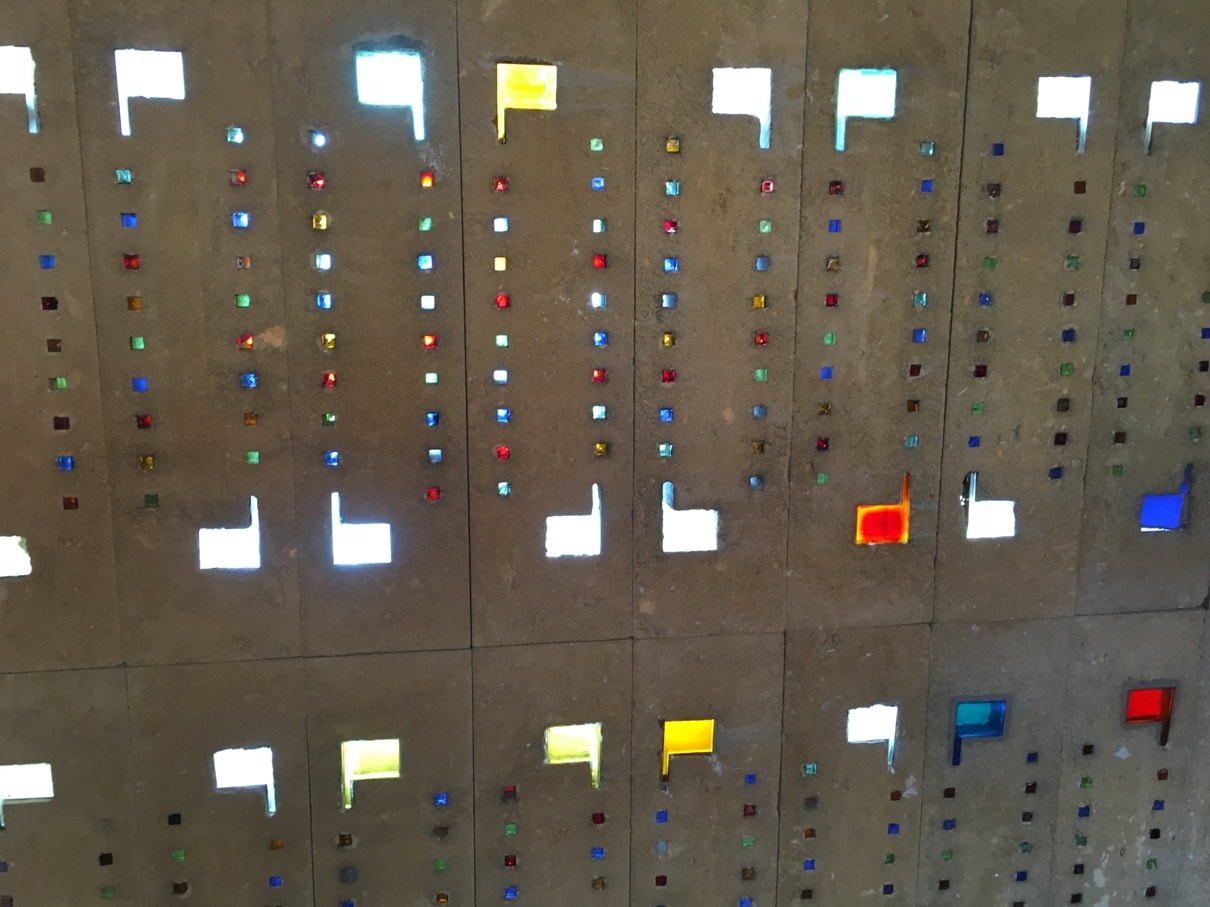 4. It's outside. We went to wander around the Frank Lloyd Wright buildings on a beautiful day, the kind when you just want to be outside doing something. You can walk, sit down and enjoy the weather and scenery, and enjoy an outdoor experience with a little bit of culture and intriguing things to do.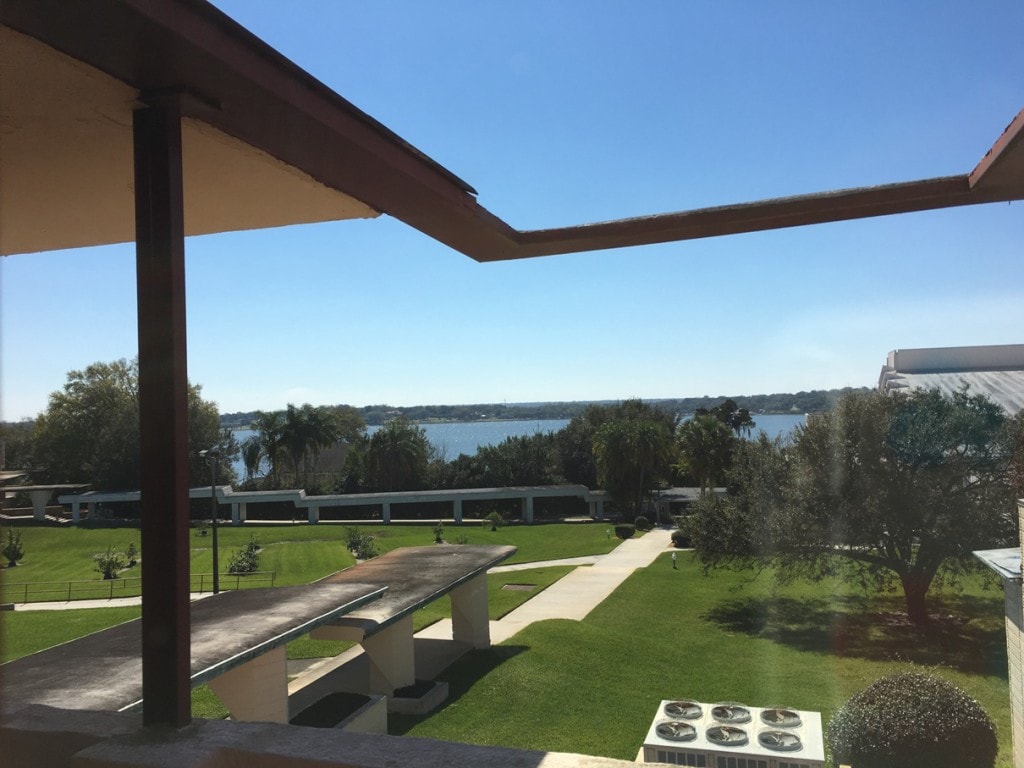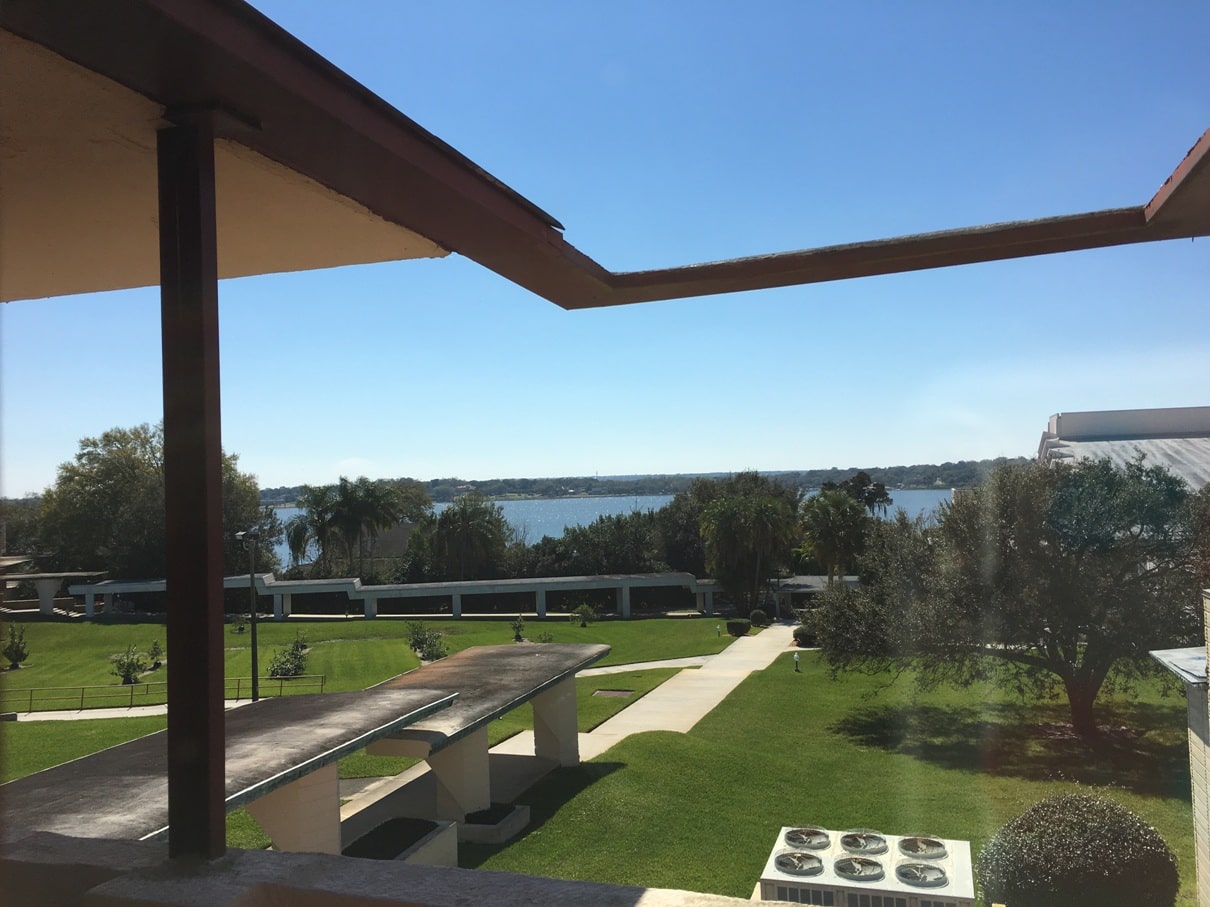 5. They might not be here forever. Preservation of historic buildings, especially in Florida's elements of humidity and rain, is a difficult task. Trying to keep the original Frank Lloyd Wright buildings in tact is a hard process requiring a lot of money. The building materials aren't exactly impervious to the weather. These structures might not always be here forever. And some parts are missing already (watch the video to see how the colored glass has been stolen/removed /damaged in some parts of the chapel). See them while you can.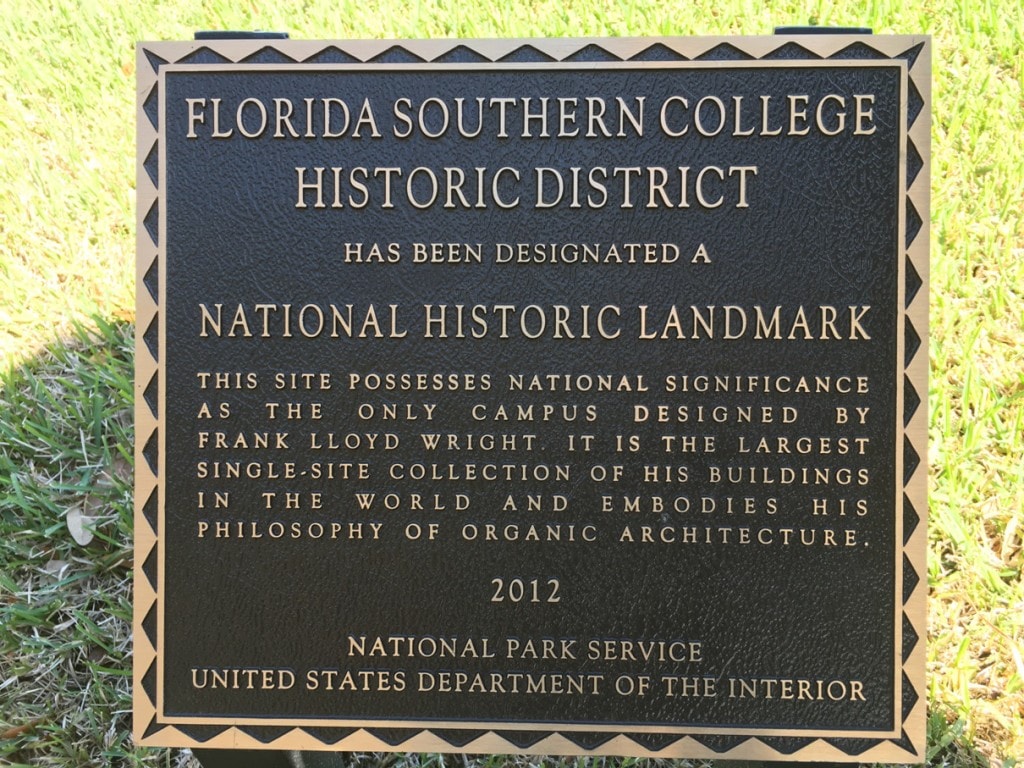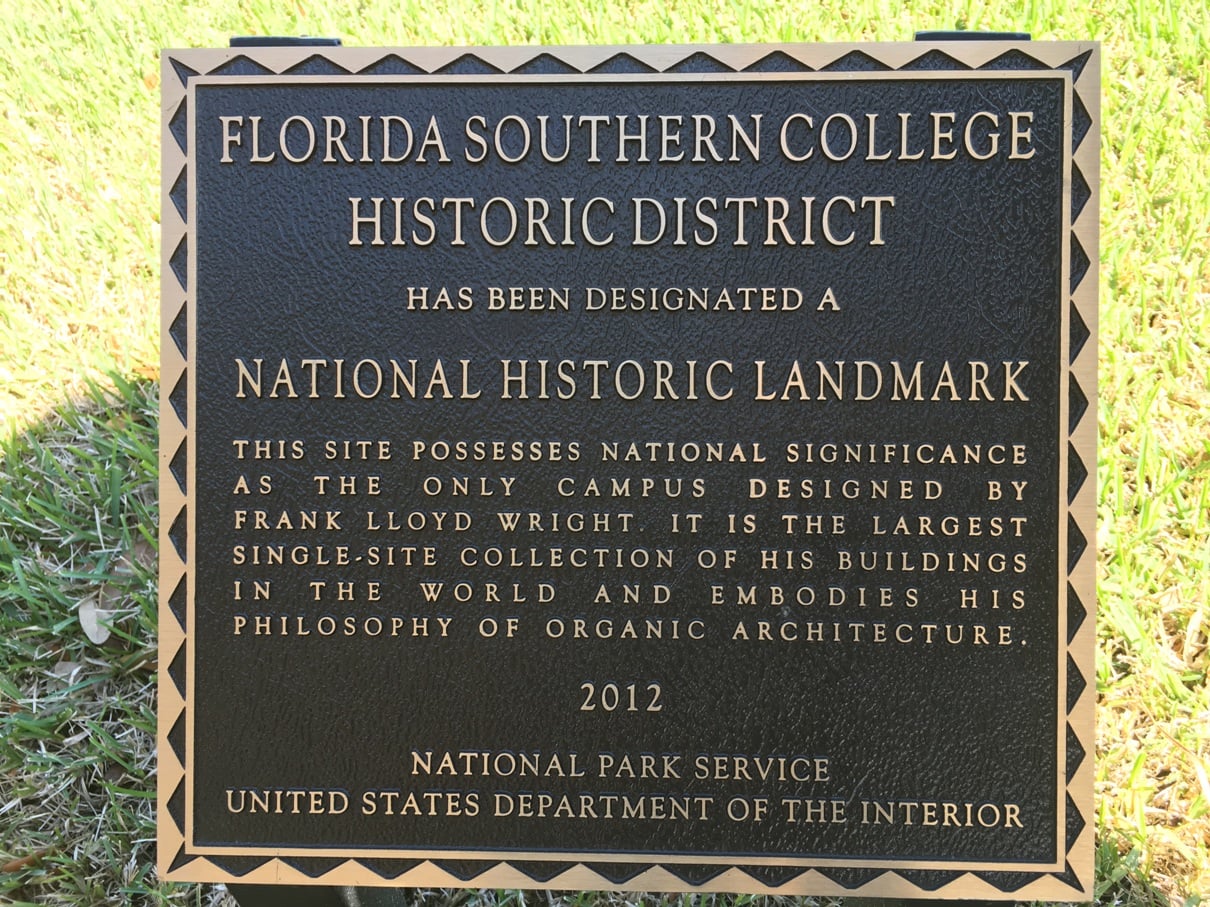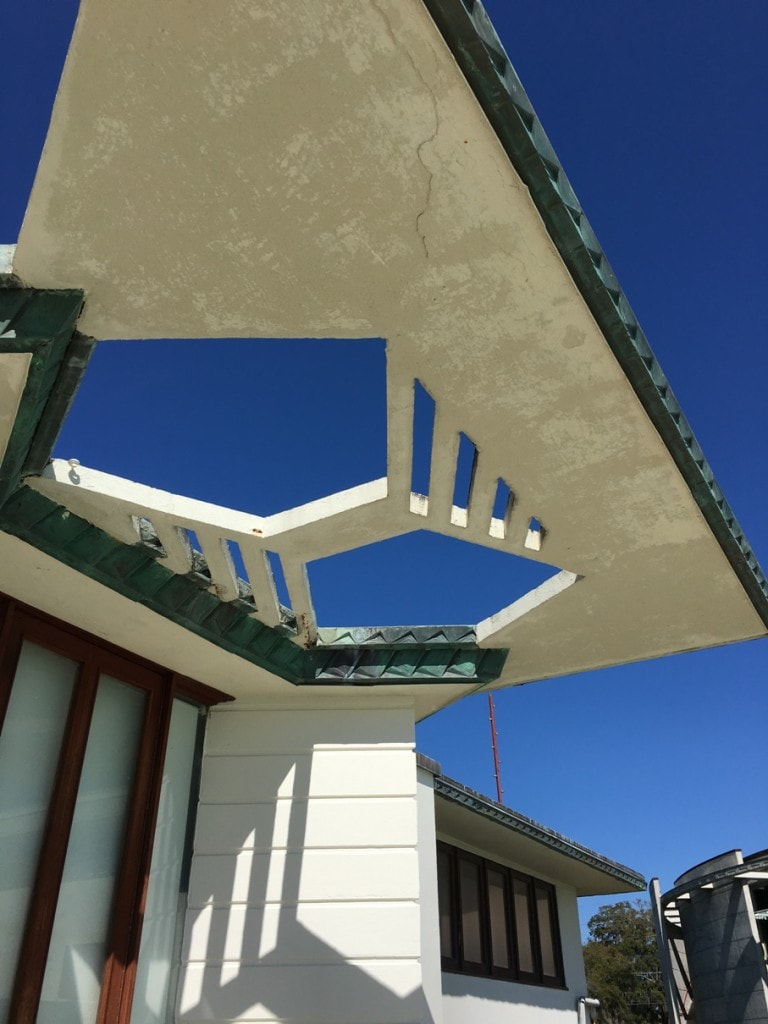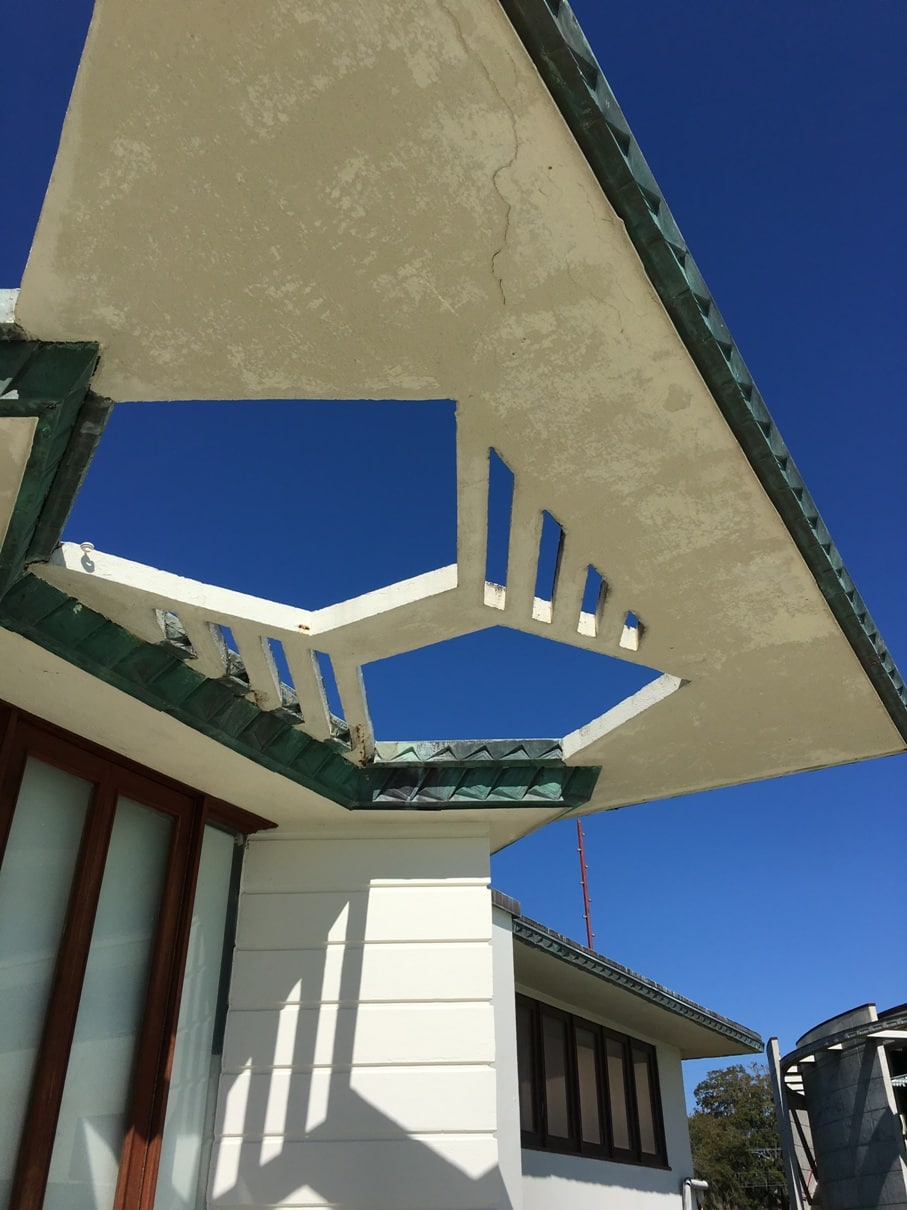 6. Private time in World Renowned Structures. We visited in the morning on a Saturday. Surprisingly, no one else was on the campus. We literally sat in the chapel all by ourselves. The opportunity to do that, in a famous building known around the world, is priceless.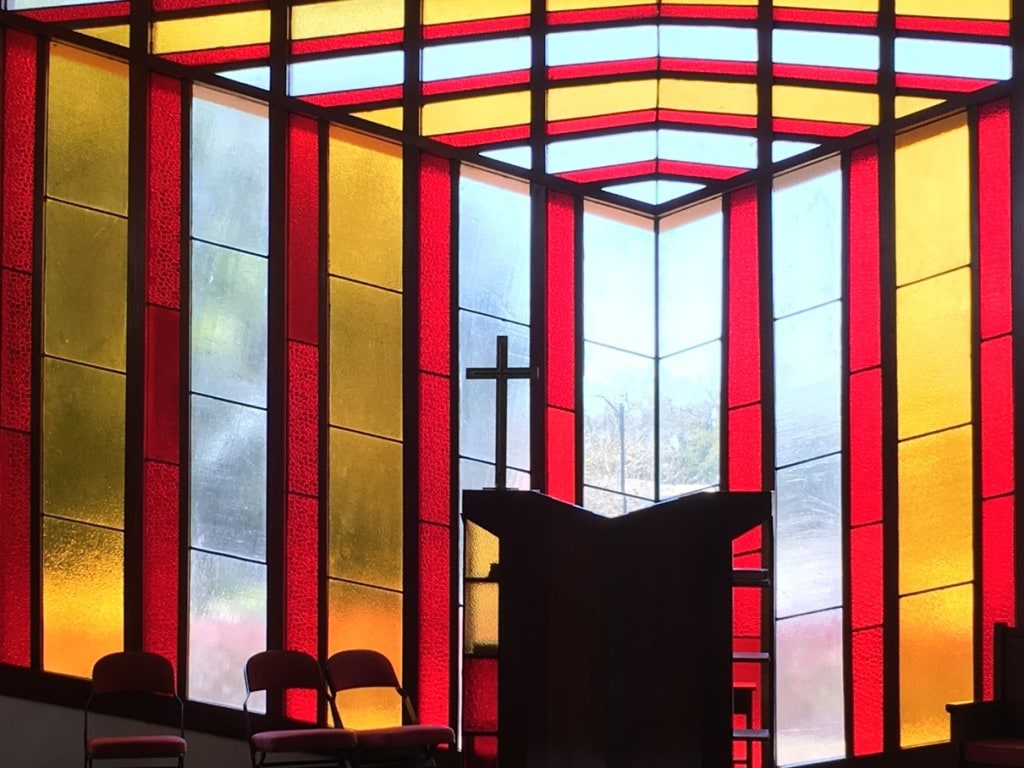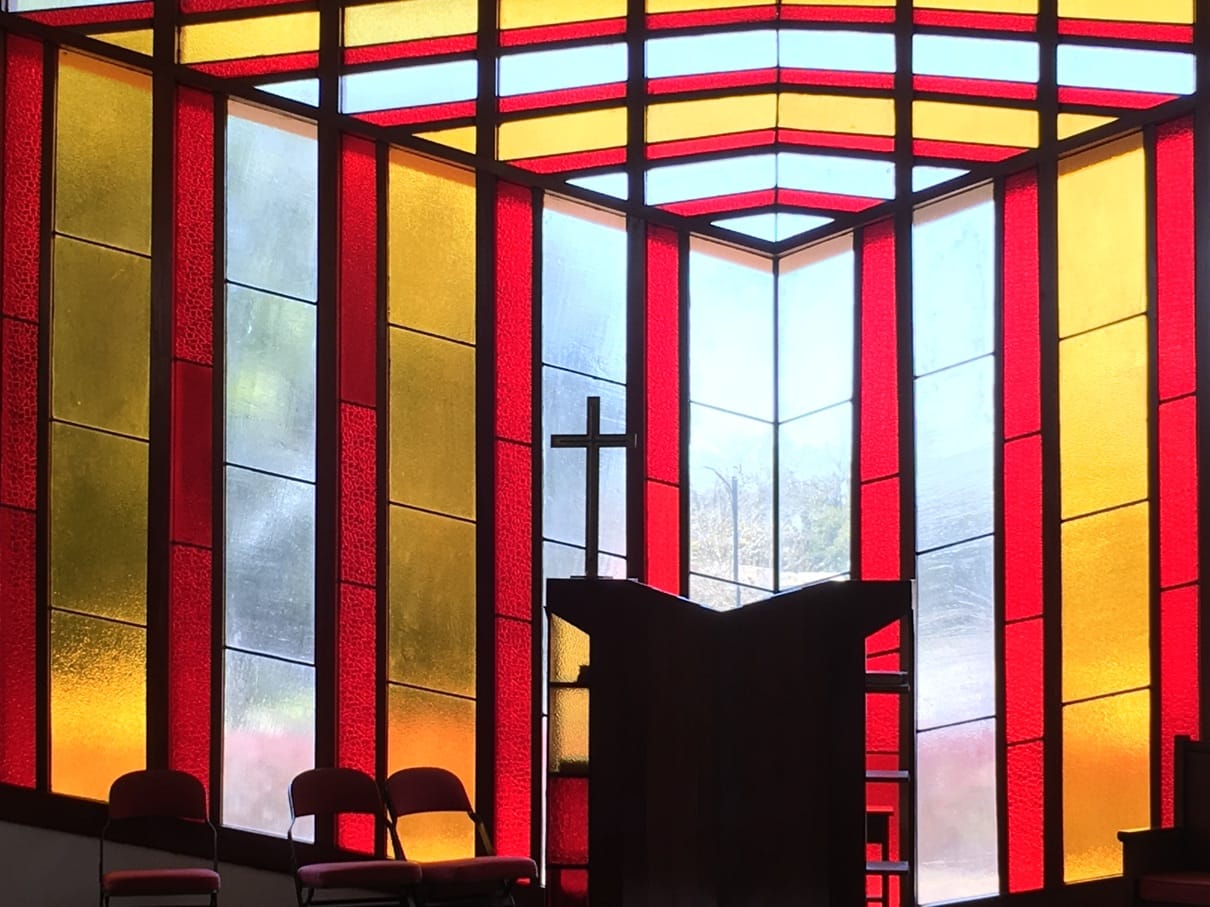 7. It's less than an hour from Walt Disney World. This super easy drive brings you to something completely different when you just need a break from Disney. You can go to Lakeland and back, and still have time for a dinner at Walt Disney World, see the fireworks, or do some shopping at Disney Springs.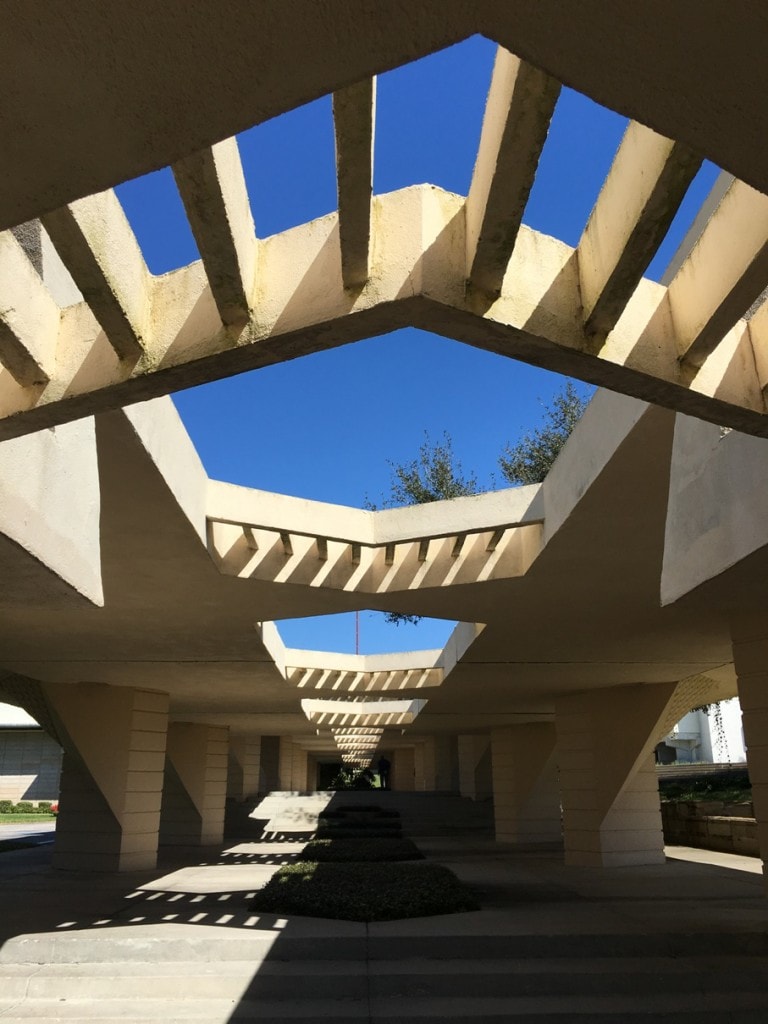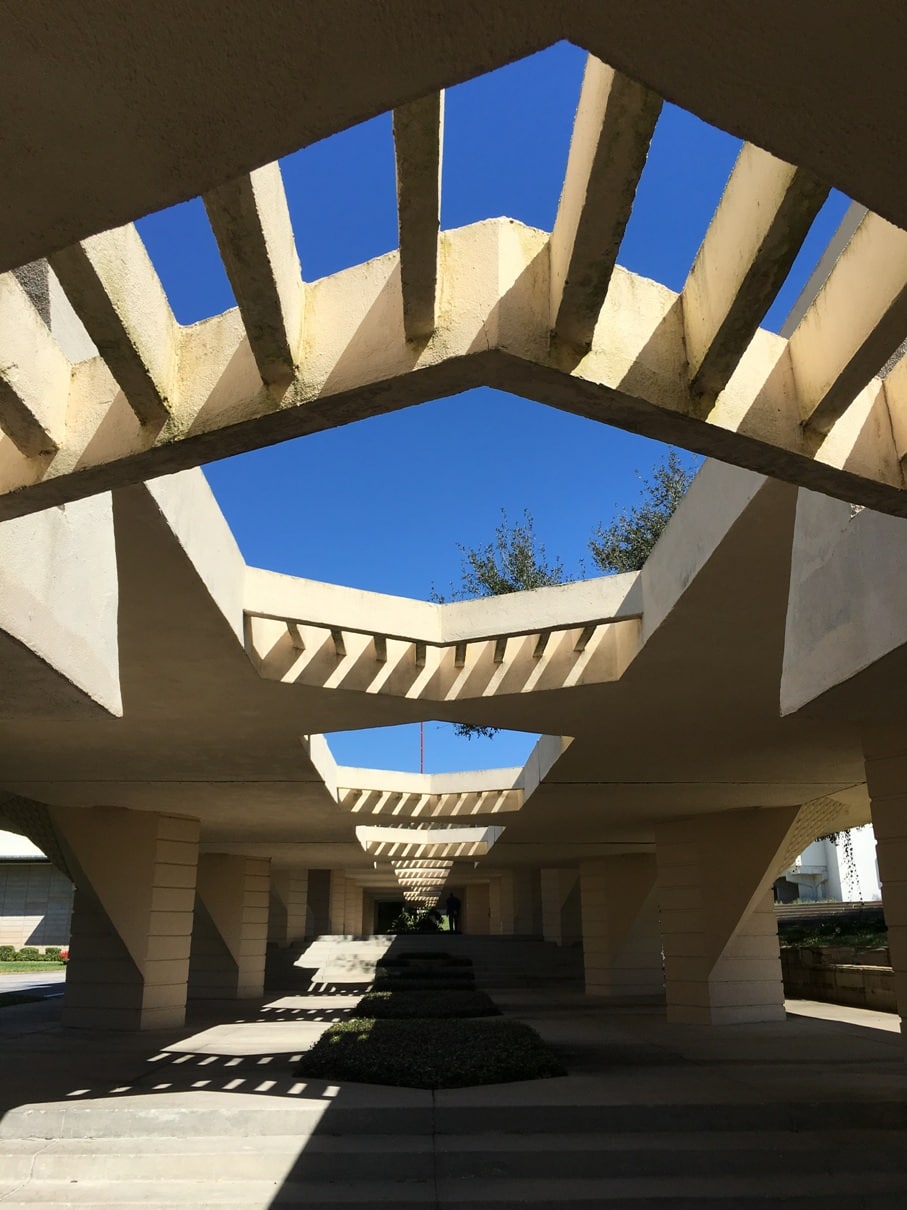 8. It's in Lakeland. Haven't been to Lakeland? It's a super cute town located between Orlando and Tampa. It's downtown streets are full of antique shops, restaurants and has a small-town community feel. Walk around the lake, visit the gardens, see the swans and swan sculptures all around town.