Whether a long weekend, mini staycation or girls getaway, 48 hours in Cape Coral, FL is the perfect amount of time to relax and rejuvenate.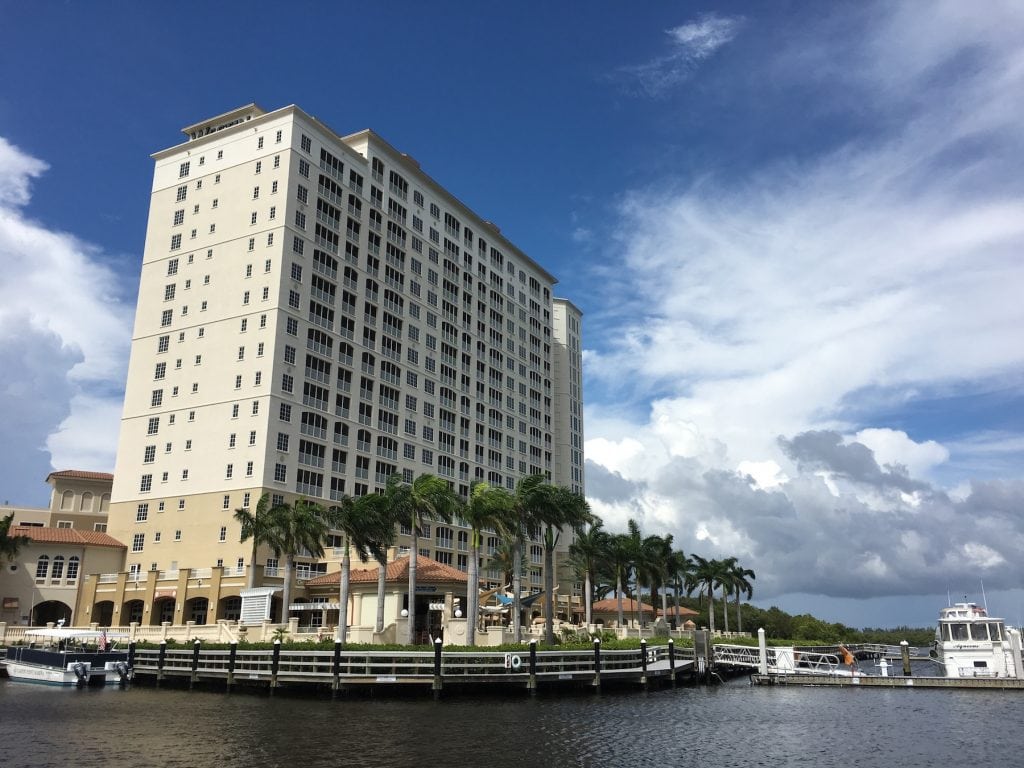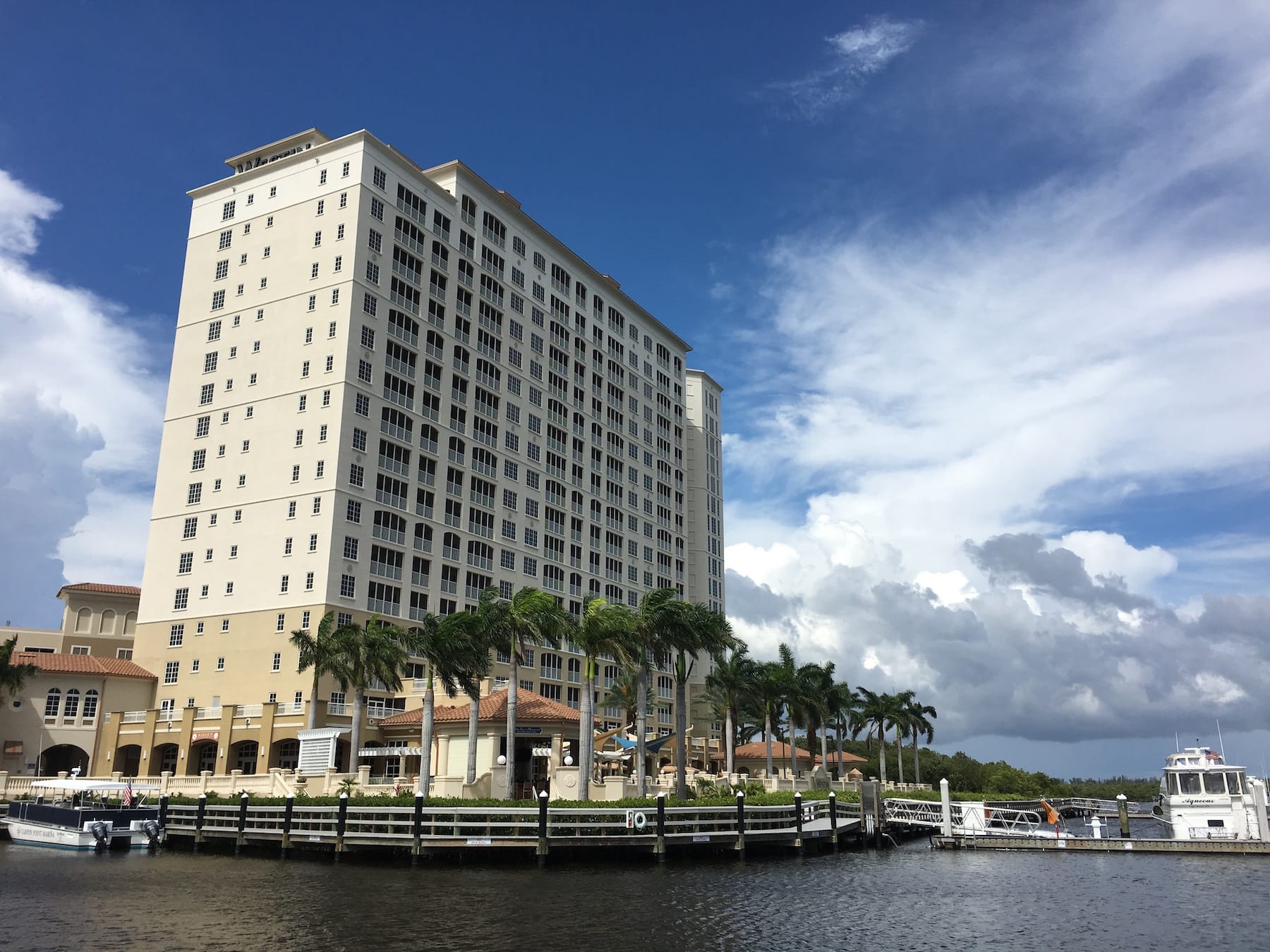 I recently stayed at the Westin Cape Coral for an SATW Conference. Portions of my trip were subsidized or complimentary to share the experience with my readers.
Cape Coral, FL
Have you heard of Cape Coral, Florida? Many people haven't. Because it's often overshadowed by its neighbors, Fort Myers and Sanibel Island.
Which makes Cape Coral a fabulous destination to hideaway from the crowds, yet be close enough to all of the activities of Fort Myers.
Plus, Cape Coral, FL is just a short drive from Orlando. Which makes it a great mini vacation from Central Florida.
Westin Cape Coral
Our home base for a long weekend in Cape Coral was the Westin Cape Coral Resort at Marina Village.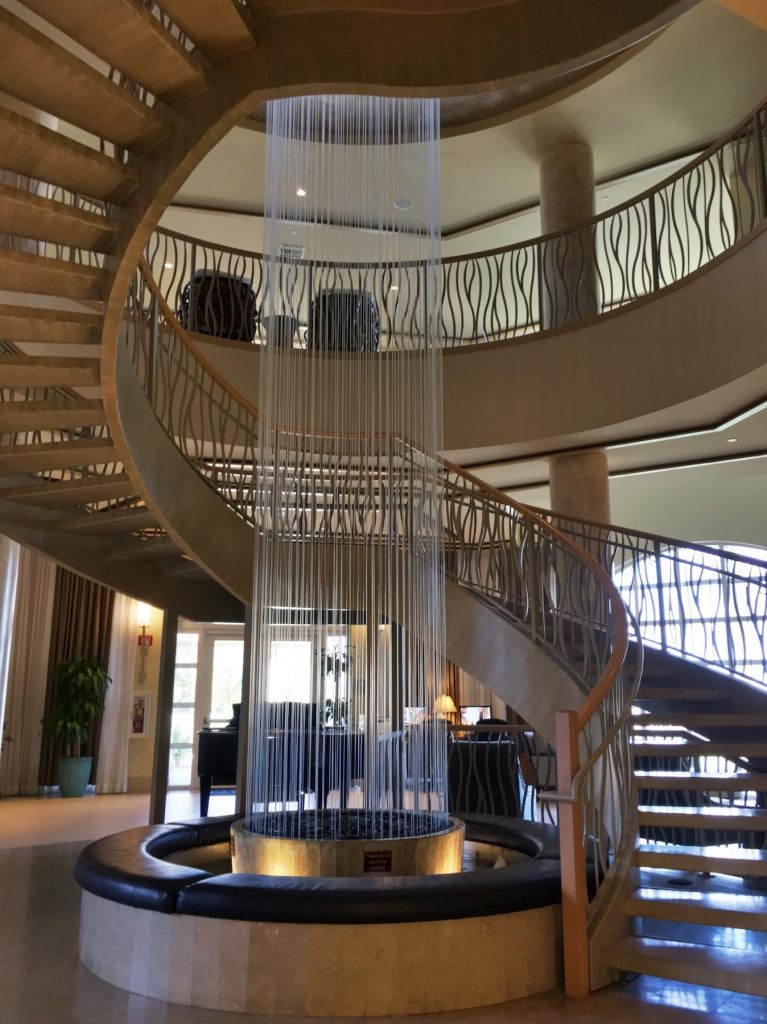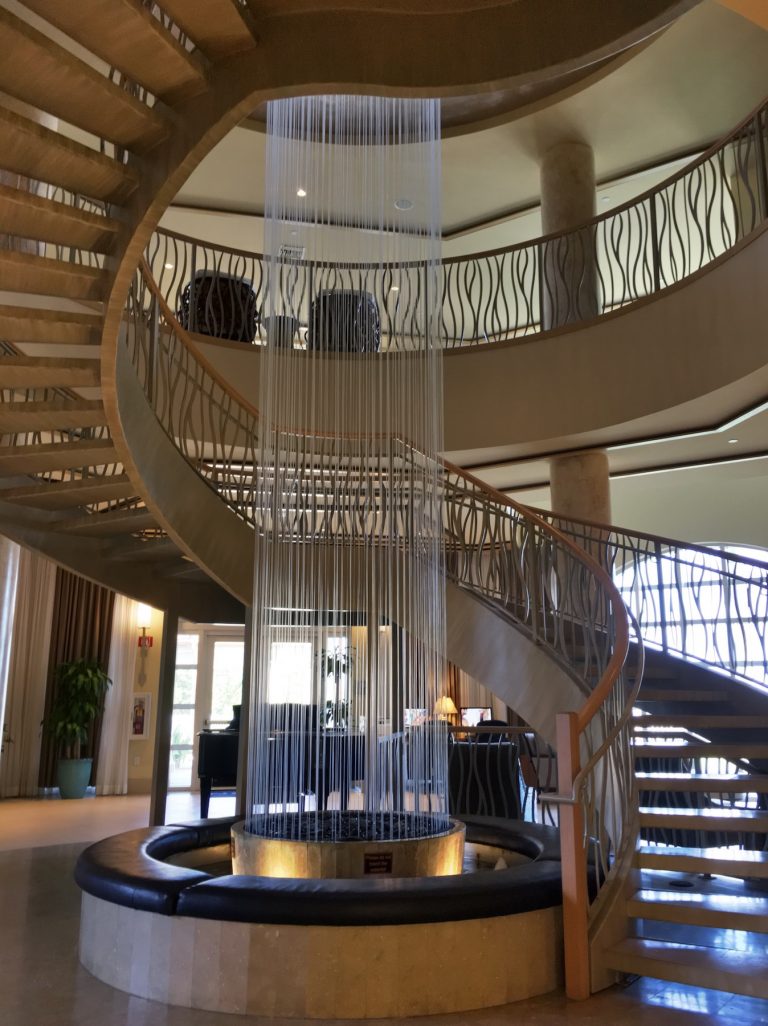 What's great about the Westin Cape Coral is that it's nestled on a marina among private homes. So it's uber private and secluded.
But that doesn't mean that it doesn't have a wealth of amenities for guests!
For our long weekend in Cape Coral, we stayed exclusively at the Westin Cape Coral. And it was delightful and relaxing!
Our 48 hours itinerary included:
Sailing lessons
Spa treatments
Bike riding
Lounging at the pool
Waterside strolls
Ice Cream and Fudge
Shopping at Promenade Shops
Fine dining
Westin Cape Coral Hotel Rooms
The towering Westin Cape Coral offers plenty of hotel rooms. There are 293 guest rooms, all with screened in private balconies.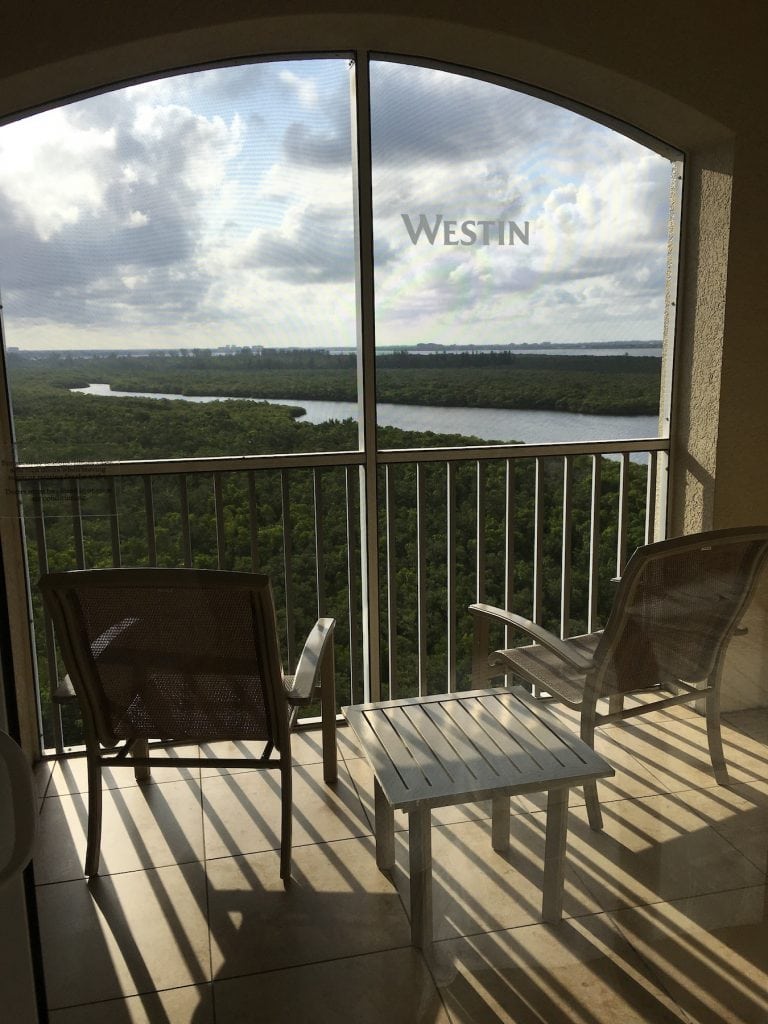 We absolutely loved the Westin's signature Heavenly Bed. Seriously. After a rough 3 nights trying out a bad bed-in-a-box at home (no joke), I was desperate for some decent sleep. Falling into the luxurious Heavenly Bed was like floating on a cloud. I slept SO GOOD!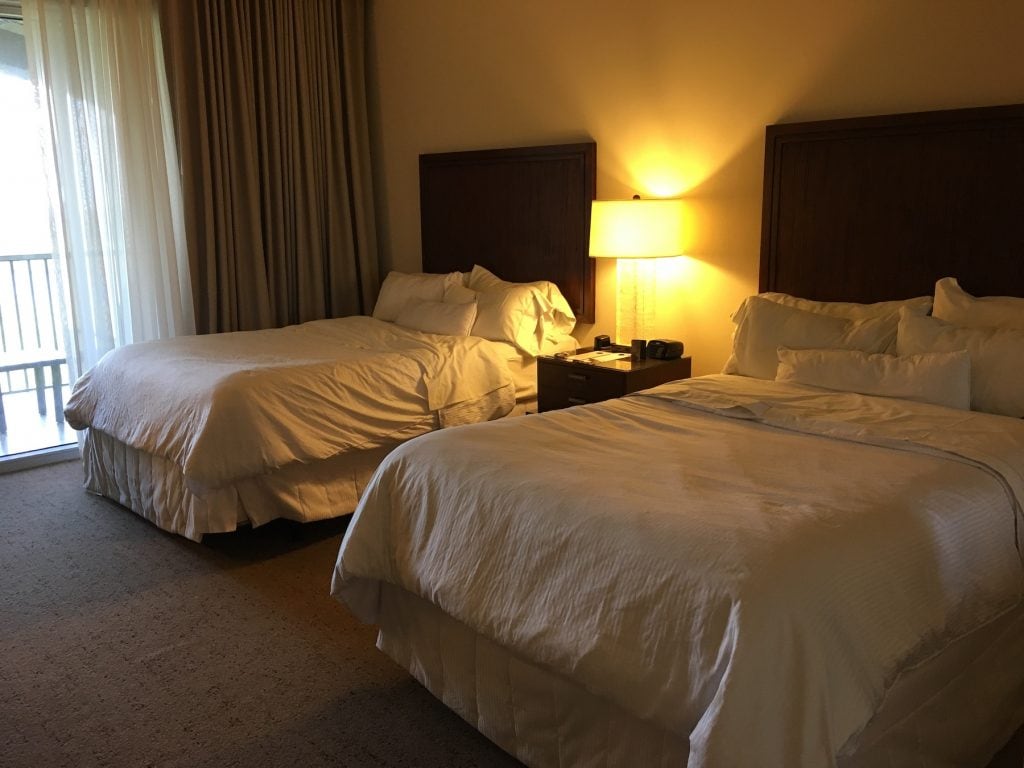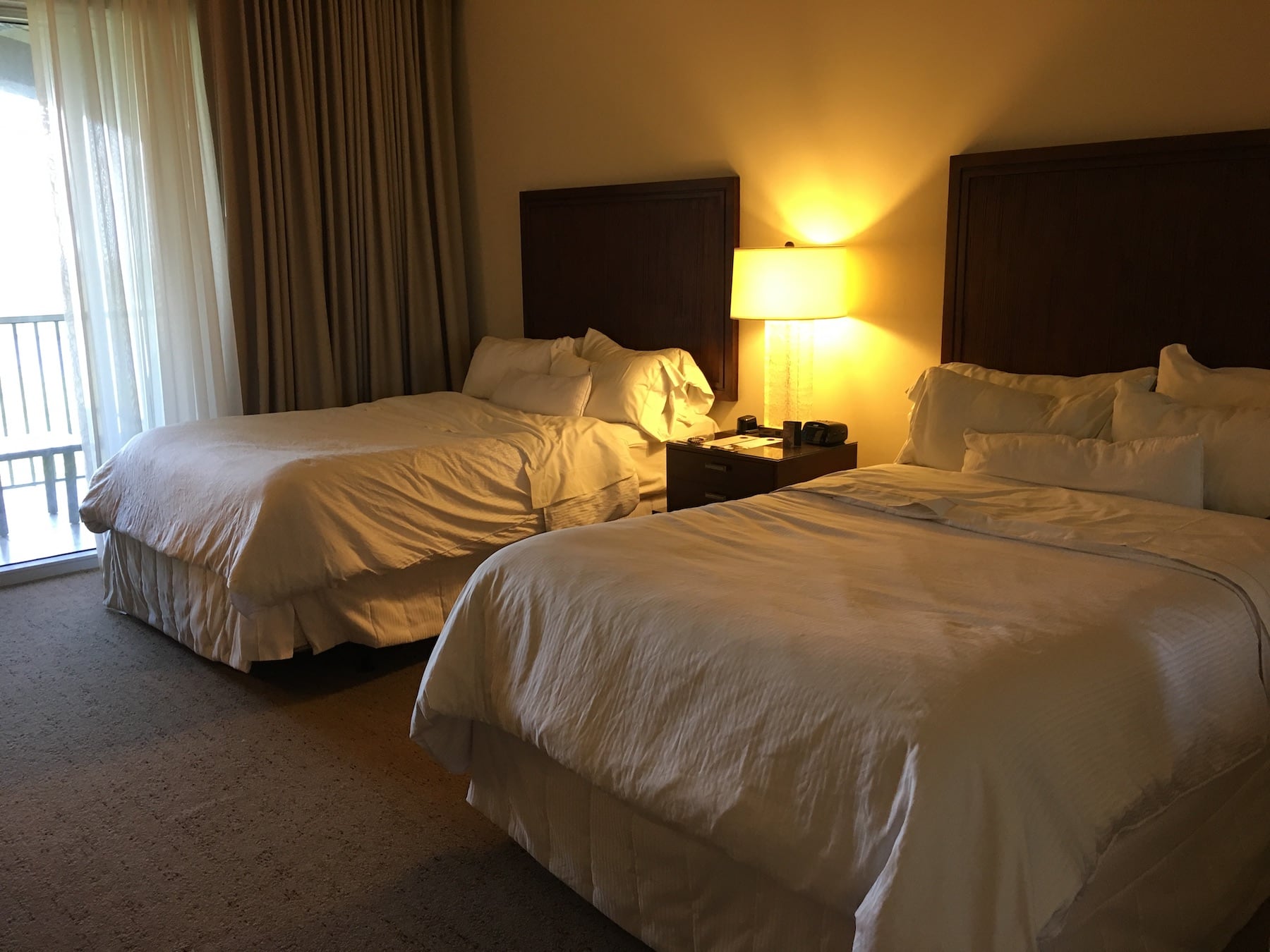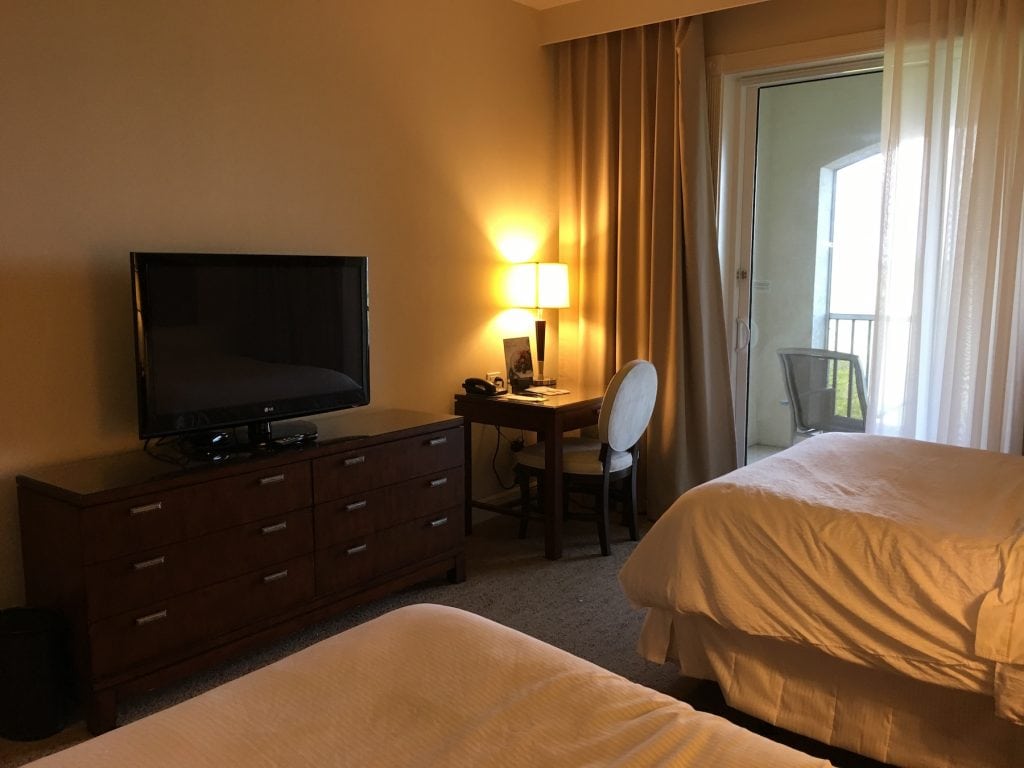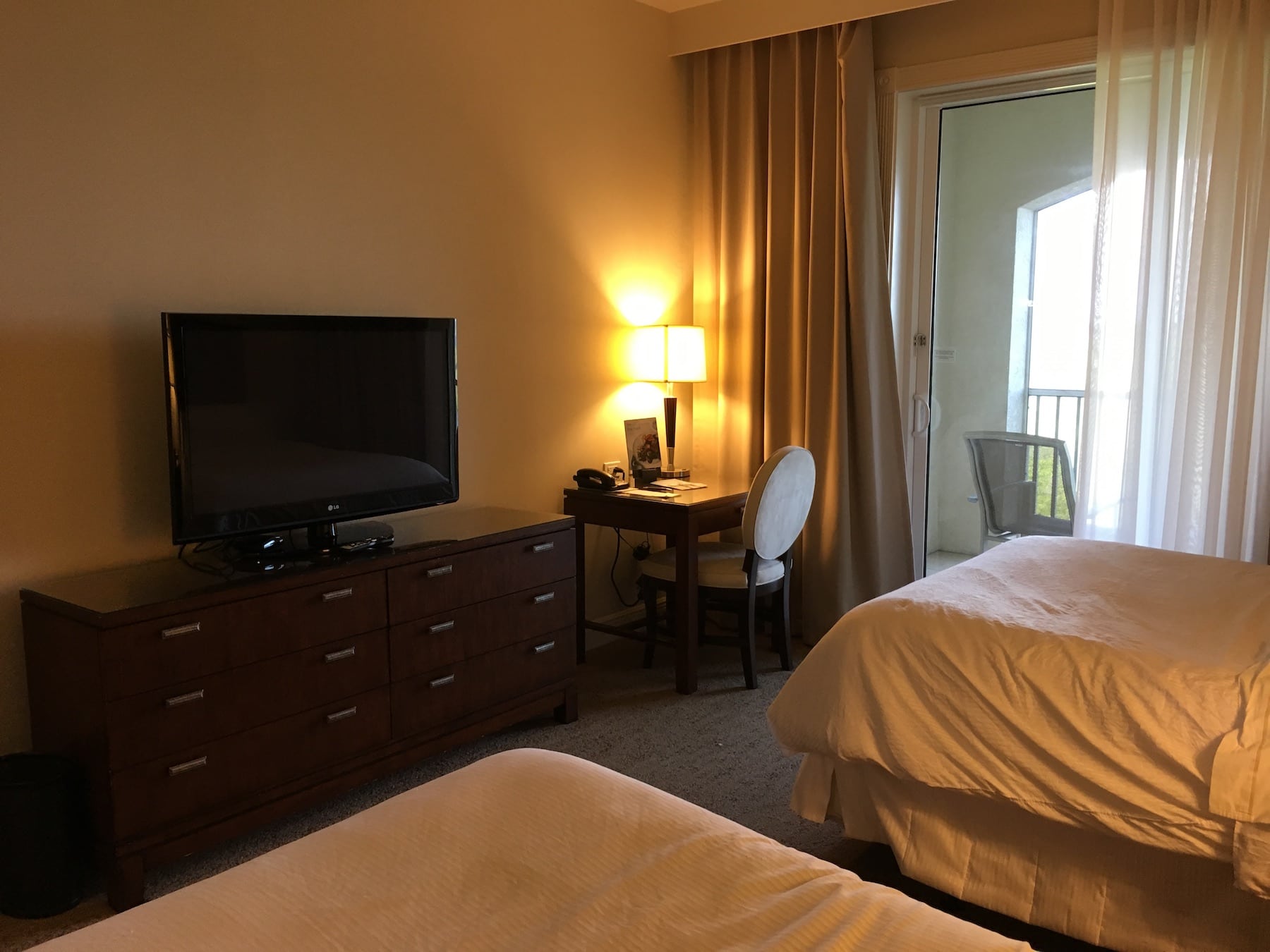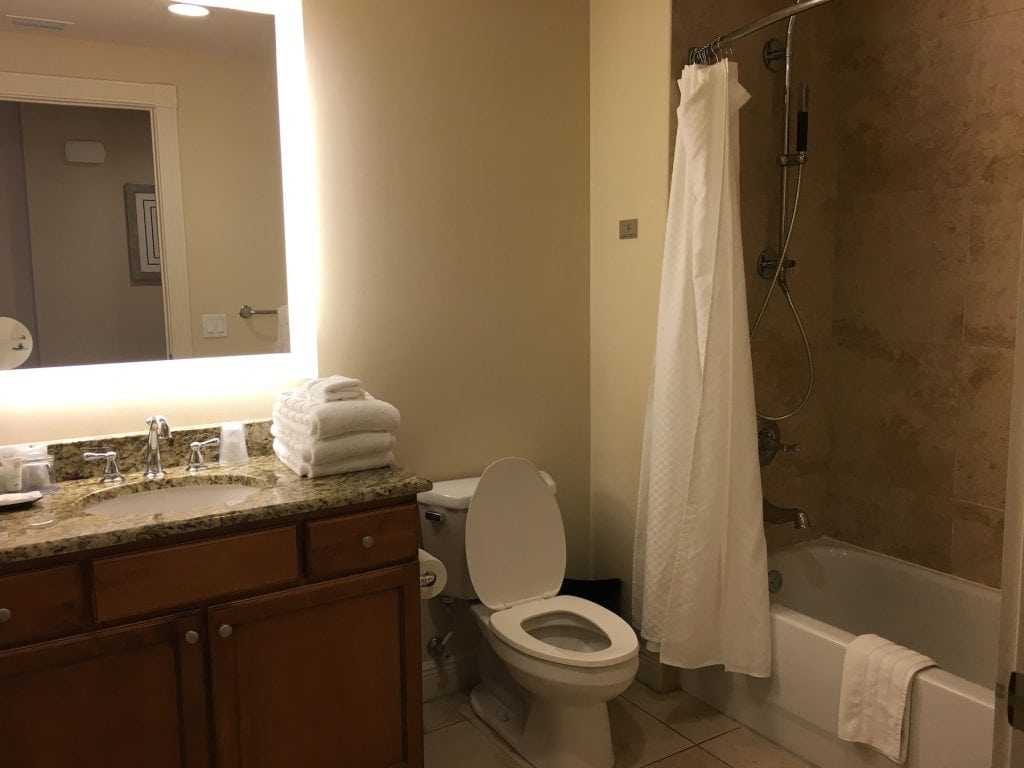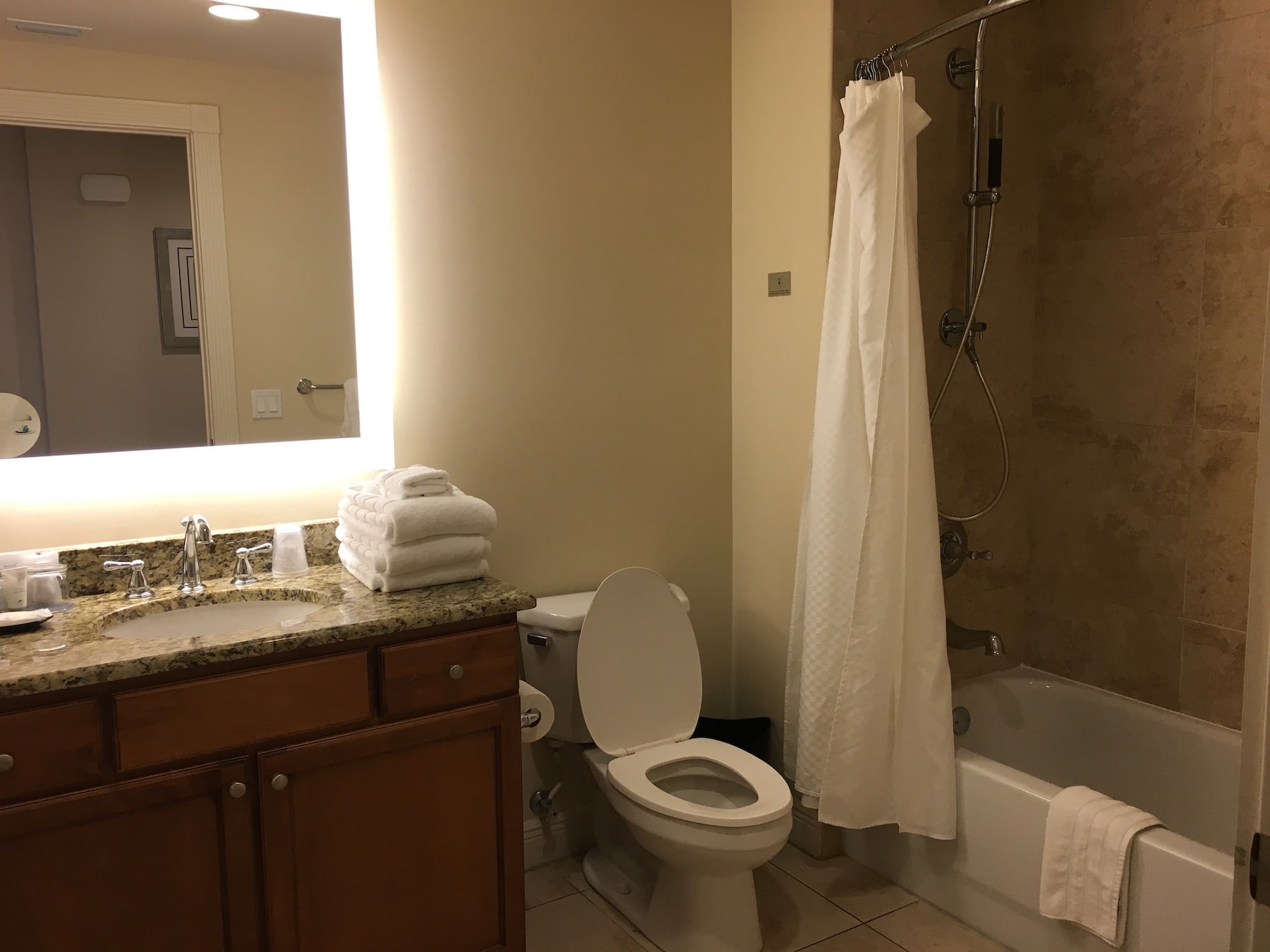 The private balcony we had overlooked marsh lands. It was nice to be outside, overlooking peaceful and quiet nature. Every morning, I would sit outside and watch birds flying over the wetlands.
Biking
You won't be able to miss the many brightly colored bikes available to borrow outside the Westin Cape Coral's entrance.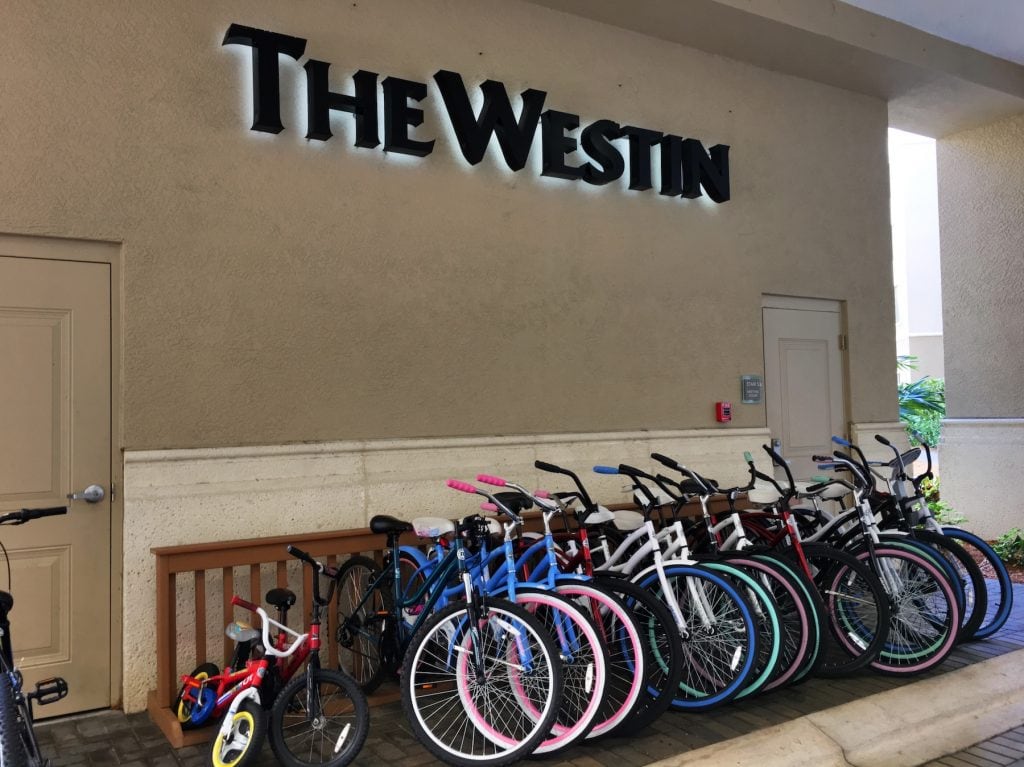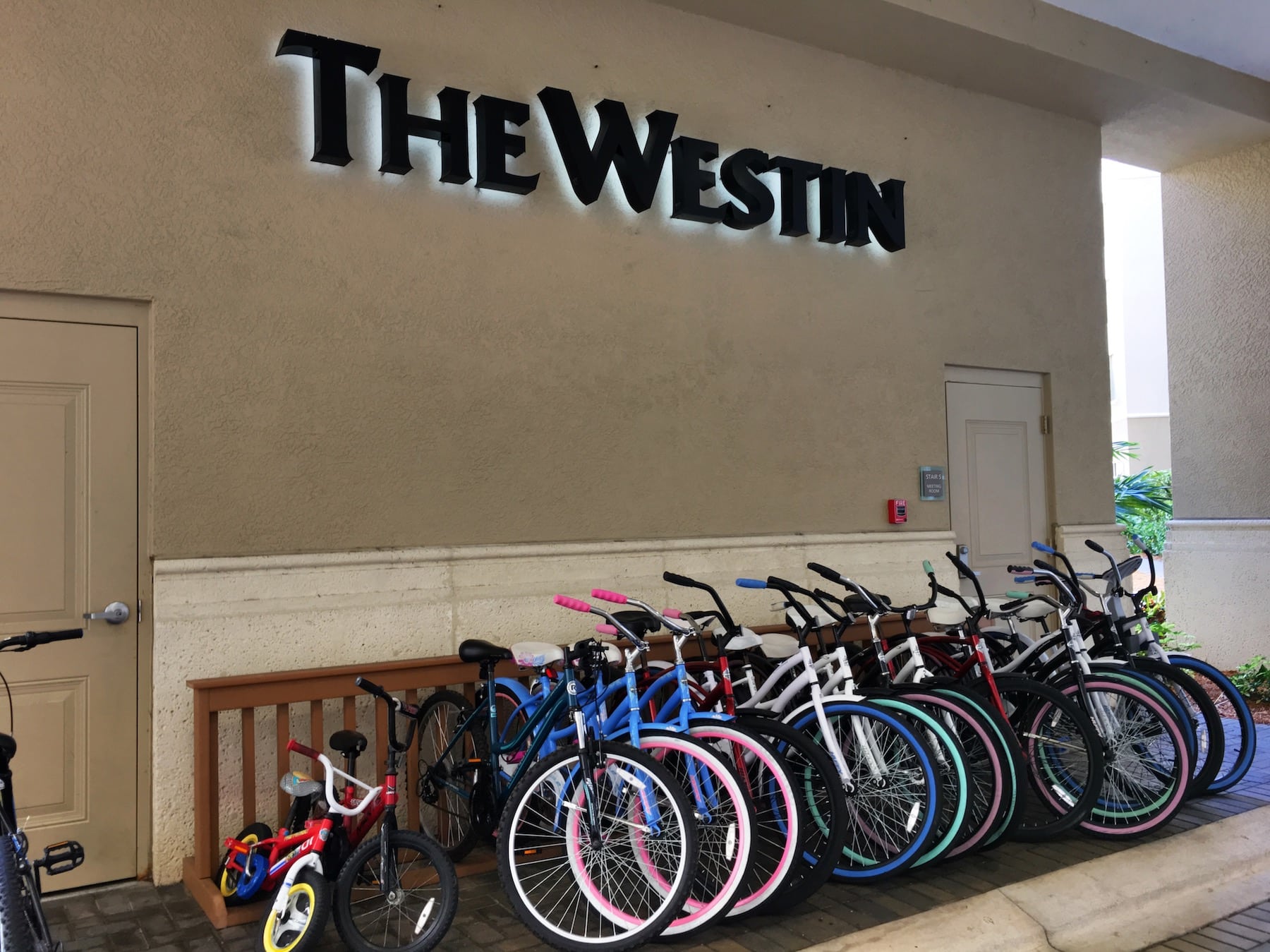 To truly appreciate the tranquil area where the Westin Cape Coral is located, hop on a bike (it's part of the resort fee) and take an easy stroll along the grounds. You'll be on flat sidewalks with easy pedaling.
Consider bike riding to the Butterfly House at Rotary Park. It's a mile away and free tours are offered three times a week.
Esterra Spa and Salon
During the heat of the afternoon, I indulged in a relaxing massage at Esterra Spa and Salon. The small 5-room spa and salon is tucked away at the Westin Cape Coral, but offers a mighty relaxing retreat.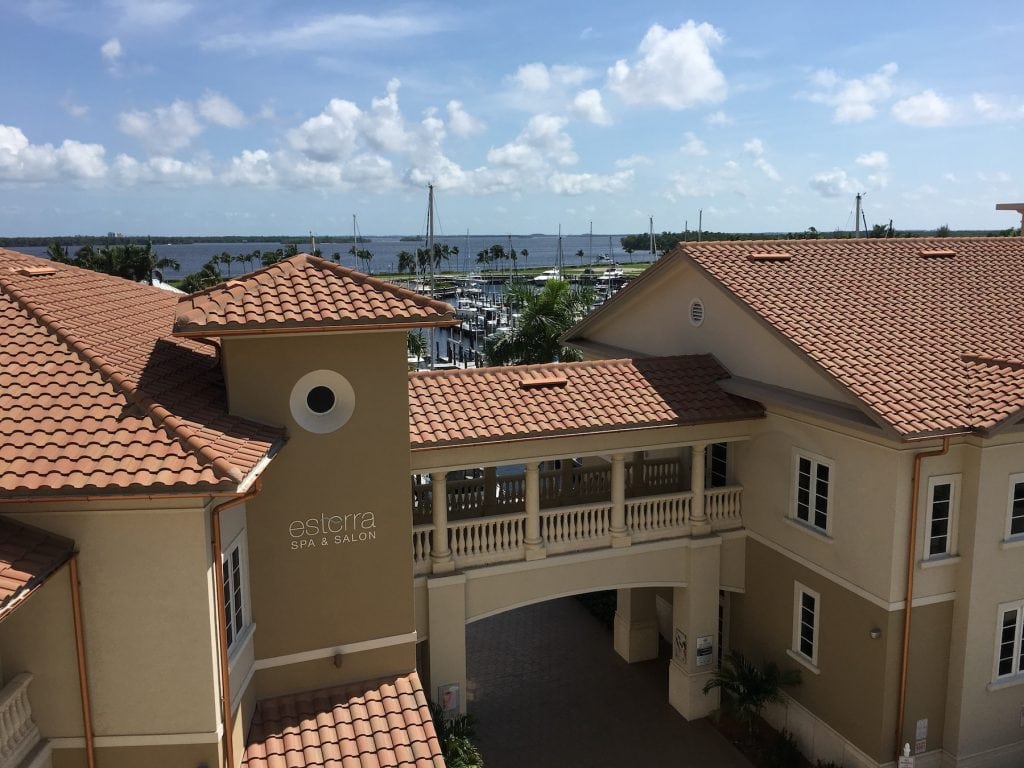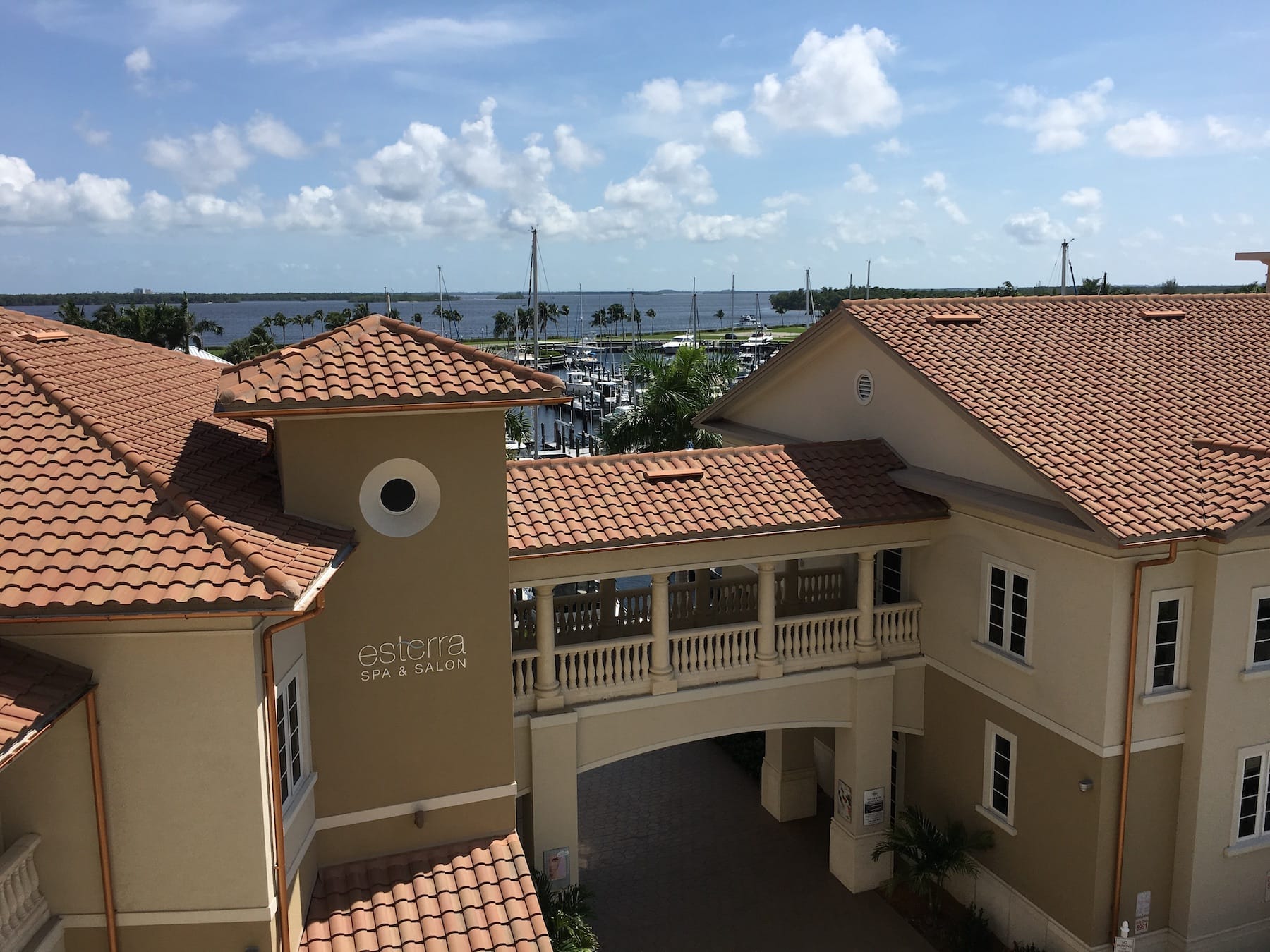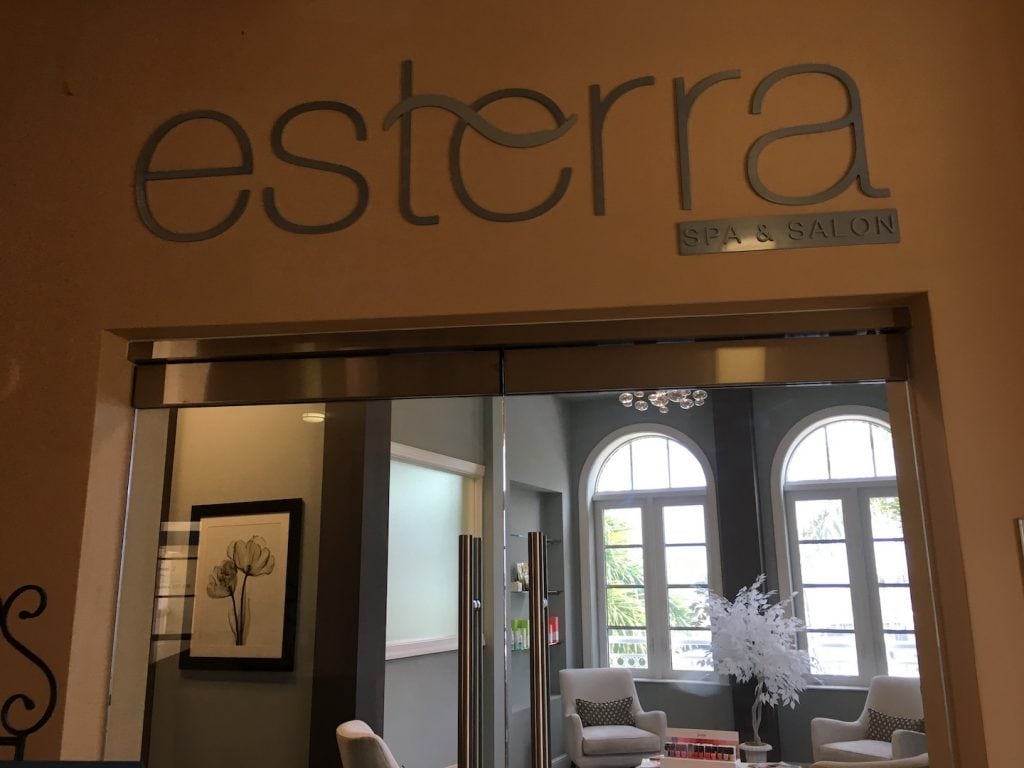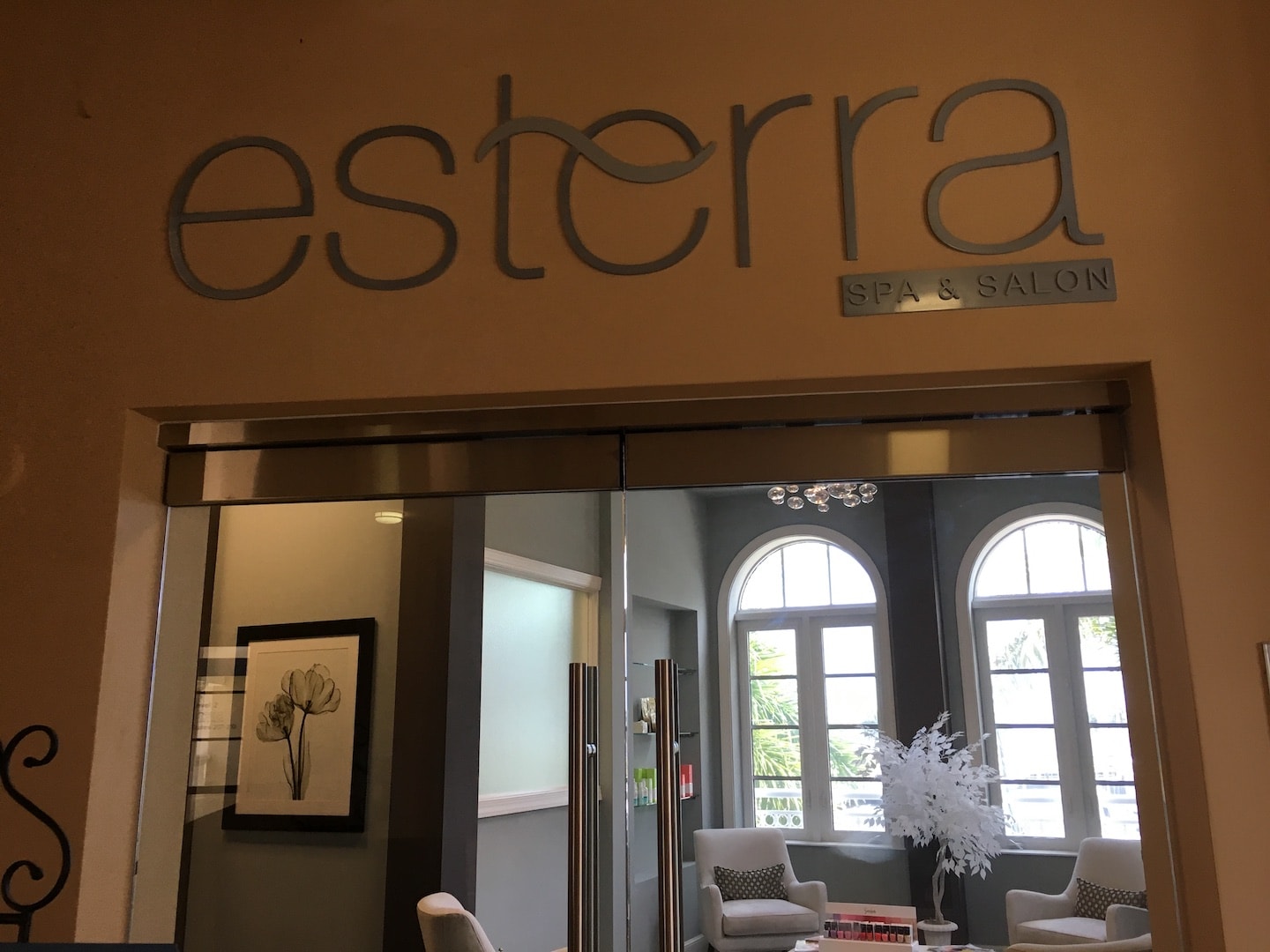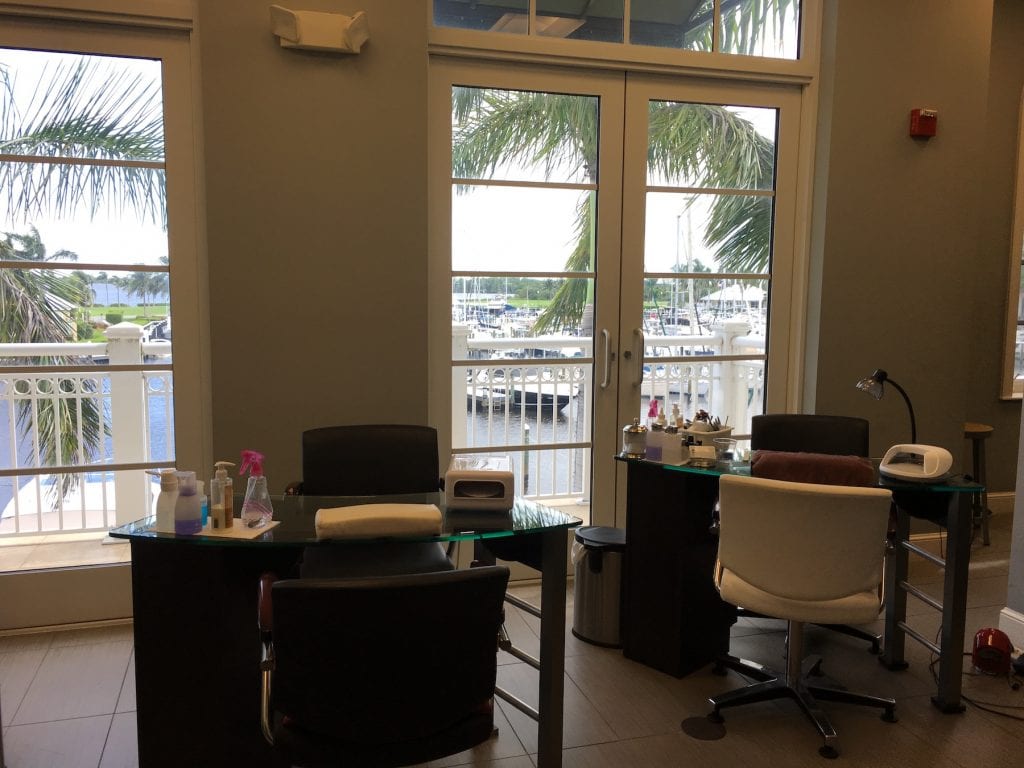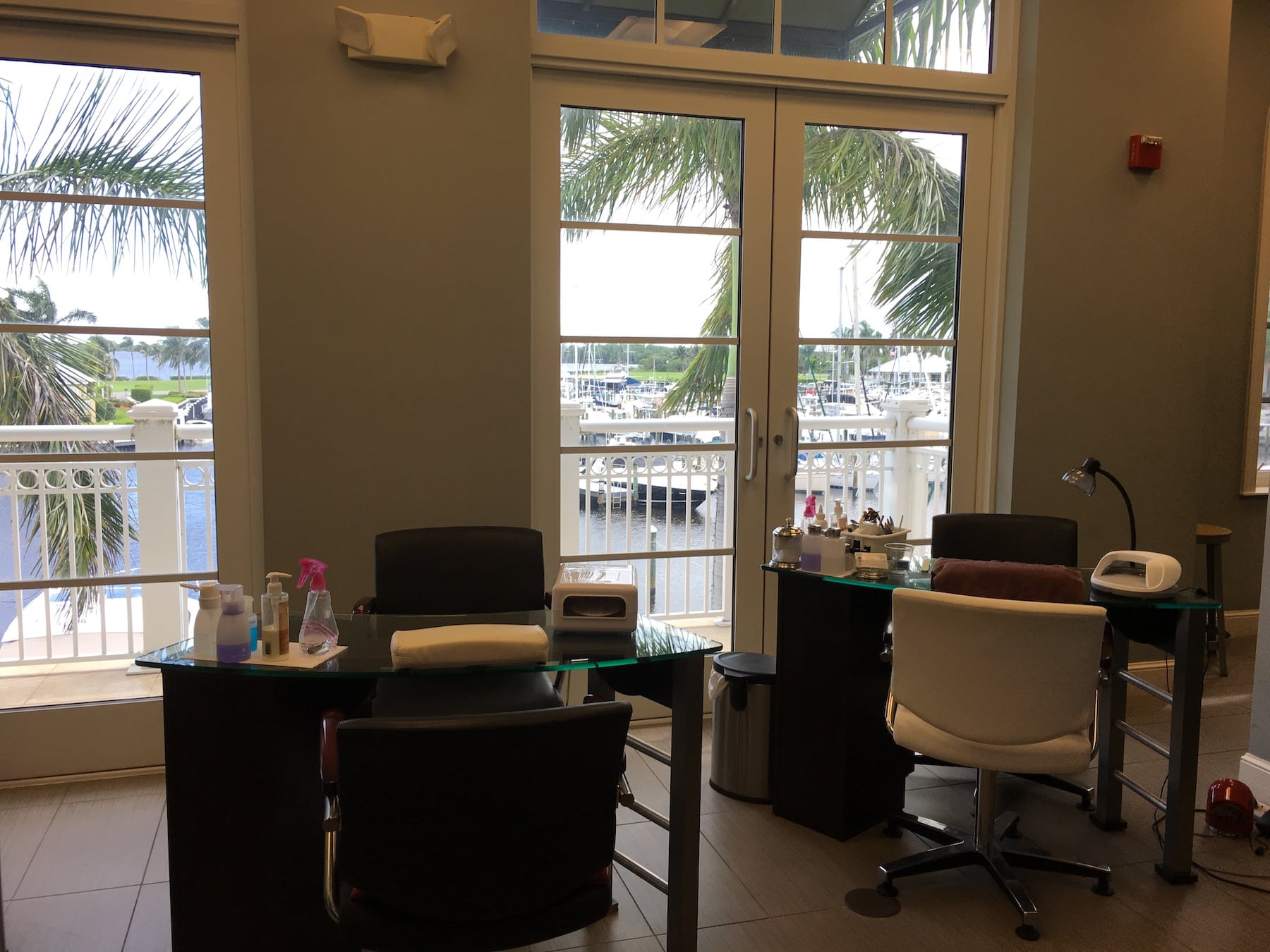 Needless to say, after a fabulous facial, I was ready to go back and hide under the covers of the Heavenly Bed and sleep the day away!
Marina Village
I spent a lot of time in Marina Village over the long weekend at Westin Cape Coral. It's a central hub of so many activities at the Westin, and it's absolutely picturesque!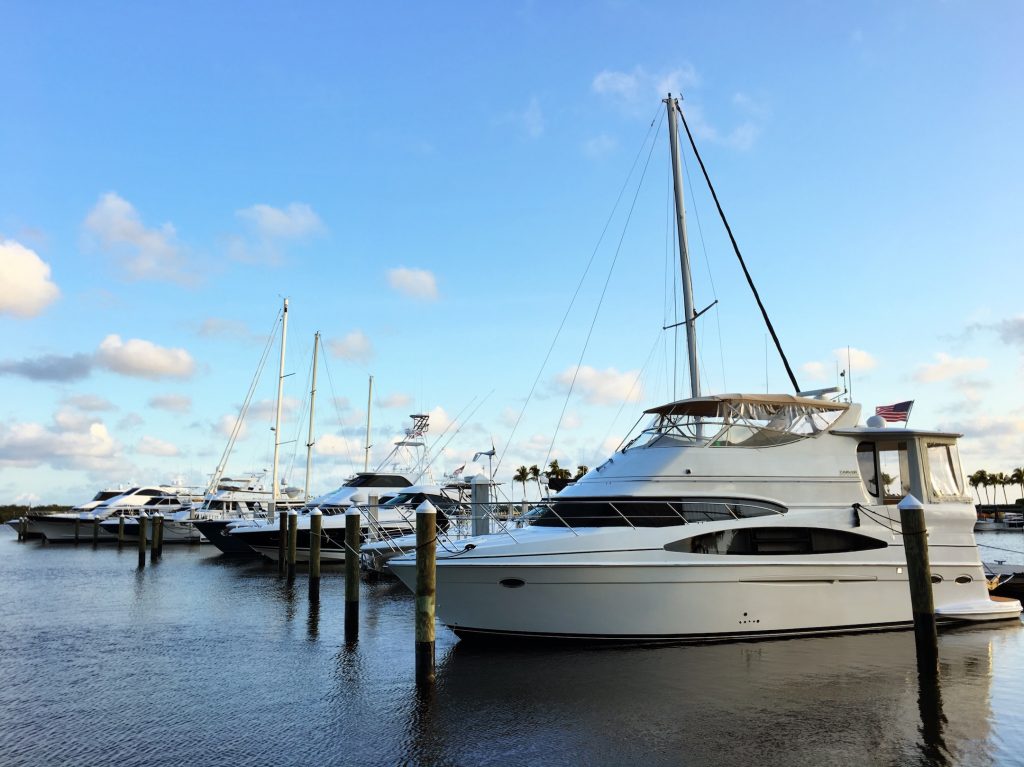 In Marina Village, the Promenade Shops offer an array of fun shops to grab beach wear, home decor and local foods. Gulf Coast Fudge Company, the fudge and ice cream shop, is among one of the most popular destinations on the marina's boardwalk.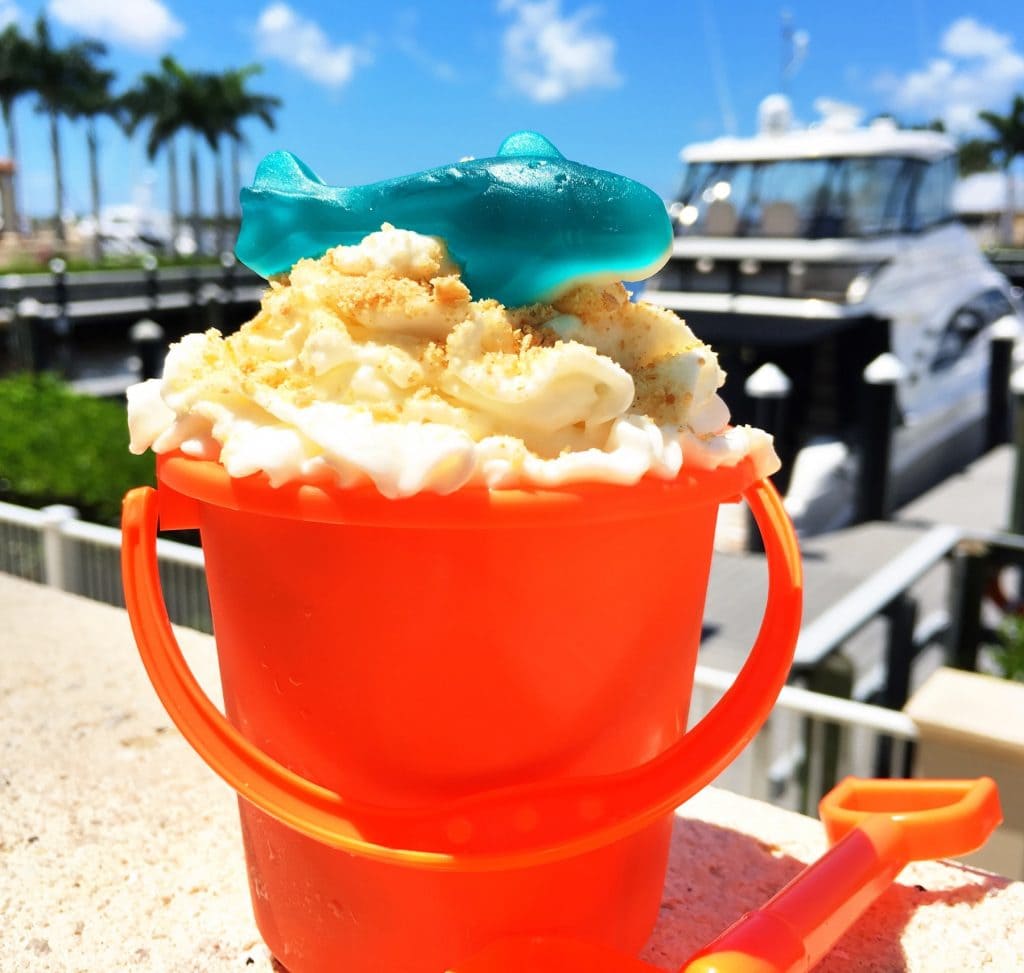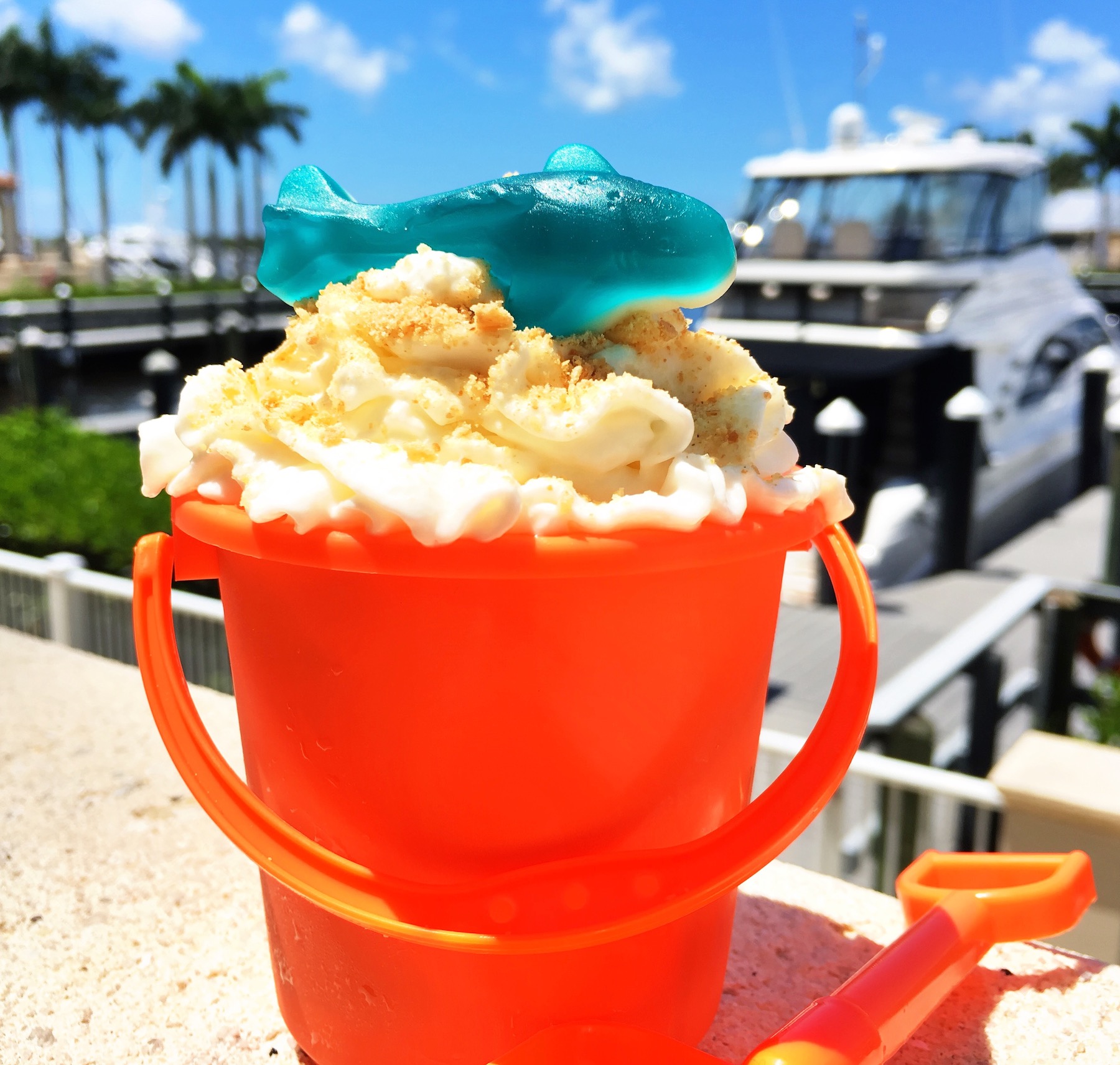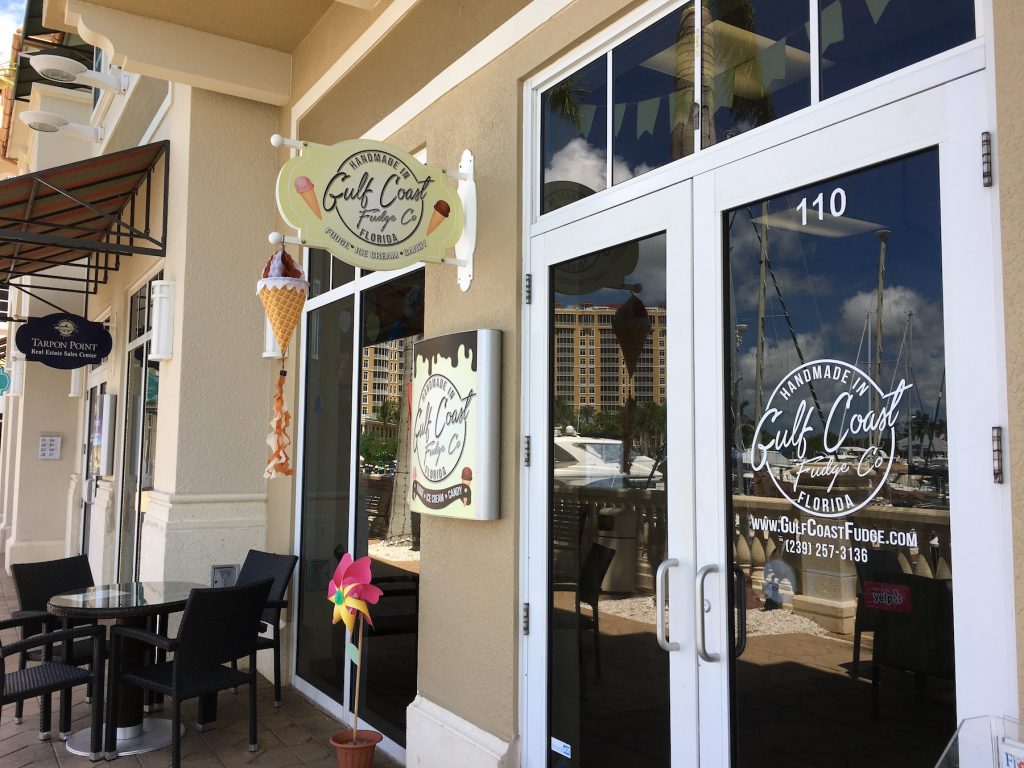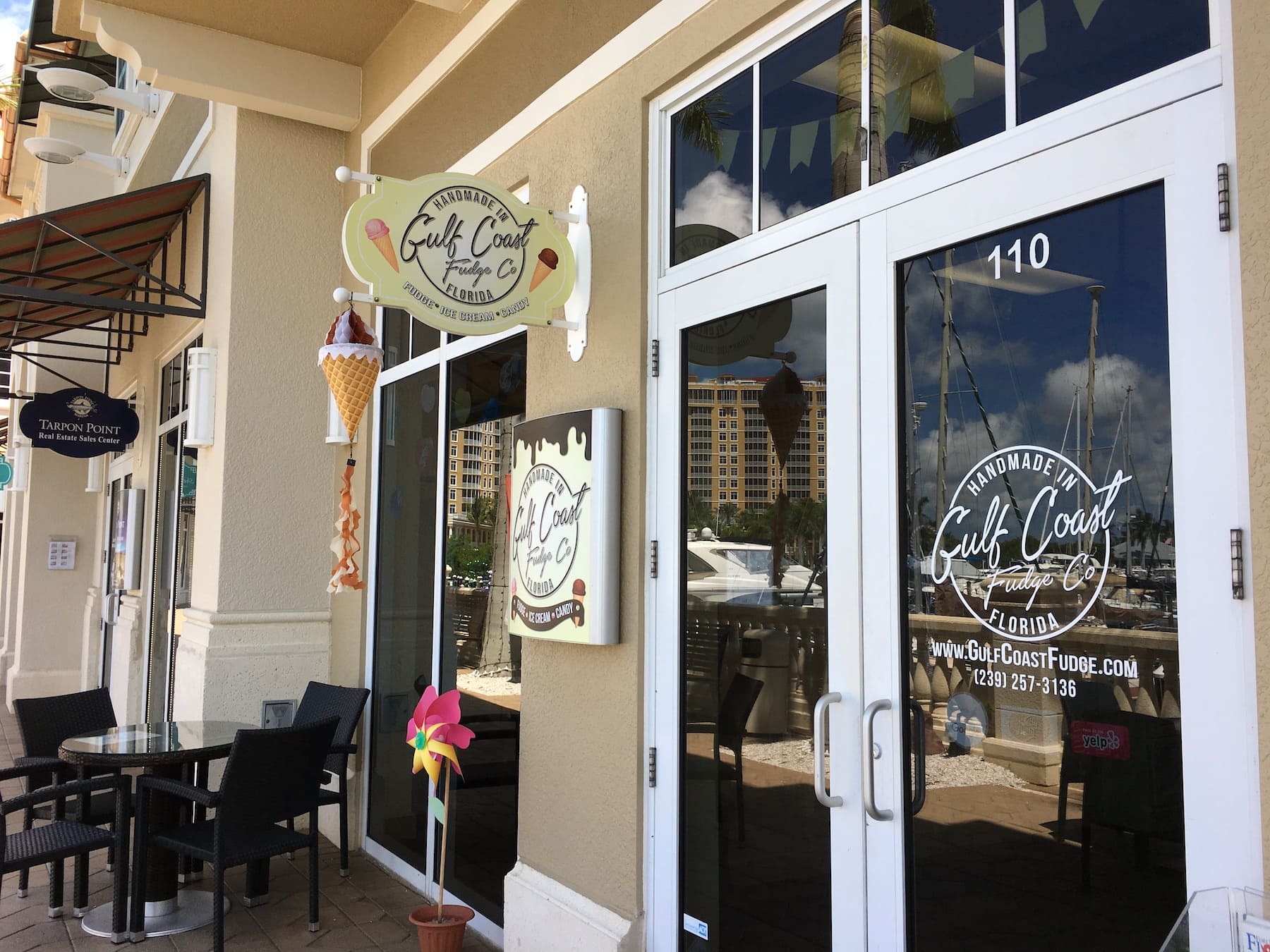 When not shopping, I strolled along the marina's walkways. There's something very relaxing about being near the water, admiring the large yachts docked in the marina. Beyond the marina, I walked along the waterfront, enjoying an ice cream cone and letting the breeze wash over me. When you don't live on the water, the chance to walk along a marina is a new world. And I enjoyed the unlimited access for our long weekend.
If I wanted to go to a beach, or downtown Fort Myers just 13 miles away, a water ferry was available in the marina for guests. The Beach Shuttle is included for all guests.
For a more active vacation, rentals for kayaks, paddle boards, boats and fishing equipment are available at Tarpon Point Marina.
Marker 92 Waterfront Bar and Bistro
I couldn't get enough of being outside by the water every day. So it's a good thing that I could enjoy delicious meals with waterside views at the Westin's signature restaurant, Marker 92 Waterfront Bar and Bistro.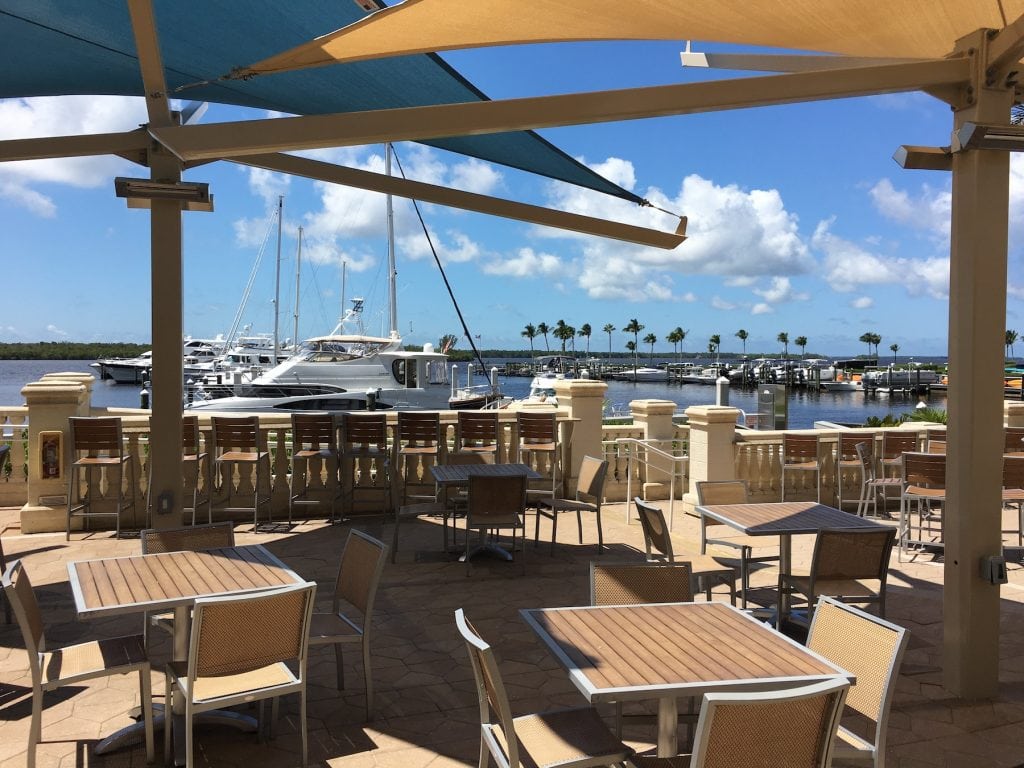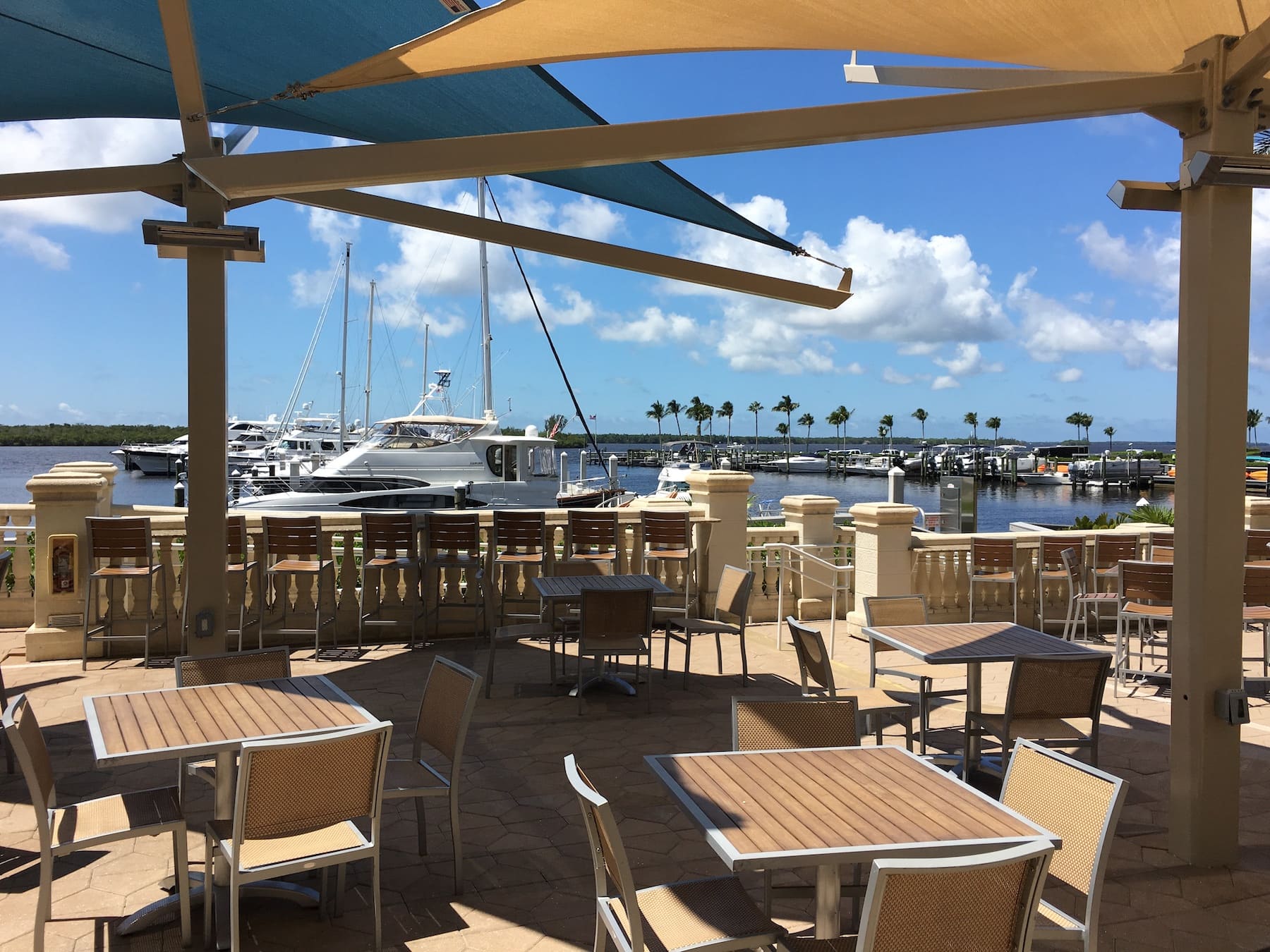 Though a bit pricey (which is probably the norm in the area), the food was good and the views were amazing.
Pools, Tennis and Recreation
In 48 hours, I ran out of time to enjoy everything that I wanted to enjoy at Westin Cape Coral. Yes, I did spend an hour at one of the pools. In all, three pools are available to guests.
The heated pool offers views of the Gulf of Mexico and Caloosahatchee River, along with food and drink poolside. A great place to spend a few minutes or half a day.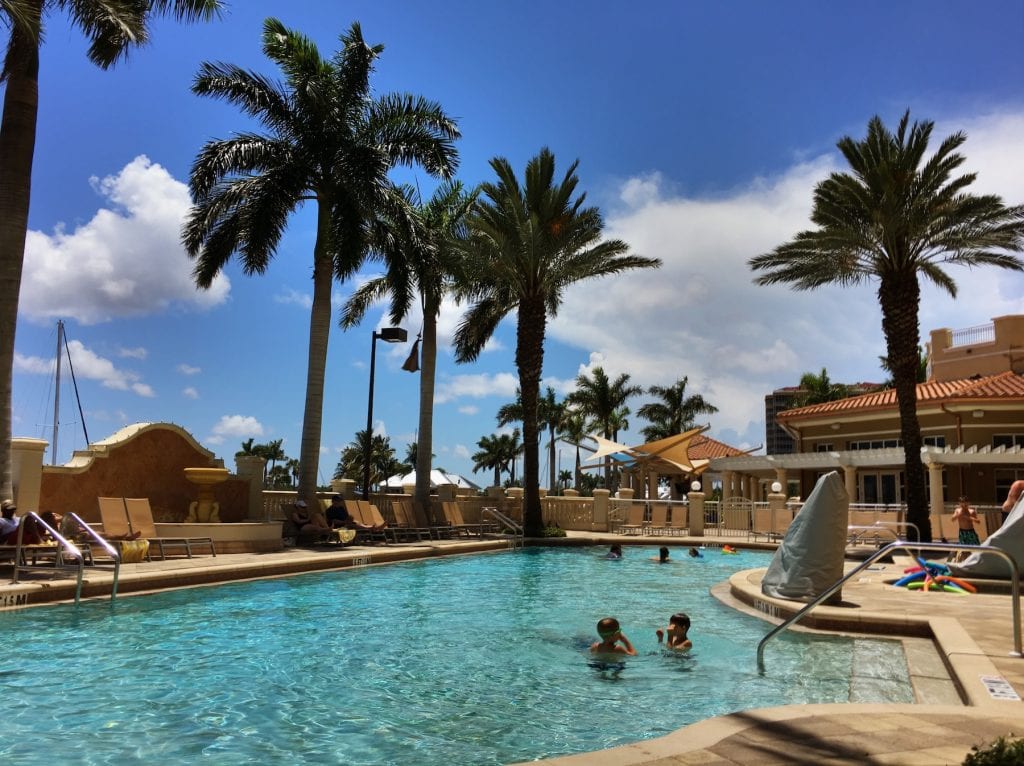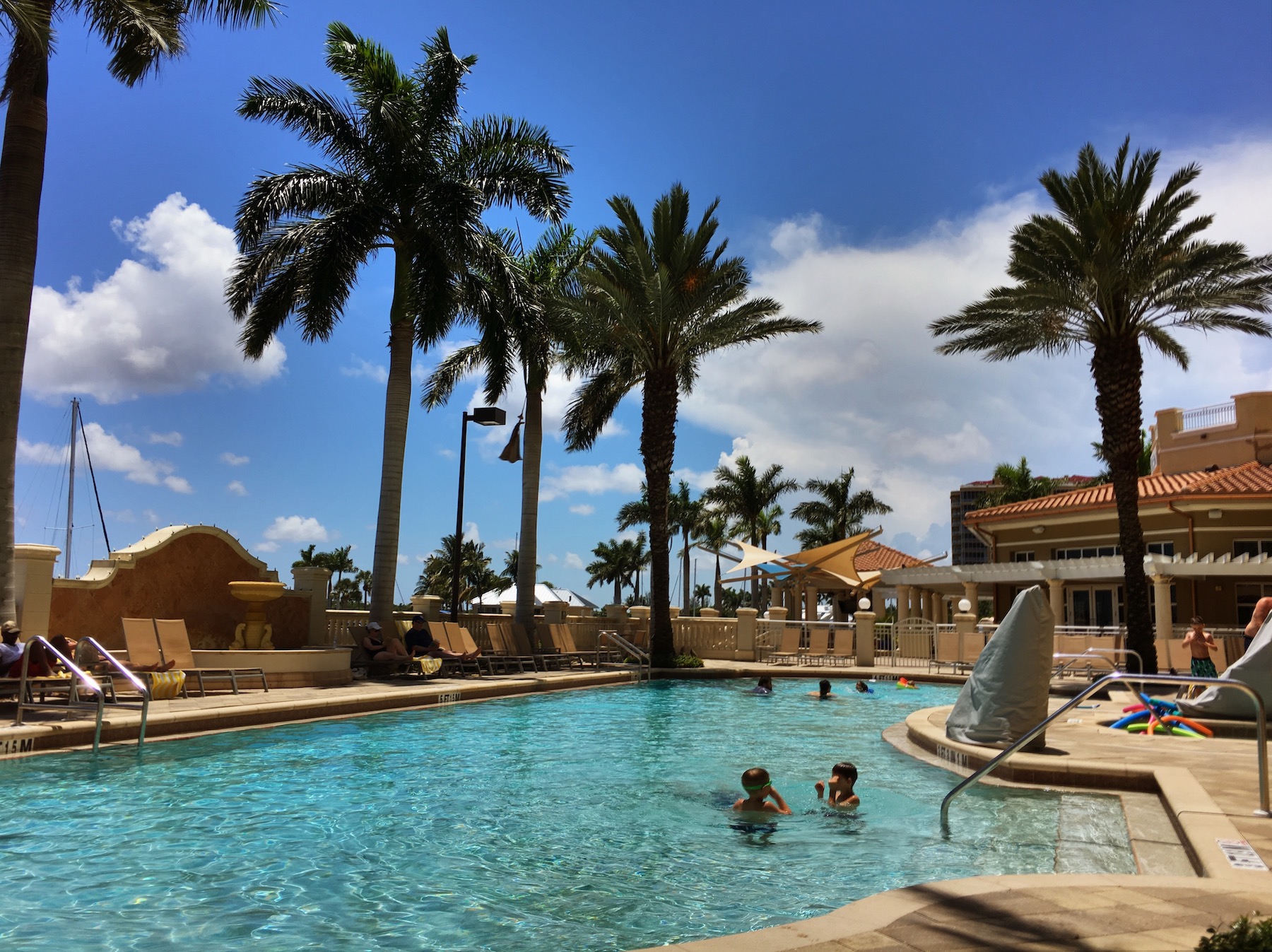 However, I wish I had time for the tennis courts, horseshoe courts and many more recreational opportunities.
Offshore Sailing School
Perhaps the most important reason that I wanted to go to Cape Coral was to enjoy sailing lessons with Offshore Sailing School.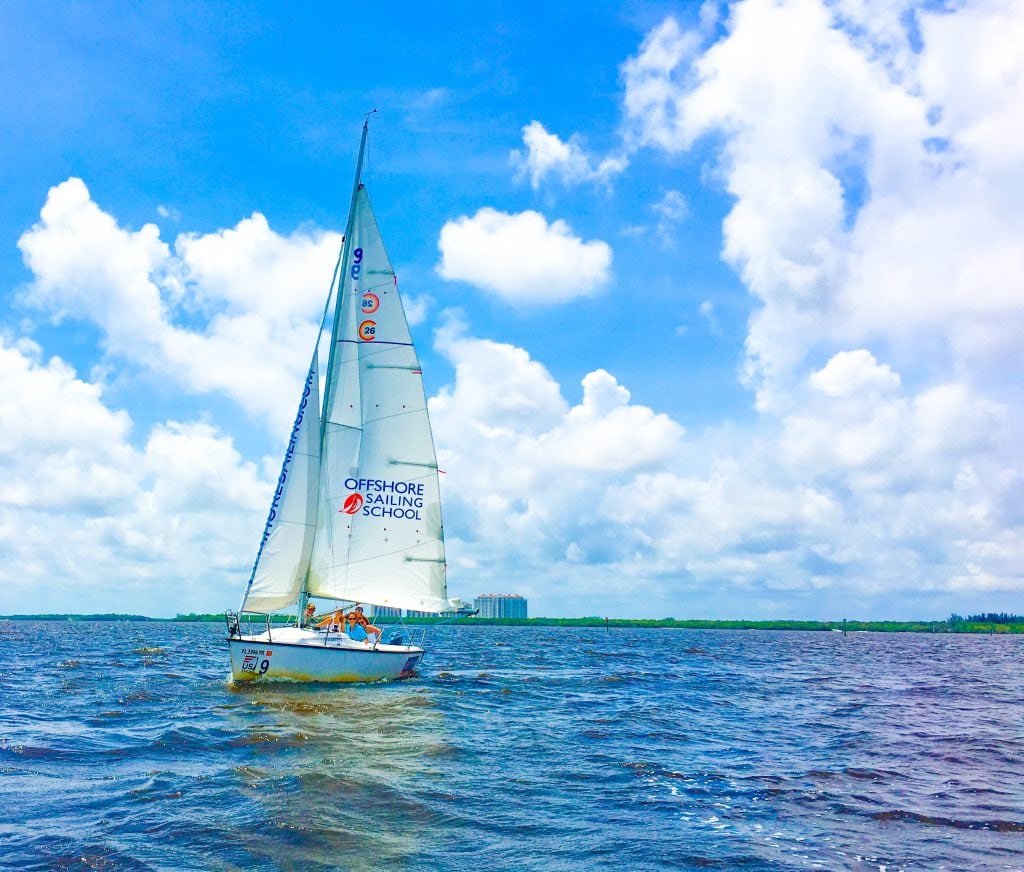 I've heard about sailing lessons with Offshore Sailing School for years. It's something that I've always dreamed about doing in Florida. I was surprised to find out that Offshore Sailing School has one of their locations at Westin Cape Coral.
There are six Offshore Sailing School locations throughout Florida and the British Virgin Islands.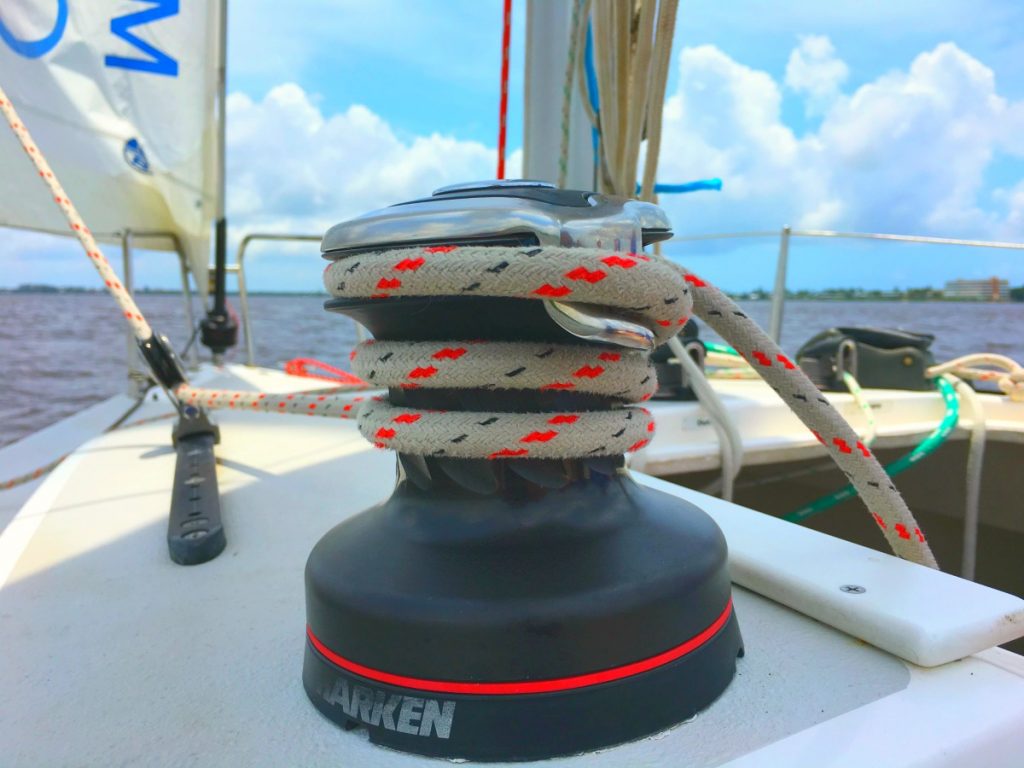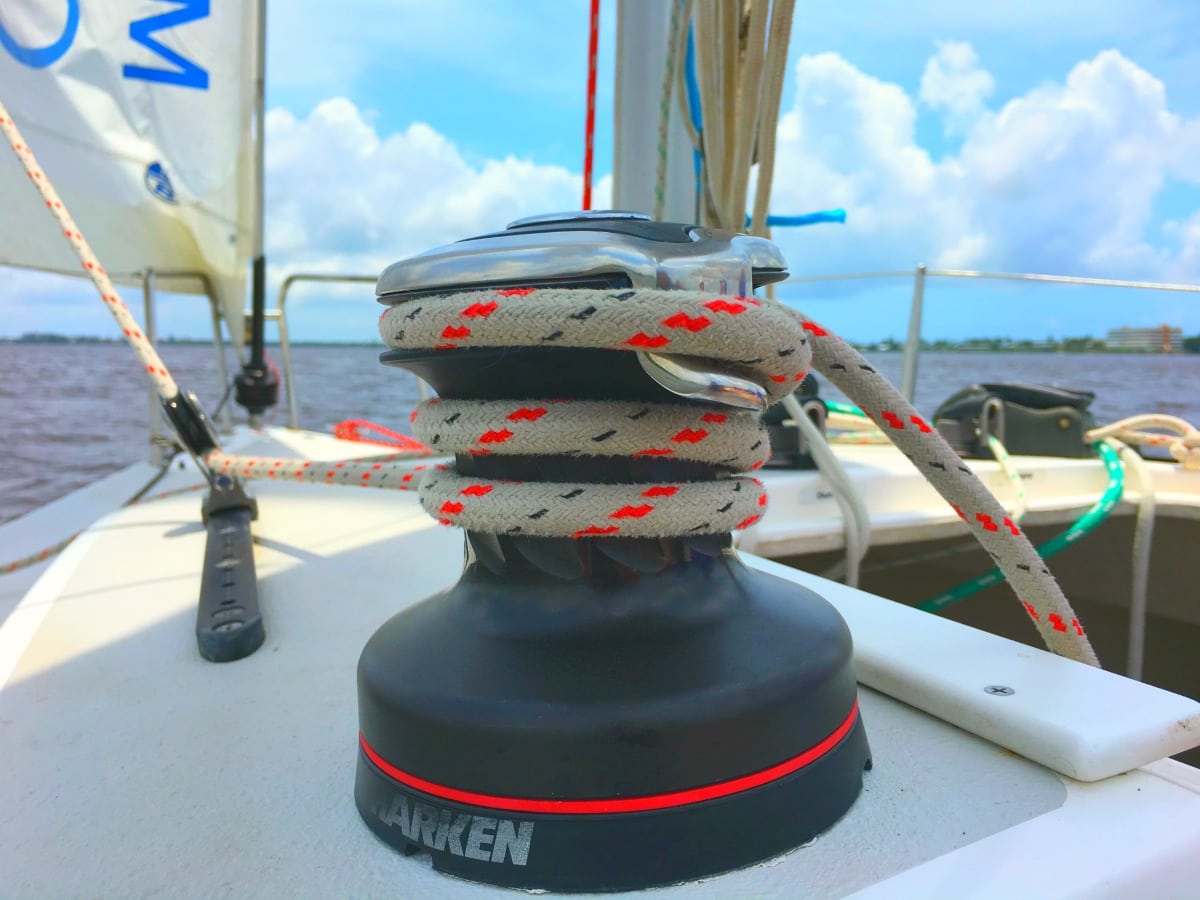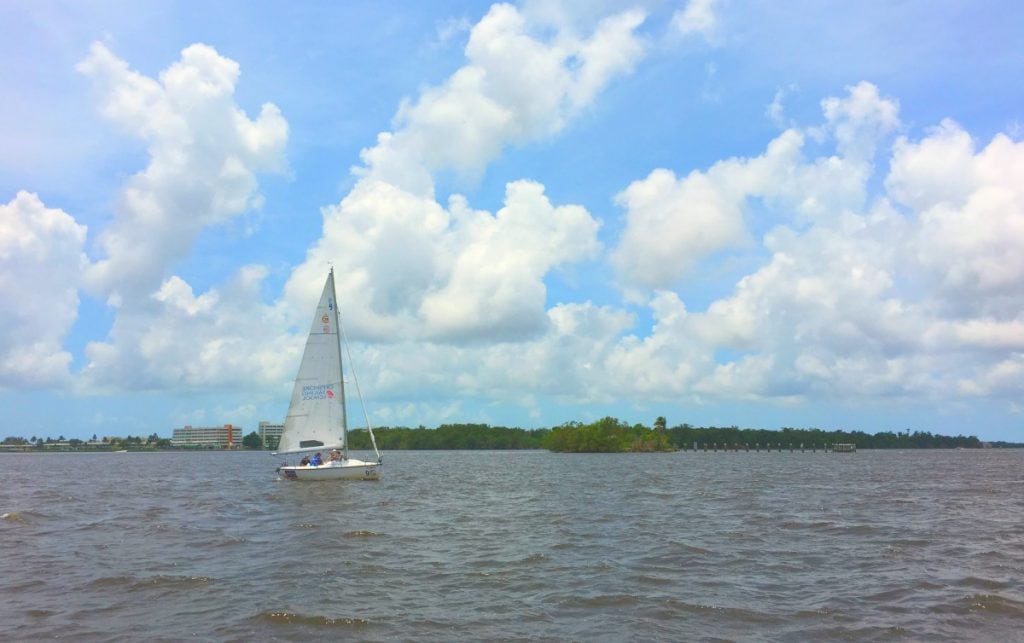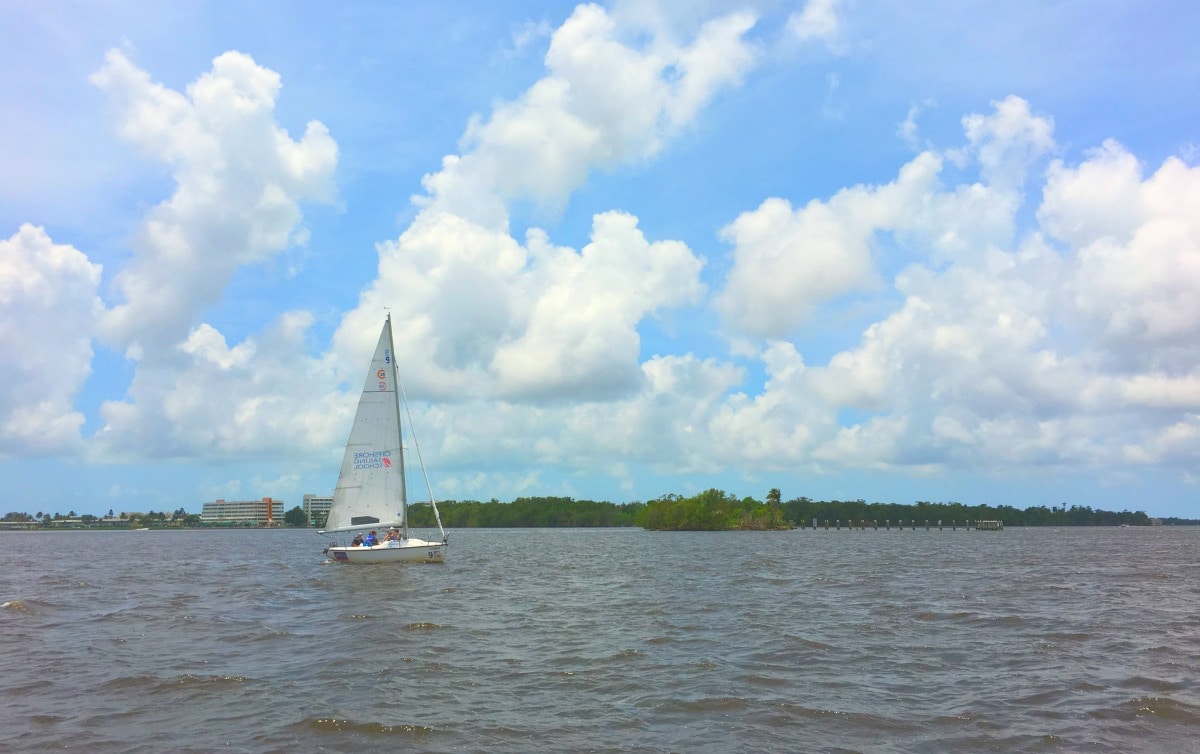 A lot of the sailing instruction can take days or a week, and you'll be able to qualify to take six different levels of tests for US Sailing certification. However, there is a two hour Basic Sailing Lessons class which is perfect if you want a soft adventure – or to see if you even enjoy sailing.
Being out on the water in a sailboat was an amazing experience. And kudos to the staff who were so patient and kind! No matter how many times they told me how to do something with the sails or ropes, I always forgot. And they always took care of it.
Turns out that I'm not as big of a fan about sailing as I thought I'd be. I had never tried sailing a boat before. And, quite honestly, I was tired after two hours of hopping up and down, adjusting sails and tightening ropes.
I think I'm okay with hiring a crew to charter a boat for me 😉 But that's the fun of trying something new. Now I know. And it was amazing to have the experience!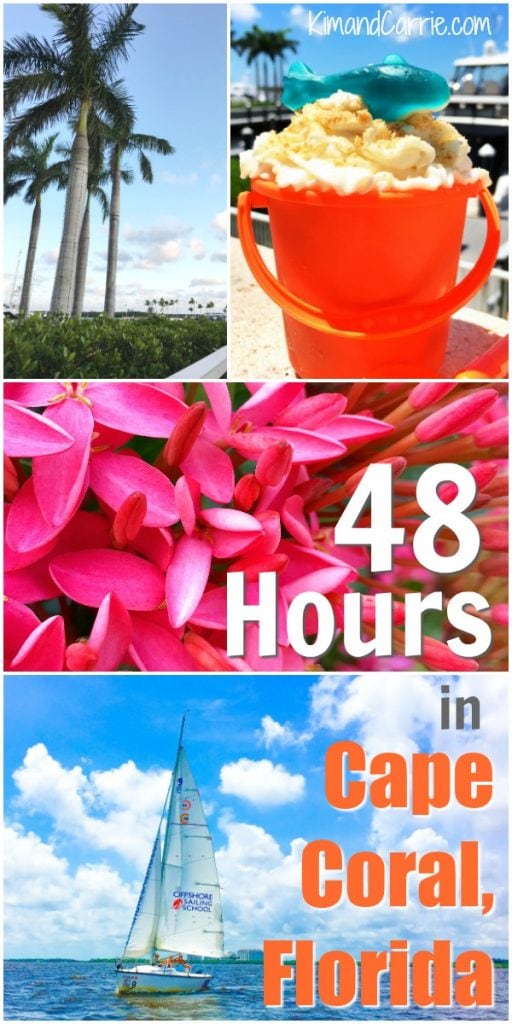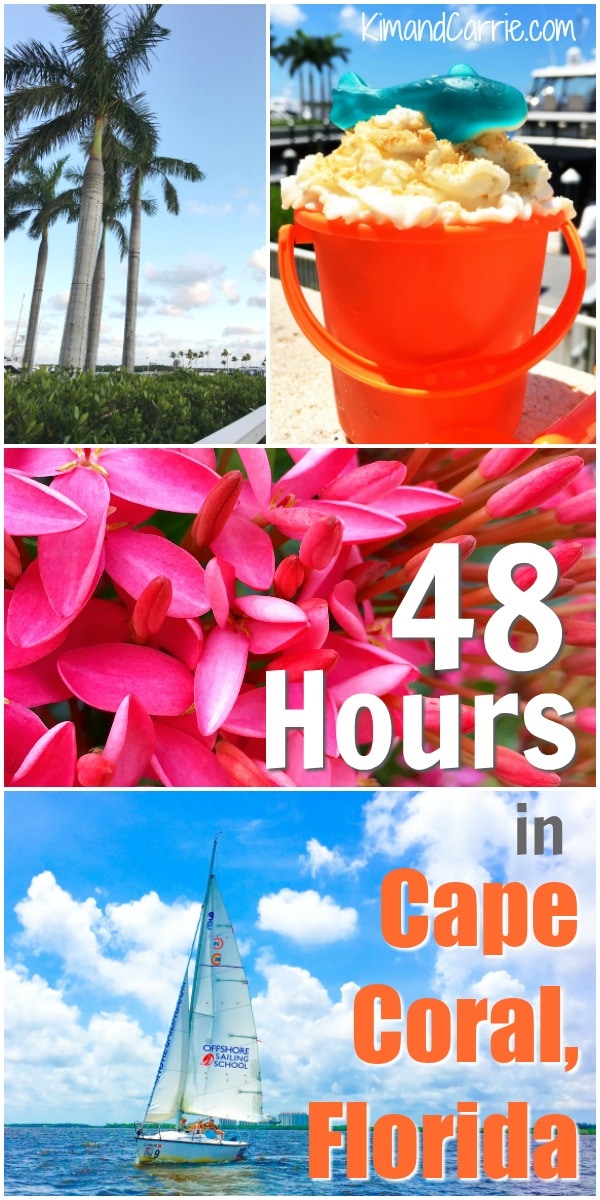 More Florida Vacation Ideas
Here's some more of our favorite destinations in Florida: