As we traveled across country this summer, we realized that Columbia, Missouri seems to be at the crossroads of all major highways that lead anywhere we wanted to go. It's a great stopover, and a destination that deserves more than just an overnight stop. Plan to spend at least 48 hours in Columbia, Missouri and be prepared for small city charm and lots of great food!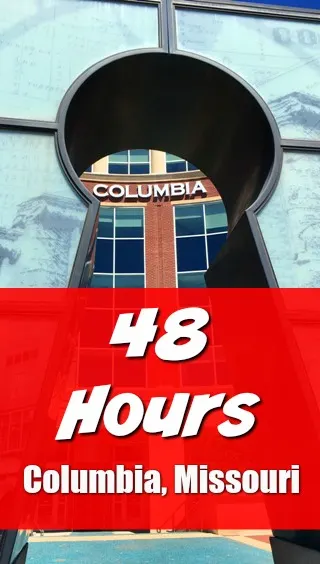 Where to Stay in Columbia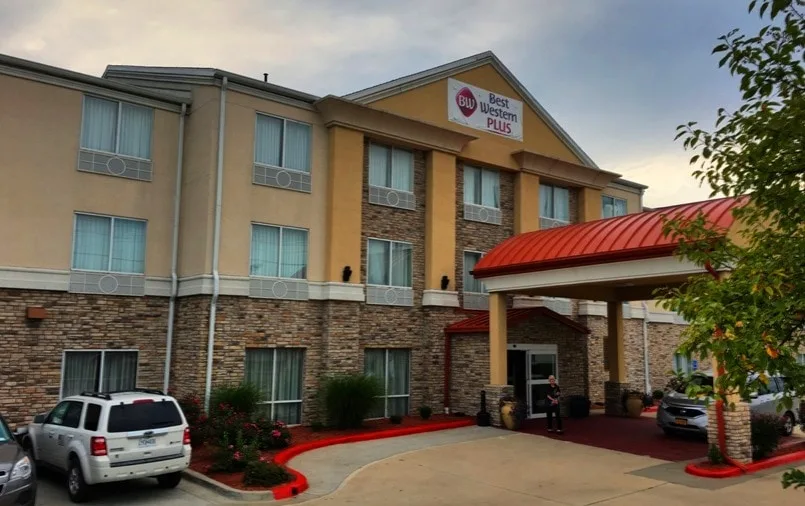 The first decision to be made is where to stay. We chose the Best Western Plus Columbia Inn. We love Best Western for their generous rewards program (a $10 gift certificate came with our stay for a future reservation, and had we flown we could have received a free baggage check allowance.)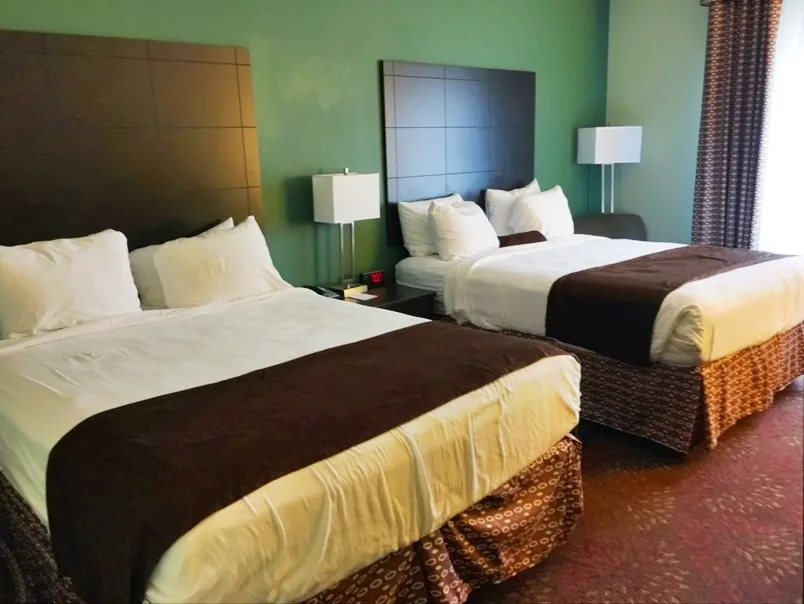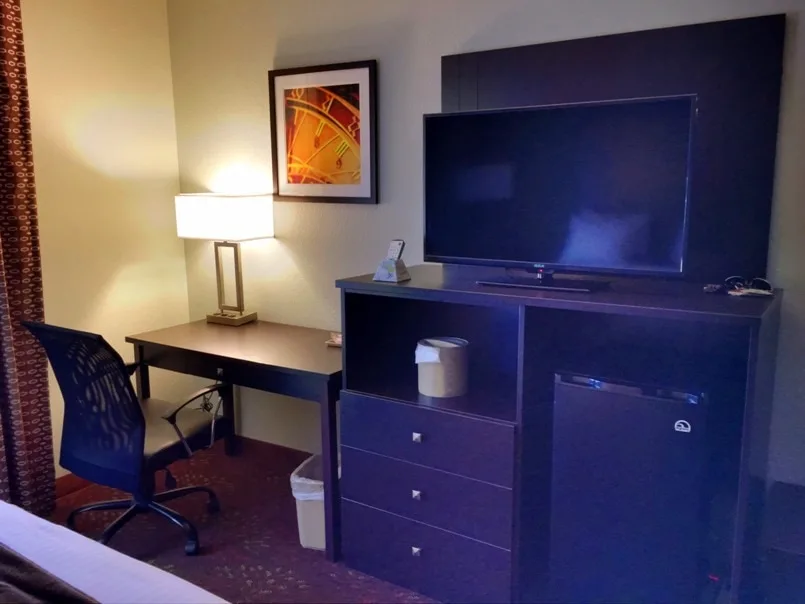 The hotel was off of the road, tucked away to be quiet but still close enough to major roads to be convenient. The hotel staff were all very welcoming and accommodating. And the rooms were quiet with super comfy beds.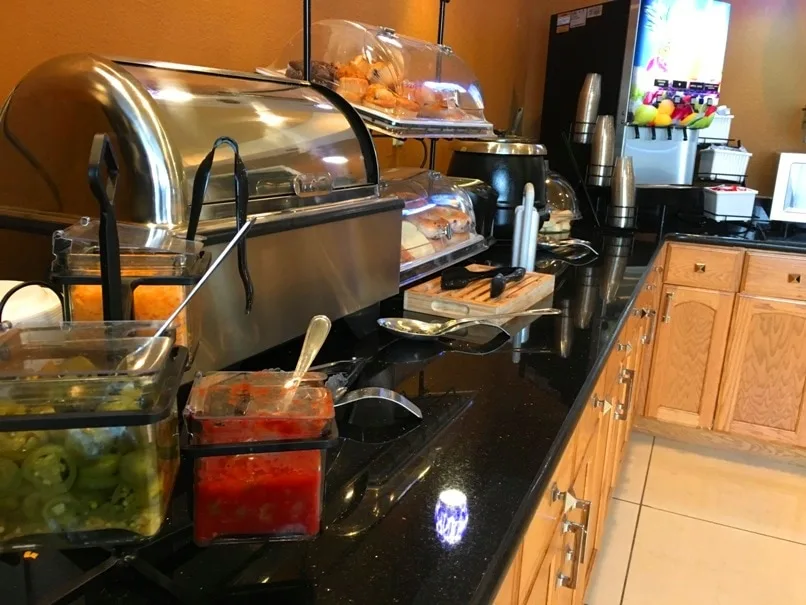 Where to Eat in Columbia
One of the highlights of visiting Columbia, Missouri was eating. We ate so well while we were in the city!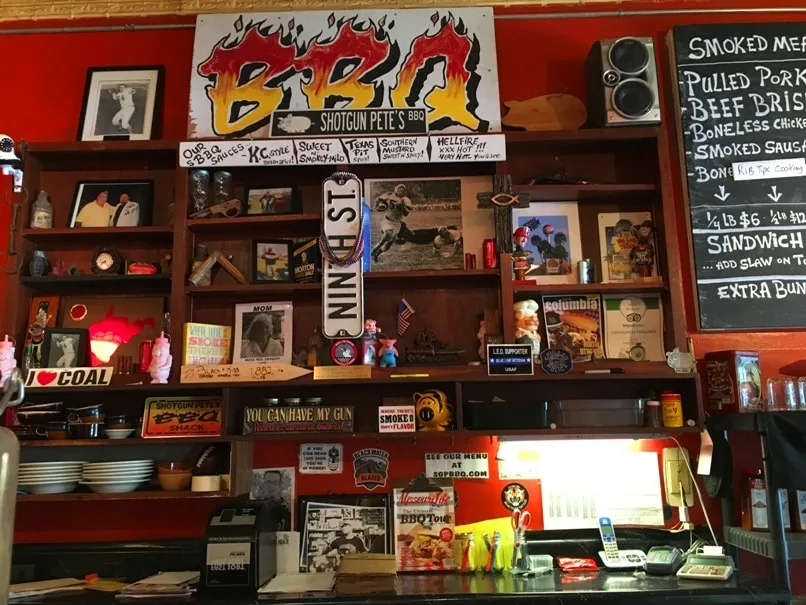 A unique locally-owned restaurant was Shotgun Pete's BBQ Shack. This restaurant came highly recommended, and we can see why. The menu is simple. But you won't be disappointed!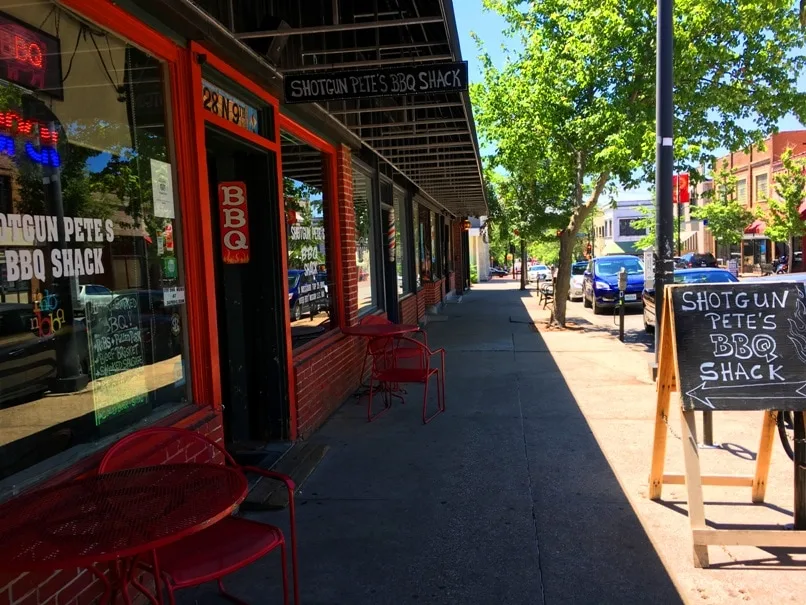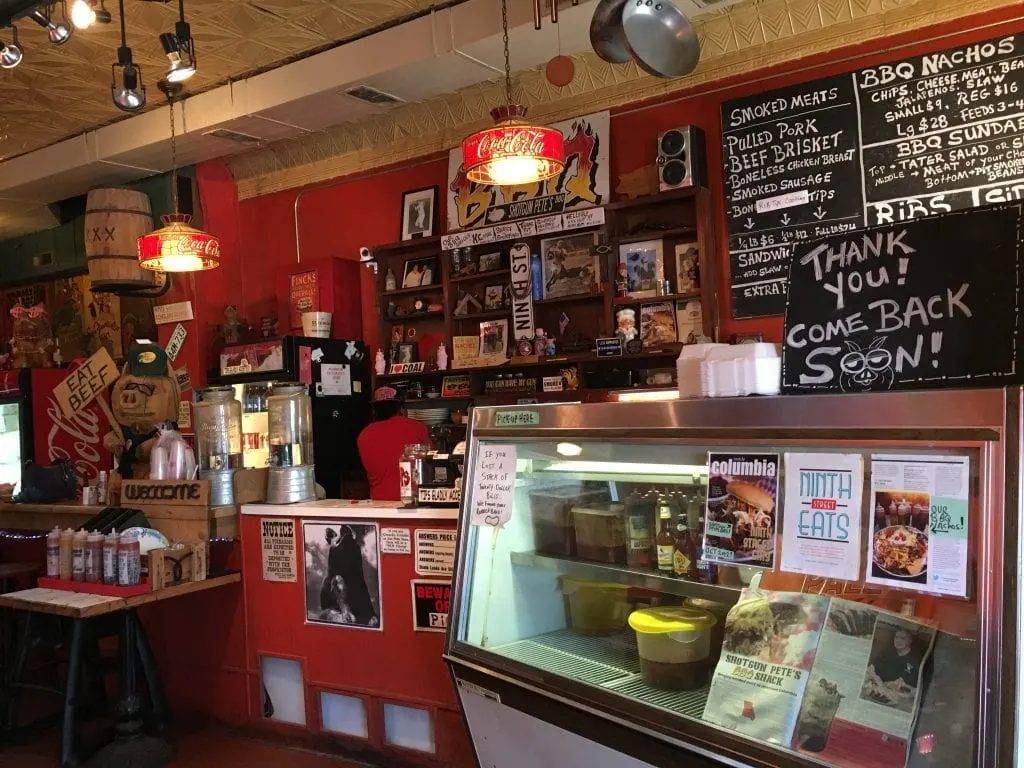 We had a pound of brisket (half of it packed up to bring back to the hotel) and enjoyed it one well worn wooden seats overlooking the street outside. The BBQ Sundae is a unique treat that looked great, and the BBQ Nachos were a size that defied imagination! Our one disappointment is that French fries weren't an option for a side. Other than that, the unique and funky tiny hole in the wall gets our vote for a great place to eat in Columbia.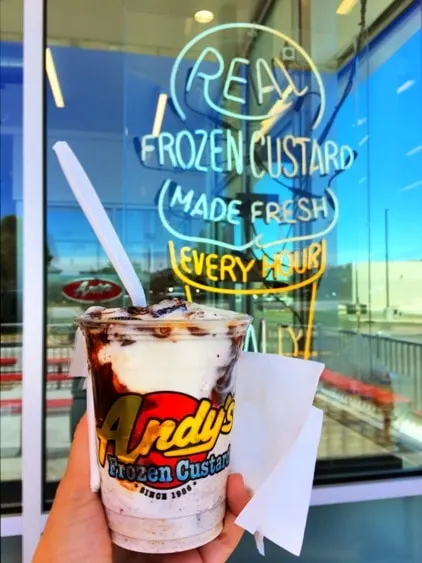 You can't go to the Midwest without indulging in frozen custard. Andy's Frozen Custard was a great spot for a customized treat.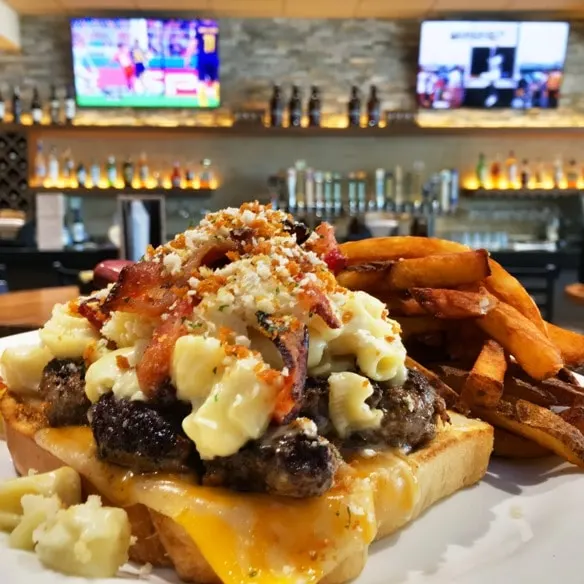 A crazy weird find for great dining in Columbia was the Hy-Vee grocery store. We went in to go grocery shopping, and were surprised to find a full on restaurant and bar inside the store. If that wasn't surprising enough, we were really impressed when the food served up was absolutely amazing!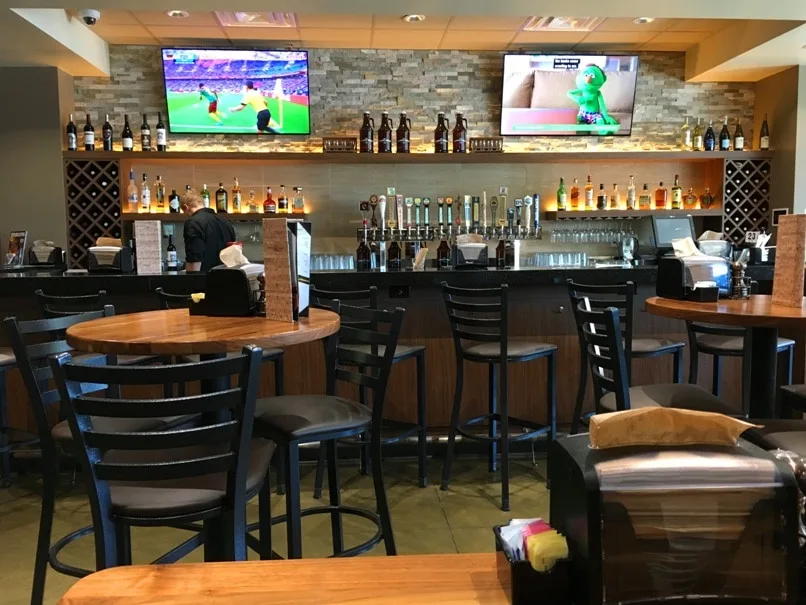 Keep in mind, there was a bar inside the grocery store. We sat in plush booths and were waited on. This wasn't just a grocery store buffet where you schlep your food to a dining area. Hy-Vee's restaurant was pretty impressive and we left wishing that we were able to come back for another meal.
Sparky's Homemade Ice Cream in downtown Columbia was another fun find. The flavors are unusual and exotic, while the décor inside is definitely eclectic, for sure, with weird artwork that looks like the type of thing you buy for a buck at a garage sale at 5 p.m. because no one else wanted it.
What to Do in Columbia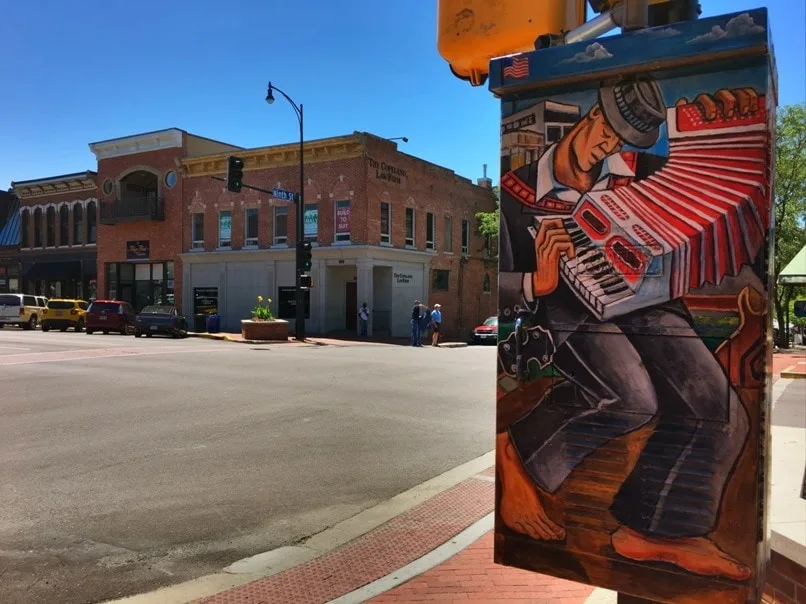 With all of the wonderful eating that we did in Columbia, we found that walking around downtown Columbia was definitely high on our list of things to do. Strolling downtown is relaxing and lets you explore the unique and varied shops.
Mizzou, the University of Missouri in Columbia, is also a great place to explore and walk around with some great photo opps on the university campus.