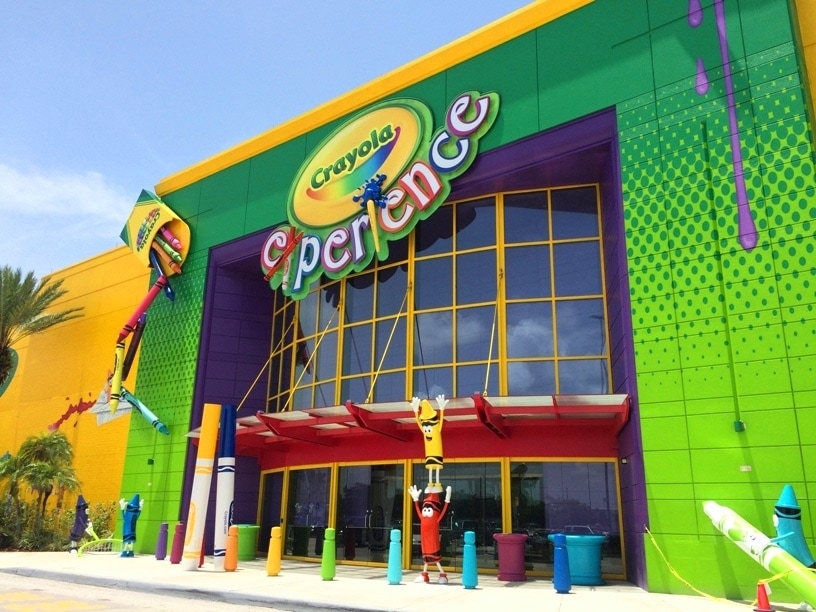 The Crayola Experience has got to be the best new opening in Orlando in 2015 so far. One of only two Crayola Experiences in the United States (the other is in Easton, Pennsylvania), this is such a unique attraction to bring to our area, one that cannot be replicated anywhere else. Bright colors, modern technology, once-in-a-lifetime crayon experiences and a nod to nostalgic Crayola advertisements combine to create a must-see destination for anyone who has kids or revels in creativity.
Get your DISCOUNTED Crayola Experience tickets!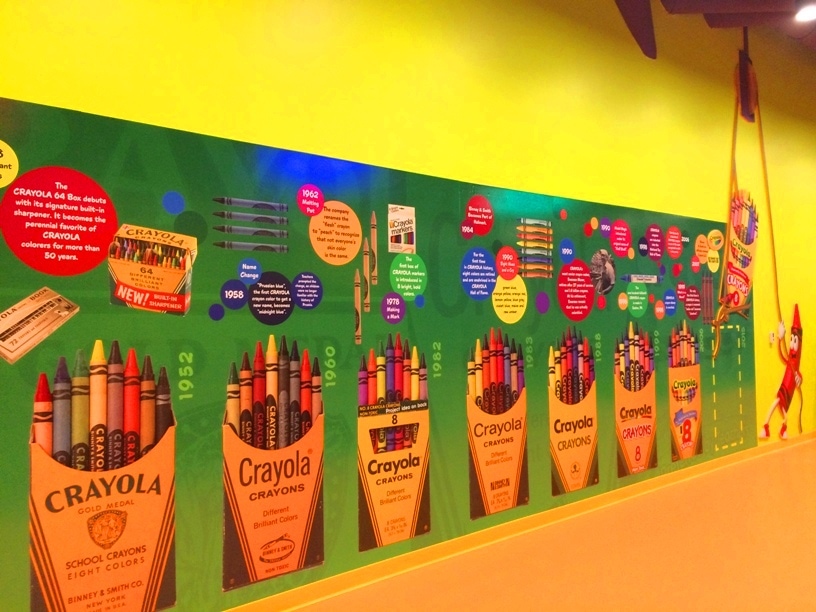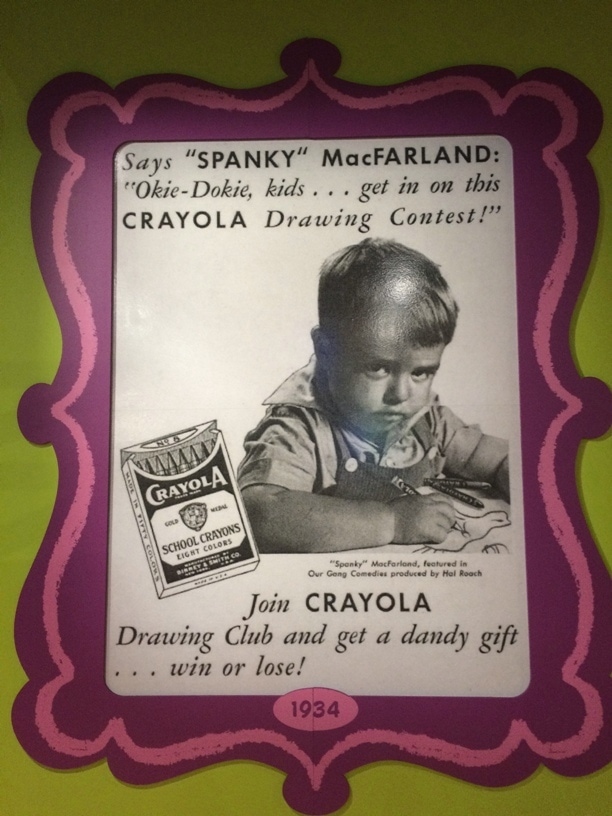 With a fantastic price, it's also one of the most affordable half-day attractions in Orlando, too. Go ahead and buy the annual pass for only $29.99 and save 10% on food and retail purchase at Crayola Experience. It's worth it and you'll use it.
Located in The Florida Mall, its an easy break from a day of shopping, or it's a great destination, with the chance to fit in a couple hours of shopping afterwards. Situated between Macy's and Dick's Sporting Goods, the Crayola Experience takes the place of the old Nordstrom's and it's 70,000 sq. ft., two story facility is big enough to house hours of creative play.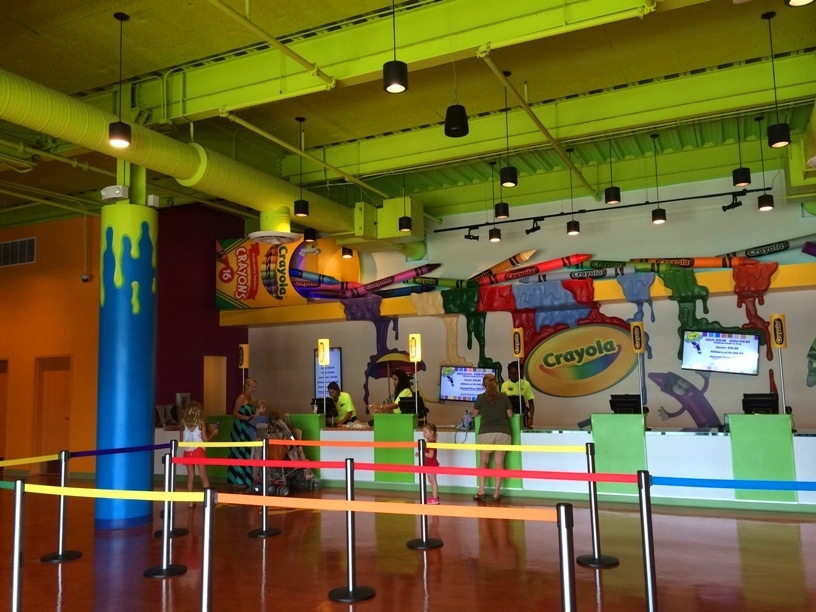 Want to get the kids excited about coming? Here are 16 Disney-themed coloring pages from Crayola to color!
Twenty five hands on attractions foster creativity, engaged play, and lots of fun throughout the complex. See some of what we did during our visit, in the video below:
We walked through the entire Crayola Experience with a video camera, showing you every single activity in the colorfully unique space. Here's the tour:
First up as soon as you enter the second floor experience (and one of the coolest), is Wrap It Up! These kiosks let you choose a color of crayon, and then create a personalized wrapper for that crayon. Note, a token is required for each crayon.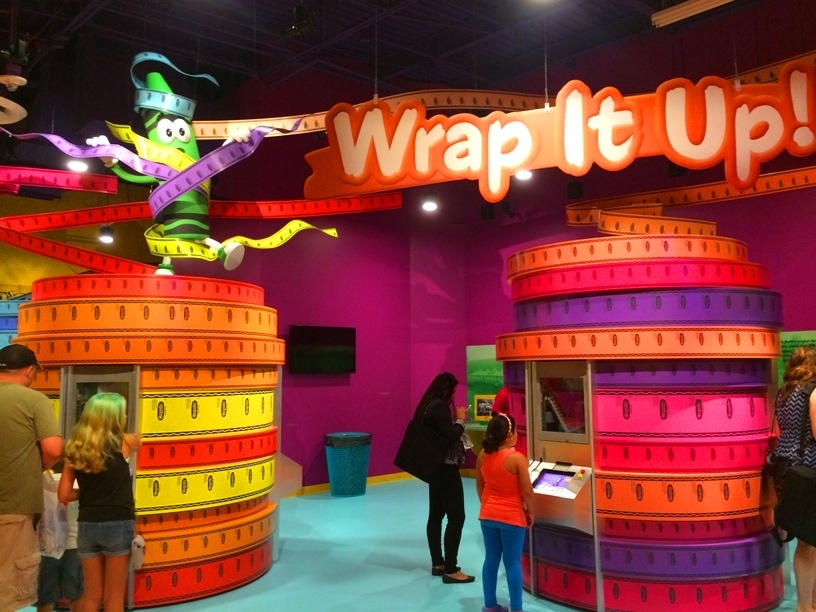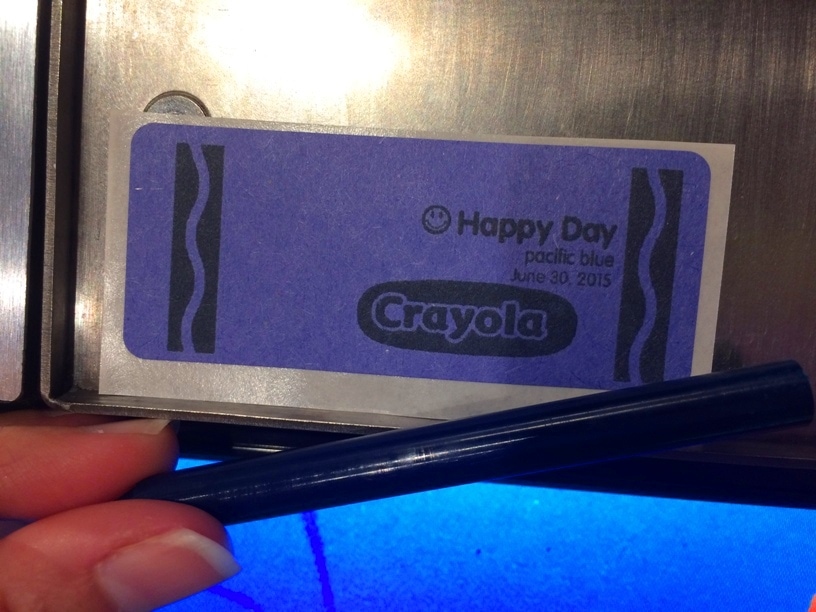 In the Crayon Factory, you'll see crayons actually be born, using old Crayola machinery and a mix of video displays with animated Crayola crayons, as well as live hands on demonstrations of melting hot wax, sorting and boxing. Get a free crayon at the end, too. Watch the video below for a glimpse of the show.
Modeling Madness lets you purchase modeling clay using tokens and build a creation at tables nearby.
Be a Star is where you can become a coloring page character. Pick a background featuring Crayola crayons, pose in front of the camera, and print out your coloring page.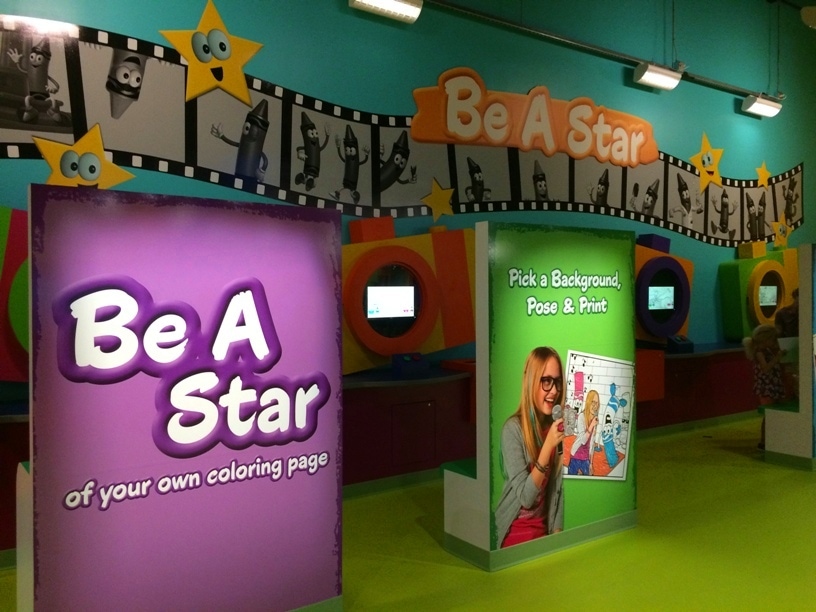 Art Alive lets you choose shapes from a computer screen, color them in, and watch them appear on large floor to ceiling screens in front of you
Toddler Town is great fun for little ones, with a huge Lite Brite-type interactive activity to play with.

At Colossal Caddy, sit down and delve into thousands of Crayola crayons as you color the supplied coloring sheets.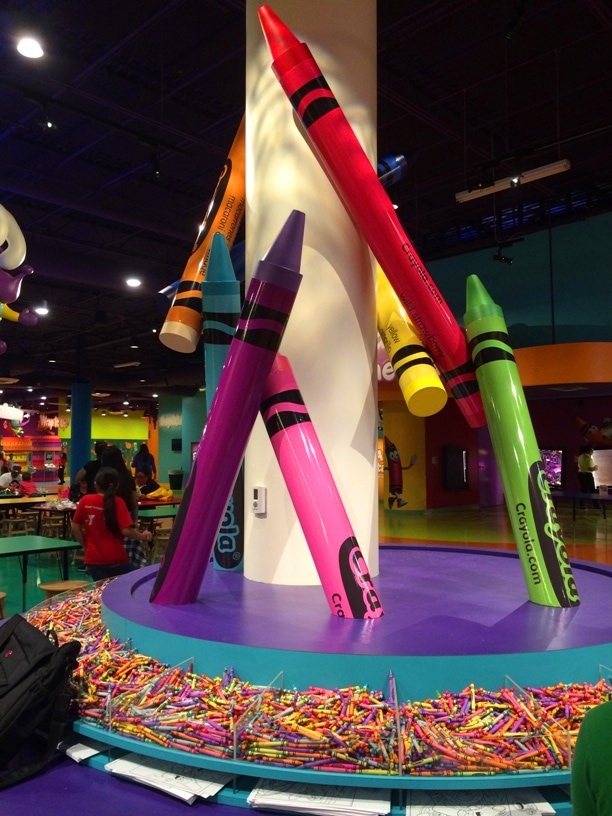 Scribble Square is the fantasy of every child, to take a marker and draw on whatever they see! Go ahead, draw on the statues – they'll wash right off!
Doodle in the Dark lets you play with a dark board and neon markers for a different coloring experience.
Color Magic Turns your coloring pages into 3D characters that move and interact with you on a computer screen. You can even send yourself a computer animated version of the coloring sheet character via email.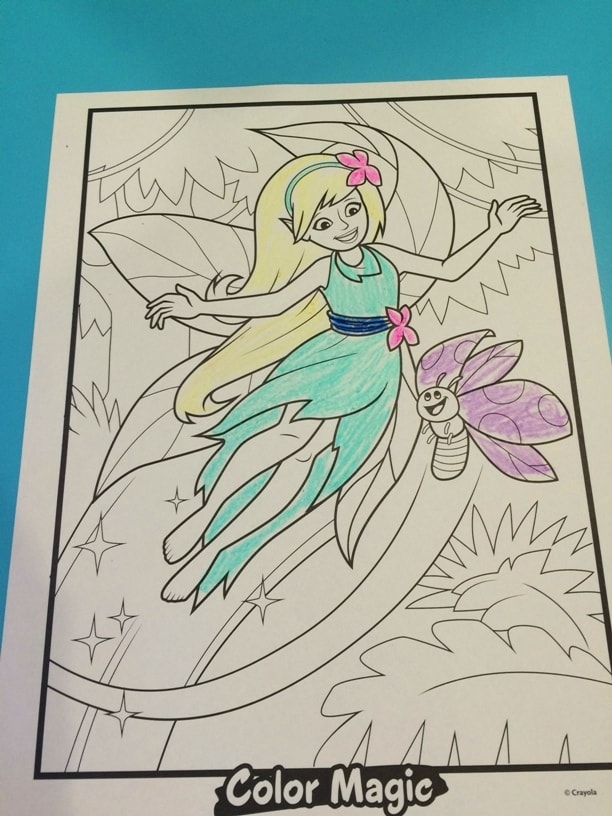 Color Playground is a fun place for little ones to run off some energy.
You Design lets you design, scan and accessorize a fashion outfit or car – and do it all digitally. Then see it on the screen and "try it on" and pose for a picture.
Stomp and Play is a fun alcove with moving images broadcast on the floor, while kids try to stomp on them.
Paint Palette, Puzzle It! and Meltdown are more places to put crayons and creativity to paper and enjoy a fun time with arts and crafts. Take home your creation for a unique souvenir!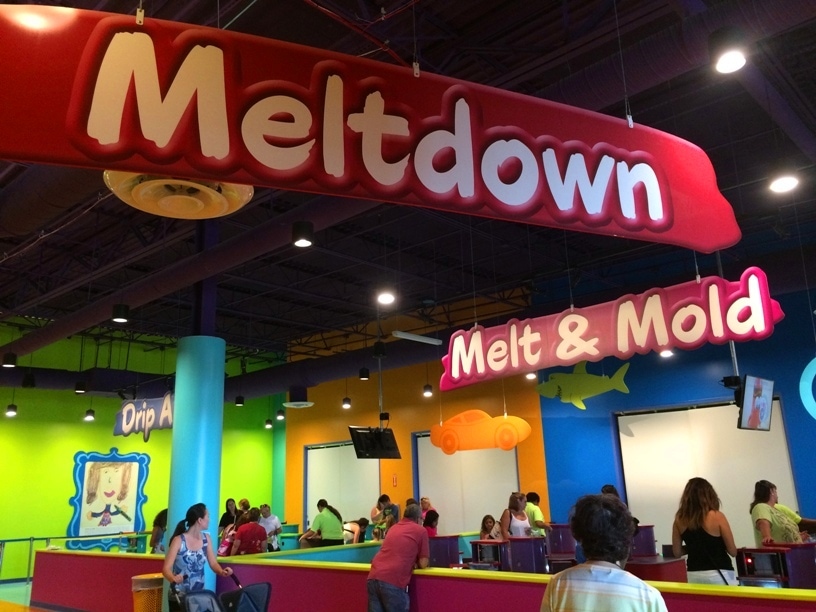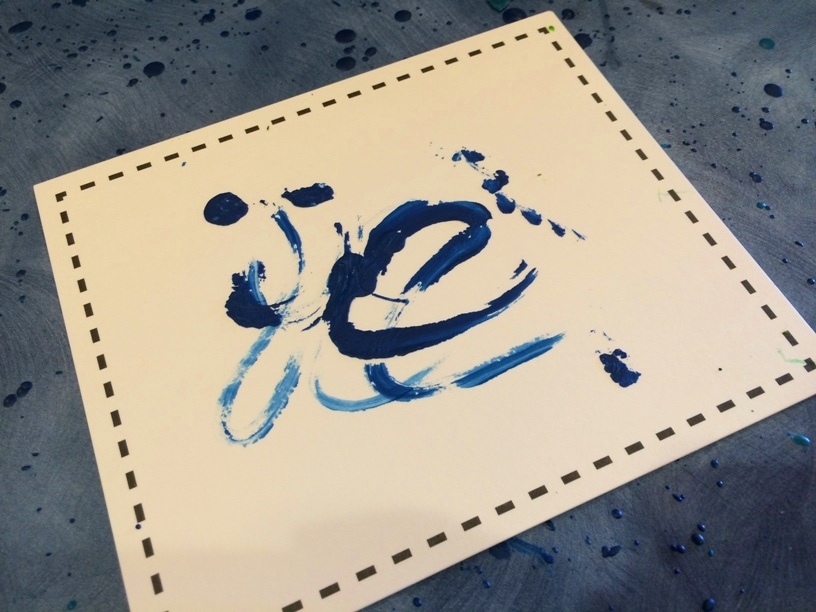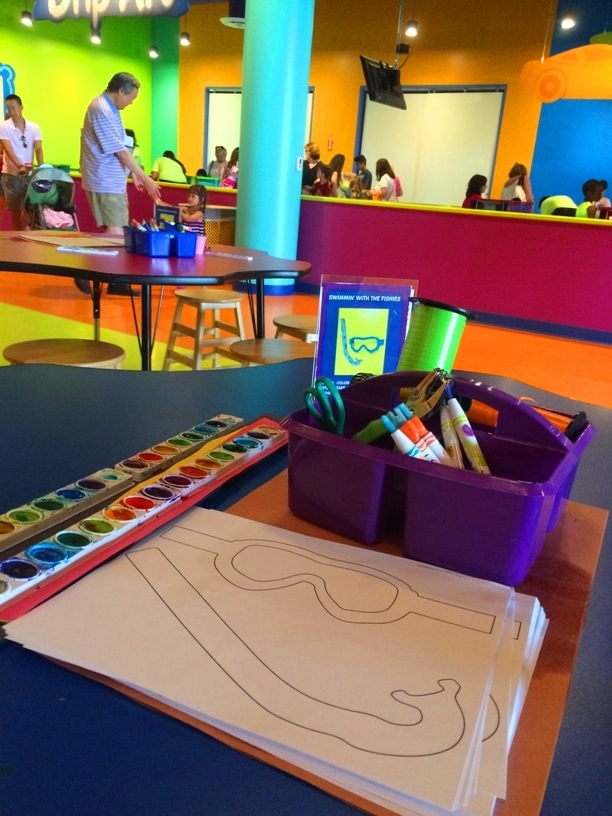 At Drip Art, staff members assist you in melting down two color crayons to spin and whirl in a centrifuge, creating abstract, always one-of-a-kind pieces of artwork with a three dimensional twist.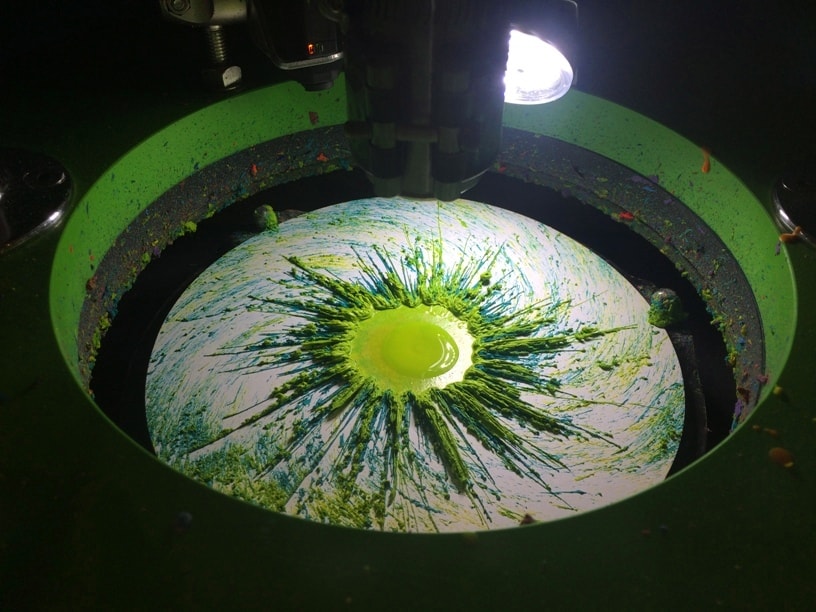 At Melt and Mold, take a crayon and make it melt to create a seahorse, shark, ring, or car. You can color with the character, for sure, but that ruins the special masterpiece you created!
Rainbow Rain lets you "dance" under flowing digital colored rain, and your movements make the colors disappear on the large screen.
Don't worry if you get hungry (the average stay is 4-5 hours at Crayola Experience, so you probably will need to eat). The café serves up kid-friendly, reasonably priced food. FYI: No outside food or drinks are permitted.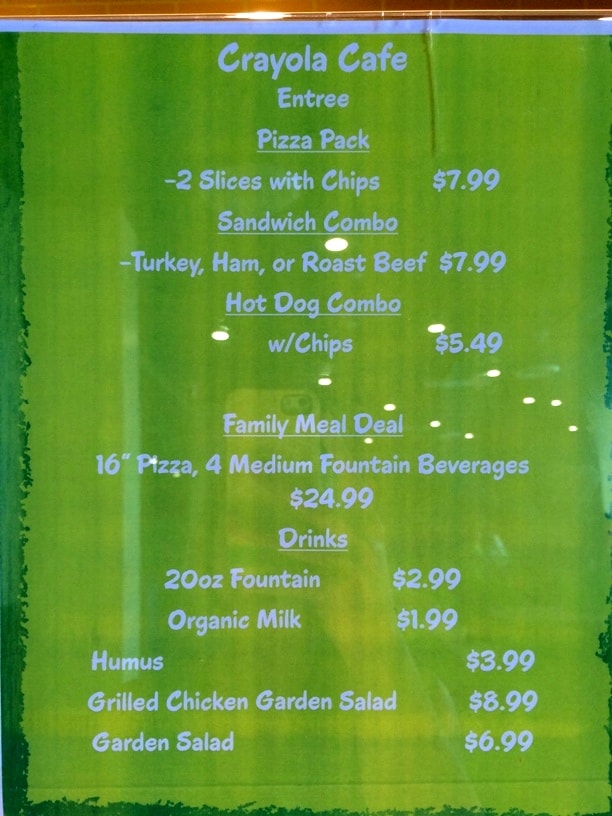 Re-entry is possible all day long with your ticket, so feel free to bring the kids, let them burn off some steam, go shopping, then come back when they're bored again.
Of course, there are party rooms for some seriously awesome birthday parties and gatherings!!
Save time for shopping in the Crayola Store, with a mix of brightly colored vintage and modern apparel, plush toys souvenirs and creativity supplies. Make your own specialty Crayola pack and choose from the dizzying array of 99 of Crayola's most popular colors! It's a rainbow of colors of crayons and markers that's not to be missed.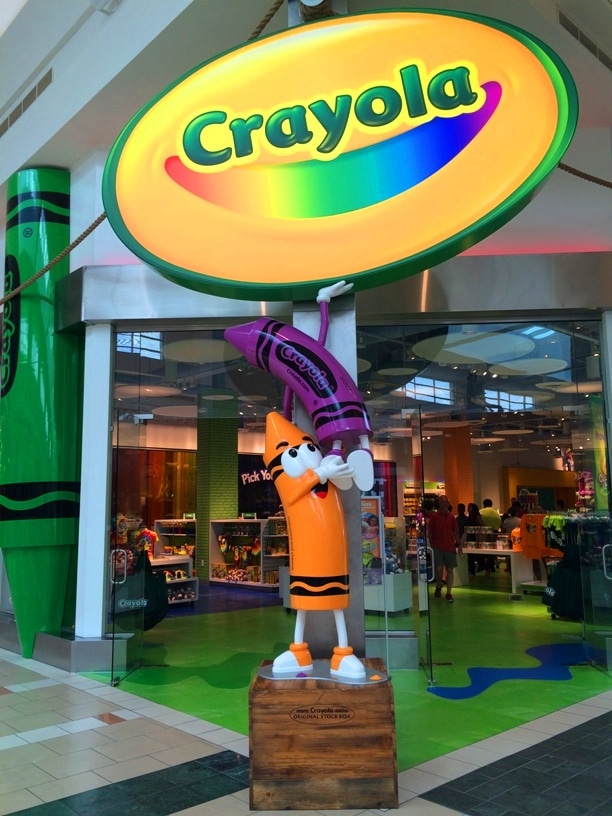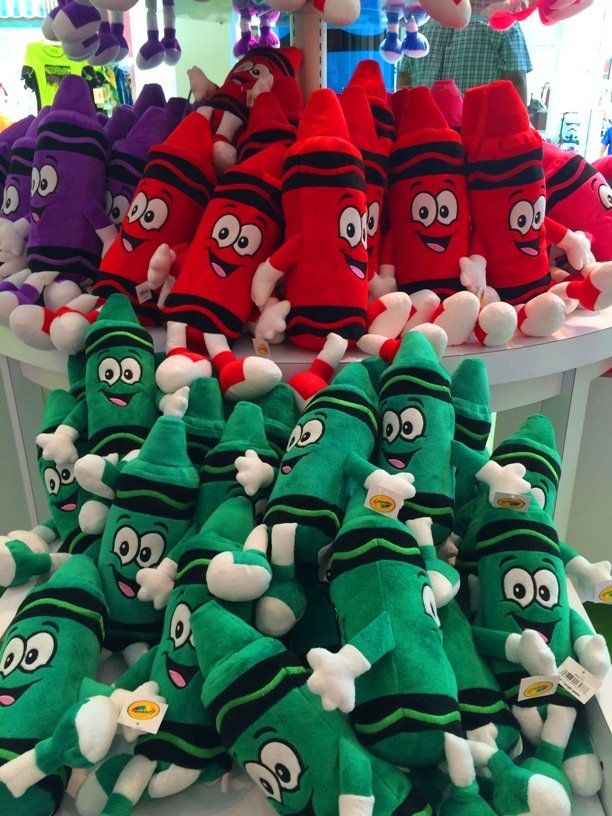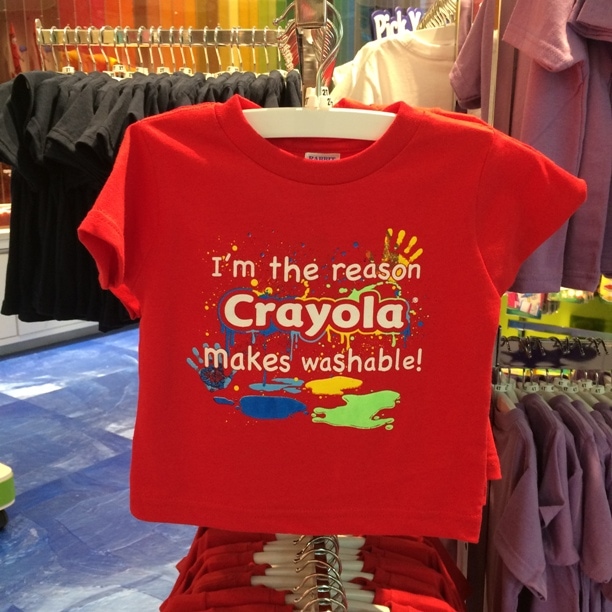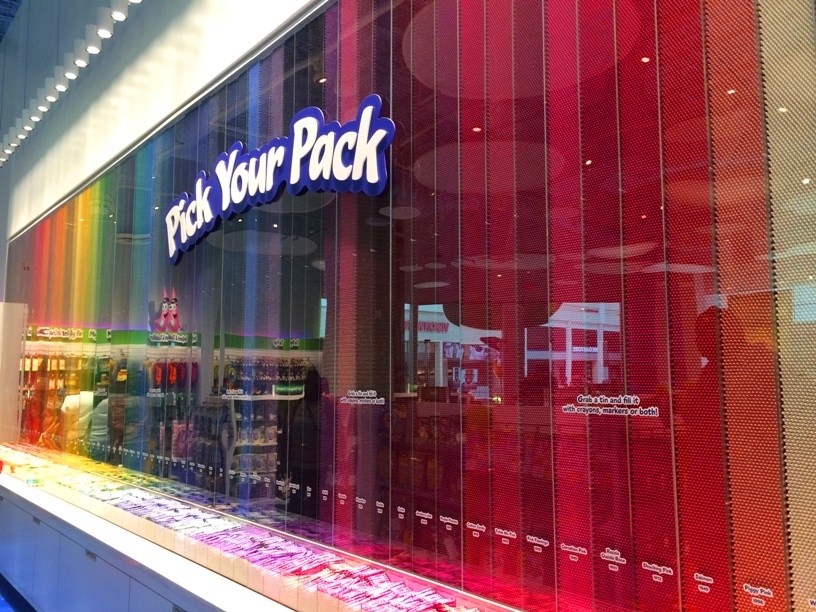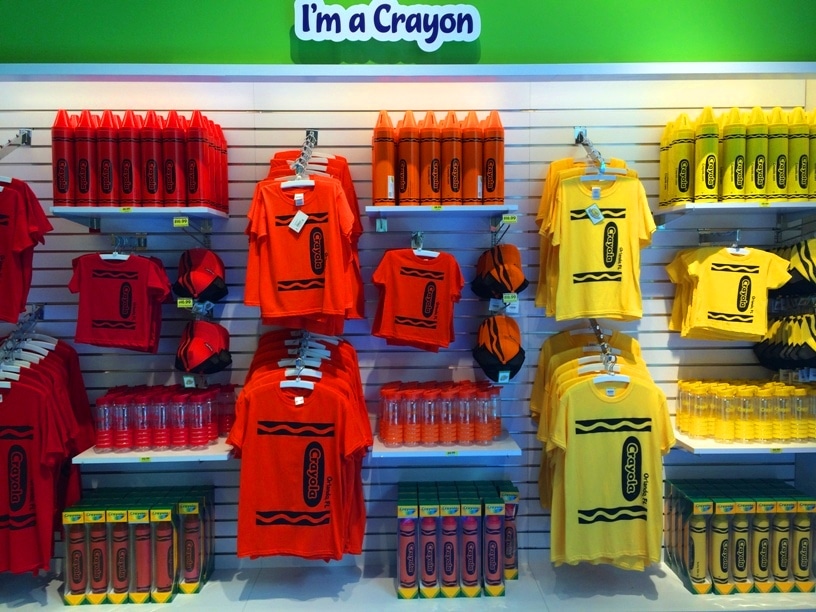 Also, check out their custom Florida-themed 96-count box, with colors such as Aquamarine and Manatee.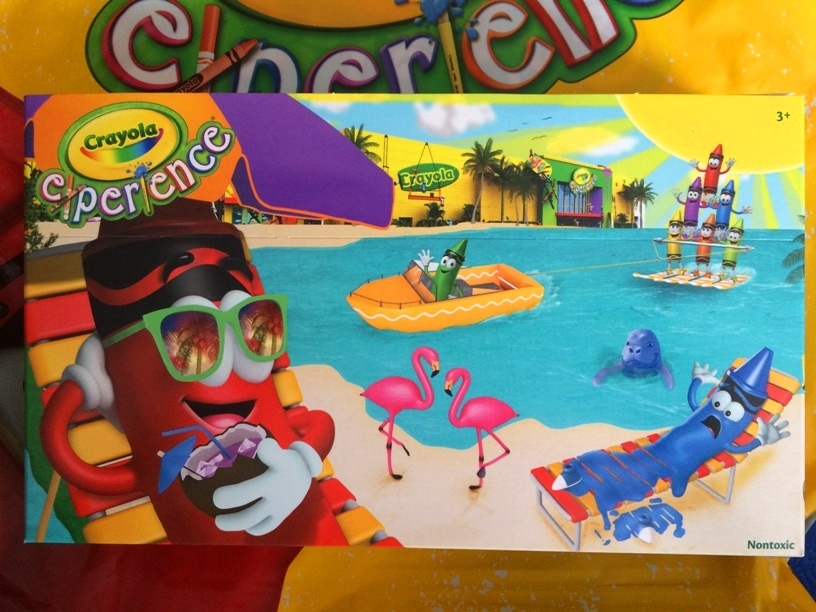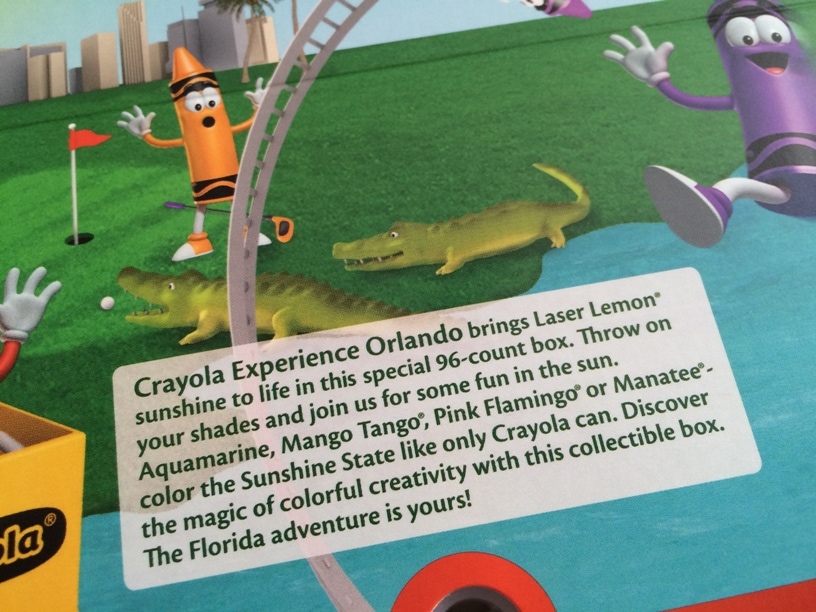 Why do we love the Crayola Experience so much?
It's a fair price, for a lot of great play!
The prices for everything, from food to retail, are not outrageous.
You can take home souvenirs, without paying a fortune for them.
It's temperature controlled, indoor play – which means it's out of the heat and rain!
It's right inside The Florida Mall, meaning you can combine two attractions in one.
It's fun!!!!
It's nice to feel like a kid again 🙂
Get Discounted Crayola Experience Tickets here!