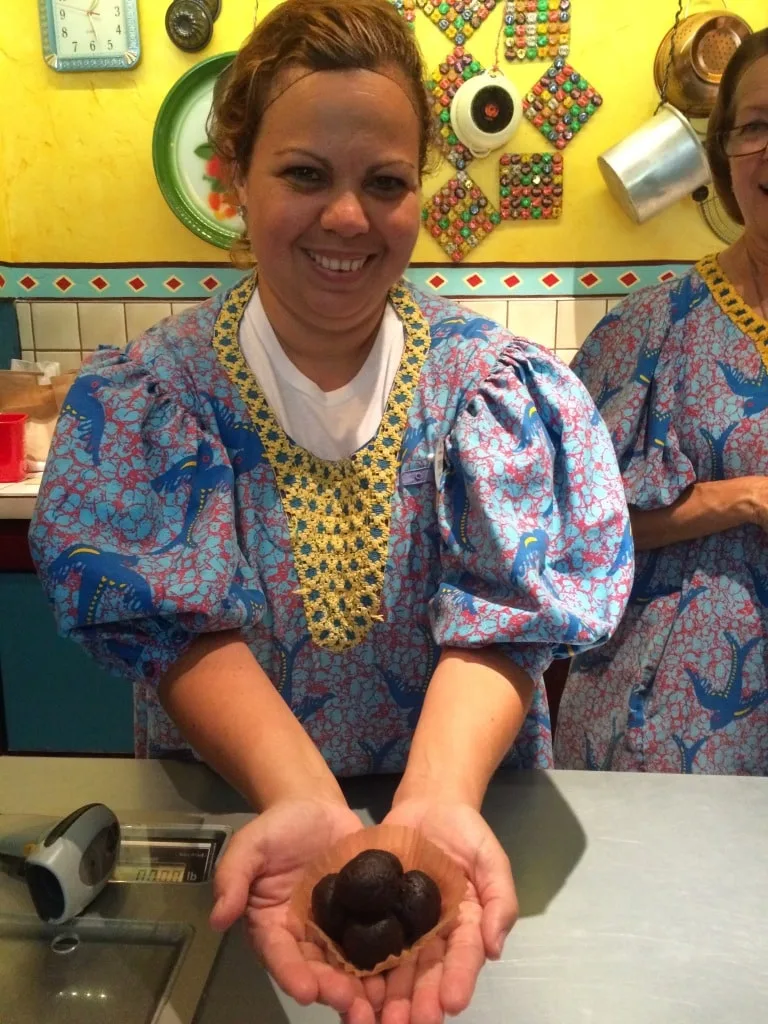 Disney has actually started selling animal poop themed snacks at Disney's Animal Kingdom theme park near Orlando, Florida. In an attraction known for animal conservation, the jump from real-life gross animal poop that you wouldn't want to step in to creating a tasty snack resembling the same thing isn't that far of a stretch.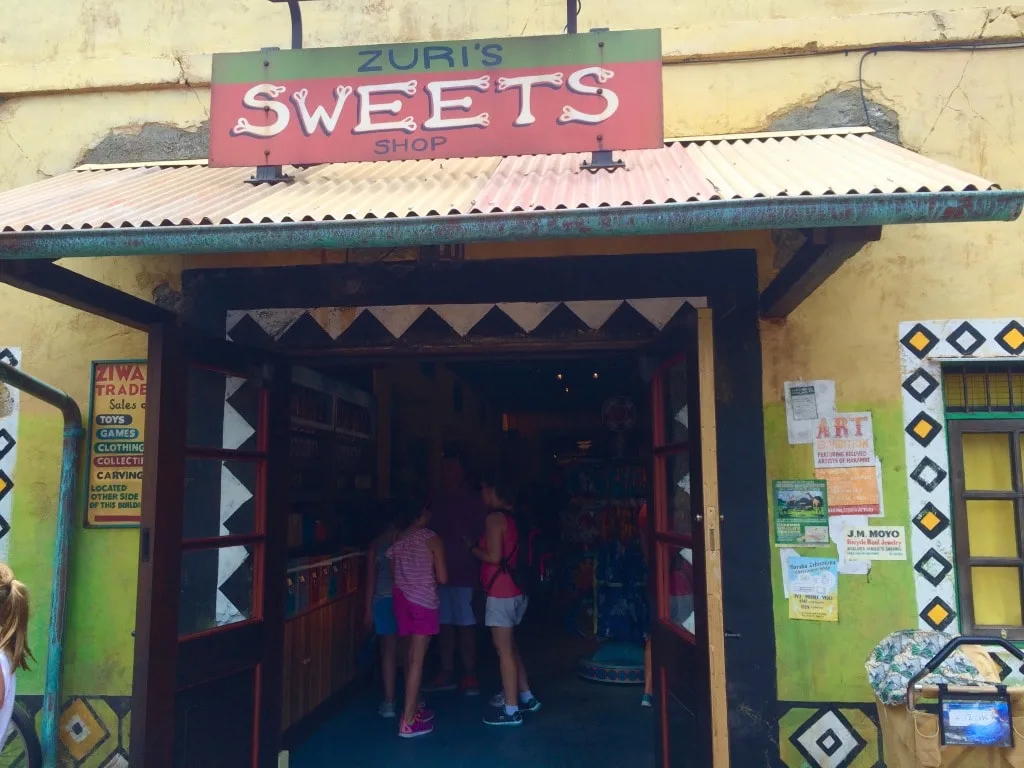 The snacks debuted June 17 for the first time at Zuri's Sweets Shop during its first day of opening at the new Harambe Marketplace area of the Africa land at Disney's Animal Kingdom.
The "Match the Species" snacks exactly resemble real animal dung for one reason – the animal handlers of Disney's Animal Kingdom worked in conjunction with pastry chefs so that they perfected the look of the animal poop exactly.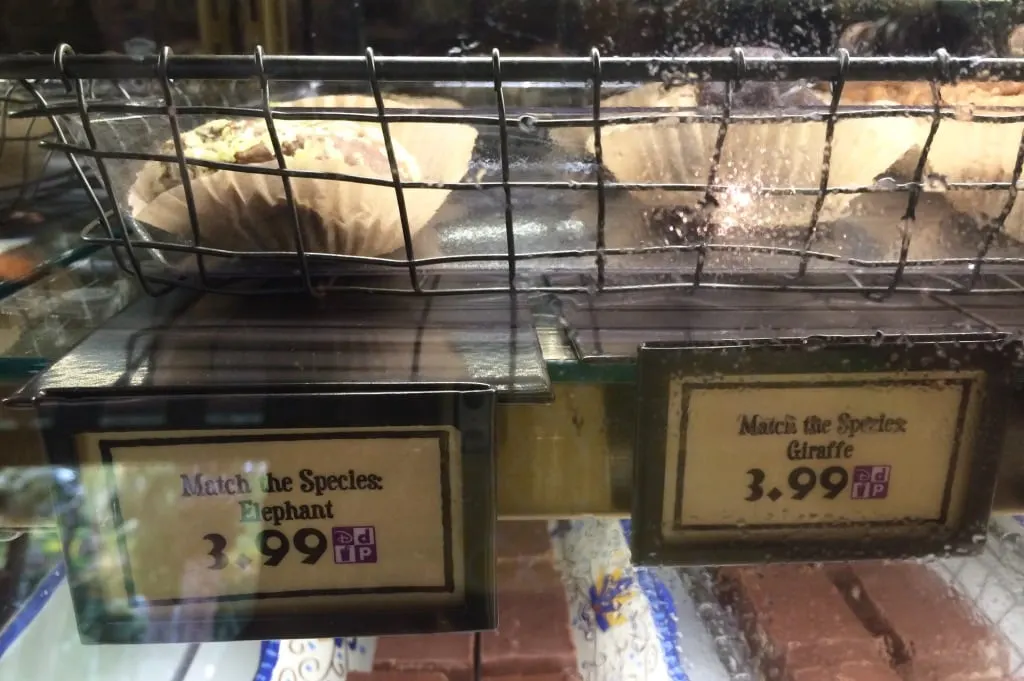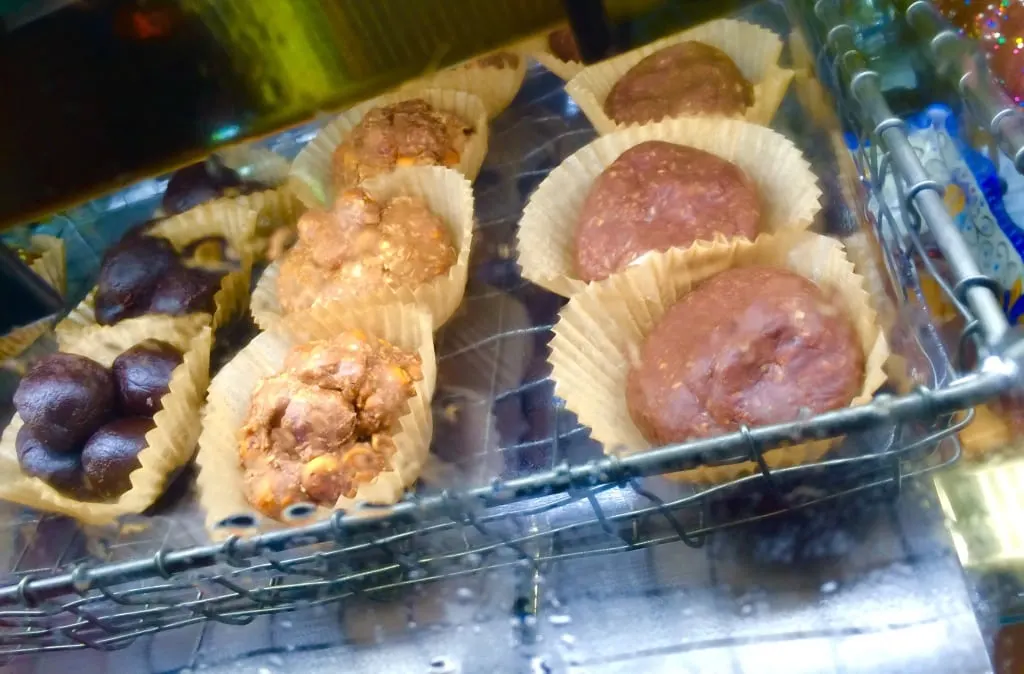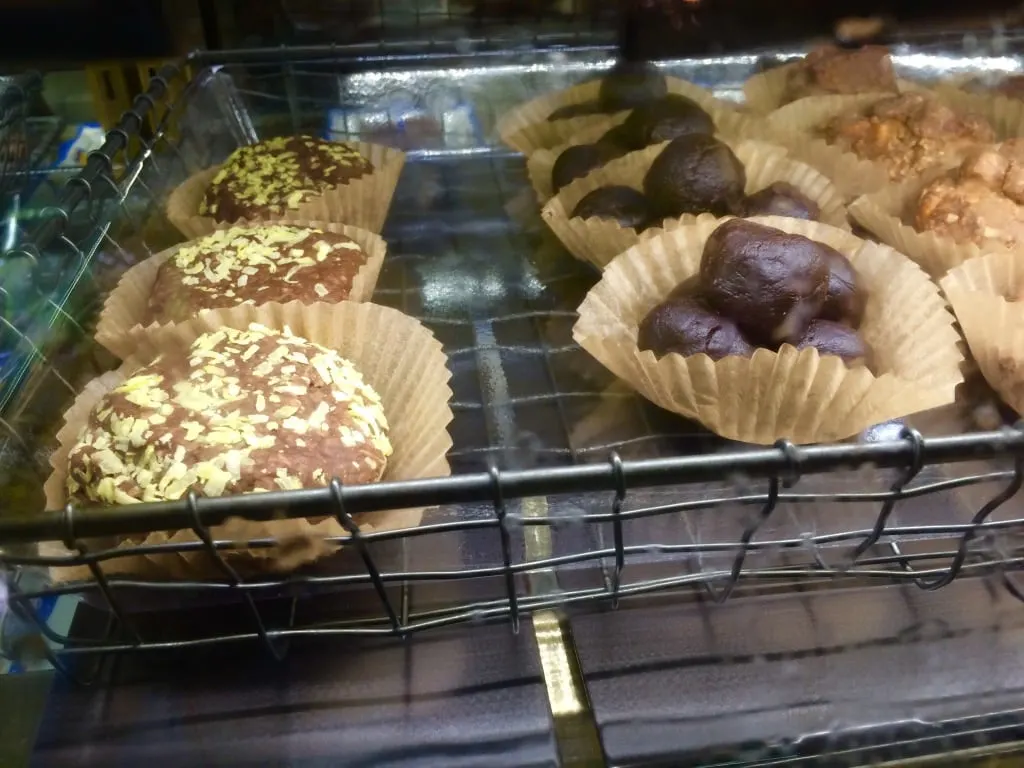 Four animal species are represented currently – Giraffe, Elephant, Tamarin and Hippo.
Check out these 33 Disney Animal Kingdom Fun Facts, too!
The snacks differ in ingredients used. They are chocolate based, with coconut, pretzel, and peanut butter add ins when appropriate for the correct look of the animal scat.
I tried the Giraffe Poop, as I shared on Instagram (and instantly got a lot of comments of surprise!). It's a chocolate brownie bite snack.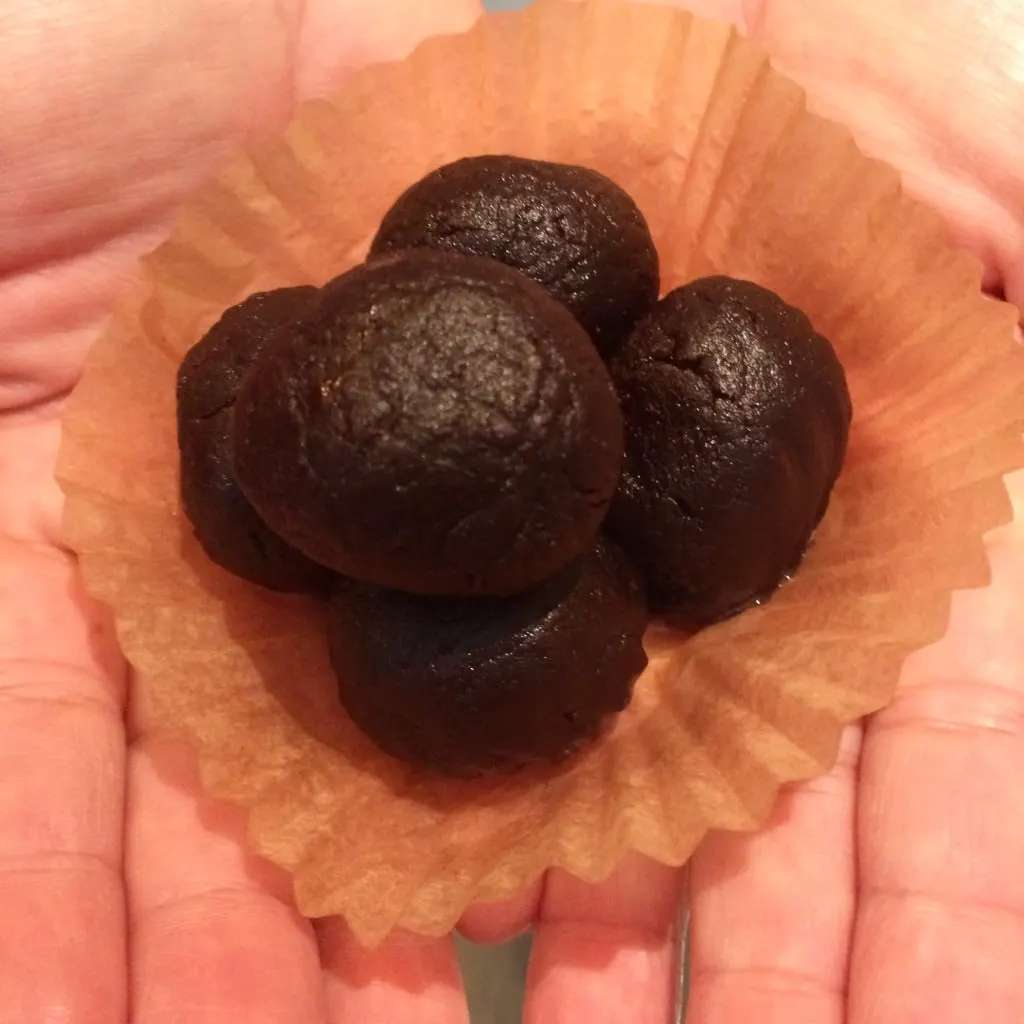 The snacks cost $3.99. I can't say they are the best treats I've ever eaten at Disney, but they are a conversation piece.
Currently, they are only available at Zuri's Sweets.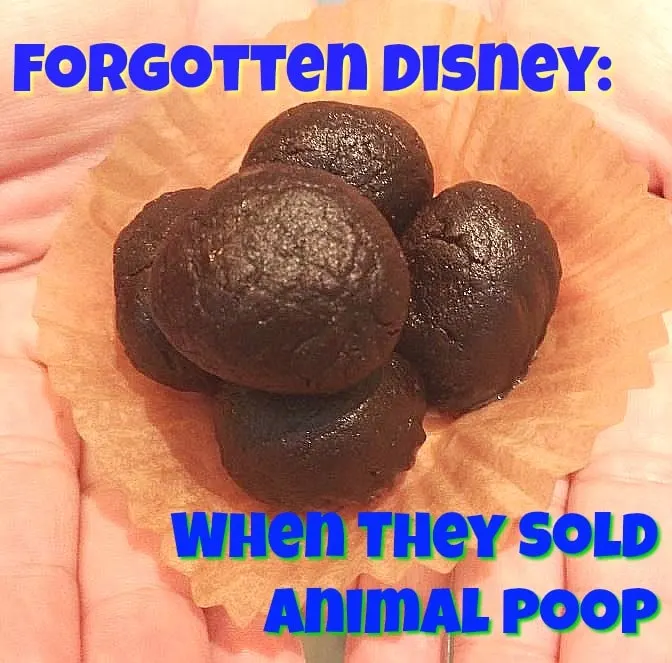 Note: Walt Disney World has removed these poop treats from Disney's Animal Kingdom, as of June 29, 2015, just two weeks after they debuted. Based on the comments that we received, perhaps Disney guests didn't respond too well to feces-shaped snacks. Oh, well, we've still got the receipt stating that we bought Giraffe Poo from Walt Disney World 😉
Love Disney snacks? Be sure to check out our other fun articles: