Honeysuckle Tea House is an open-air cafe that grows all of their own produce. Plus they have an herbal apothecary and a modern day farm stand for locals. AND they care about land conservation and community farm creation.
Sounds too good to be true? It's not. You can find this gem in Chapel Hill, North Carolina.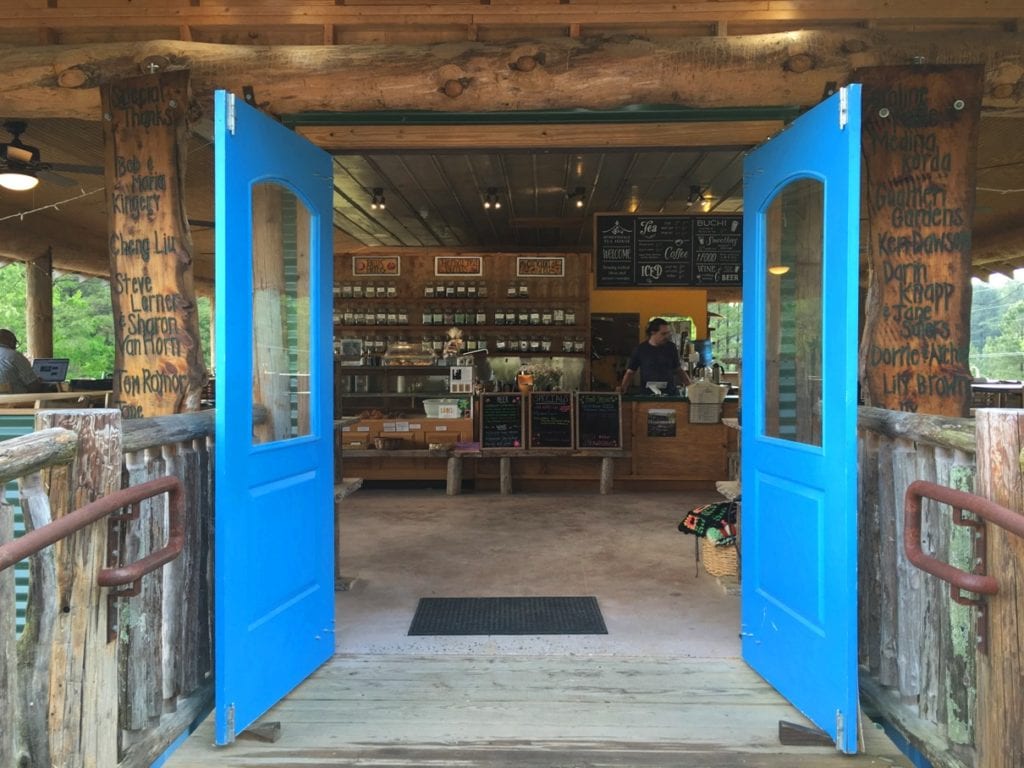 The Honeysuckle in Chapel Hill, NC
The Honeysuckle, a 225-acre unique farm, is home to the Honeysuckle Tea House, is one of those amazing places that you find that feels like it's doing everything RIGHT.
Seriously, you walk in and you kind of know that you don't have to question the ingredient list or where everything came from.
After all, it came from the fields in the backyard.
On an early morning in late Spring, I ventured to the Honeysuckle Tea House as part of a media group exploring Chapel Hill.
We were fortunate to have the Managing Partner, Tim Toben, talk with our group about his mission at Honeysuckle Tea House, and the fascinating details of using reclaimed supplies and building materials, and how such a unique place even got funding to open up.
Seriously, you'll want to watch my video to get all of the cool details:
Venturing into the modern day apothecary and tea house as the birds were chirping and starting their day, I instantly felt like I was back in Lake Louise, Canada. In the mountains of Canada, the eco-friendly tea houses up the side of the mountain are THE destination for hikers on day hikes. Those tea houses, like Lake Agnes Tea House, are a self sufficient oasis for weary hikers. They offer tea and snacks, served up in open air buildings with magnificent views.
Truly, Honeysuckle Tea House offers that same oasis sort of feel from the modern day world just a short drive away. Only instead of hiking three hours up a mountain, you can bike there. And get a discount for your eco-friendly efforts.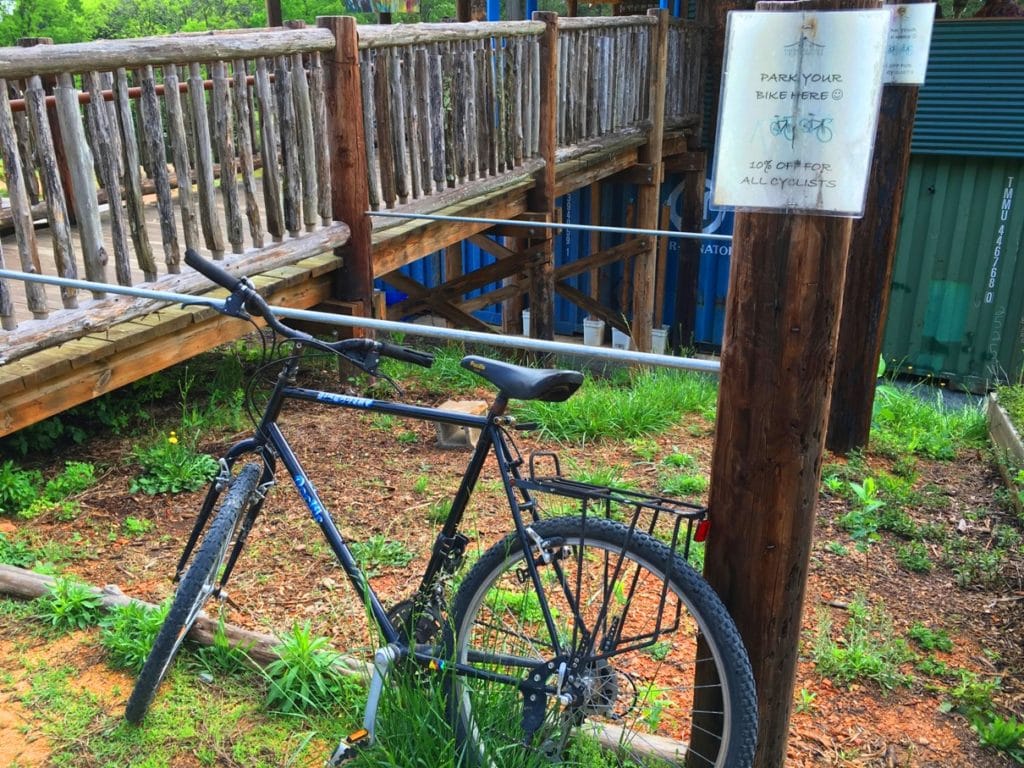 Honeysuckle Teahouse Menu
Among the awesome concepts at Honeysuckle Tea House outside of Chapel Hill, NC is the fact that they grow almost everything that they use. It's a pesticide free zone, and they use organic practices.
Those plants and crops are then brought inside to make the most delicious smoothies, teas and bowls.
Want to make your own tea from your garden at home? Here's how to grow and blend your own tea.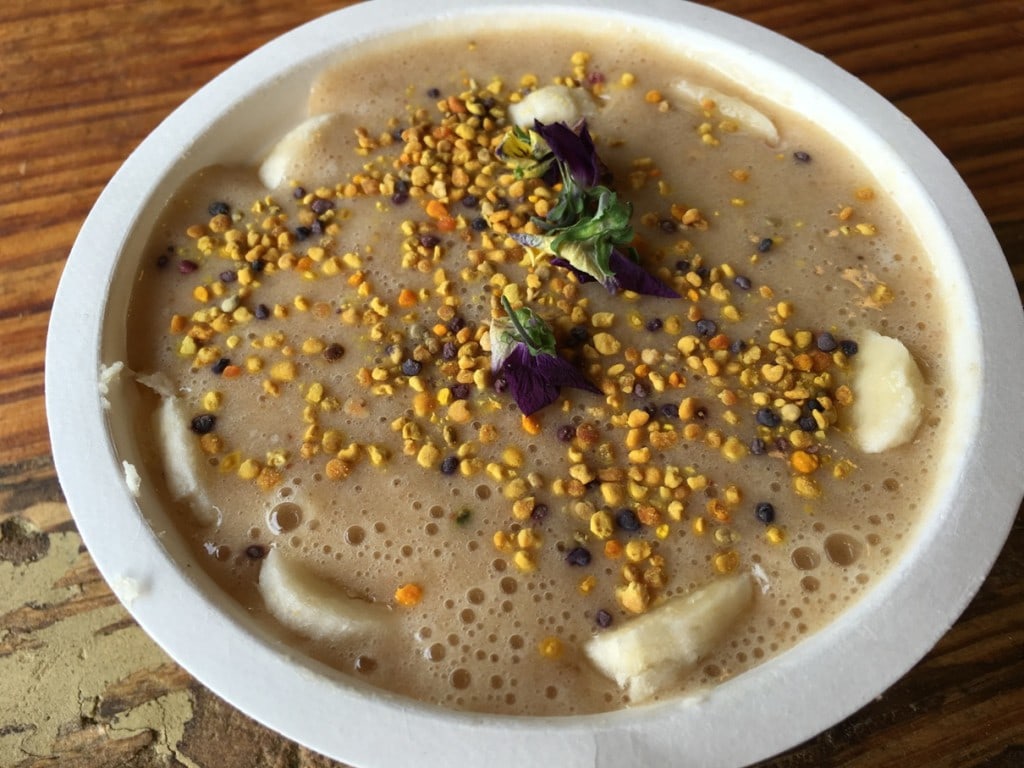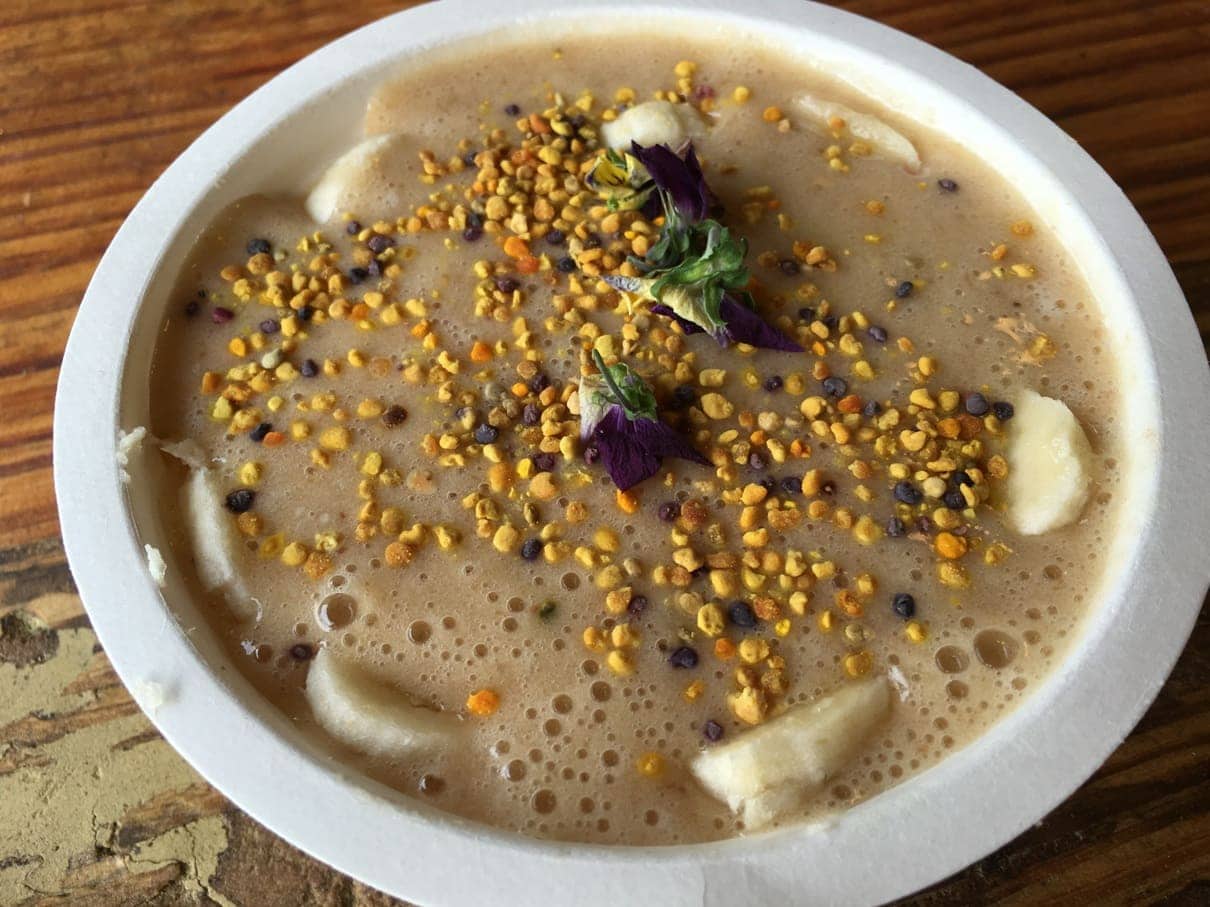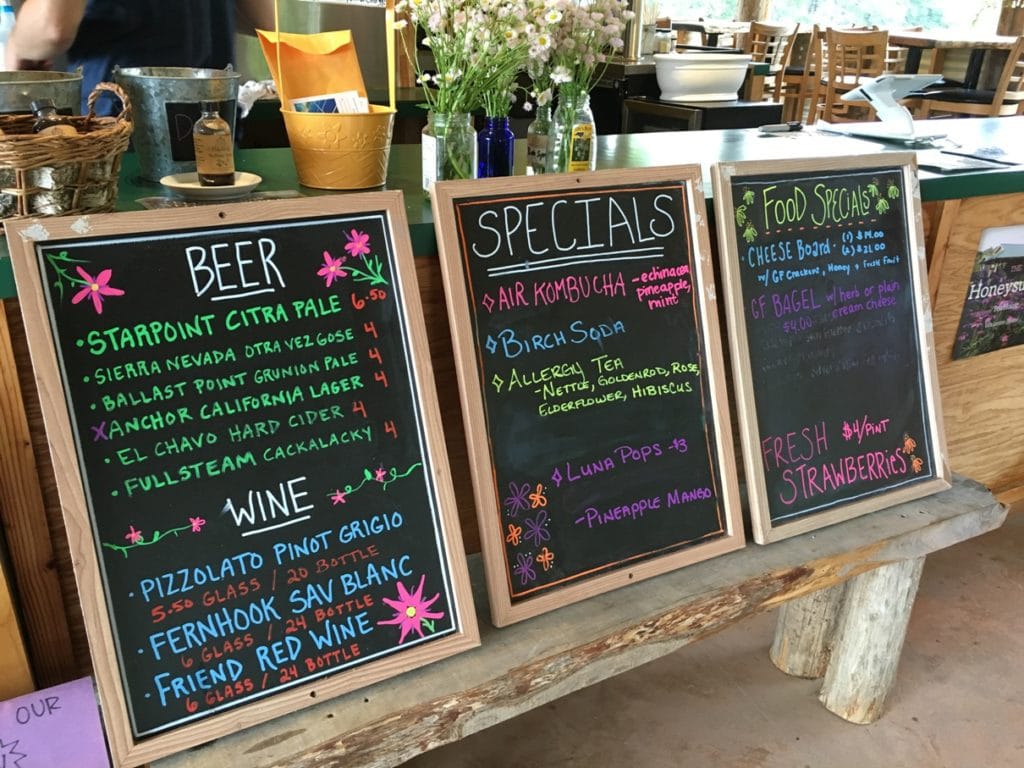 Since my visit, The Honeysuckle has added Honeysuckle Meadery. As well as the Honeysuckle Cafe and Bar in Carrboro, NC.
With every purchase of food or drink at The Honeysuckle, 50% of your purchase goes towards land conservation and preservation through the Unique Places to Save non-profit.
Honeysuckle Apothecary in Chapel Hill
There's also the apothecary, where herbs and plants grown outside are used for salves, tinctures and other medical uses for plants – like our ancestors used to do.
Among their powerhouse favorites to use is the elderberry plant, an anti-viral plant that has amazing benefits for your health and wellness.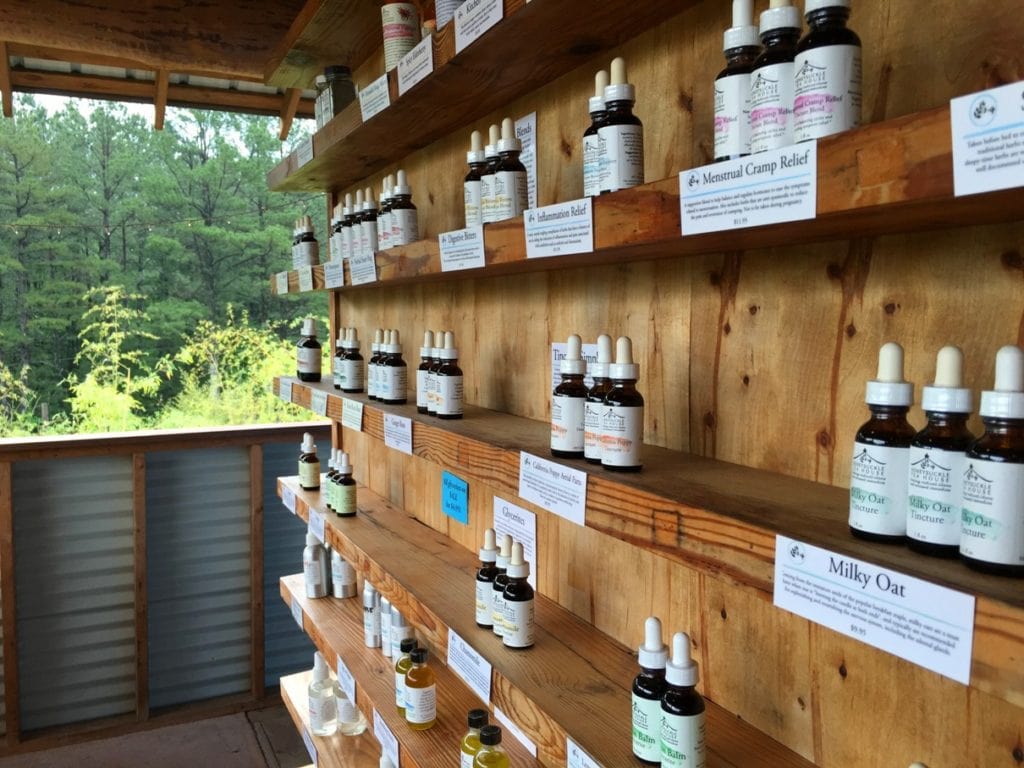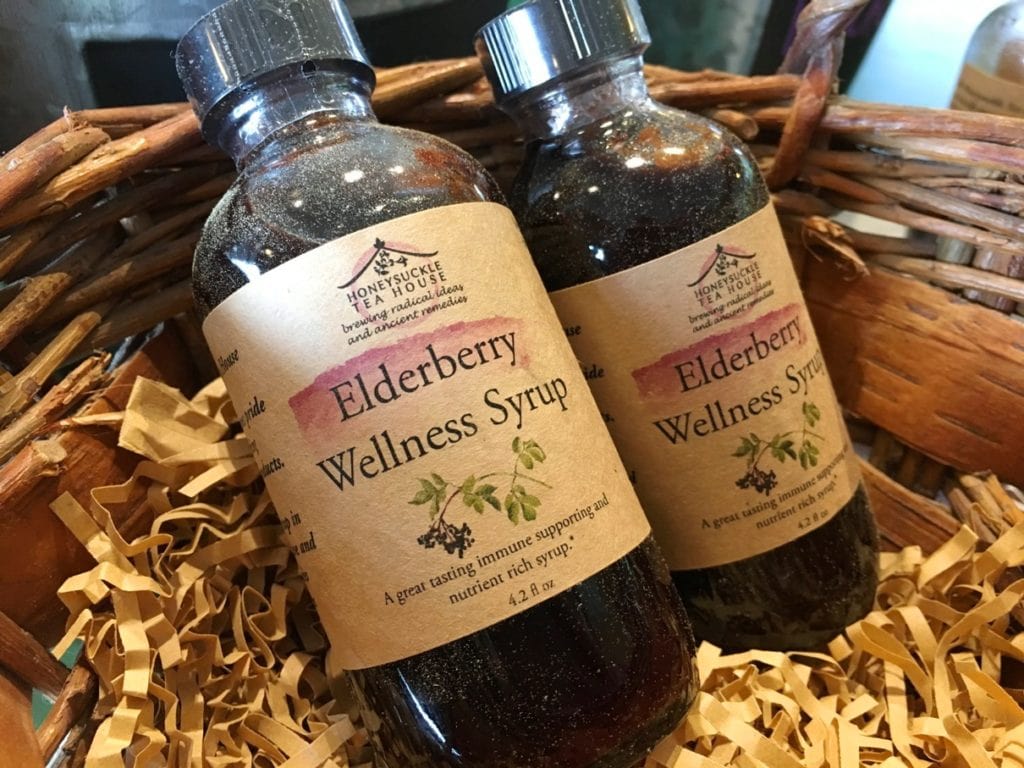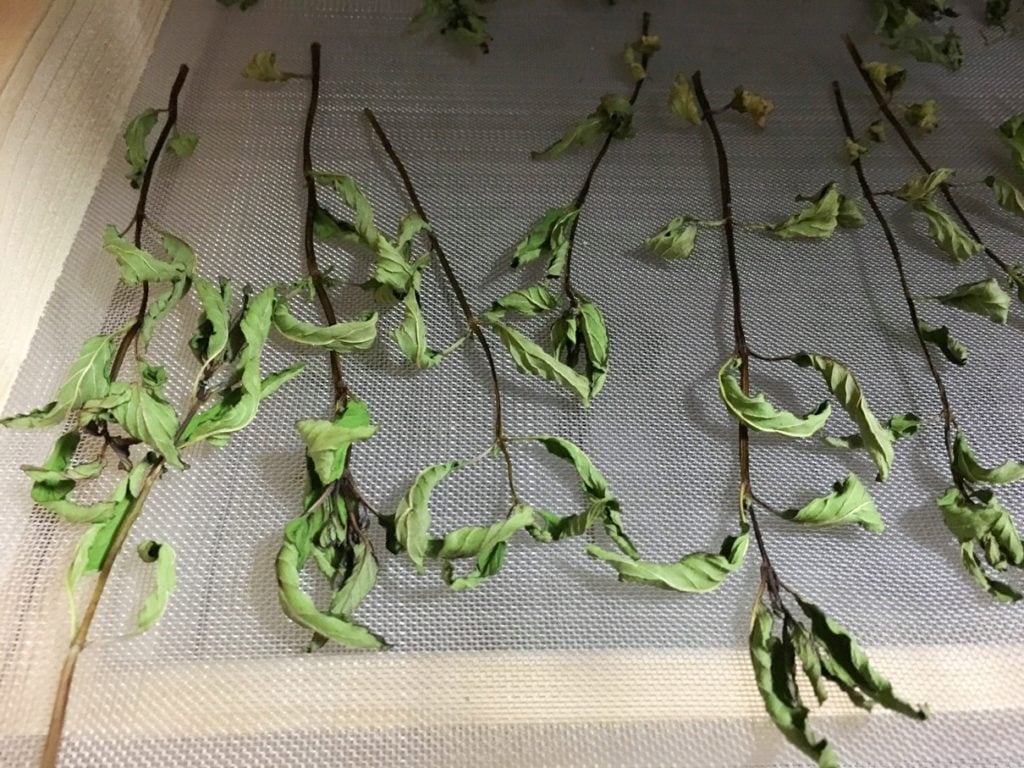 As Toben explains in the video, they utilize shipping containers to make up parts of the Honeysuckle Tea House. Including the area where they dry and process plants.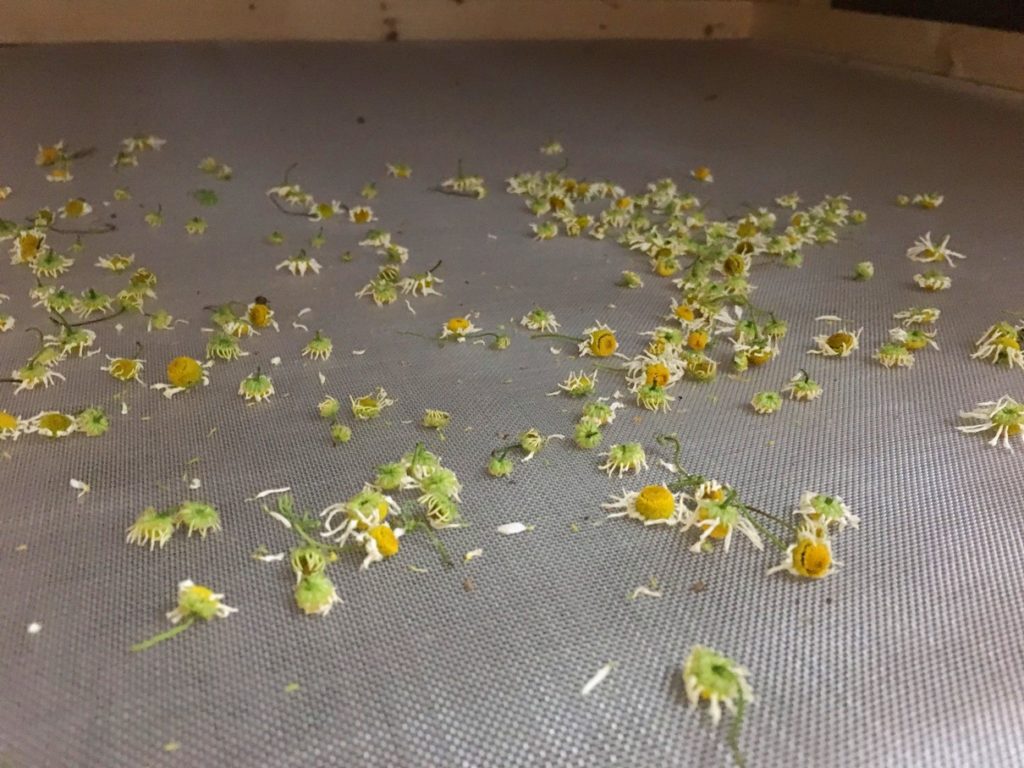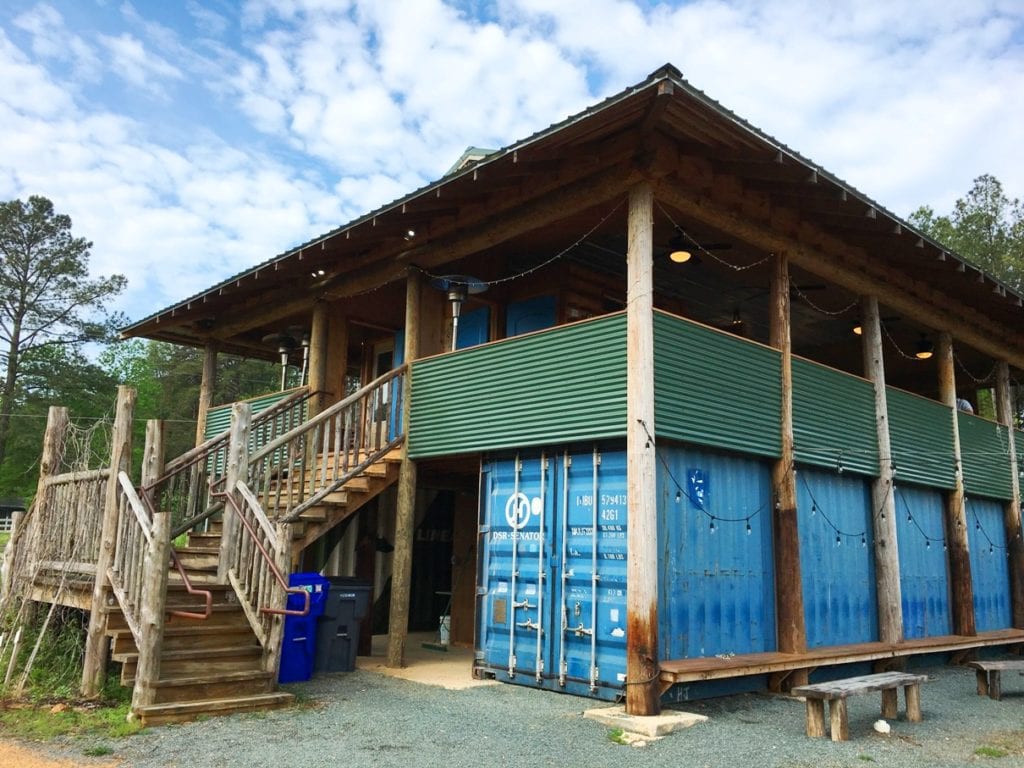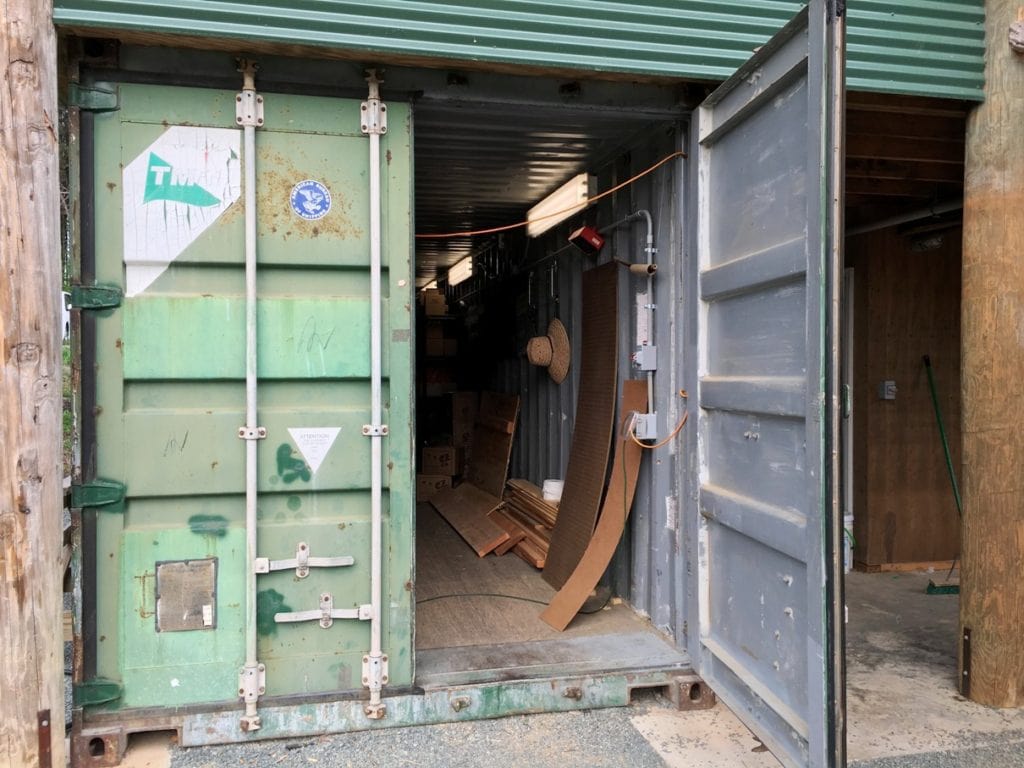 I love how Chapel Hill and North Carolina embrace new startups and an eco-friendly way of living. (WAY more than my current city of Orlando, let me tell you.)
The Honeysuckle Tea House is a bit unique. However, judging by the crowds rolling in on that early morning in the middle of the week, it's found it's niche and is poised to be successful.
With an emphasis on health and wellbeing, it's a definite must-stop on any visit to Chapel Hill, NC. The Honeysuckle is just one amazing thing to do during a 3 Day weekend in Chapel Hill, North Carolina.