Get a free call from Mickey Mouse (and other Disney characters)!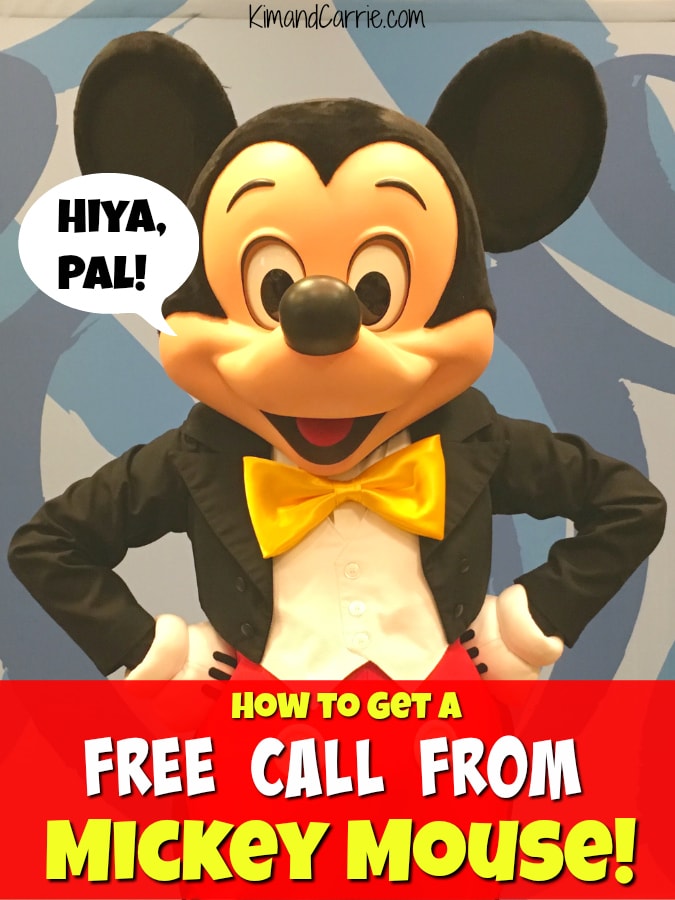 Is there anything more magical then getting a phone call from Mickey Mouse or other Disney characters?
Your kids will love hearing Mickey Mouse or Minnie Mouse on the phone! And kids at heart enjoy it, too!
Here's how to get a free phone call from Disney characters:
Video Phone Calls with Disney Characters
Your kids will think they are special when they have a video "phone call" with Disney characters.
Thanks to Pull-Ups, you and your child can instantly talk with the following Disney characters via a video phone call:
Mickey Mouse
Minnie Mouse
Doc McStuffins
Lightning McQueen
It's like doing Face Time with your favorite Disney characters!
Don't worry. You don't have to actually use your phone or be seen on a screen for FaceTime. This video phone call is done on the computer and shows an animated greeting from the Disney characters.
Phone Calls from Mickey Mouse at Walt Disney World
If you are staying at a Walt Disney World Resort hotel, you can arrange a phone call from a Disney character.
In your hotel room, press the Front Desk button on your in-room phone to arrange the call.
Get A Call From Mickey Mouse on the Disney Cruise Line
Sail away with magical wishes from a Disney character when you sail on the Disney Cruise Line!
Under your My Reservations tab in the My Disney Cruise website, select the Request Call feature beside the Free Character Call header.
You'll be able to choose from Disney characters. Plus, you can choose the date and time to get the call.
Keep in mind, you can only receive two calls per reservation.
Free Birthday Call from Mickey Mouse
In the United Kingdom, buying a Disney party product allows you to receive a free Birthday call from Mickey Mouse or Minnie Mouse.
You'll be able to choose the date and schedule the time for the call from Mickey or Minnie Mouse.
ShopDisney Mickey Mouse Phone Call
*Please note, this offer has expired.
If you want to get a phone call from a Disney character, it's as easy as dialing the toll free number below.
ShopDisney is having a special promotion where a Disney character will say a special bedtime message to your child before they go to sleep.
You can choose which Disney character will say the special bedtime message when you call. Disney character phone calls will be from:
Mickey Mouse (talks about bedtime with Pluto)
Minnie Mouse (talks about getting ready for bedtime and gardening)
Donald Duck (talks about his nephews – but FYI, this message is extremely hard to understand because of Donald's voice!)
Daisy Duck (talks about a picnic with Donald and dinner with Minnie Mouse)
Goofy (talks about having fun with Mickey Mouse going fishing and playing basketball)
The free call from Mickey Mouse or other Disney characters is only available through August 31, 2018.
There is a limit of one Disney character message per phone call.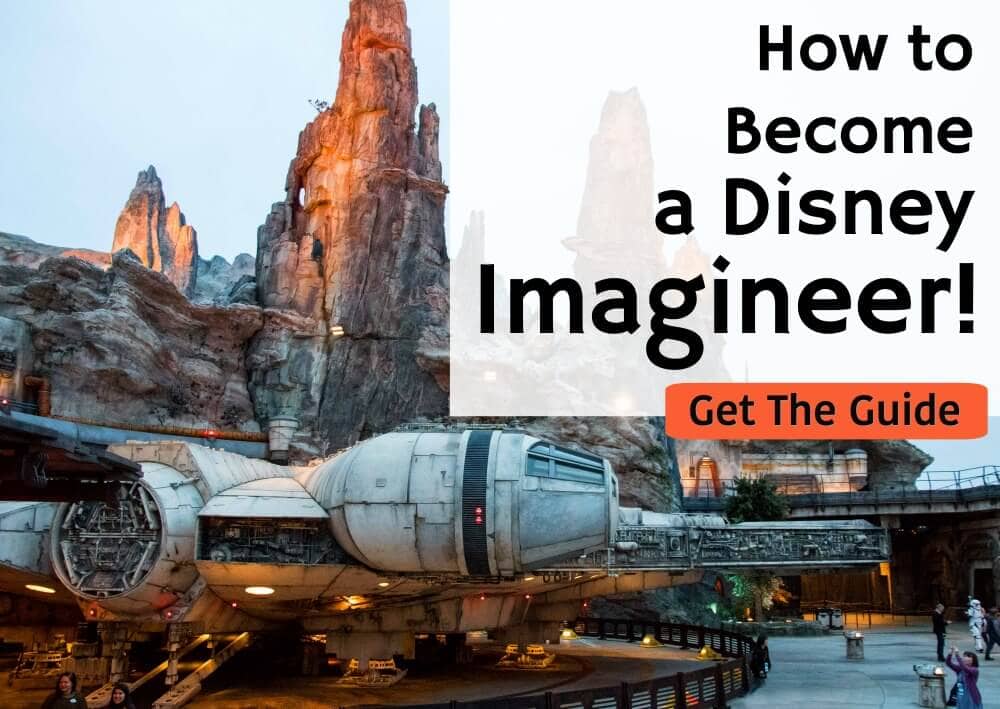 So we think it would be great to call several times to talk to all of the Disney characters!
To get your free call, dial 1-877-7-MICKEY