Looking for a super easy craft for your kids? And still want an educational aspect to it? Then this easy rocket craft bookmark is ideal. It's simple enough for preschoolers, yet all kids will enjoy creating their very own space rocket!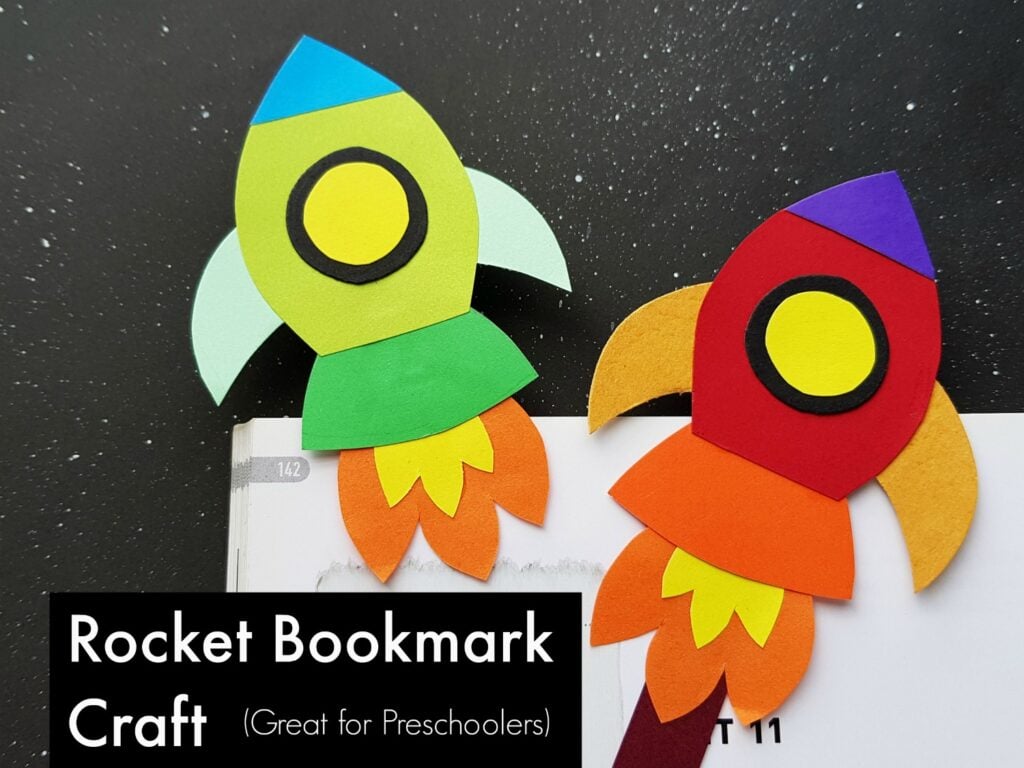 The best thing? All you need is paper scraps to make this kid-friendly craft. You can even use some scraps from other DIY projects.
So download the rocket craft template. And then get to creating!
P.S. Adults might be interested in the chance to run on the Space Shuttle Landing Facility!
How to Make a Paper Rocket Craft Bookmark
Supplies
Colored craft papers
Cardstock paper
Pencil
Scissors
Craft glue
Instructions
Step 1:
Select colored craft papers for the rocket pattern. Prepare the template patterns by printing and cutting them out. Trace the patterns on the selected craft papers and cut them out using scissors.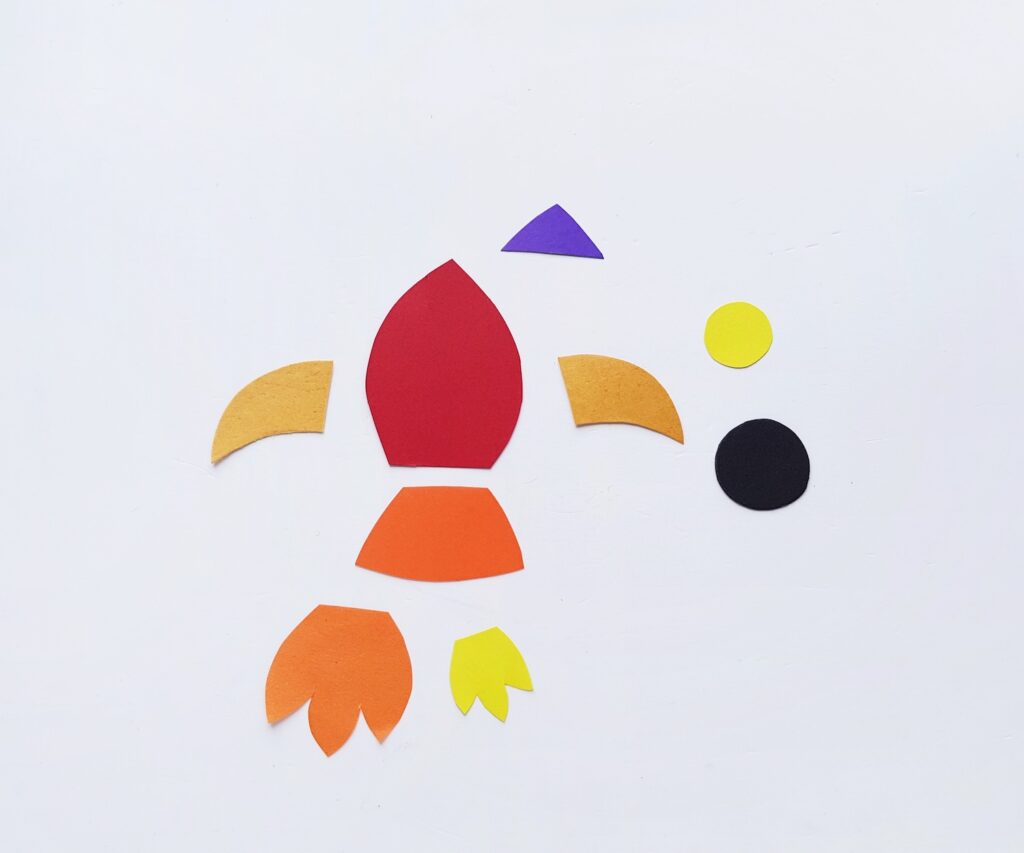 The template includes, main part of the rocket, 2 side wings, window (2 round shapes), triangular shape (the top end of the rocket), 2 flame patterns and bottom part of the rocket (trapezoid shaped).
Step 2:
Grab the main body part and the trapezoid shaped paper. Stick the trapezoid shaped paper on the bottom side (straight end) of the main body.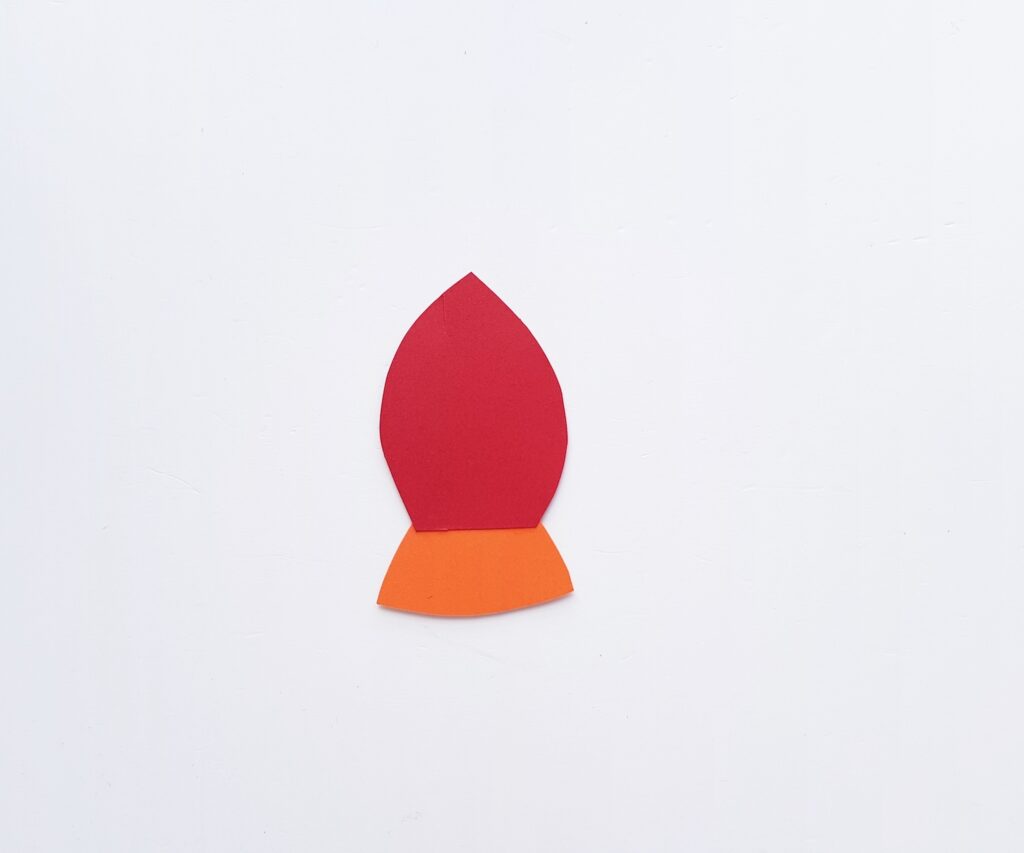 Step 3:
Stick the triangular paper cutout on the top end of the main body part of the rocket.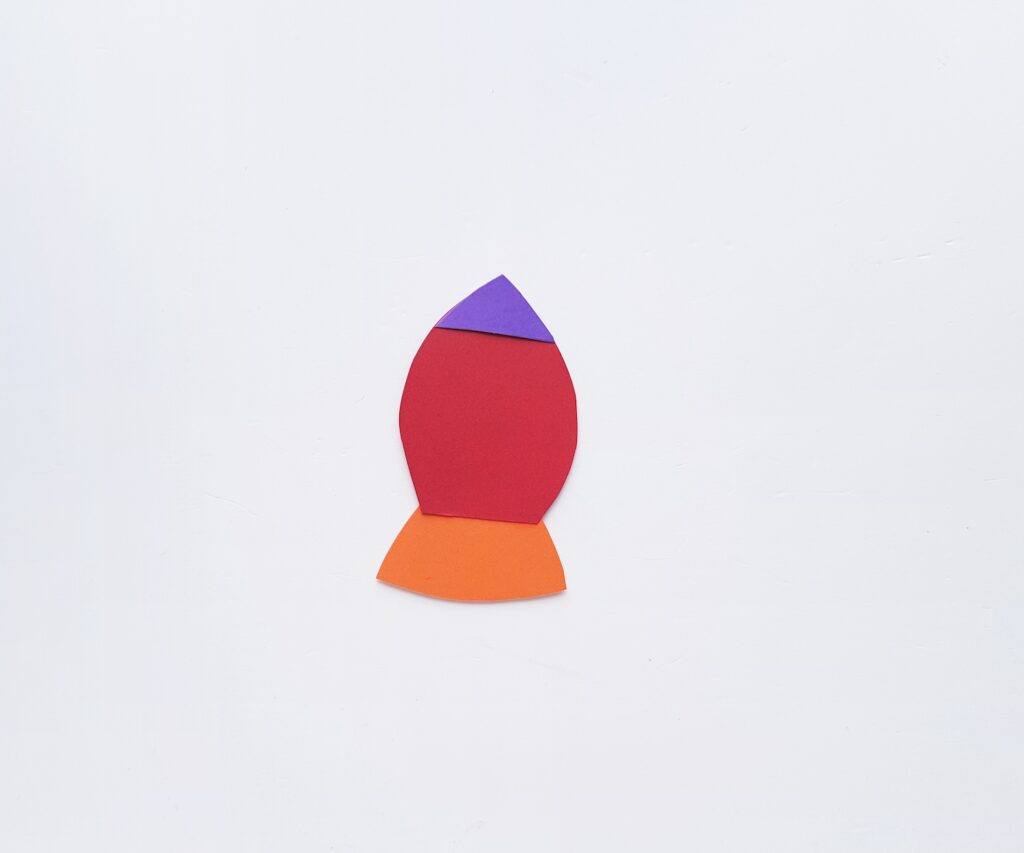 Step 4:
Take the 2 round shaped papers and stick the small round paper on the big round paper. Stick the round papers on the middle of the paper rocket pattern.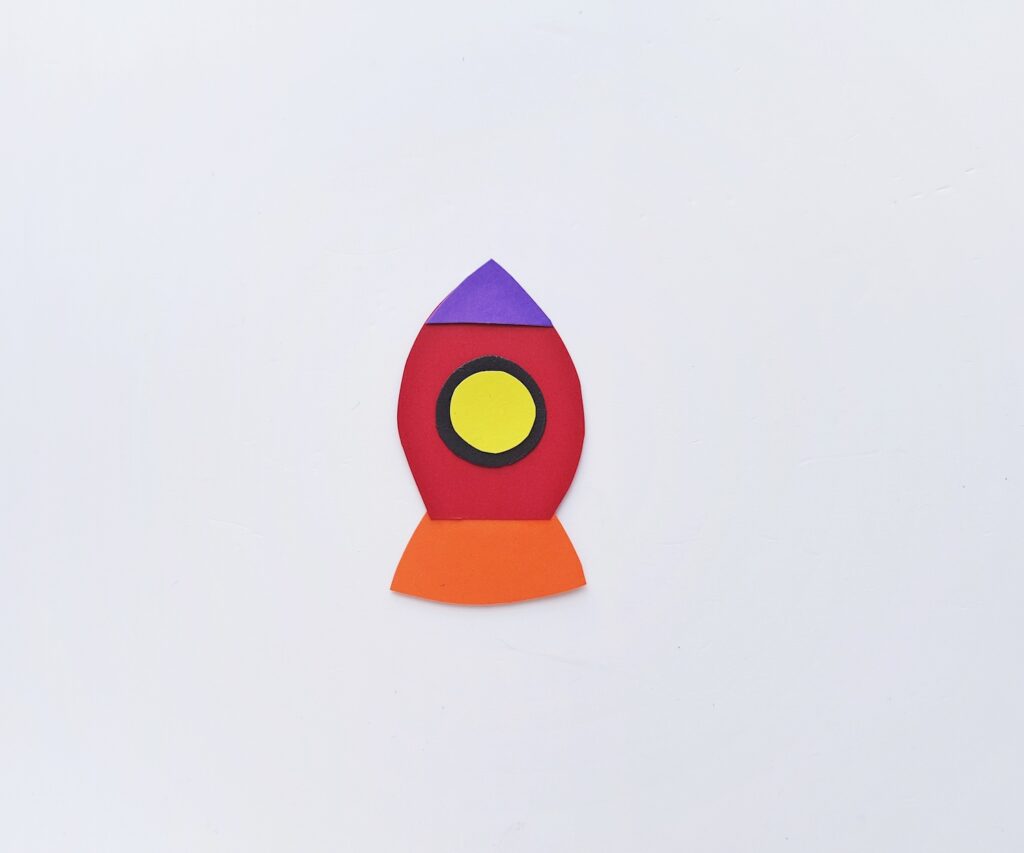 Step 5:
Take the sides wings of the rocket and stick them on both sides of the rocket, keeping the pointy ends facing outwards.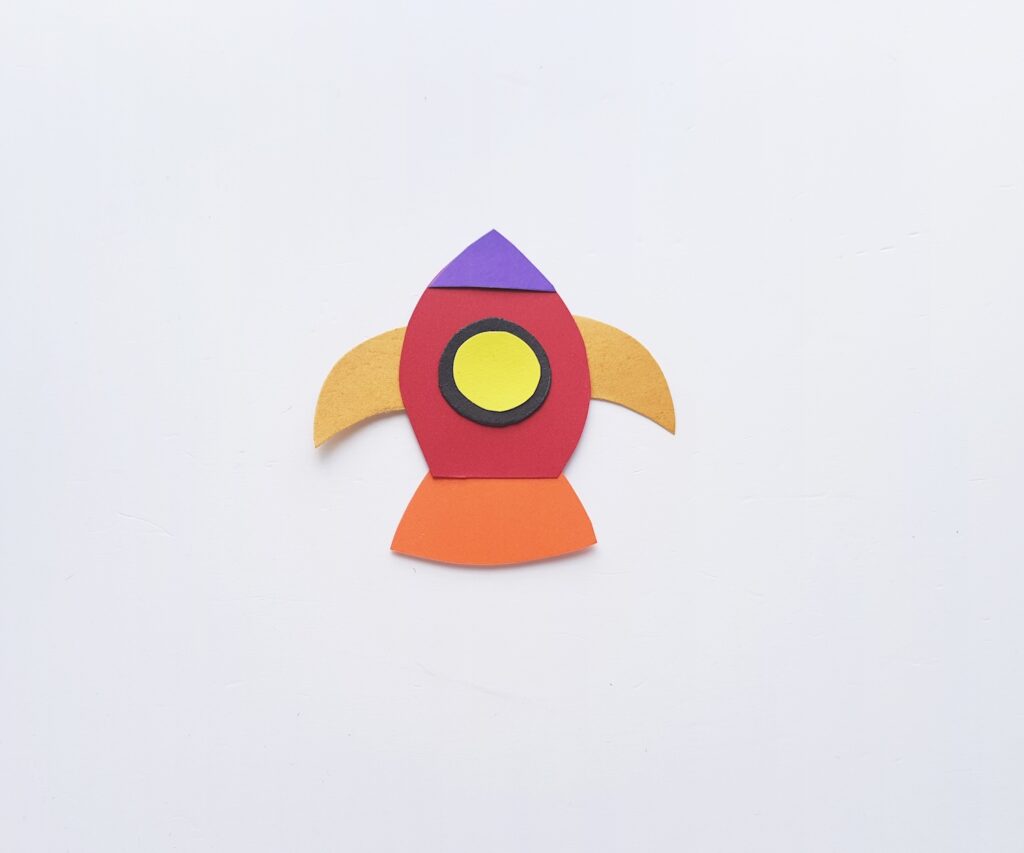 Step 6:
Now take the 2 flame cutouts and stick the smaller flame pattern on the middle of the big flame cutout.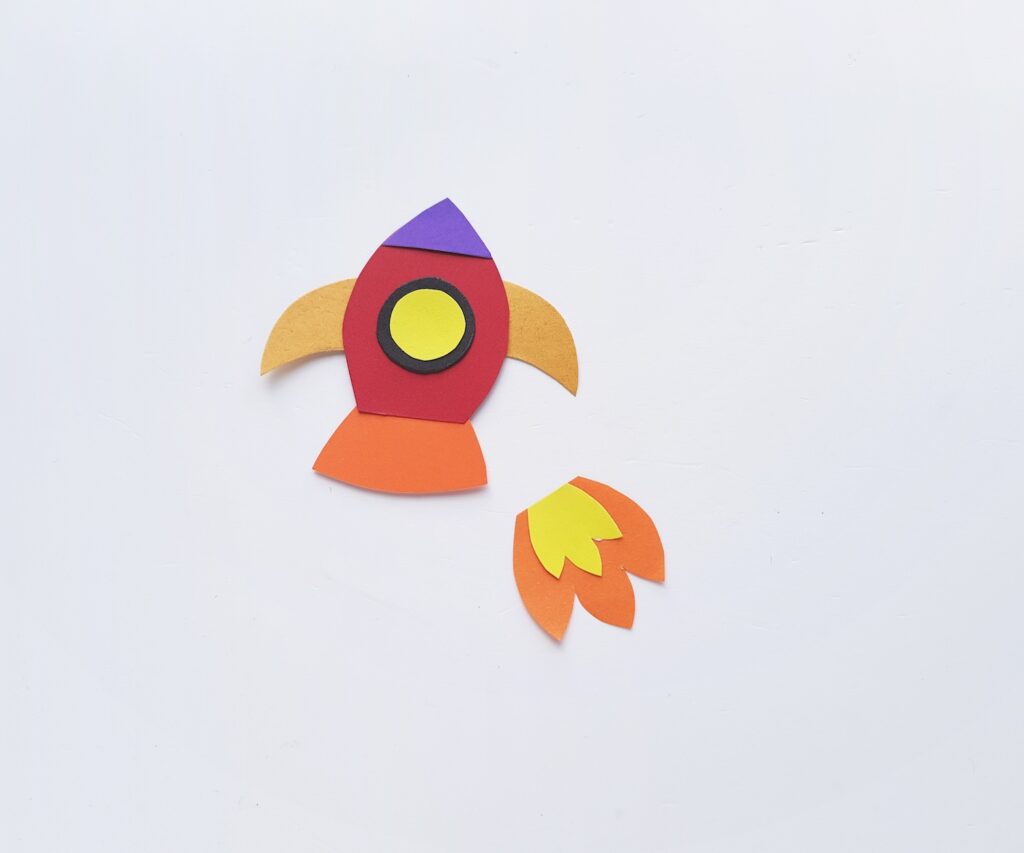 Step 7:
Stick the flame pattern on the bottom side of the rocket.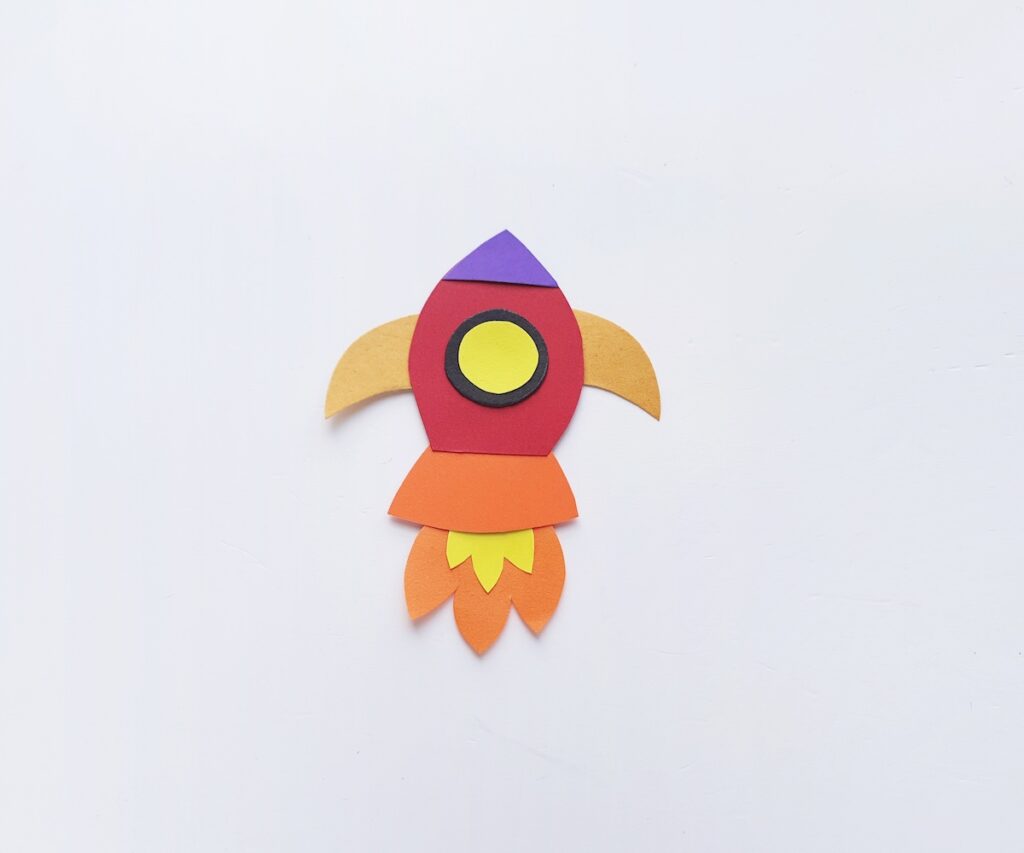 Step 8:
Cut out a strip of paper from cardstock paper, cardboard, paper or whatever you'd like to use. You could even choose ribbon if you'd like.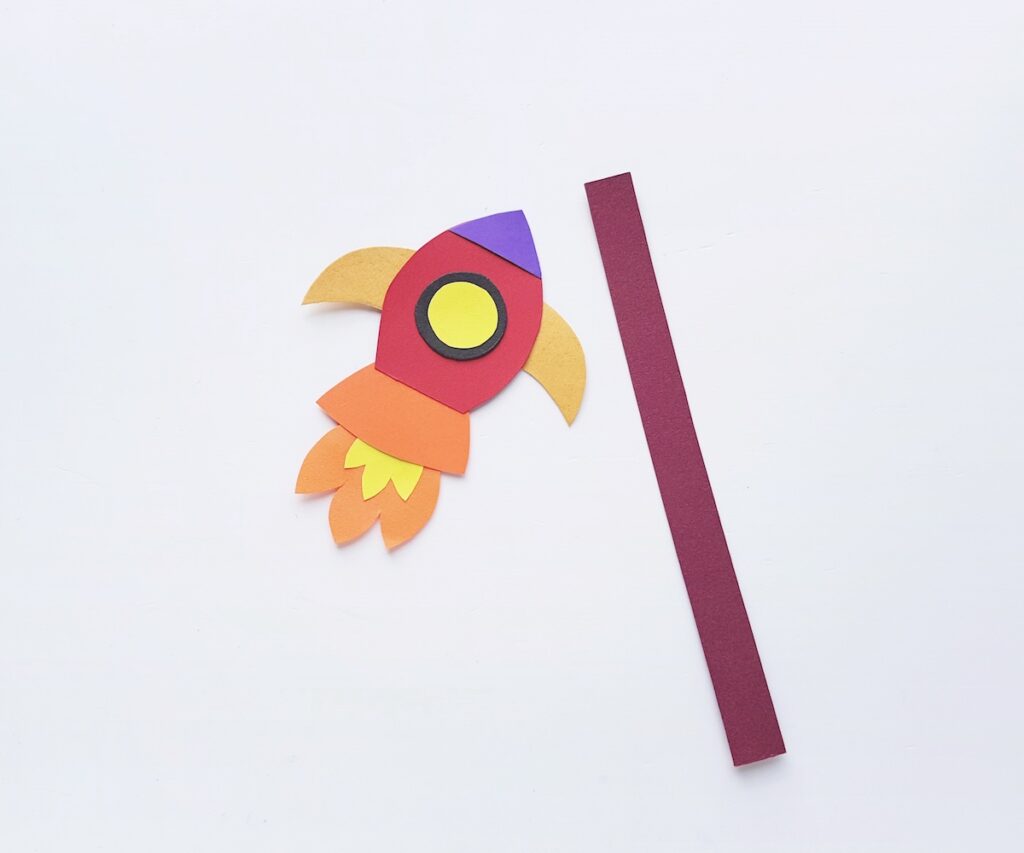 Step 9:
Stick the paper rocket on any one open ends of the cardstock strip. The bookmark is ready!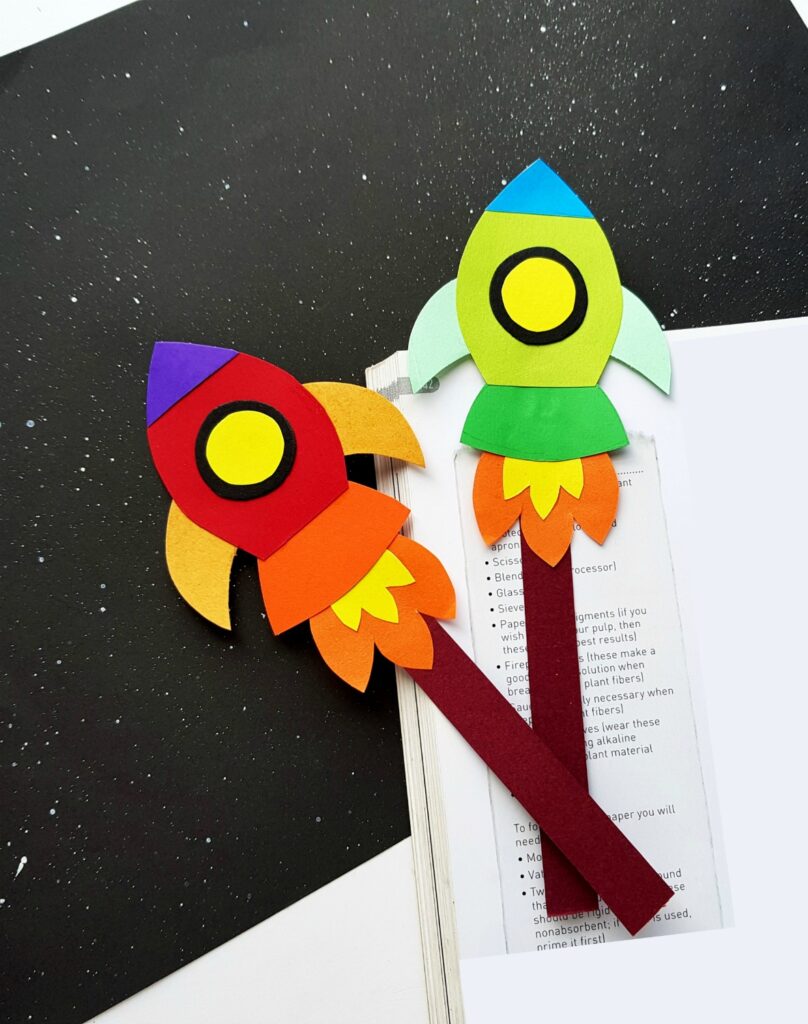 Pin It to Save for Later!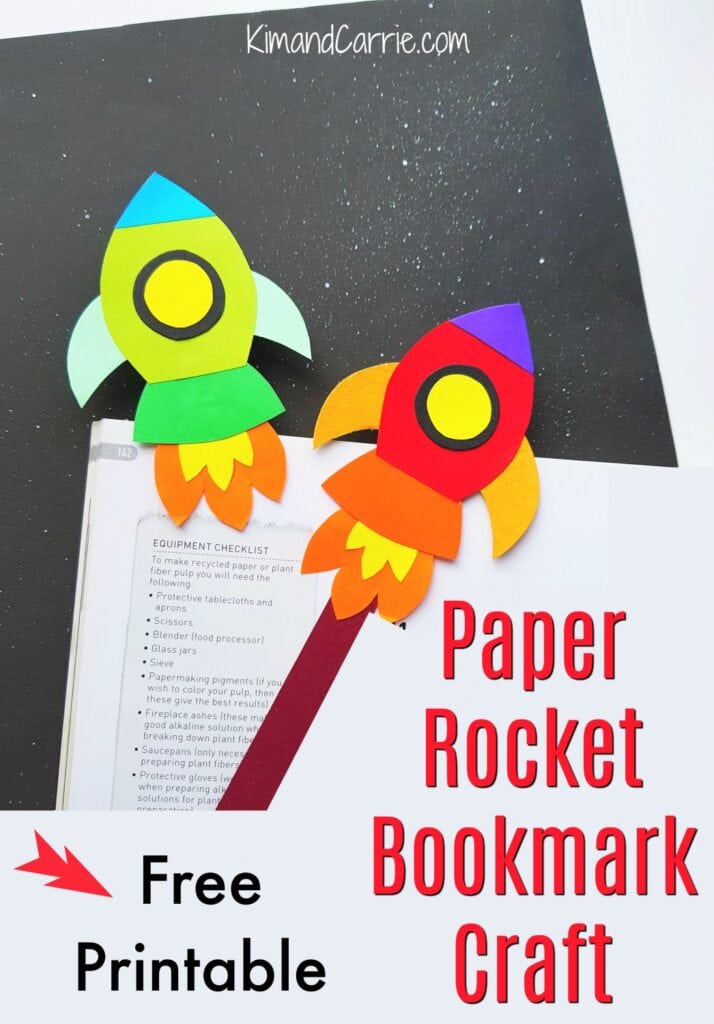 More DIY Projects
We've got lots more fun DIY projects for kids!
Check out this way to upcycle water bottles into Disney plant holders.
Or make your own Mickey Mouse Ears! Here's tutorials and templates for Halloween Mickey Mouse Ears, along with Maleficent Horn Mickey Mouse Ears.
These easy felt sewing crafts teach you how to make a My Little Pony or a stuffed turkey plush.
Make your own Disney container with Dollar Store items to save money or store office supplies.
Here's how to make your own body pouf.