I want to look stylish while traveling, but I also want to be comfortable and not in pain. For years, I had to plan my wardrobe around boring-looking sneakers so that I could walk all day in my travels. But not anymore!
Orthopedic shoes for women offer support for your feet, knees, hip and back while walking, jogging, running, or a job where you are standing all day. While orthotic shoes are essential for people with problems such as plantar fasciitis or bunions, they can also ease the pain and stress of long-days of walking for anybody.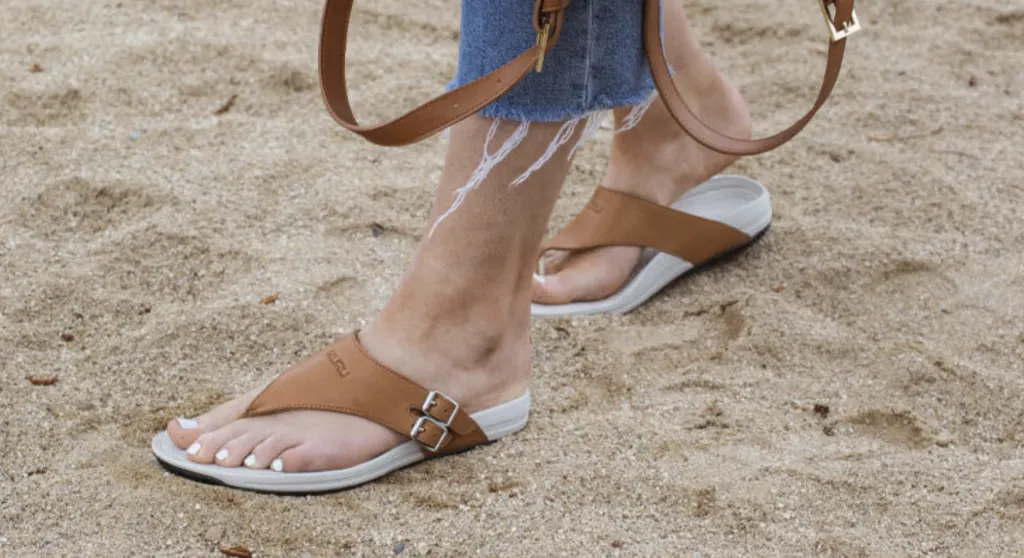 These orthopedic shoes are designed to hold your body in proper alignment to reduce stress on your body. Podiatrists and medical professionals often recommend orthotic support shoes to cushion your foot for more comfortable walking, while also providing support for your ankle and arch.
Different widths are usually available to fit both wide or narrow feet, as well as accommodating bunions and other foot problems. Inserts are often removable, in case you need to use a custom orthotic insert.
All of the biomechanics features create a challenge for designing shoes that don't look thick and clunky, but in 2022 you can now find supportive shoes that you won't cringe while wearing! Look cute wearing orthopedic shoes with these stylish footwear choices from KURU!
KURU Footwear
I found KURU Footwear after being disappointed with another orthotic shoe brand that I was wearing. Their new products suddenly weren't very supportive and I was starting to have problems with my knees and feet. I knew I needed to find something better.
To put things in perspective, I have needed to wear orthopedic shoes since my 20s. Orthotic shoes really support my hips, which are out of alignment. As I get older, now I am finding that I have flat feet and flat arches, and need even more arch support than before.
When I found KURU online, I was instantly impressed. Their footwear choices range from cute sandals and flip flops to supportive sneakers and hiking boots. There is literally something for every outfit and every experience.
KURU sent me a pair to try out, and I like them so much that I've ordered three more pairs. That is really saying something!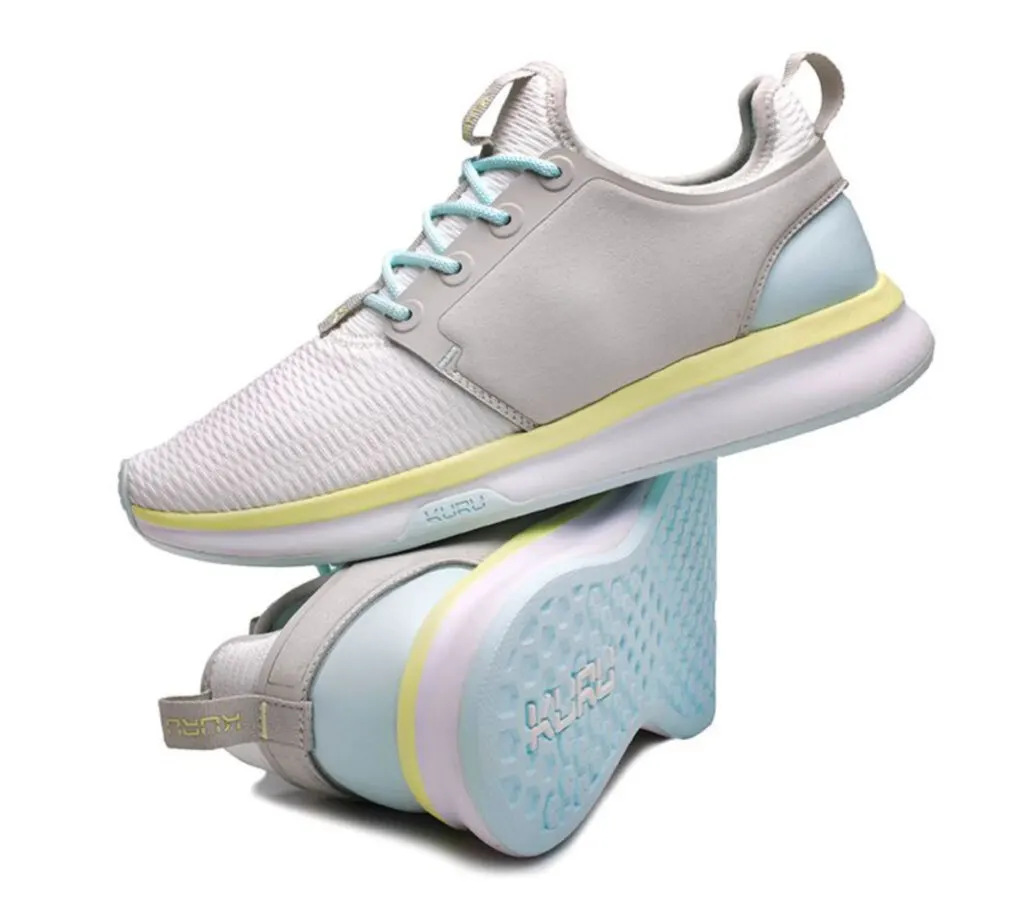 My KURU ATOM Women's Sneaker is lightweight, breathable and comfortable. I wore them on a 100 degree day and didn't even feel my feet were getting hot or sweaty.
What I love is that they are so lightweight that I forget I am wearing them. Some other shoes are so clunky and heavy they seem like they are weighing your legs down.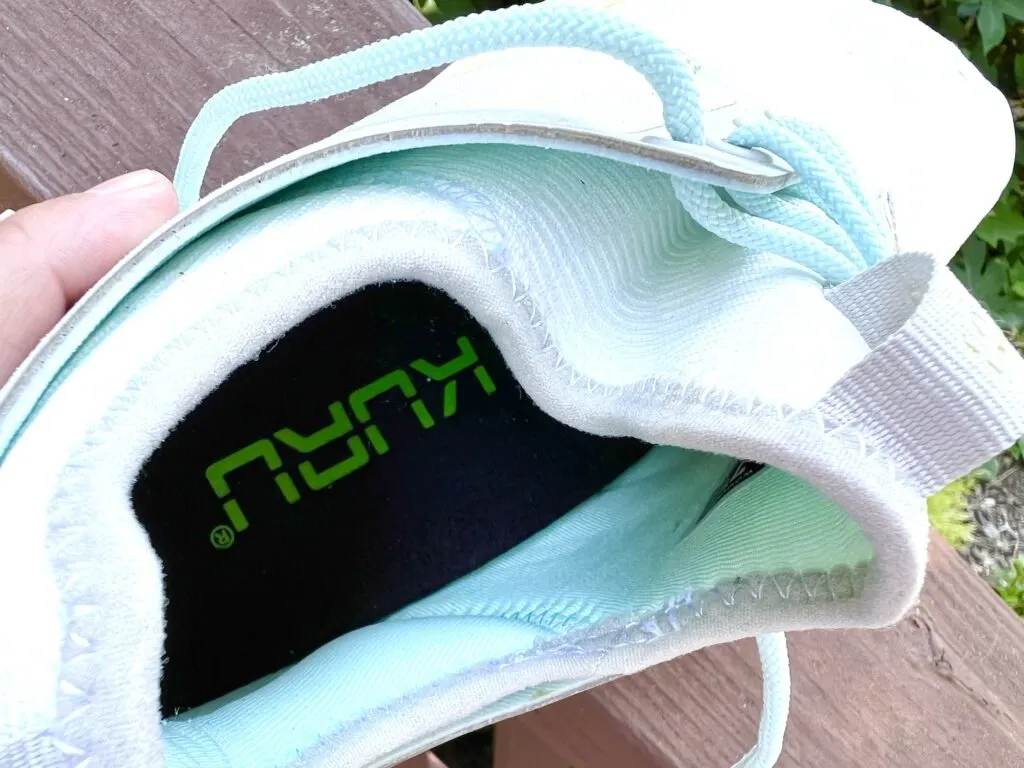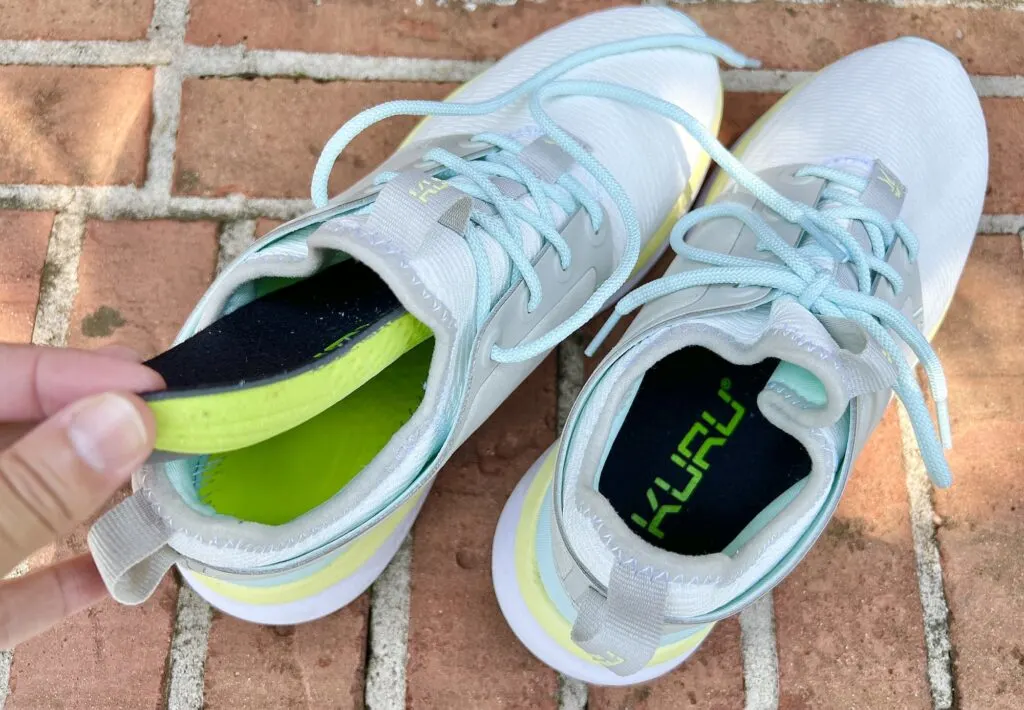 I went on to purchase the KURU TREAD Women's Sandal. It's a sporty-looking sandal that works well in the outdoors.
From the moment that I started wearing my KURU TREADs, my knee pain and foot pain nearly went away. Keep in mind, I had been going to the doctor multiple times trying to figure out why two of my toes and the ball of my foot were going numb all day.
Once I switched to these shoes to wear indoors, my numbness went away significantly.
I wore KURU TREAD while hiking on a rocky trail on the Blue Ridge Parkway and felt that the shoes handled well. I would like a little more ankle support to prevent twisting, so I would choose a hiking boot next time, such as the CHICANE or QUEST (I haven't tried those out yet).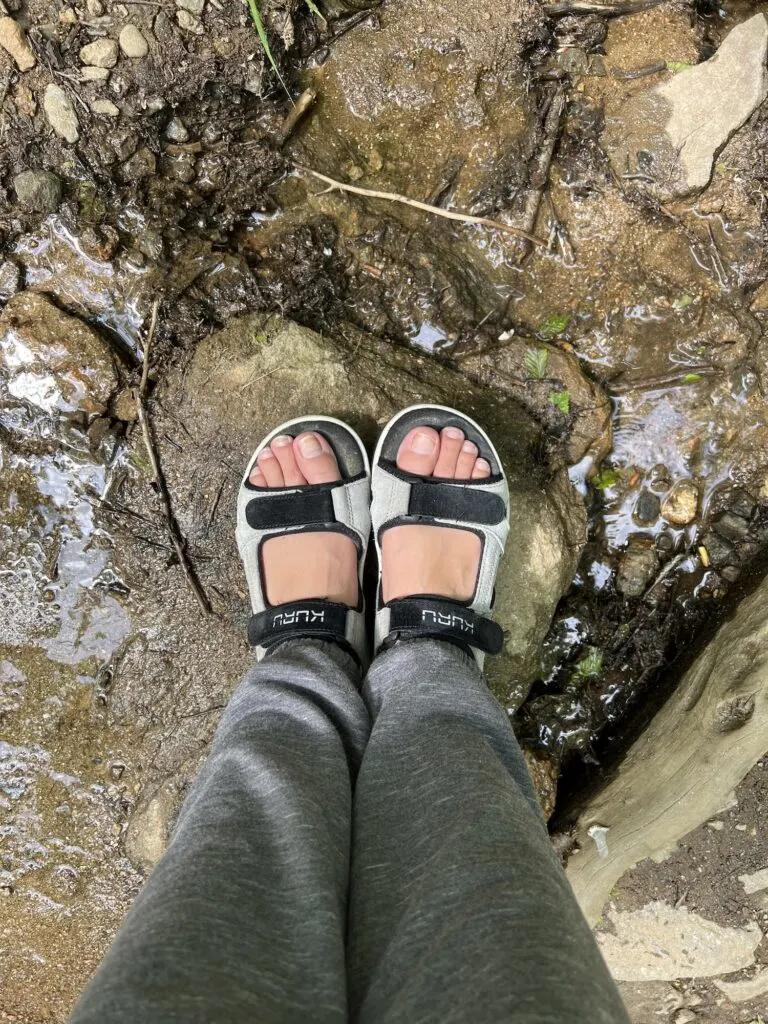 The flip flops looked like a perfect fit for wearing around at home, so I don't need to wear my ATOM sneakers or TREAD sandals. However, I ordered two different sizes of KALA and SUOMI and neither one fit properly. I even sized down and the flip-flops were still too wide for me to wear.
(I forgot to take pictures of the sandals, I wish I would have because they were cute!)
Keep in mind, I have tried flip flops with other shoe brands and had the same problem, with the shoe being too wide to be safely worn. The sizing in my other KURU shoes seems to be accurate.
Return Policy
I felt comfortable ordering these shoes online through the KURU website because I got free shipping, free returns, and free exchanges.
In doing my exchange and then a return, I was really impressed with how easy it was. I could email or text a customer service agent, who always responded promptly. To do the return, it was just a few clicks and I instantly had the return postage label. It was one of the easiest returns that I have done with any company.
Helpful Tips
KURU has Men's orthopedic shoes, too
I found the shoes ran true to size.
You will have 45 days to return your shoes if they don't work out for you (if you purchased them on the KURU website), but you must keep them in like-new condition (don't scuff up the bottoms outdoors, etc.)
The company has some of the most eco-friendly packaging I've seen. They don't ship the entire shoe box with a lid on top. Instead, they just put the bottom of the box into a custom-made outer shipping box which keeps shoes protected, but reduces waste.
Through KURU CARES, you can register your footwear on the website and choose a charity to donate a portion of your purchase.
Earn KURU Cash for discounts on future shoe purchases when you buy footwear through their website.
If you like learning about the best orthopedic shoes for women, be sure to check out our article on the Best Shoes for Disney World.