Where's the best seafood in Orlando? It's at Paddlefish restaurant in Disney Springs at Walt Disney World!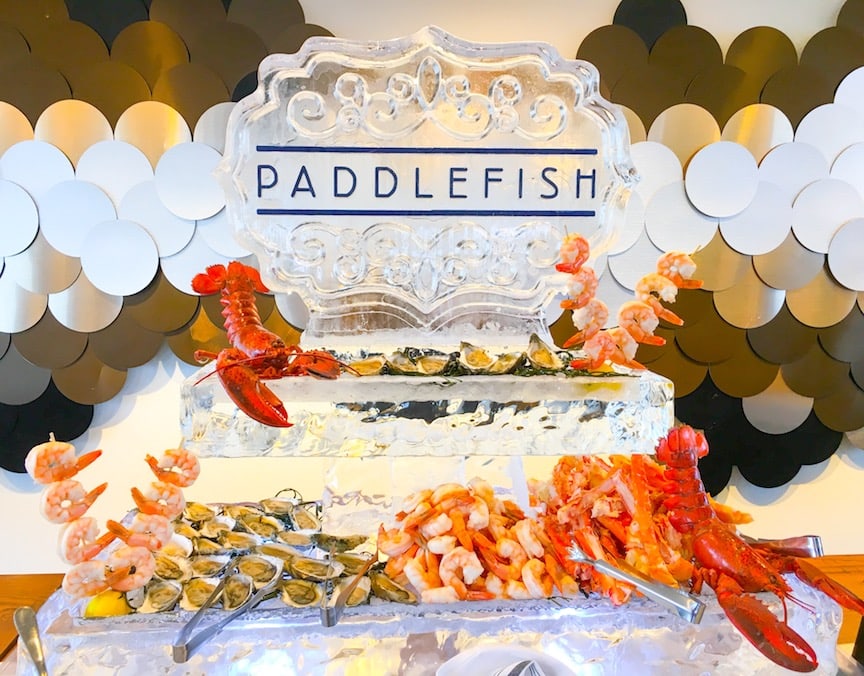 That's the results of the 2018 Readers' Choice Dining Awards from Orlando Magazine. And we agree!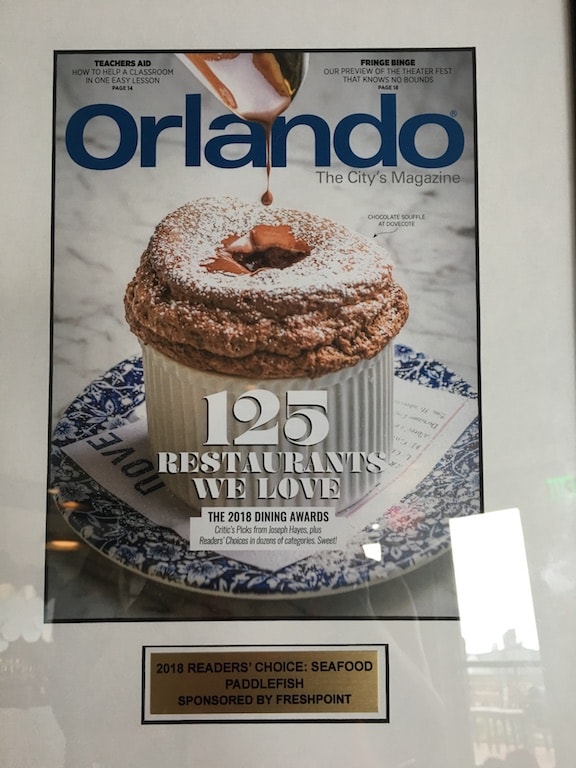 If you've been to Disney Springs, you've seen the large paddleboat restaurant on the water. Now known as Paddlefish, it's one of the best places to enjoy a delicious meal and great sunset views from the rooftop deck.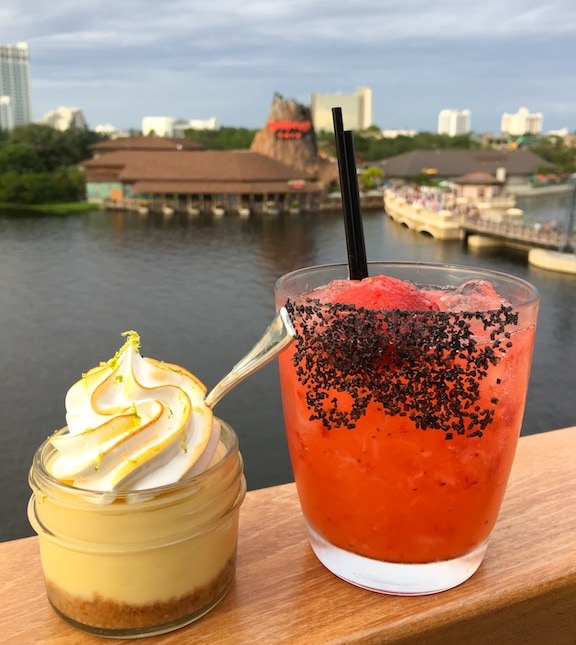 We recently celebrated with a media dinner at Paddlefish to enjoy all of the delicious seafood -and some seriously great cocktails!
Honestly, we didn't know how awesome the bar on the rooftop deck was. Now, we are dreaming of returning for food, drinks and awesome views over Disney Springs and the sunset dipping beneath the horizon! (A cloudy Orlando evening didn't allow us to catch a sunset.) Plus, there's live entertainment on Friday and Saturday nights.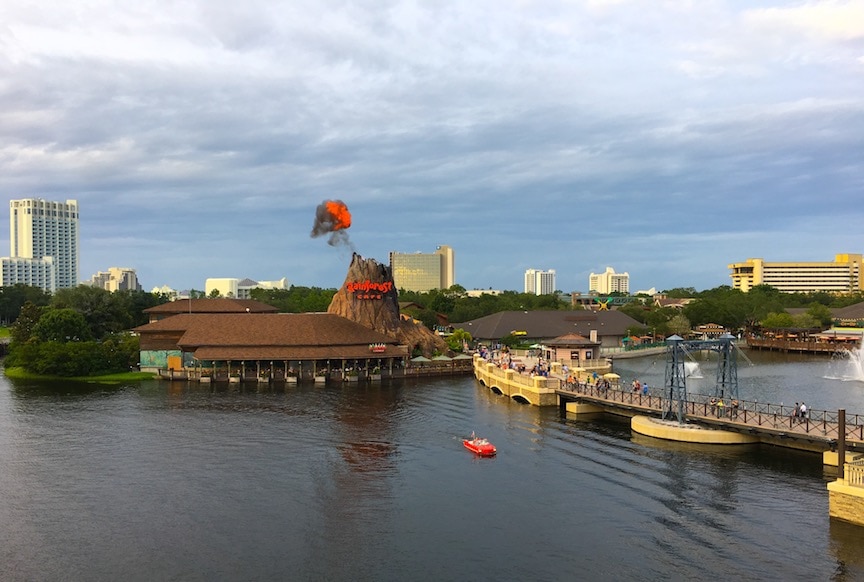 Best Seafood in Orlando
We were treated to some of the favorite seafood specialties at Paddlefish. But we can't wait to go back for more.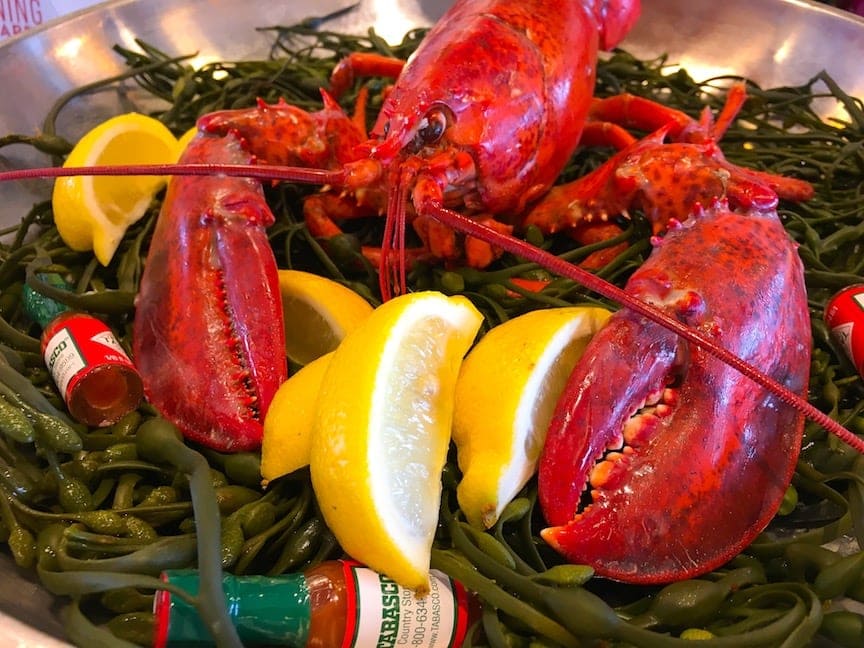 Here's some photos of the delicious seafood that we enjoyed. As well as cocktails that have us dreaming of going back!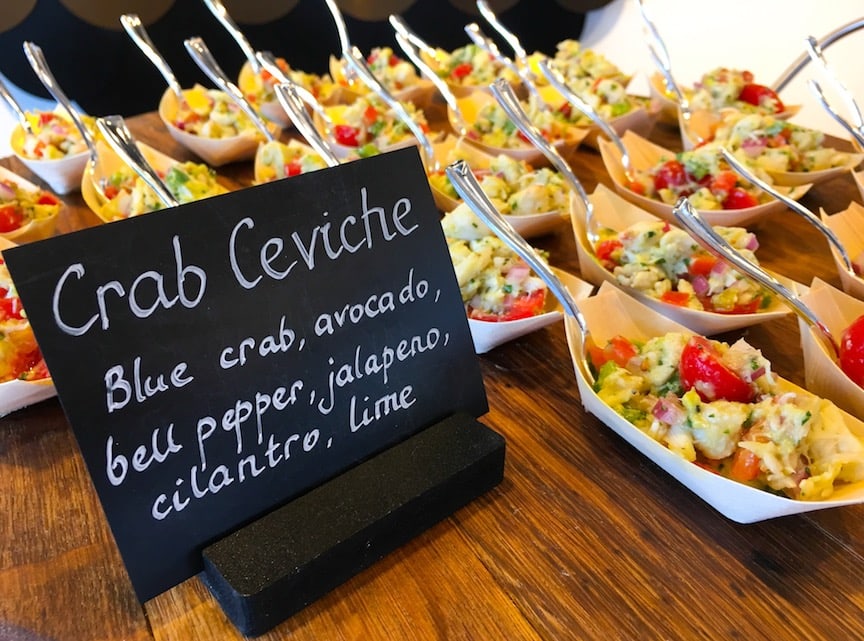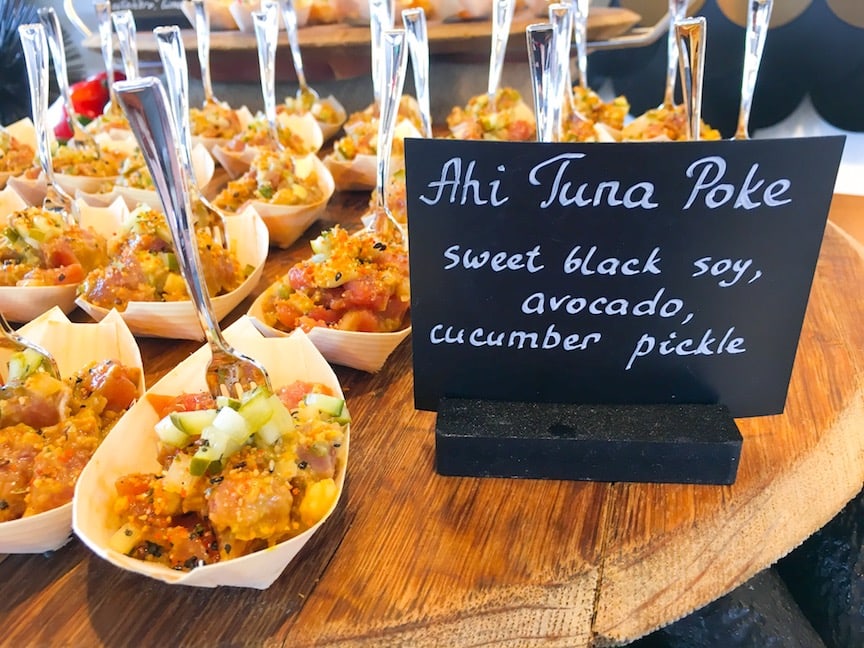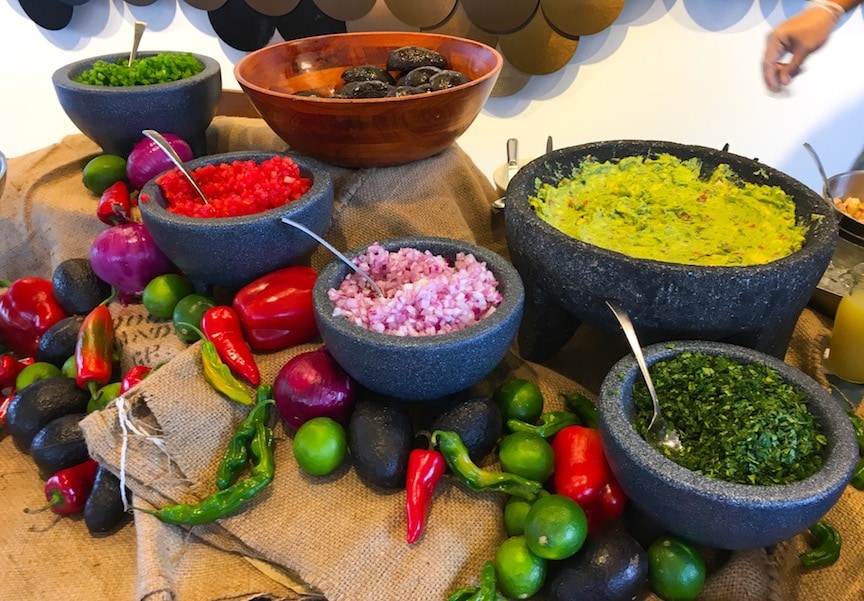 The fresh Lobster guacamole made table side is one of the stars of the show at Paddlefish! It's all about presentation at this seafood restaurant that looks like it's a modern paddlewheeler.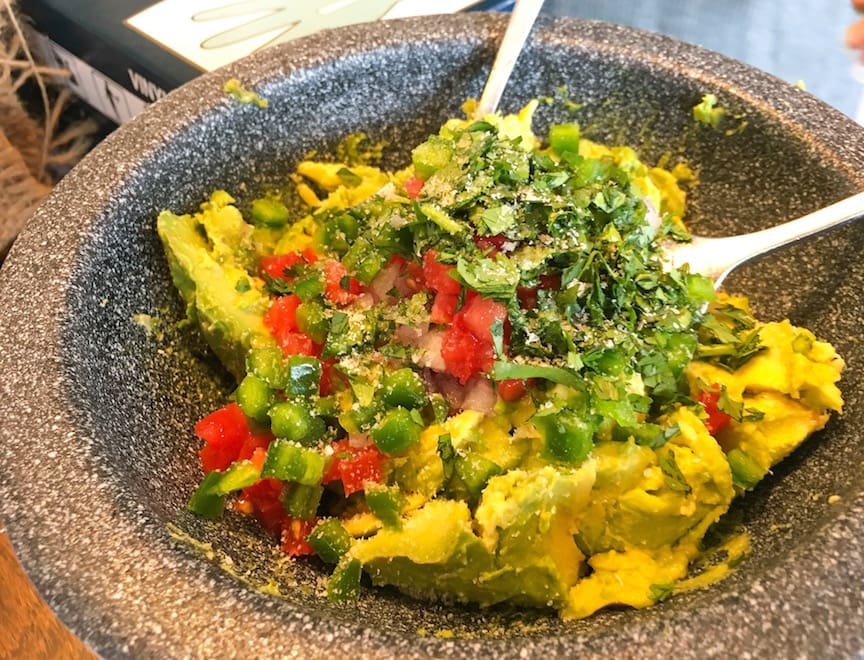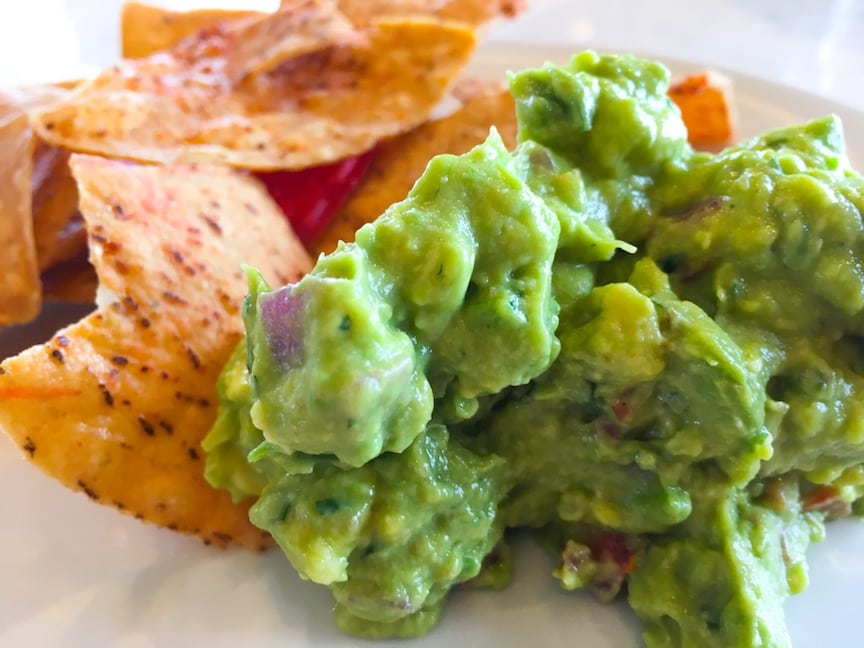 Mini Lobster rolls….!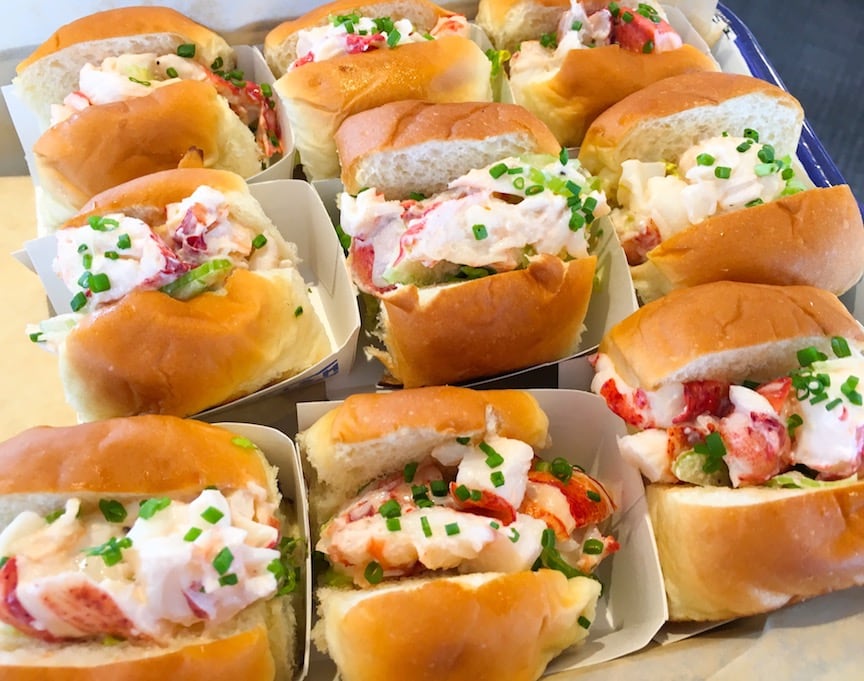 Drinks and desserts!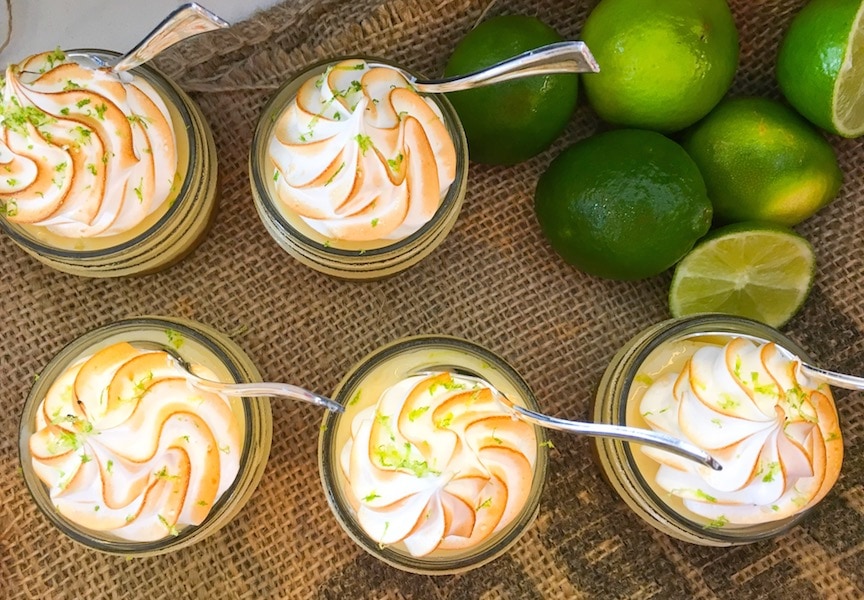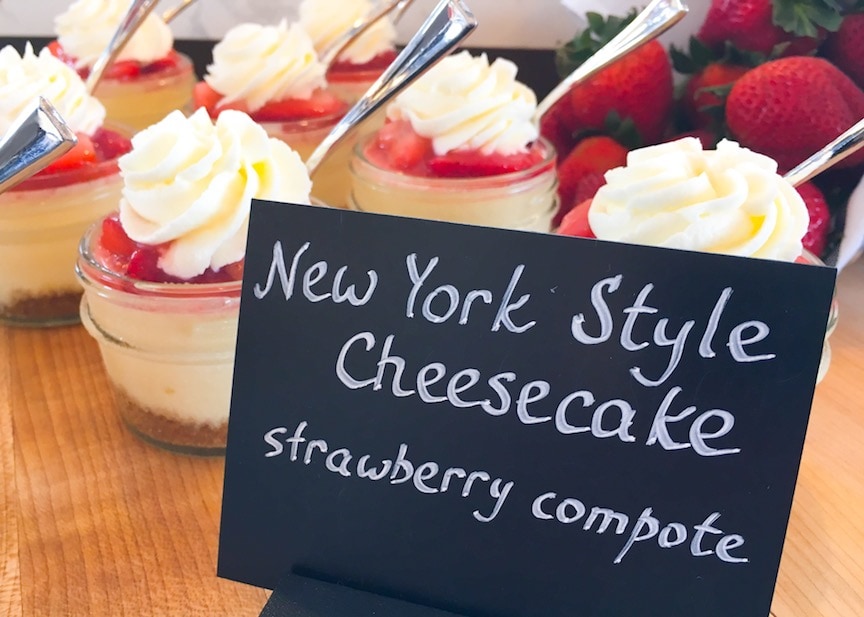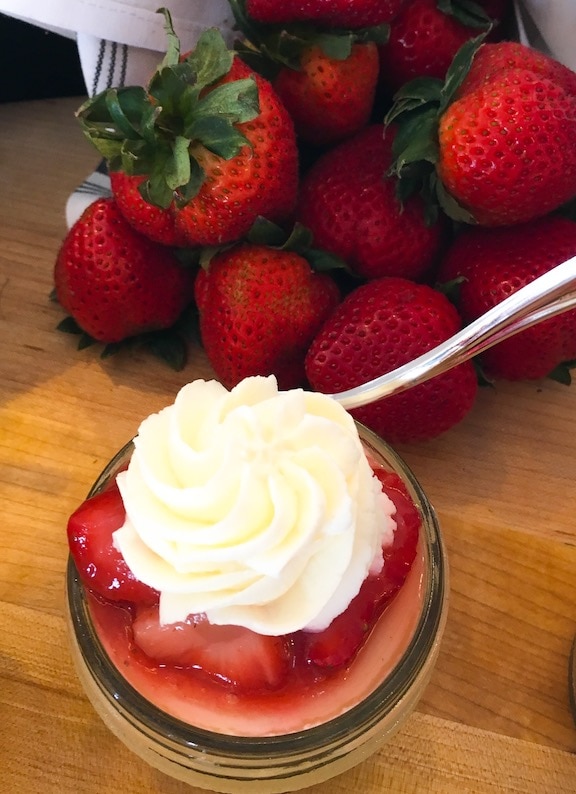 Related Posts: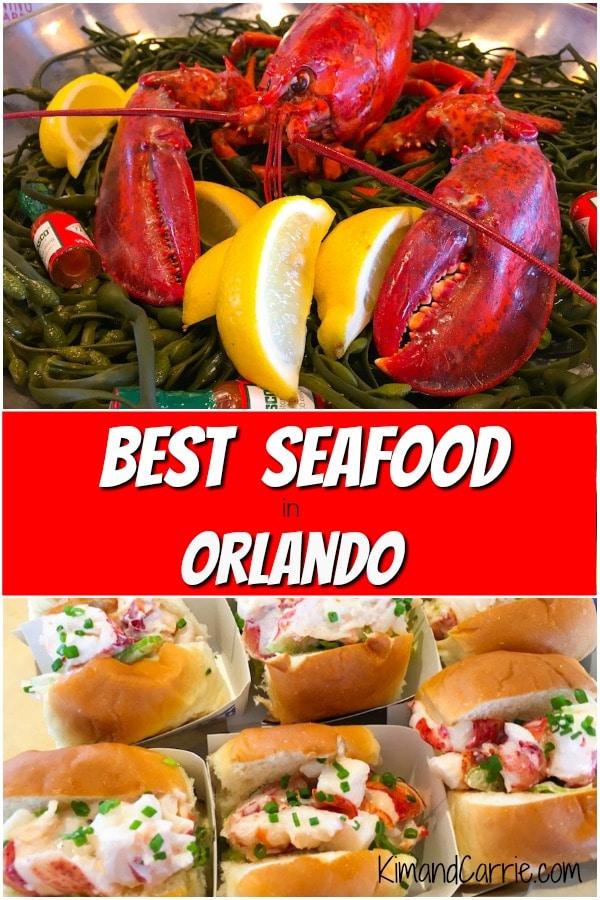 Have you been to Paddlefish? What was your favorite entree?