Between looking at the Universal Orlando app for wait times and entertainment experiences, checking your email and surfing the internet to make dining reservations or play games while waiting in line, you are going to be using a lot of data on your cell phone during a day at Universal's theme parks.
Logging into a free Wifi network can help you save your data plan and prevent any unexpected fees on your cell phone bill.
Here's the Ultimate Guide to Wifi at Universal Orlando and how to access it as a guest.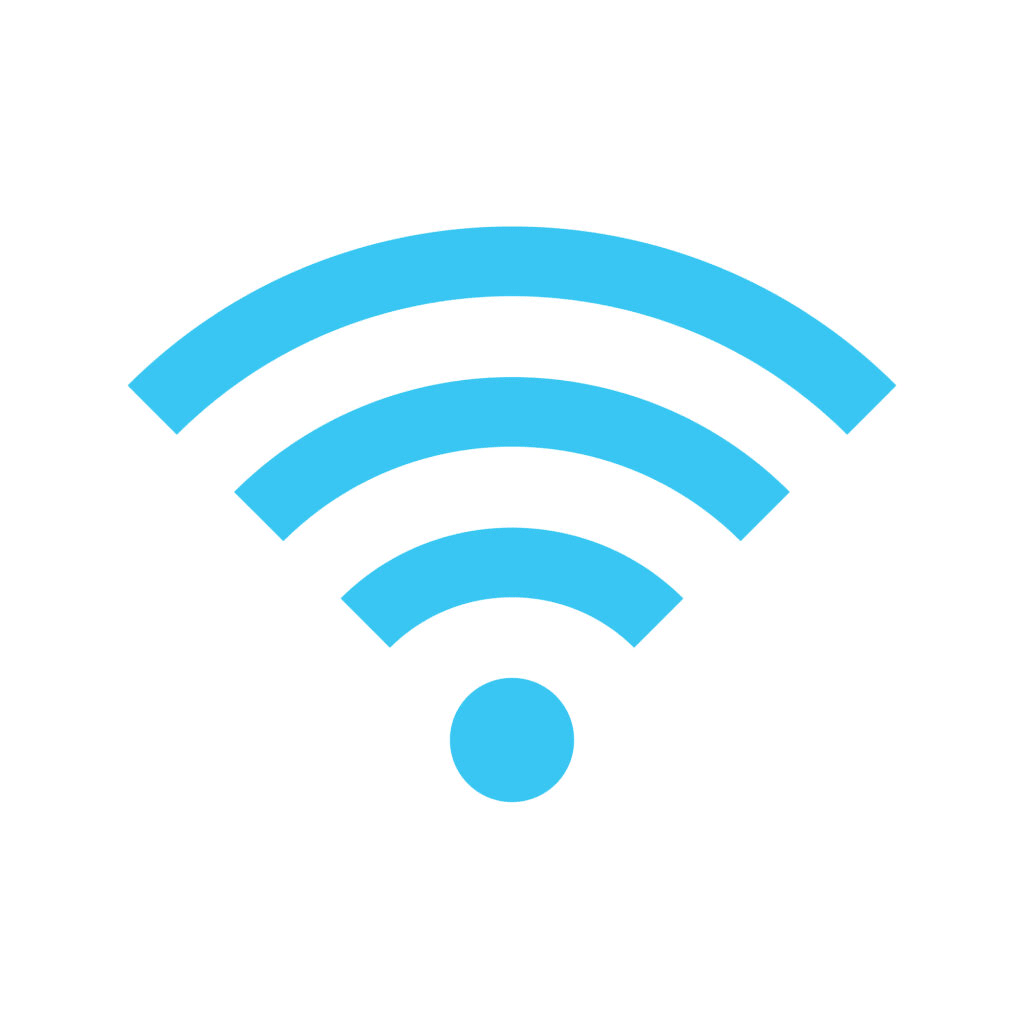 Does Universal Studios Have Free Wifi?
Yes, there is free WiFi in Universal Orlando's theme parks (Universal Studios, Islands of Adventure and Volcano Bay) as well as at Universal CityWalk.
The Wifi network is provided by Xfinity.
Connect to the \"UNIVERSAL\" network once you get on property and follow the directions to connect.
Once you have found the "Universal" wifi network, you will have one of two options:
If you are an existing Xfinity customer, then log in using your account information.
If you don't have an Xfinity account, you will need to give your email address and zip code in order to join the free network, as well as agreeing to the terms and conditions.
The network frequently closes due to inactivity or other reasons. You can easily log back in by finding the Universal network. Your login should still be valid for the day.
Are There Free Wifi Networks Other than Xfinity?
For whatever reason, you may choose not to login to the Xfinity free Wifi. You do have other options for getting online, although they are limited.
As with most Starbucks locations, you can get on the free Starbucks network for Wifi. You will find Starbucks at all of the great coffee places to get coffee at Universal Studios Orlando, including at CityWalk and in the two theme parks.
Individual restaurants could have their own networks, as well. Be sure to ask your server or hostess when dining.
Can I Use Data?
Yes, you could use your data plan for coverage at Universal Orlando Resort.
A Local's Insider Tips:
Living just a few blocks from Universal Orlando, I couldn't believe how spotty my internet and even data signals would be in the middle of Orlando. Wifi would just stop working frequently, and my data plan would not let me connect, either.
After one too many times being kicked off the internet while working, I finally tracked down an AT&T repair man who was working in my neighborhood and asked what was wrong.
He said it was old wires needing to be upgraded. And that the system was just overloaded with too many people in the area.
So, keep in mind that while rare, I usually had my Wifi and data plans unavailable occasionally while living beside the theme park. Guests using the Universal network have reported the same problems, too.
Where Can You Use Wifi at Universal Studios?
You should be able to connect to the free Wifi network in all main walkways, most indoor dining and shopping venues, and the queue lines for attractions.
As with all theme parks, the service can be spotty in certain areas. You might find a strong signal in one part of the park and a weak signal in another part of Universal.
Is There Free Wifi in Universal Hotels?
You will find free Wifi at official Universal Orlando hotels, albeit very limited in strength.
Guests of Universal hotels will have access to a standard plan which includes basic internet strength to check emails and do small tasks, but not to stream shows or do gaming.
Premium Wifi is available for an additional charge.
All guests to Universal hotels will have access to the basic Wifi in lobbies and pool areas.