We love a good travel quote, and we know we're not the only ones! Inspirational travel quotes are perfect for jotting down in your planner, posting on a cork board, printing on a mug, or adding to a social media post.
These are some of the best travel quotes that will fuel your wanderlust and make you want to travel.
Focus on the words and how they make you feel. If you're dreaming of wandering this wonderful world after reading these quotes, then the author did their job!
You might also like these 42 Road Trip Instagram Captions for sharing your travels on social media.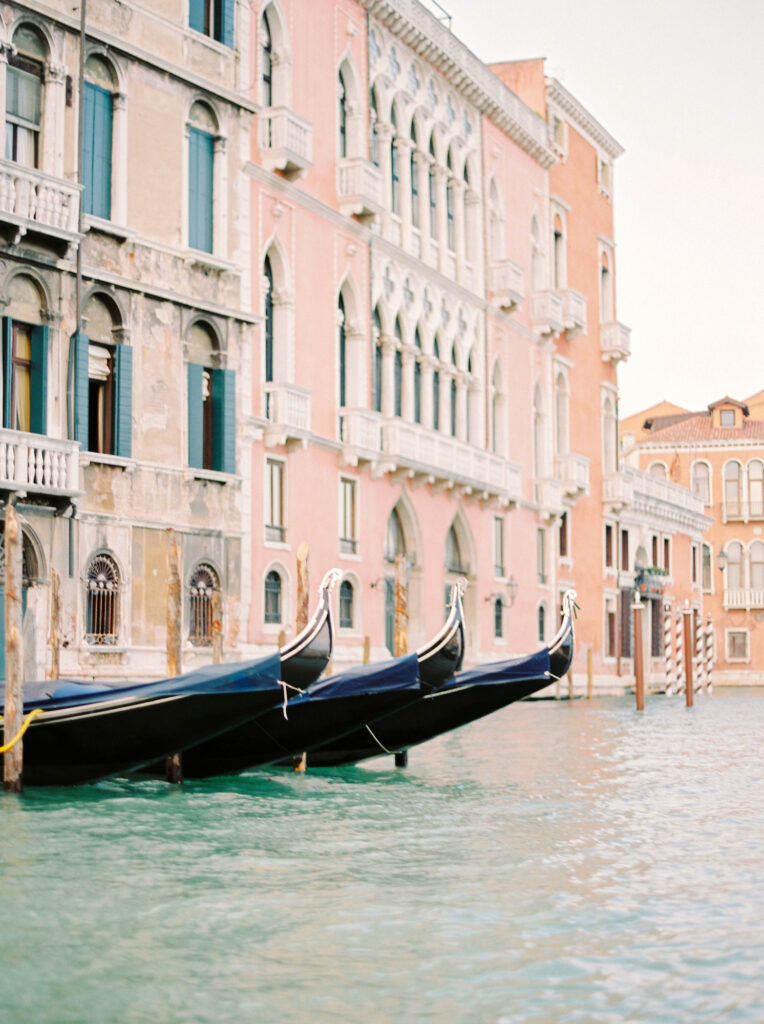 Travel is like falling in love; the world is made new. – Jan Myrdal
A journey of a thousand miles must begin with a single step. – Lao Tzu
Traveling – it leaves you speechless, then turns you into a storyteller" – Ibn Battuta
The more I traveled the more I realized that fear makes strangers of people who should be friends. – Shirley MacLaine
A journey is best measured in friends, not in miles. – Tim Cahill
Not all those who wander are lost. – J.R.R. Tolkien
Travel is the only thing you buy that makes you richer. – Anonymous
Perhaps travel cannot prevent bigotry, but by demonstrating that all peoples cry, laugh, eat, worry, and die, it can introduce the idea that if we try and understand each other, we may even become friends. – Maya Angelou
You can't stay in your corner of the forest waiting for others to come to you. You have to go to them sometimes. – Winnie the Pooh
Make your vocation your vacation. That is the secret to success. – Mark Twain
The world is a book, and those who do not travel read only one page. – Saint Augustine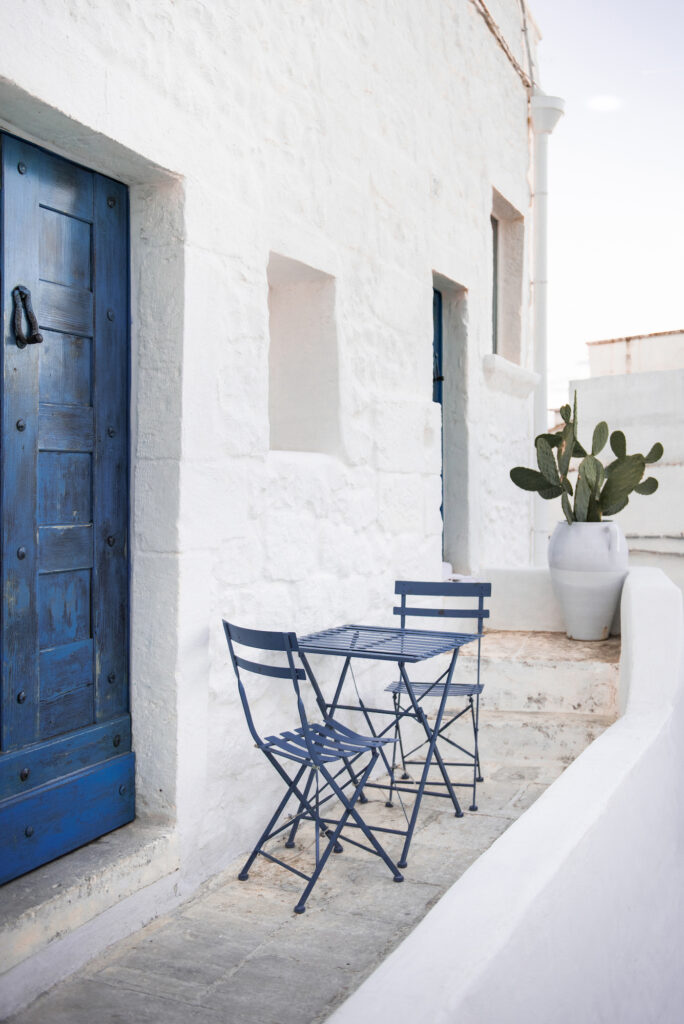 Travel is fatal to prejudice, bigotry, and narrow-mindedness. – Mark Twain
If we were meant to stay in one place, we'd have roots instead of feet. – Anon
Travel makes a wise man better but a fool worse. – Thomas Fuller
A good traveler has no fixed plans and is not intent on arriving. – Lao Tzu
Do not follow where the path may lead. Go instead where there is no path and leave a trail. – Ralph Waldo Emerson
We travel, some of us forever, to seek other states, other lives, other souls. -Anaïs Nin
Oh the places you'll go! – Dr. Seuss
To travel is to live. – Hans Christian Anderson
A journey is like marriage. The certain way to be wrong is to think you control it. -John Steinbeck.
There's no such thing as a dull place if you've got enough imagination. -E.L. Doctorow
Travel has a way of stretching the mind. – Ralph Crawshaw
Take only memories, leave only footprints. – Chief Seattle
All journeys have secret destinations of which the traveler is unaware. – Martin Buber
The journey not the arrival matters. – T.S. Eliot
A man travels the world over in search of what he needs and returns home to find it. – George Moore
I dislike feeling at home when I am abroad. – George Bernard Shaw
Travel is about the gorgeous feeling of teetering in the unknown. – Gaby Basora
I knew when I met you an adventure was going to happen. – Winnie the Pooh
Travel isn't always pretty. It isn't always comfortable. Sometimes it hurts, it even breaks your heart. But that's okay. The journey changes you; it should change you. It leaves marks on your memory, on your consciousness, on your heart, and on your body. You take something with you. Hopefully, you leave something good behind. – Anthony Bourdain
Stop worrying about the potholes in the road and enjoy the journey. – Babs Hoffman
Investment in travel is an investment in yourself. – Matthew Karsten
You go away for a long time and return a different person – you never come all the way back. – Paul Theroux
He who would travel happily must travel light. – Antoine de Saint-Exupéry
And if travel is like love, it is, in the end, mostly because it's a heightened state of awareness, in which we are mindful, receptive, undimmed by familiarity and ready to be transformed. That is why the best trips, like the best love affairs, never really end. – Pico Iyer
Man cannot discover new oceans unless he has the courage to lose sight of the shore. – André Gide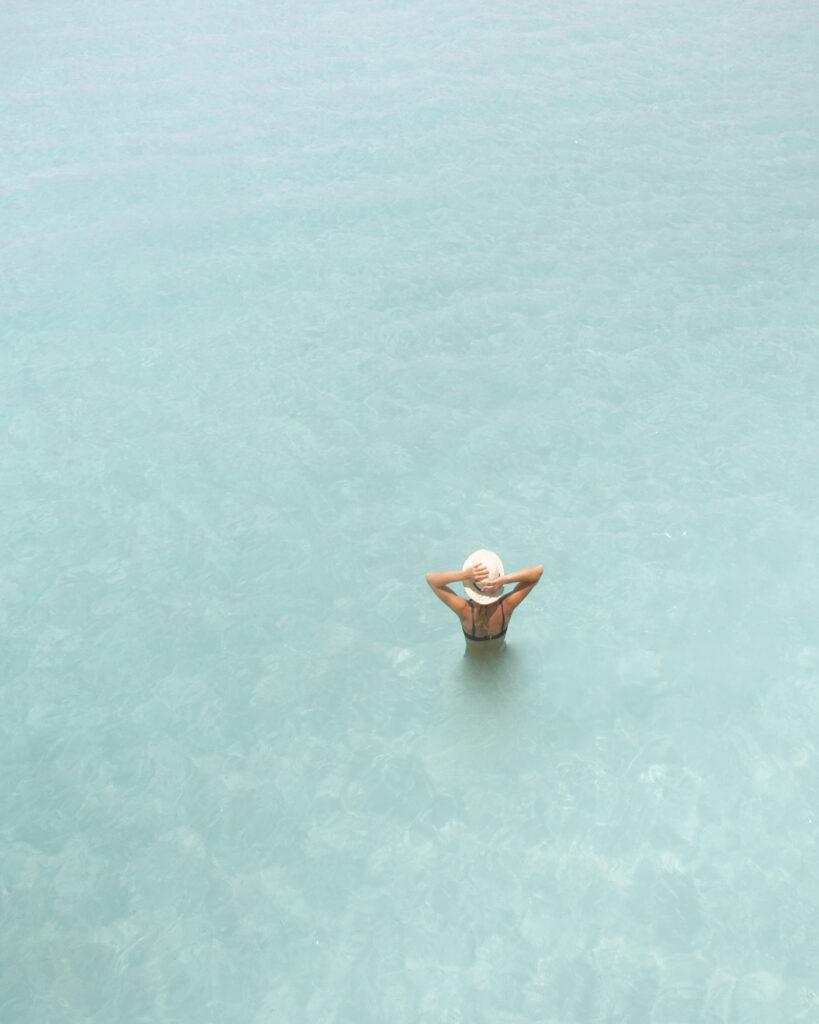 Related: 105 Best Scuba Diving and Ocean Quotes
When overseas you learn more about your own country, than you do the place you're visiting. – Clint Borgen
It's a big world out there. It would be a shame not to experience it. – J. D. Andrews
Wherever you go becomes a part of you somehow. – Anita Desai
The perfect journey is circular – the joy of departure and the joy of return. – Dino Basili
What is traveling? Changing your place? By no means! Traveling is changing your opinions and your prejudices. – Anatole France
Two roads diverged in a wood and I – I took the one less traveled by, and that has made all the difference. – Robert Frost
Be careful going in search of adventure – it's ridiculously easy to find. – William Least Heat Moon
The whole object of travel is not to set foot on foreign land; it is at last to set foot on one's own country as a foreign land. – G.K. Chesterton
The journey not the arrival matters. – T.S Eliot
There are no foreign lands. It is the traveler only who is foreign. – Robert Louis Stevenson
Own only what you can always carry with you: know languages, know countries, know people. Let your memory be your travel bag. – Alexander Solzhenitsyn
May your adventures bring you closer together, even as they take you far away from home. – Trenton Lee Stewart
The whole object of travel is not to set foot on foreign land; it is at last to set foot on one's own country as a foreign land. – G. K. Chesterton
With age, comes wisdom. With travel, comes understanding. – Sandra Lake
I am not the same having seen the moon shine on the other side of the world. – Marco Polo
Like all great travelers, I have seen more than I remember, and remember more than I have seen. – Benjamin Disraeli
All journeys have secret destinations of which the traveler is unaware. – Martin Buber
Once a year, go someplace you've never been before. – Dalai Lama
Once you have traveled, the voyage never ends, but is played out over and over again in the quietest chambers. The mind can never break off from the journey. – Pat Conroy
All the pathos and irony of leaving one's youth behind is thus implicit in every joyous moment of travel: one knows that the first joy can never be recovered, and the wise traveler learns not to repeat successes but tries new places all the time. – Paul Fussell
All travel has its advantages. If the passenger visits better countries, he may learn to improve his own. And if fortune carries him to worse, he may learn to enjoy it. – Samuel Johnson
I love to travel, but hate to arrive. – Albert Einstein
You will never be completely at home again, because part of your heart always will be elsewhere. That is the price you pay for the richness of loving and knowing people in more than one place. – Miriam Adeney
Traveling makes one modest. You see what a tiny place you occupy in the world. – Gustave Flaubert
The earth has music for those who listen. – Unknown
A journey is best measured in friends, rather than miles. – Tim Cahill
If you're twenty-two, physically fit, hungry to learn and be better, I urge you to travel – as far and as widely as possible. Sleep on floors if you have to. Find out how other people live and eat and cook. Learn from them – wherever you go. – Anthony Bourdain
I am not lost, I am exploring. – Jana Stanfield
The most beautiful thing in the world is, of course, the world itself. – Wallace Stevens
I can speak to my soul only when the two of us are off exploring deserts or cities or mountains or roads. – Paulo Coelho
For my part, I travel not to go anywhere, but to go. I travel for travel's sake. The great affair is to move; to feel the needs and hitches of our life more nearly; to come down off this feather-bed of civilization, and find the globe granite underfoot and strewn with cutting flints. – Robert Louis Stevenson
Sometimes the most scenic roads in life are the detours you didn't mean to take. – Angela N. Blount
I see my path, but I don't know where it leads. Not knowing where I'm going is what inspires me to travel it. – Rosalía de Castro
Nothing lasts forever, except the day before you start your vacation. – Gayland Anderson
If you are lucky enough to have lived in Paris as a young man, then wherever you go for the rest of your life, it stays with you, for Paris is a movable feast. – Hemingway
Our footprints always follow us on days when it's been snowing. They always show us where we've been, but never where we're going. – Winnie the Pooh
It is a big and beautiful world. Most of us live and die in the same corner where we were born and never get to see any of it. I don't want to be most of us. – Oberyn Martell, Game of Thrones
Once the travel bug bites, there is no known antidote, and I know that I shall be happily infected until the end of my life. ― Michael Palin
A good traveler is one who does not know where he is going. A perfect traveler does not know where he came from. – Lin Yutang
We travel, initially, to lose ourselves; and we travel, next to find ourselves. – Pico Iyer
For travel to be delightful, one must have a good place to leave and return to. – Frederick Wilcox
You only live once, but if you do it right, once is enough. – Mae West
Each year it seems to take less time to fly across the ocean and longer to drive to work. – The Globe and Mail
Though we travel the world over to find the beautiful, we must carry it with us or we find it not. – Ralph Waldo Emerson
Man cannot discover new oceans unless he has the courage to lose sight of the shore" – Andre Gide
People don't take trips — trips take people. – John Steinbeck
We take photos as a return ticket to a moment otherwise gone" – Katie Thurmes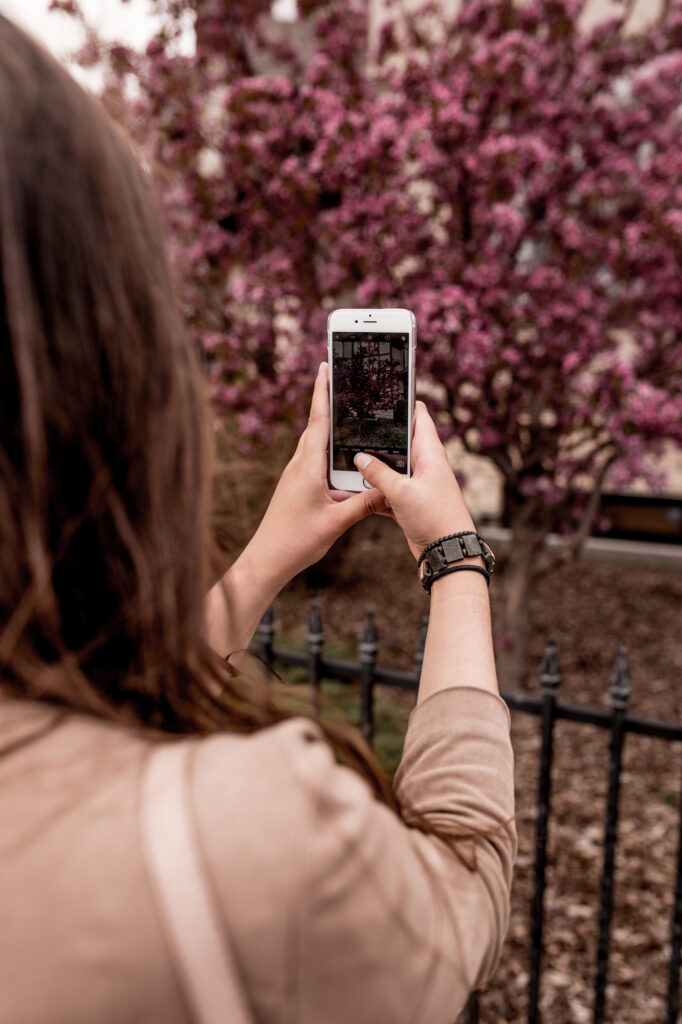 Travel – the best way to be lost and found at the same time. – Brenna Smith
Life is a journey, not a destination. – Ralph Waldo Emerson