If you vape or use e-cigarettes, you are probably wondering if you will be able to bring the items into Universal Studios Orlando. After all, it could be a very long day if you are unable to pull out your pen and get a few puffs.
Here is Universal Studios' vaping policy and how it will affect your vacation.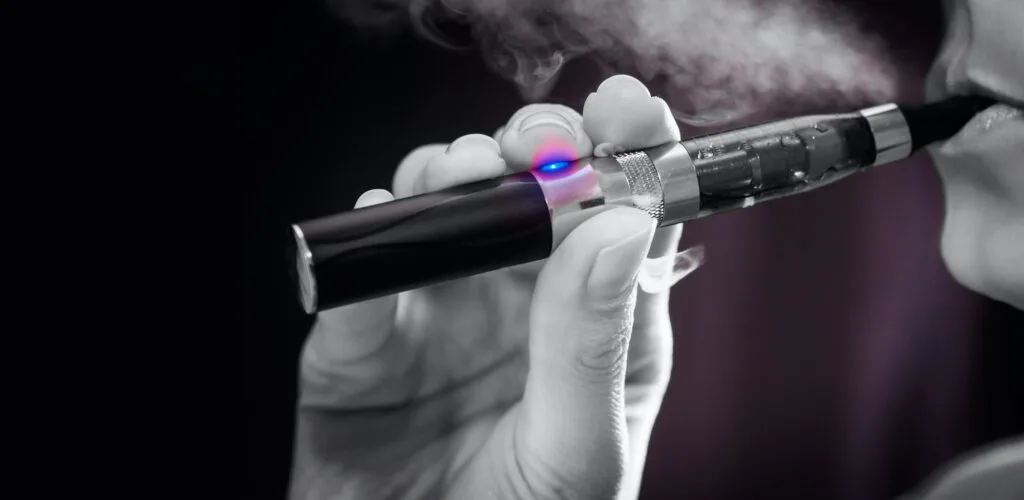 What is Universal Studios' Official Vaping Policy?
Universal Studios considers e-cigarettes and vaporizers (also known as vapes) as the same as tobacco.
Therefore, vapes and e-cigarettes need to follow the smoking policy at Universal Studios Orlando.
In accordance with Florida Amendment 6, smoking is permitted only in designated areas. All bars and restaurants that serve food are smoke-free areas.
Any area not designated as a smoking area is to be considered smoke-free.
Where to Smoke in Universal Studios Theme Park?
There is only one designated smoking area inside Universal Studios. It is located in the Gramercy Park area.
Where to Smoke in Islands of Adventure Theme Park?
You will find only one designated smoking area inside Islands of Adventure. It is located at Port of Entry in the lower landing.
Where to Smoke in Universal CityWalk?
There are more places to smoke in Universal CityWalk than the theme parks. They include:
Close to each theme park exit
Outside of Universal Cinemark movie theater
Outside of Hollywood Drive-In Golf
In front of Hard Rock Cafe Orlando by the lower lagoon landing. You will find it to the left of the Red Coconut Club.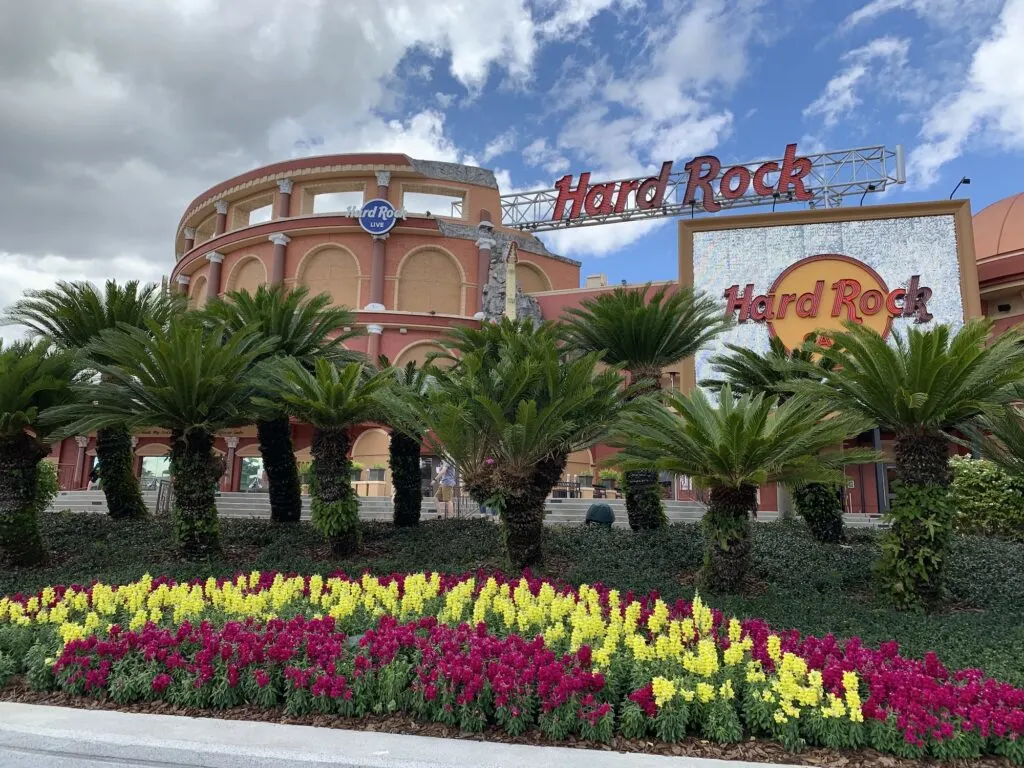 You might find it easier to exit a Universal park to access one of the Universal CityWalk locations if you are close to the exit. Then you can re-enter Universal Studios.
Where to Smoke at Volcano Bay?
There is only one designated smoking area at Volcano Bay water park. It is located in East Wave Village.
Is Vaping Allowed in Your Car?
Yes, smoking is allowed inside your vehicle.
What Happens If You Are Caught Vaping?
With so much open, outdoor space at the theme parks, you might think you can sneak in a quick vape and no one will notice.
However, there are security guards throughout the theme park, and many undercover security guards are wearing plain clothing so you will not know who they are.
If you are caught vaping, you can be asked to leave the theme parks and prohibited from returning without a refund of your ticket purchase. Universal Studios is private property and you can be asked to vacate the premises.
What is Universal Studios' Marijuana Policy?
Marijuana is prohibited at Universal Orlando Resort and not allowed, even in the designated smoking areas.
Universal Orlando Resort's vaping policy is similar to their smoking policy. You will find few places to use your electronic cigarettes inside the theme parks.
For more Universal Orlando policies for your vacation, check out these articles: