Sometimes the wrong name is printed on your theme park tickets after they have been ordered. Or you might have a change in plans and need to swap out names for a new person who will be joining you instead.
If you are worried about whether you can change the name on a Universal ticket, don't be. It is easy, but you do need to do it correctly.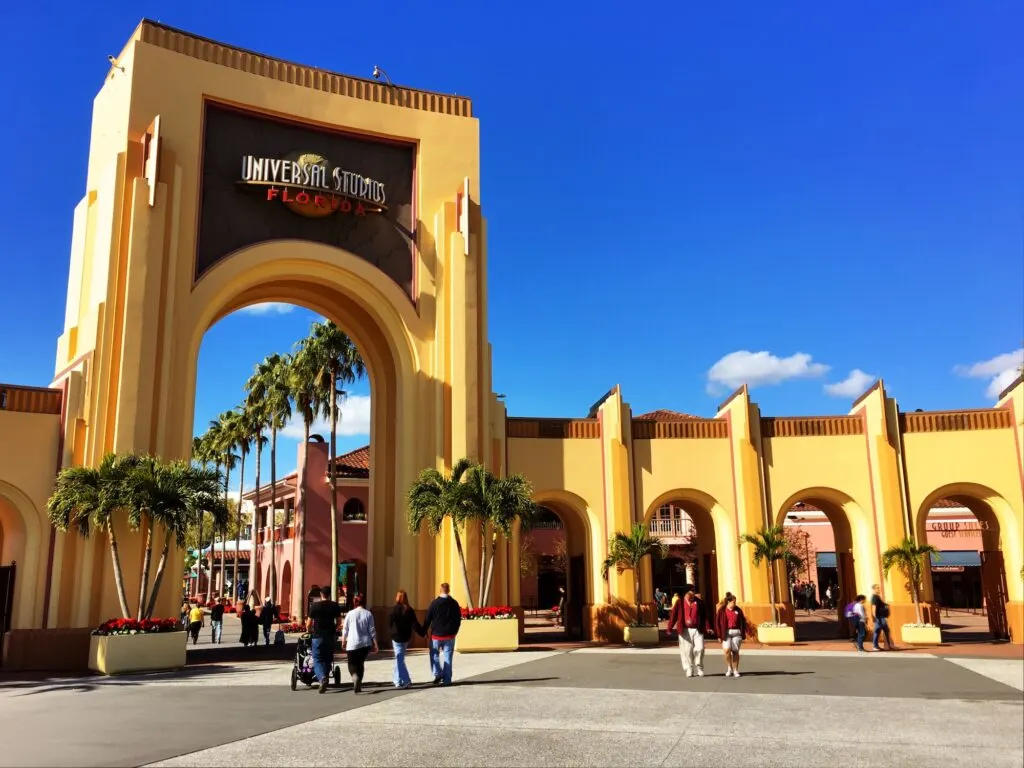 How do you change the name on a Universal Ticket?
There are two ways that you can change the name on a Universal Studios ticket:
Call Universal Guest Services
Visit Universal Guest Services
While changing the name of the guest using the ticket is easy, it needs to be done by an official Universal Studios team member in Guest Services.
Calling Guest Services
If you have noticed a misspelled name or wrong name on your ticket before you leave for Universal Studios, it is wise to change the name by calling Guest Services.
Making the change over the phone prevents wasting time standing in line at the theme parks to get the switch made.
The Universal Orlando Resort Guest Services phone number for ticketing is 1-877-801-9720.
The Universal Orlando Resort Guest Contact Center is open from:
Monday-Friday: 7:30 a.m. – 12 a.m. EST (Eastern Standard Time)
Saturday-Sunday: 7:30 a.m. – 11 p.m. EST
Related Post: How to Upgrade a One-Day Ticket to a Park to Park Ticket
Visiting Guest Services
If you have noticed a wrong name or need to switch guests on the same day that you are visiting, you can talk to Guest Services in person to make the change.
If you have a ticket that needs to be printed at Universal Orlando Resort, then you can talk to Guest Services before printing it to make the change. This can possibly be done if you are staying at an official Universal Orlando hotel by visiting their concierge desk.
Universal Studios Guest Service Locations are located to the right after you have passed through the turnstiles at both Universal Studios and Islands of Adventure theme parks.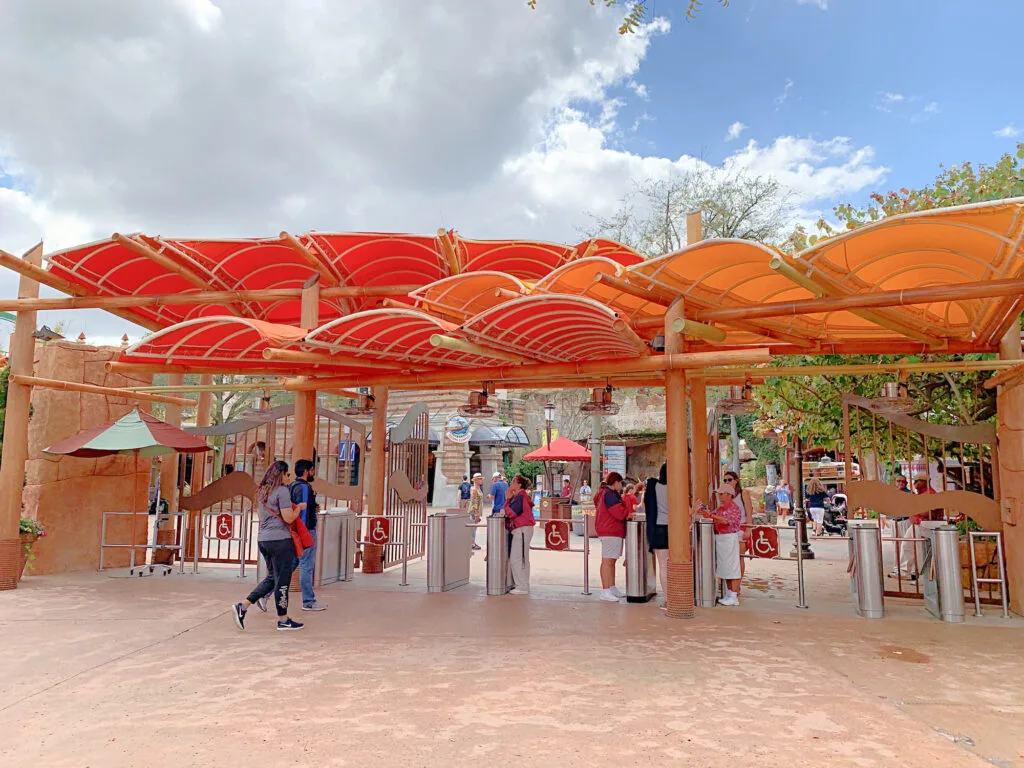 Yes, you can make the name change even after you have entered the theme park.
You can also find a Guest Services location at CityWalk, right after the entrance next to Cold Stone Creamery and the escalators.
You can also change the date on a Universal Ticket. Here are all the details.
Related Posts:
Why Should I Bother Changing the Name on a Ticket?
A theme park ticket can be used even if the name is wrong or misspelled.
No one will be checking IDs with your ticket as you enter the theme park if you use the finger scan technology upon entering.
However, you will need to scan your finger with the first use of the ticket. From then on, that fingerprint must match the person who is scanning the ticket to enter the theme park.
Even if the name on your ticket is wrong, you can continue to use the same ticket and scan your finger.
The problem can occur when the fingerprint recognition technology has a problem. Whether the scanners don't work that day or for some reason don't accept your finger scan if you re-enter Universal Studios. This is more common than you might think.
If the fingerprint scan does not work, you will be asked to show ID with your ticket to make sure the names match.
If the names do not match, then you will have to spend a lot of time trying to sort out the problem and gain entry to the theme park.
If you would like to opt out of the finger scan and photo validation methods of entering the theme parks, you must go to Guest Services to request the option. This is possible, but requires that you must show an ID and have the correct name on your ticket for entry and re-entry into the Universal Studios theme parks.
Be sure to see our guide to changing the date on a Universal ticket, as well.