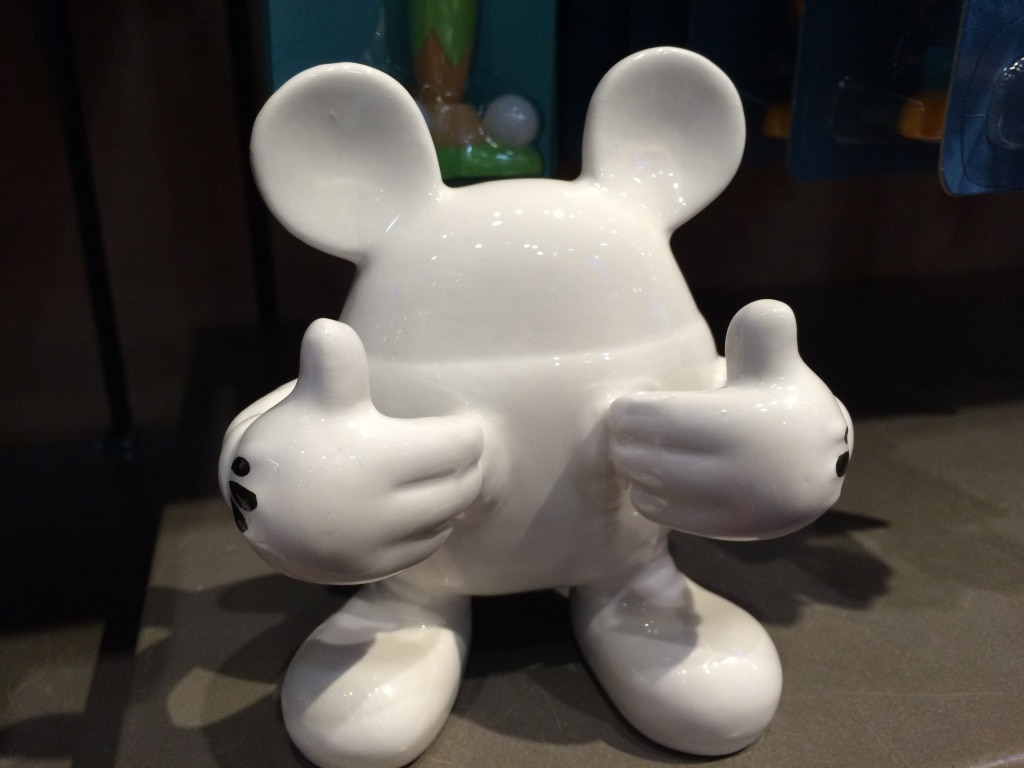 Want to add a little Disney magic to your home, for the times when you're not in the theme parks?
Then check out these Disney bathroom items and accessories, including towels, toothbrush holders, washcloths and more, that you can find now at the Walt Disney World Resort near Orlando, Florida.
If you miss being at Disney, then this is a good way to start and end your day looking at some Disney magic!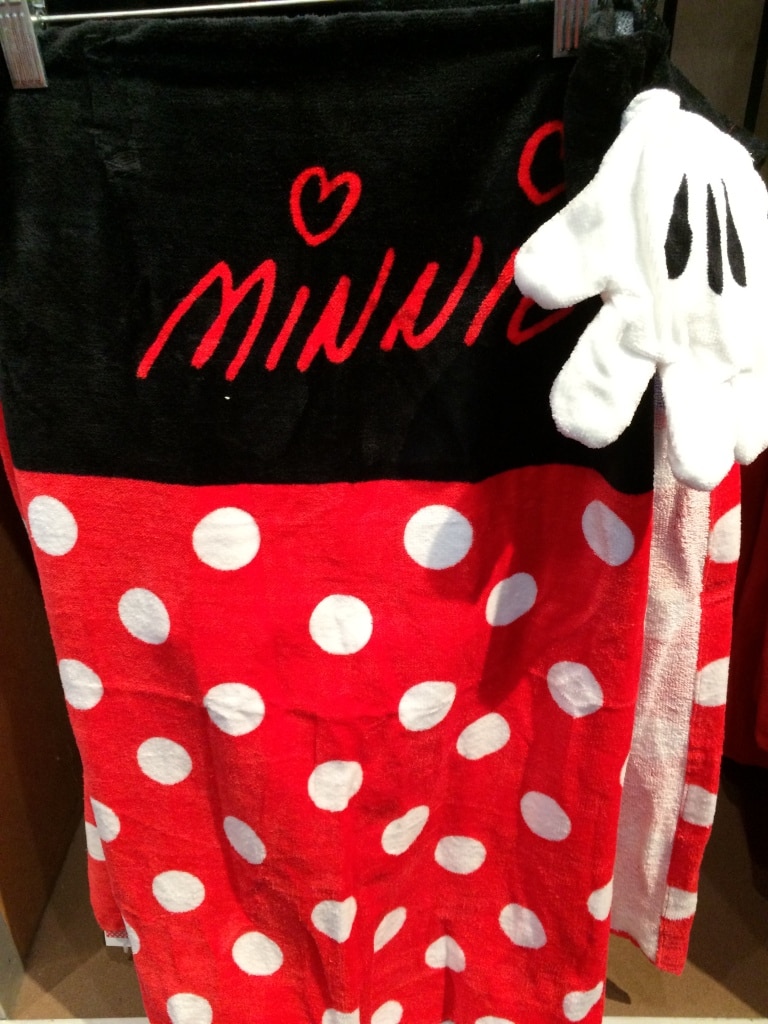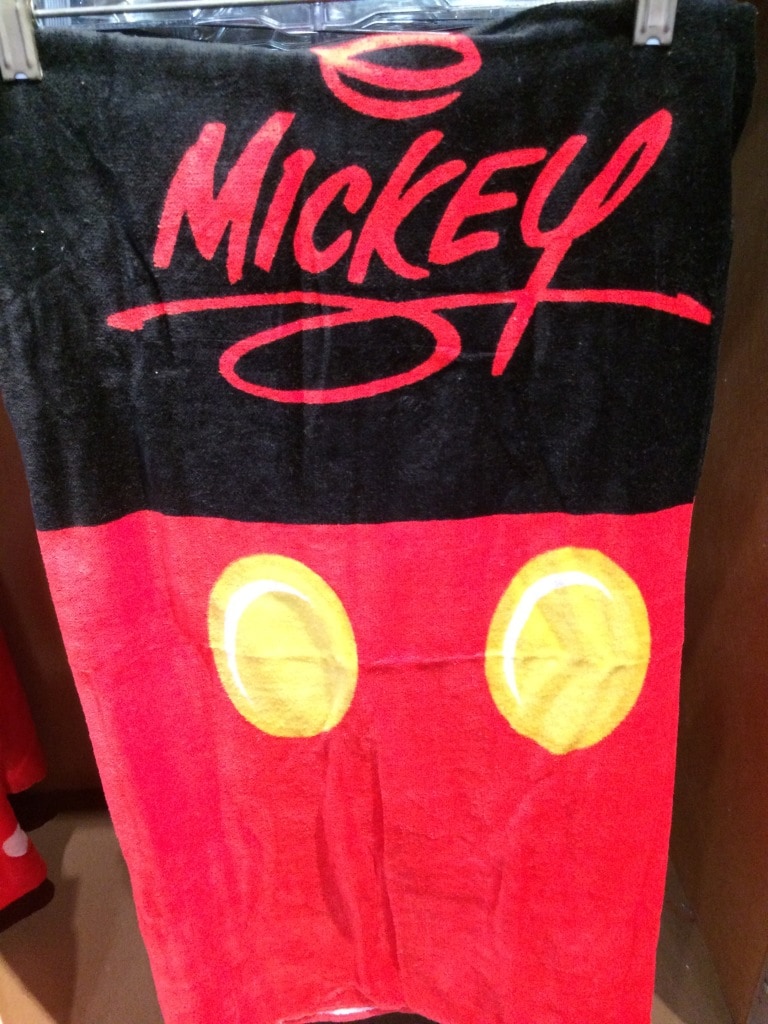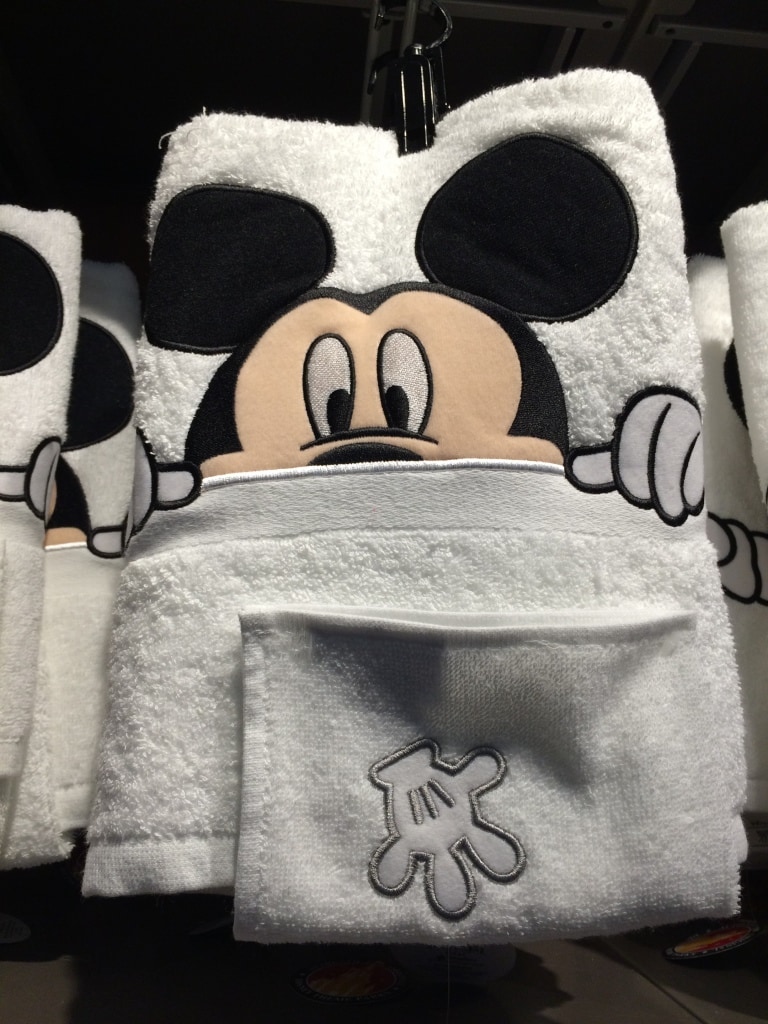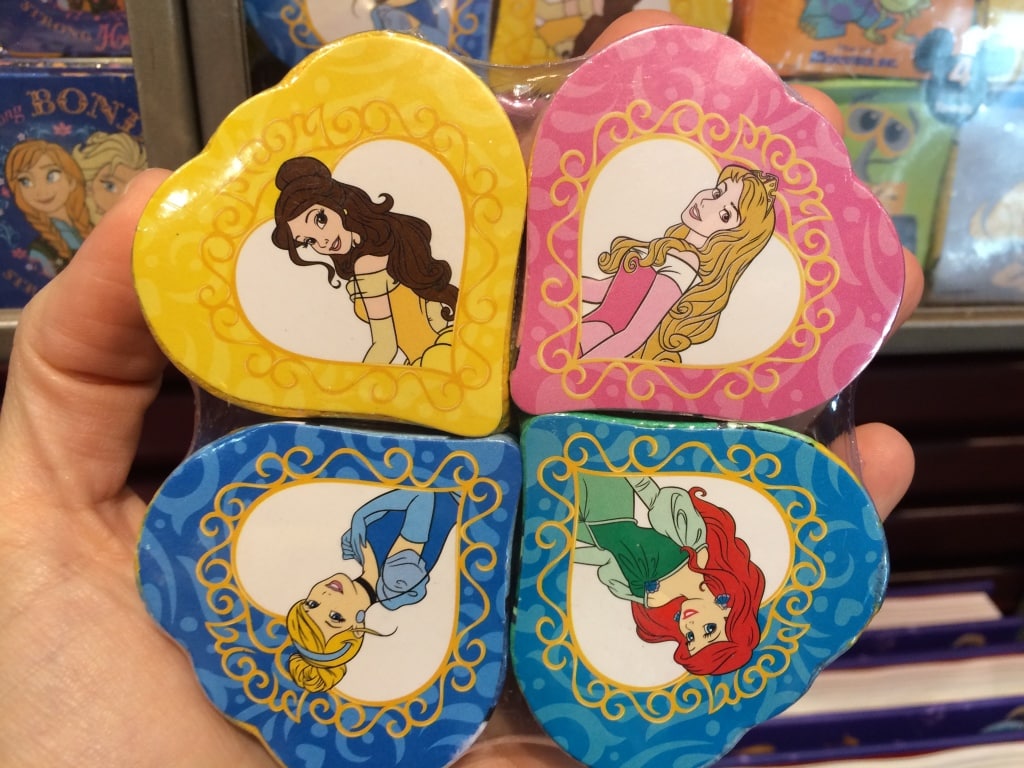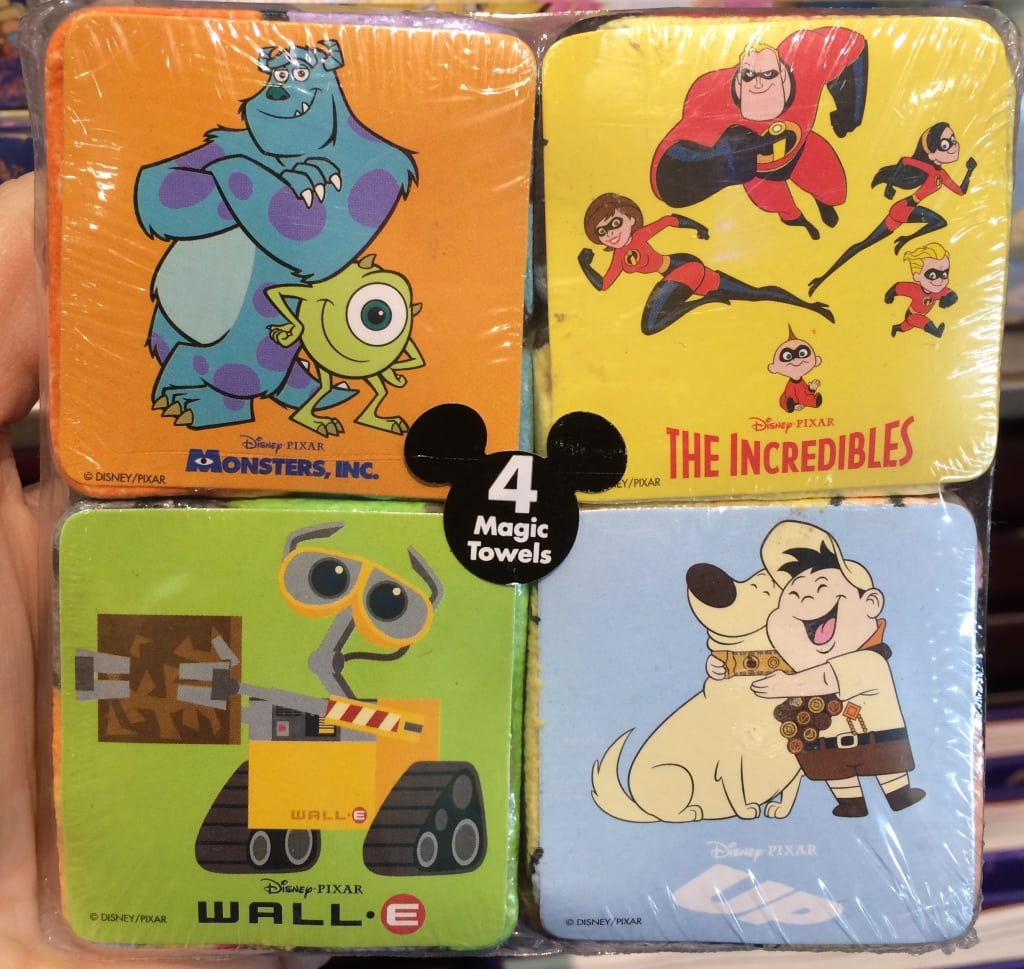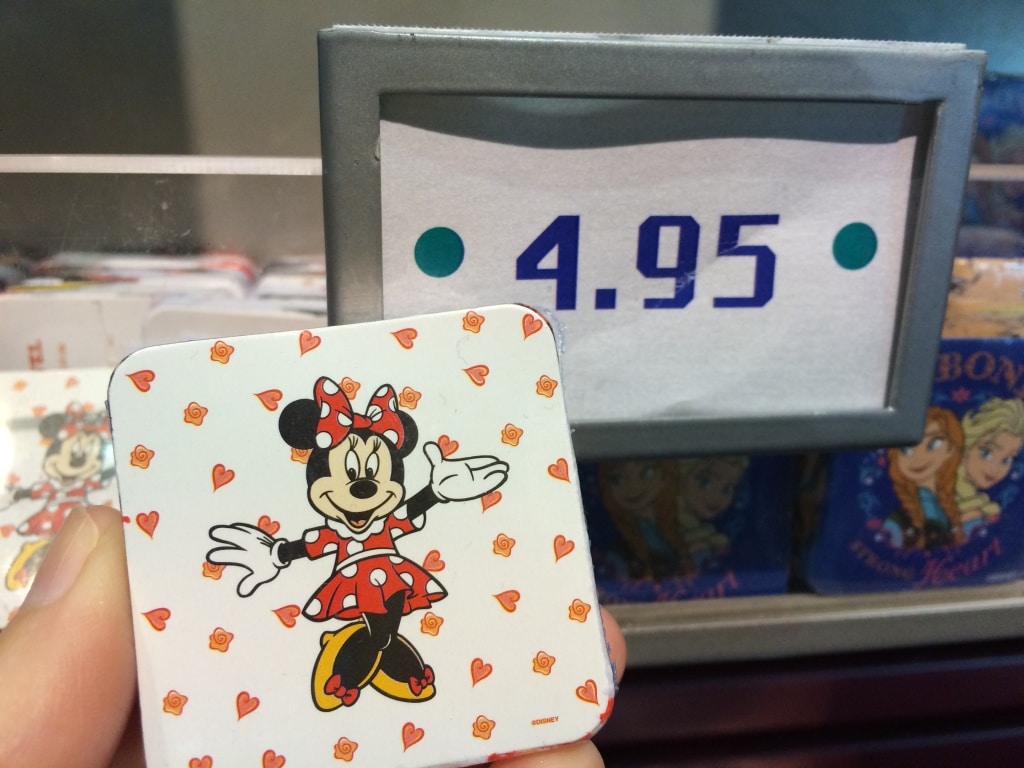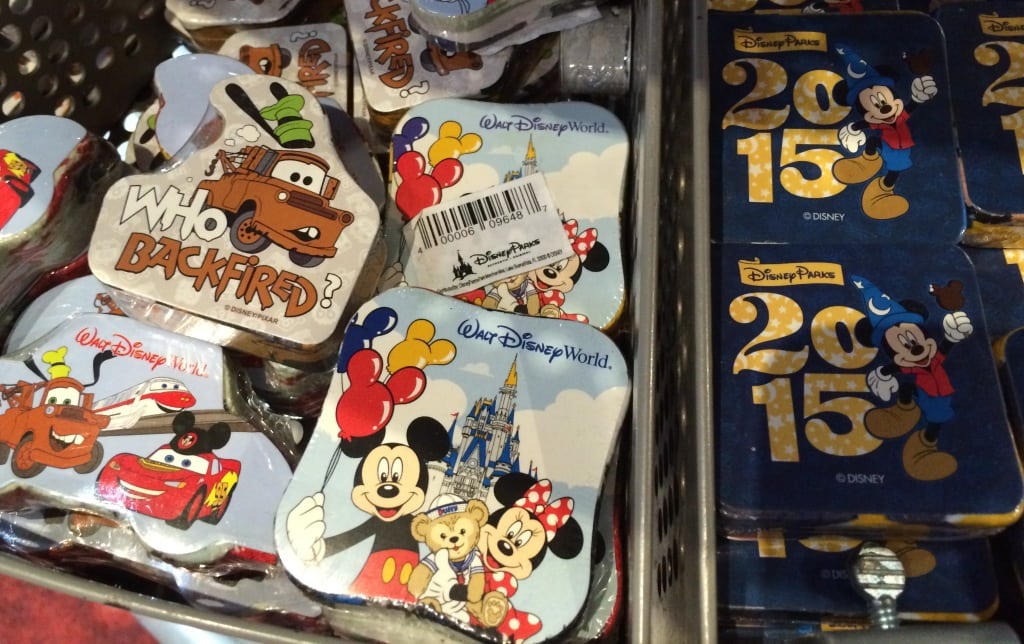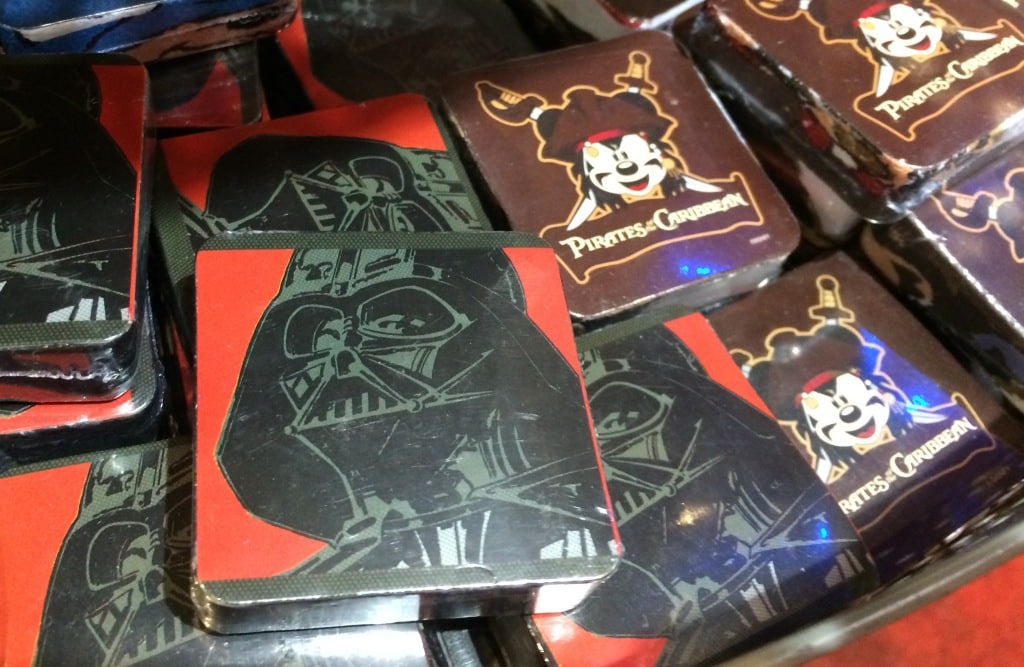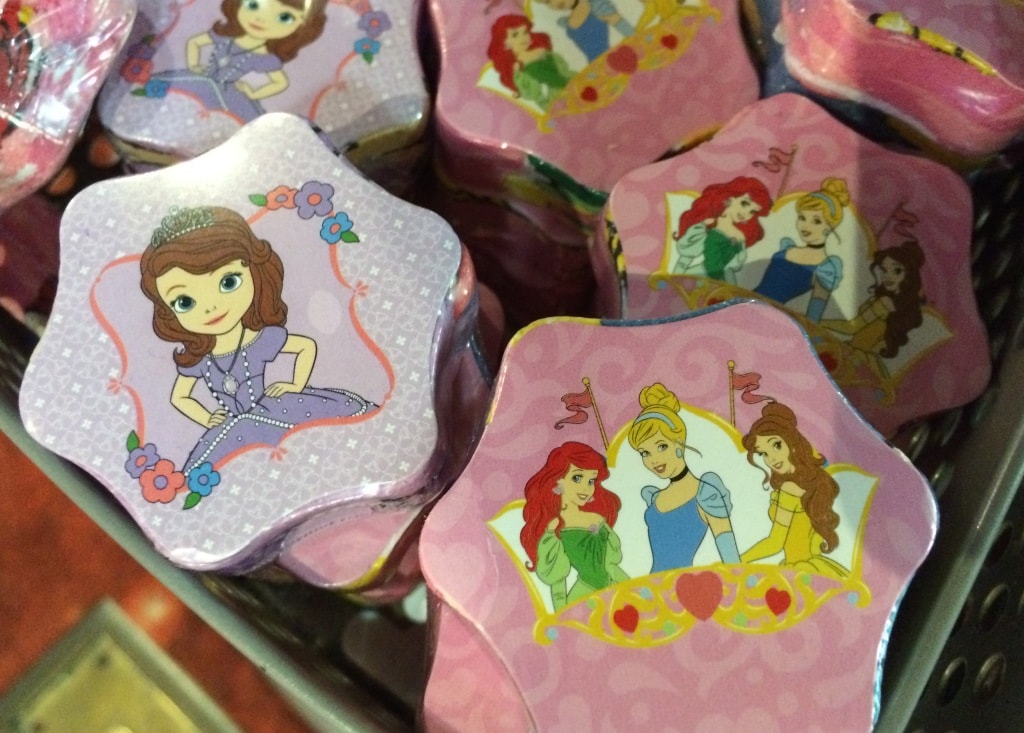 Have you bought any of these Disney bathroom accessories for your home? Let us know!