If you are trying to save money on your theme park vacation, you are probably wondering about the discount of Costco Universal Studios tickets and whether or not they are a good deal.
Here are all of the details of how to buy Universal tickets from Costco to save money on your vacation.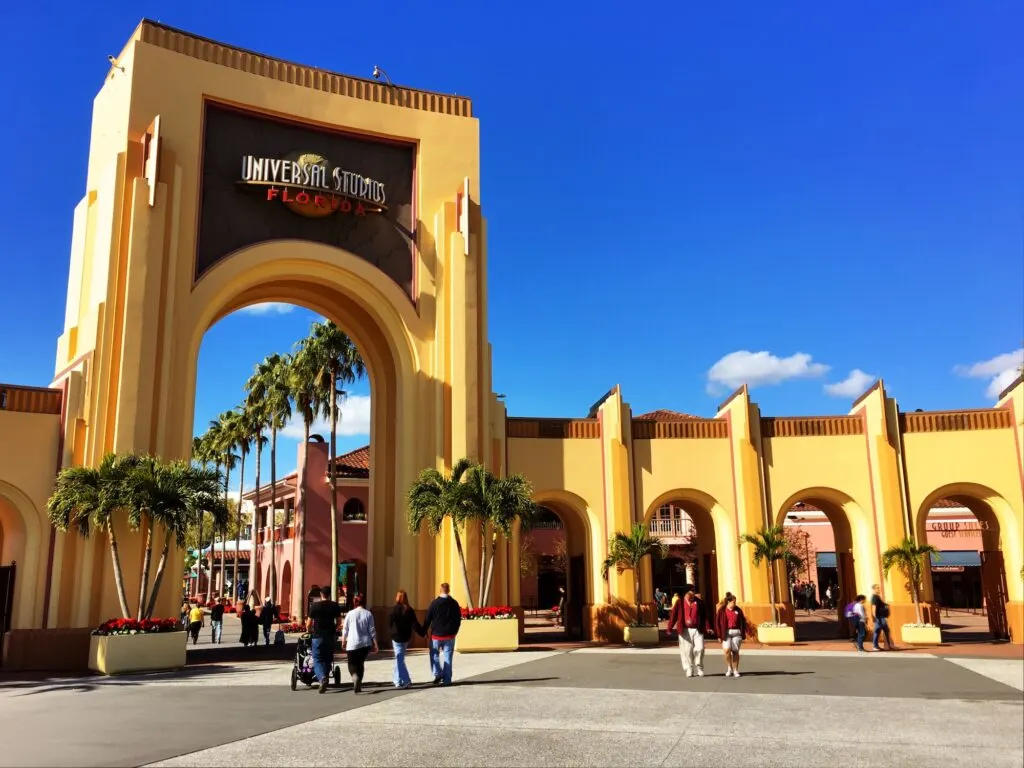 Does Costco Sell Universal Studios Tickets?
Costco does not sell individual Universal Studios tickets for either the Orlando or Hollywood locations.
You cannot buy Universal tickets in the stores or through the Costco Travel website.
However, Sam's Club warehouse store does sell discounted Universal tickets. See our Sam's Club vs. Universal Studios price comparisons for how much you can save.
Discounted Universal Studios Package Deals with Costco
If you would like to book your hotel and theme park tickets together in a vacation package, Costco does sell Universal Studios Orlando Vacation Packages.
Costa does not currently sell Universal Studios Hollywood tickets or vacation packages.
Costco Vacation Packages to Universal Orlando Resort can include stays at either official Universal Orlando Resort hotels or hotels in the area, such as Hilton or Hyatt.
Perks of a Costco Universal Studios Vacation Package can include benefits such as:
Universal gift card
Costco gift card
Free breakfast
Complimentary parking
Resort fees included
Guaranteed late check out
Booking your vacation in a Costco travel package can save money if you bundle the same items that you would have paid individually into one package that has everything.
However, it can often be better to book through a travel agency with a team of people who will work to fix problems on your behalf.
If you have problems with any part of your stay, or need help in changing parts of your trip because of illness, weather delays, or other problems, a travel agent can be invaluable in assisting you.
We highly recommend Get Away Today for booking discounted Universal tickets and vacation packages for both Orlando and Hollywood locations. Plus, you will have a dedicated team working for you to save you money and handle any problems that might arise.
Check out our other money-saving tips for your Universal vacation: