Is Universal Studios Open on Christmas?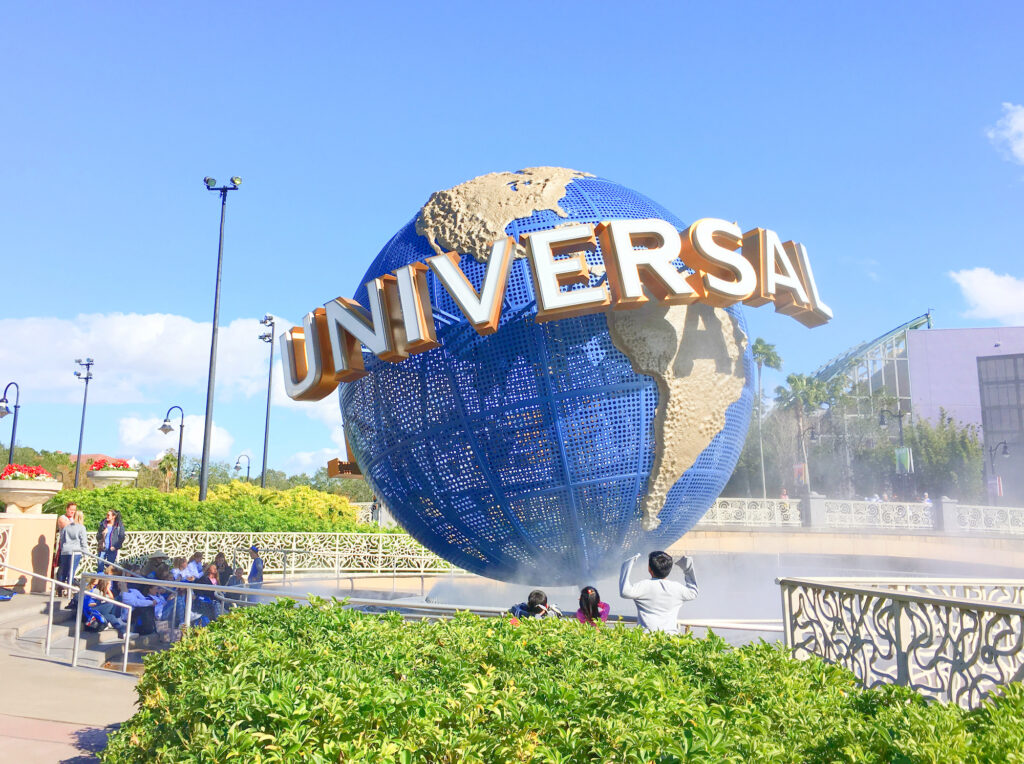 What Hours Is Universal Open for Christmas?
Universal Orlando Resort has three theme parks that are open on Christmas. Expect extended opening times during the holiday to accommodate larger crowds.
Universal Orlando has not yet released their official opening hours for December and Christmas 2022. Check their Theme Park Hours calendar to see dates that have been released.
How Busy is Universal on Christmas?
Christmas Day and the week before and after Christmas is one of the most crowded times of the year in Universal Studios. Expect crowds that are similar to Thanksgiving at Universal Studios and New Years Day.
Major holidays are the busiest times at Universal Studios. Even Labor Day at Universal Studios is crowded. The theme parks often reach capacity by mid morning, which means they cannot allow anyone else to enter the parks until someone leaves.
Once you are inside a theme park, you can stay all day until closing, even if the parks reach capacity levels. However, if maximum capacity levels have been reached, expect very long lines for attractions, food and shopping.
While wait times are often 1-2 hours for the most popular attractions at Universal theme parks normally, you might encounter wait times of 2-4 hours for one attraction on the holiday.
We suggest bringing your own snacks into Universal Studios on days like this so that you can eat while waiting in line and not waste time ordering foods. Here are some great snack ideas for theme parks.
Christmas Week Crowds at Universal Studios: What to Expect
Christmas Day (December 25) is not the only day that is busy at Universal Studios. The entire week before and after Christmas will have unusually high crowds and longer wait times.
Many people try to visit Orlando theme parks during school holidays. Schools have winter breaks over Christmas and New Years, which means there will be more visitors than normal. Orlando and Florida residents that have family coming to see them for the holidays will be looking for something fun to do, too, and will likely visit the theme parks or Universal CityWalk.
Expect more crowds than normal starting the week before Christmas. Peak crowds seem to start around December 22.
Most people who come to visit over Christmas will stay for the week until New Years. So expect the entire week after Christmas to potentially have record crowd levels.
How to Guarantee Getting into Universal Studios on Christmas
You are also guaranteed entry into the theme parks as a Universal Orlando Resort hotel guest. Even if they have reached capacity.
If you have a park hopper pass and have already gotten into a theme park (whether or not you are a Universal Orlando Hotel guest), you will still be able to hop between the two theme parks even if they are at capacity.
Does Universal Cost More on Christmas?
Harry Potter World on Christmas: What Are the Crowds Like?