Is Universal Studios Open on Fourth of July?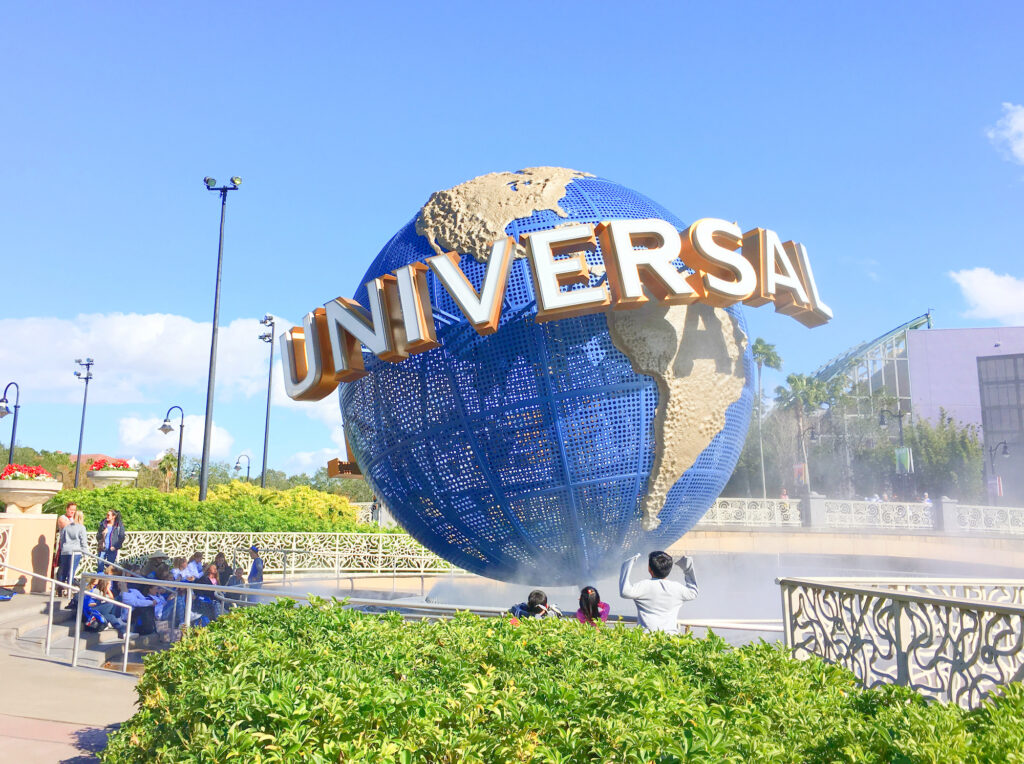 What Hours Is Universal Open for Fourth of July?
Universal Orlando Resort has three theme parks that are open during the holiday. Expect extended opening times during the holiday to accommodate larger crowds.
Universal Orlando's official opening hours for Fourth of July 2023 have not been released yet.
Universal Studios Theme Park
Islands of Adventure Theme Park
Check their Theme Park Hours calendar to see dates and confirm operating hours.
How Crowded is Universal on Fourth of July?
Fourth of July is one of the most crowded times of the year in Universal Studios. Expect crowds that are similar to Thanksgiving Day, Christmas Day and New Years Day.
Major holidays are the busiest times at Universal Studios. Even Labor Day at Universal Studios is crowded, even though there are not fireworks like on the Fourth of July.
While rare, the theme parks could reach capacity, which means they cannot allow anyone else to enter the parks until someone leaves.
Once you are inside a theme park, you can stay all day until closing, even if the parks reach capacity levels. However, if maximum capacity levels have been reached, expect very long lines for attractions, food and shopping.
While wait times are often 1-2 hours for the most popular attractions at Universal theme parks normally, you might encounter wait times of 2-4 hours for one attraction on the holiday.
We suggest bringing your own snacks into Universal Studios on days like this so that you can eat while waiting in line and not waste time ordering foods. Here are some great snack ideas for theme parks.
Avoiding crowds on the holidays is just one of the 37 Best Universal Studios Tips and Tricks that we share. Be sure to see all of the tips!
Fourth of July Crowds at Universal Studios: What to Expect
Fourth of July and the surrounding days will have unusually high crowds and longer wait times. As the holiday is on a Tuesday in 2023, you can expect the weekend before starting on Saturday, July 1 to be especially crowded, too.
Even though this is a summer holiday, and most kids are out of school, anyway, the holiday is still more crowded than normal. Why?
Many adults get the federal holiday off from work and therefore take that time to visit the theme parks, rather than using up vacation days.
How to Guarantee Getting into Universal Studios on Fourth of July
If you leave the theme parks during the day, you may not be able to re-enter Universal Studios if the parks are at capacity.
Does Universal Cost More on Fourth of July?
Does Universal Do Anything for the Fourth of July?
Yes, Universal Studios does have festivities for Fourth of July. In 2022, the Fourth of July festivities were from July 2-4, 2022.
These special events are included in the cost of your standard theme park ticket.
Special events for 2023 have not been released yet, but you can probably expect events similar to 2022, which include:
Nightly fireworks synchronized to Universal-themed music
Live musical performances
Character meet and greets, including Universal characters as well as patriotic characters
The Nighttime Lights at Hogwarts Castle
Are the Theme Parks Decorated for Fourth of July?
You will find patriotic decorations displayed for the holiday.
However, it won't be as many as you would find for Thanksgiving and Christmas.
What is the Weather Like During Fourth of July?
Hurricanes are always a possibility in July, though not common.
Harry Potter World on Fourth of July: What Are the Crowds Like?